The ex-IPL Chairman Lalit Modi dropped an Instagram post yesterday making the news of him dating the Bollywood diva Sushmita Sen official. Sharing breathtakingly pristine pictures of him vacationing in Maldives and Sardinia with his new-found partner, he captioned the post saying that they're back in London after a global tour with the families. Just to put things straight, he mentioned that they aren't married yet but hopes that it will happen in the future.
Surprised at the new pairing that the internet found strange and unusual, Twitter burst out with a riot of memes. While Sushmita had been in relationships with Randeep Hooda and Rohman Shawl previously, Lalit Modi had been married to Minal. 
4 Most Iconic Screen Presences Of Sushmita Sen
Here are 5 of Sushmita Sen's most iconic screen presences, in movies and on OTT, for you to #BeALittleMore aware of her body of work.
1. Aarya (Hotstar+Disney Series)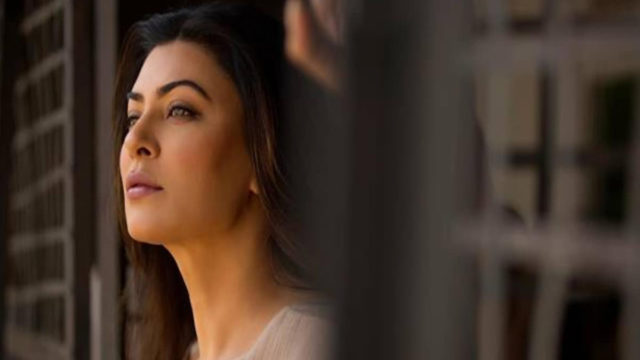 The thriller on Hotstar+Disney features Sushmita in a pivotal role, having inherited the family-owned business after the shocking murder of her husband in broad daylight. As she balances work and family of three growing children, gradually forging her way towards making a clean exit from the country and settling down in New Zealand, she is haunted by a murky past of the family business, comprising enemies old and new. She befriends some to tackle the others, and on the way, she makes more enemies – one of them being the police, who were on her side previously.
The series unfurls her journey from being a wobbly individual questioning her divisive skills to a sure-footed businesswoman no longer in desperate need to find an escape route. And she does all this while being a fiercely protective mother, bearing the fangs of a tigress when need be. Having crossed two hugely successful seasons, the franchise is soon to release its third season.
Read: 5 Ways Sushmita Sen Took A Step Ahead For Women In India
2. Main Hoon Na (Movie)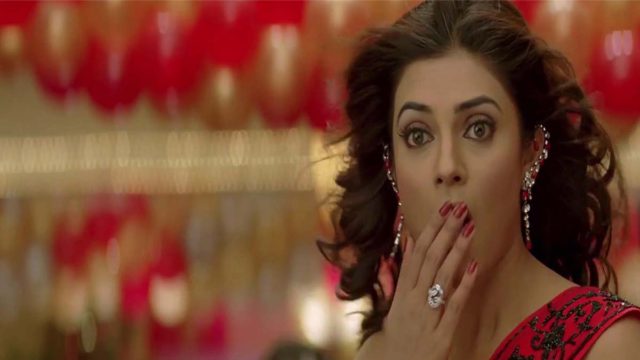 The plot of this movie revolves around an army major, played by SRK, who is selected for an undercover operation to ensure the safety of the general's daughter from a rogue militant. Major Ram, hence, gets himself admitted to a school as a student. However, the major is also on a personal mission to win over his half-brother, featuring Zayed Khan, as his dying father's wish to reconcile with his family. Sushmita or Chandi Arora in the movie plays the role of a jovial chemistry teacher at the school where Major Ram is admitted and is a heartthrob of all her students. Apart from her role, Sushmita grabbed everyone's attention with her dream-like chiffon sarees, making Chandi an iconic fashionista in Tinseltown.
Read: 7 Mom-Centric Movies & Shows On OTT Platforms That Celebrate Your Maa
3. Aankhen (Movie)
One of the very rare heist movies of Bollywood, Sushmita trains three blind people, played by Akshay Kumar, Paresh Rawal, and Arjun Rampal, for carrying on a heist at a bank. It is a revenge act planned by Amitabh Bachchan's character for being fired from a managerial position in the same bank. The movie traces the journey of a successful heist.
4. Samay: When Time Strikes (Movie)
Sushmita plays the role of an assistant police commissioner in this crime mystery thriller movie. She is always on the trail for clues to unravel murders committed in her jurisdiction. The actress lets her impeccable acting skills shine as the mystery in the plot keeps the audience on the tenterhooks.
Open up like never before and participate in conversations about beauty, entrepreneurship, mental health, menstrual & sexual health, and more. Desi women, join our community NOW!