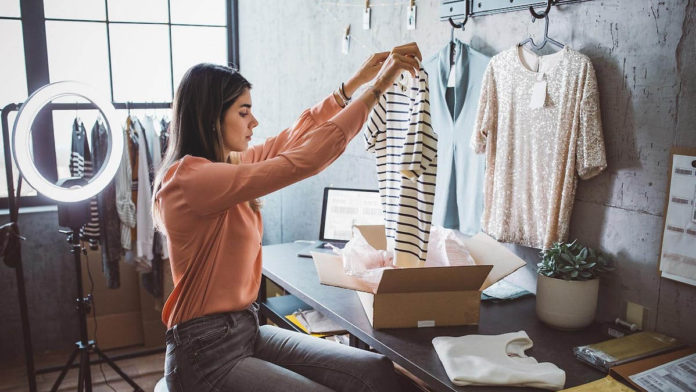 Thrift stores serve a meaningful purpose. They sell pre-used, or rather, 'pre-loved' items at a discounted price. While this is especially useful for those who can't afford high-priced, brand new clothes, furniture, accessories, etc, it's not the only community thrift stores cater to.
Thrifting has been in trend for quite a few years now. They are ideal for anybody who loves the idea of discounts or has a passion for high-priced or vintage items, or wants to contribute to reducing the ill-effects of the fast fashion industry.
If you are planning on entering this fairly profitable business, there are a few things you must be aware of. Read on to find out how you can run your very own thrifting store! Want to know the benefits and how to sell old clothes? You've come to the right place.
6 Must Know Benefits Of An Online Thrift Store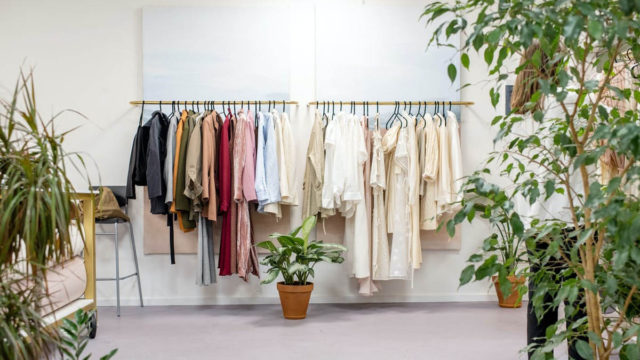 Here are a few reasons why the thrifting business is a profitable one:
Thrift shops help you declutter in an eco-friendly way. People donate their clothes, furniture, electronics, and other goods to thrift shops, which otherwise would end up in landfills.
Not everyone can buy new clothes and other essential items from retail stores. For low-income communities, thrift shops are almost a necessity. Sometimes what is trash for one person can be a treasure for another. You just need to know how to sell old clothes and other items.
The rapid growth of the fast fashion industry is one of the major contributing factors to environmental pollution, and it consumes a considerable amount of natural resources. In addition to the personal advantages of shopping and donating second-hand items, thrifting is also beneficial for the environment.
Whether you want to redecorate your home or restyle your wardrobe, thrifting stores come in handy.
You can always find items at thrift shops that are ready to be upcycled into something different and new.
Here you can find products that are brand new or have been used only once or twice at a great bargain.
10 Important Tips On How To Start An Online Thrifting Store
Wondering how to sell used clothes online? A thrift store can help you do that in a profitable way. In fact, starting an online thrifting business is comparatively easy and requires much less investment than starting a physical store.
1. Figure Out Your Niche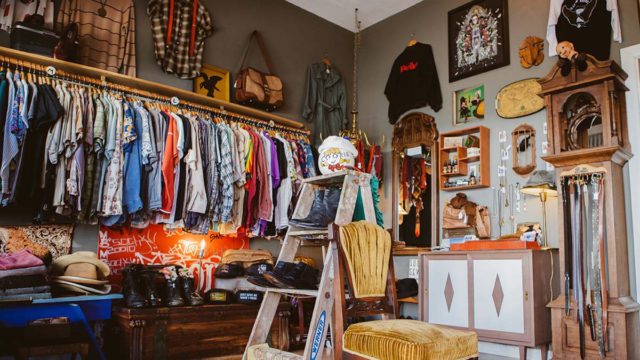 It is important to have a focused niche while starting an online thrifting store. You must know what kind of products you want to sell or what kind of audience you want to target. It helps in growing your business faster by connecting you with the right audience. Focusing on a single niche does not mean that you have to stick to that niche forever. You can always branch out.
2. Research Your Market Niche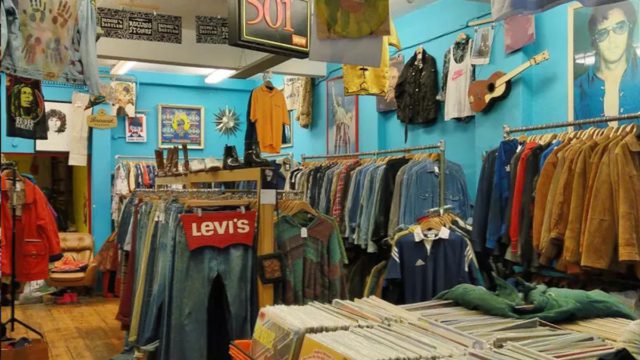 Before making any investment in your online thrift store, it is crucial to do proper market research. This helps you in determining your audience and in understanding the type of competition you are going to face. It gives you tools to stand out in your area of work.
3. Create Your Brand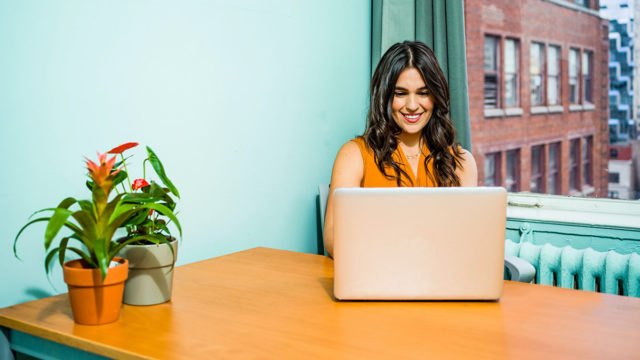 Build your brand around the unique selling point of your business, which is going to differentiate you from your competitors.
4. Set Up Your Online Store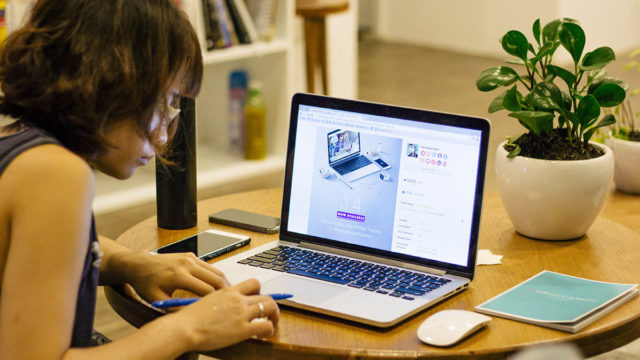 After deciding what products you want to sell at your online thrift store, it's time to decide how you want to sell them. You can use an eCommerce platform. This is the easiest way to sell online, especially when you are new to the business. It is not free but you can start with a minimum amount. Use a self-hosted platform to build your website. You will have total control and ownership of your website when using a self-hosted platform.
You can also sell using social media platforms. Instagram is one of the major platforms used for online business. Its high engagement rate will help you build your community and reach your target audience.
5. Source Your Products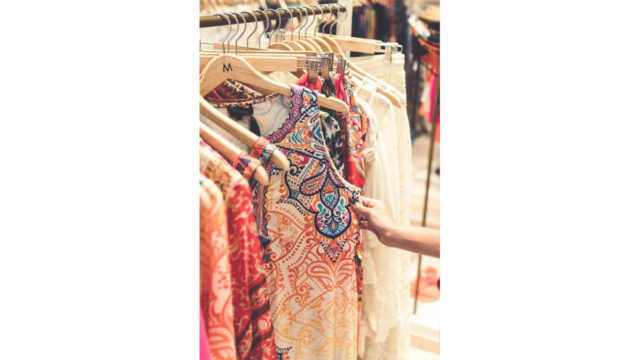 You can start sourcing your products by searching within your network and finding items that are no longer in use but are in good condition. After that, you can start looking for shops (both physical and online) that sell gently used items. It is better to have multiple options when it comes to product sourcing, so that you can add variety to your collection.
6. Prepare Your Items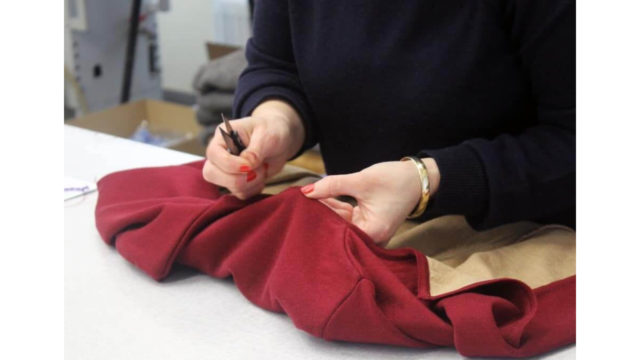 It is essential to maintain the quality of your products to get the desired value out of them. Prepare your products by cleaning and repairing them, if necessary. Make them look as new as possible.
7. Take Good Pictures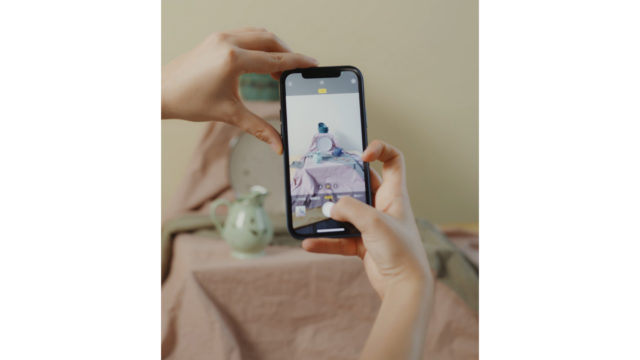 On your way to knowing how to sell old clothes online and offline, always take sharp, clear and vibrant images of your items because pictures are important when you are selling online. They attract the audience to your products.
8. Pricing Of The Products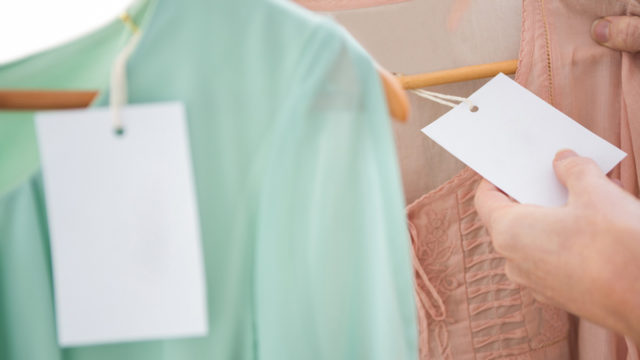 Research the price of your items on different platforms and then price them accordingly. If you are selling something unique and rare, then you can research similar products or you can go with your instinct. Ask yourself how much you would pay for the product as a consumer, and then price it accordingly.
9. Set Up Payment Options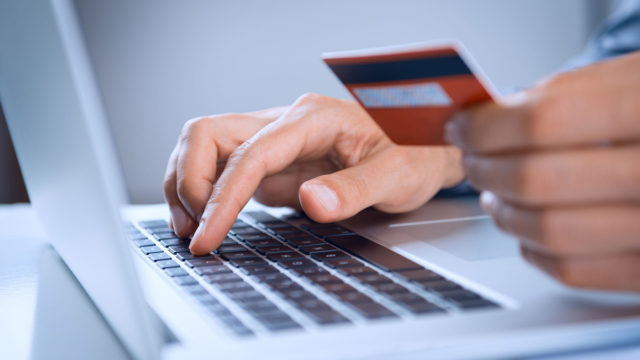 You are going to sell more if you give your customers multiple payment options to choose from as they shop from your online thrift store.
10. Tie Up With A Delivery Service Provider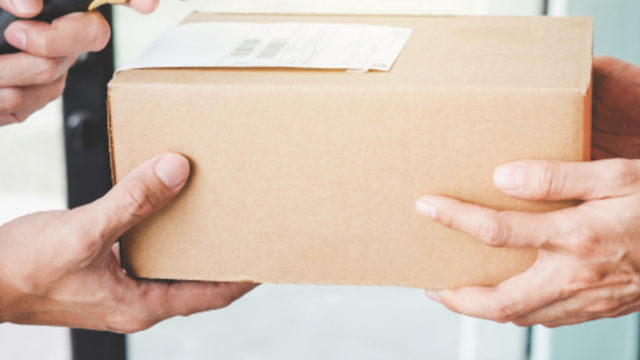 This will help divide your workload and make it easier for you to expand your business.
4 Effective Strategies To Grow Your Thrifting Business
To grow your thrift shop online, you should take advantage of all the opportunities that digital marketing has to offer. The goal is to increase the visibility of your brand and eventually expand your business. Some of the marketing tips that you can follow are:
1. Create Your Marketing Plan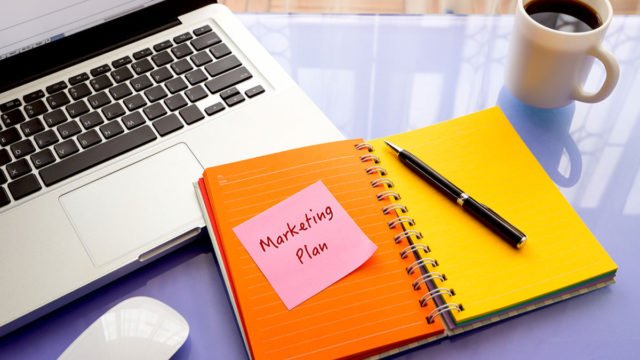 A marketing plan consists of setting up a goal for your business, making up a strategy to achieve that goal, and then taking actions according to your strategy. One of the most important parts of your marketing plan is to understand your target audience and then you can customise your plan to reach them. One thing that you should keep in mind while making a plan is to keep it flexible and leave room for mistakes.
2. Use Social Media To Promote Your Brand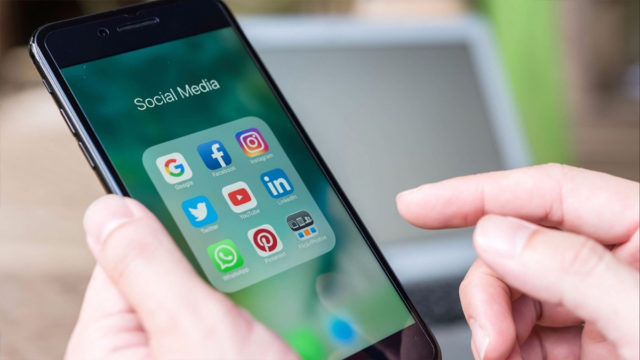 Build awareness about your thrift shop online by increasing your presence on social media platforms. You should research on your own to understand how your audience spends their time on social media. You can use different platforms to expand your audience. Keep posting relatable and organic content to increase engagement with your followers.
3. Search Engine Optimisation
SEO can help your business grow organically by increasing your visibility. Search is the primary source of digital traffic, so when your pages appear on a higher rank in search engines, it helps you attract customers for your business.
4. Ask Your Customers To Share Reviews And Testimonials Of Your Products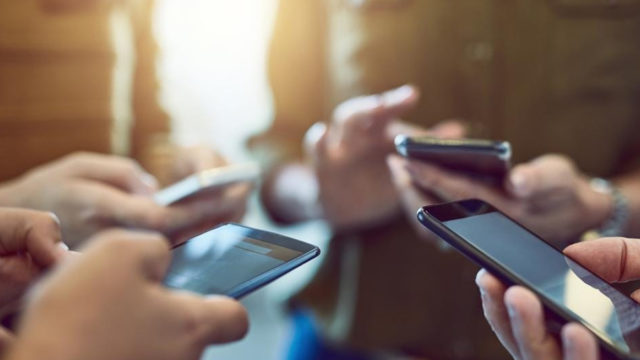 Ask your customers to share your products on their social media and tag you. It will increase your reach and engagement.
If you have been wondering how to sell old clothes online, starting a thrift store might be a great idea. A little market research and an eye for the right items to sell at your online shop is what you need to run a profitable online thrifting business. All the best!