No one likes the sticky heat and sweaty clothes. Especially when you are out with friends, wearing a stunning outfit! The heat and sweat are literally the mortal enemies of your cute outfits. You can't do anything about the summer heat, but you can change your wardrobe accordingly. Dressing for summer is not as bad as you think. It's all about keeping it light, breezy and sticking to neutrals. You cannot go wrong with that summer wear formula! Here are a few ways you can amp up your summer wardrobe. 
10 Summer Outfits For Women You Need To Stock Up On
Here are some summer outfits and accessories ideas for you to score high on the fashion quotient.
1. Baggy Clothes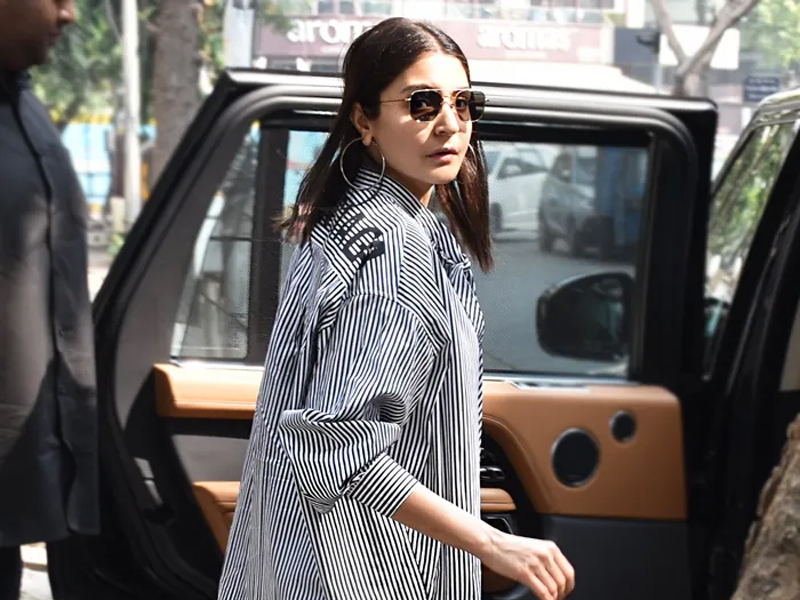 Remember your dad's or brother's shirt that you stole and hid in your closet? Now is the time to let it shine. Pair your baggy shirt or t-shirt with almost anything – mom jeans, cigarette pants, skinny jeans, skirts or shorts. A baggy top and fitted bottoms are the perfect outfit combination for a quick coffee run, groceries, casual dates or lazy brunches.
2. Light Colours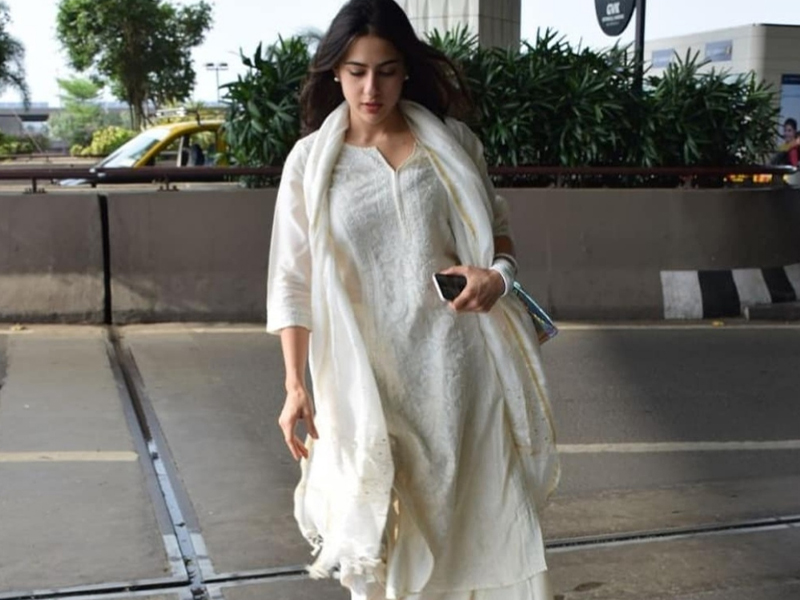 It is often said that dark colours absorb heat. Hence it's probably a good idea to steer clear of dark colours, especially black clothes. Opt for light colours like whites, tan, pastels, and any neutral colour works. Light colours not only make you feel cool and airy but also brings you in that summer spirit. 
3. Neutral Makeup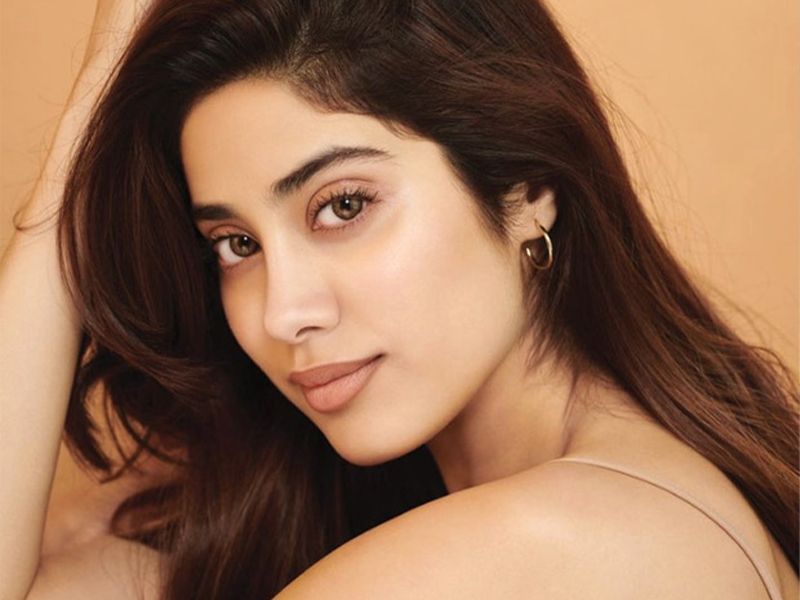 Although it is advisable to go for a no-makeup makeup look, that is not the only route. Summers are meant for a pop of colour and creativity. You can have a nice rosy or glowy base with a colourful eye and lip. And also use a graphic liner look. Click here to learn how to summer-proof your makeup. But before any makeup application, remember to always use a good moisturiser, sunscreen and lip balm. Buy an oil-free moisturiser from the Red Dot Shop here and a sheer tinted lip balm here. 
4. Minimal Jewellery
Trust us when it comes to jewellery, you do not want heavy necklaces in the heat. Go for simple pendants or layered chains, and statement earrings. You do not want anything that can make you more uncomfortable in the heat, especially during work hours. Here is a quick guide for essential work accessories. A classic watch, sunglasses and earrings are your all-time essentials and can turn your summer outfits for women into a stunning look. Visit the Red Dot Shop for statement jewellery options. Click here. 
5. Hairstyles
If you are comfortable with your hair left open, that is totally fine. But if you want to avoid frizz, and messed up hair, then here are a few trendy hairstyles that you can do. Braids and hair buns are always the go-to hairstyles for summer. But apart from that, you can also accessories and tie your hair with a scarf. Ponytails are always the best and effortless option. 
6. Handbag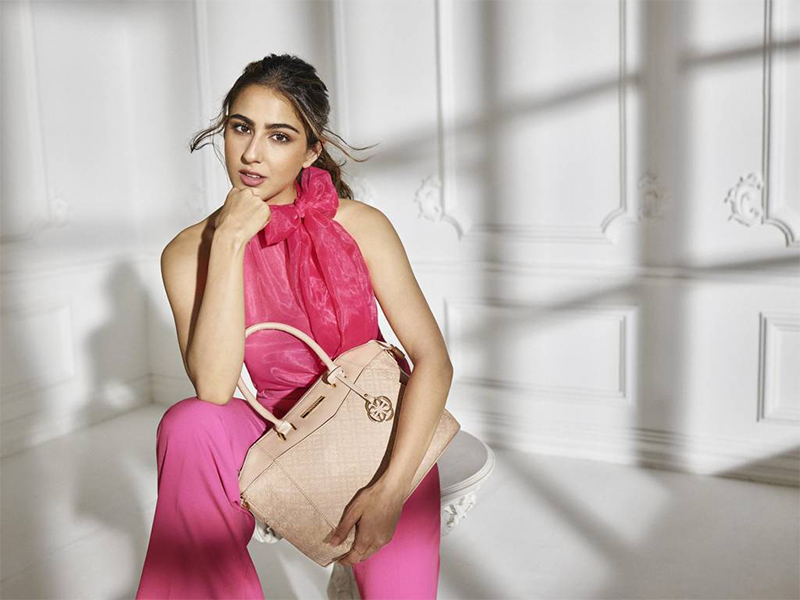 Summers call in for extra items like deodorant, water, tissues, sunglasses, sunscreen and scarves. And all of that needs a fashionable bag matching your outfit. You want to have a neutral or earthy-toned handbag that matches your summer outfit wardrobe. If you are a bag connoisseur then you probably don't need any help. But click here to take this fun quiz to test your skills. But if you are looking for a little guidance, buy a tote bag. They never fail a summer outing. 
7. Summer Dresses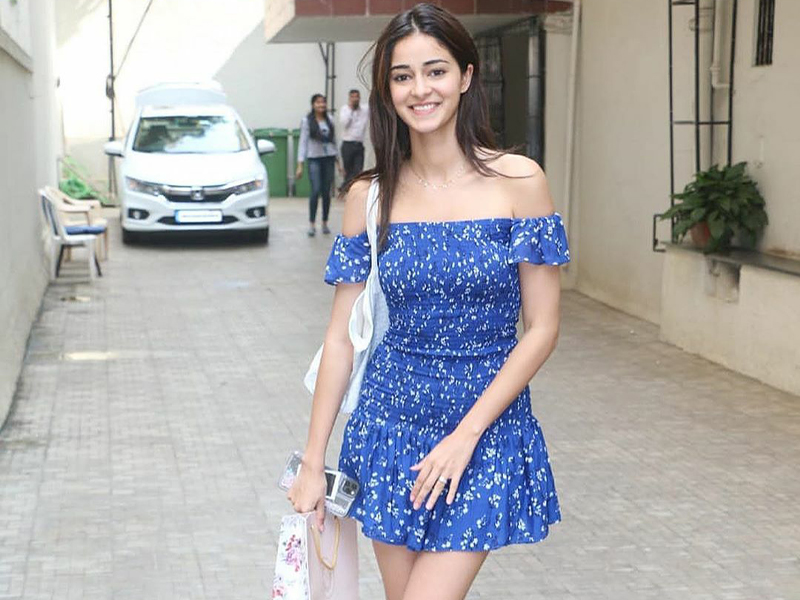 Summer dresses are cute as a button. They are light and flowy and make you twirl with joy. The different materials and patterns like puffed sleeves, ruffles, mini dresses and maxi dresses are perfect for any occasion. Here are some summer wears for women that are perfect for your party or brunches. You can also opt for a cute indo-western dress for your outings. They have the perfect blend of ethnic and Western. Such summer dress styles look perfect for cute coffee dates. Shop for Indo-western summer dresses here. 
8. Footwear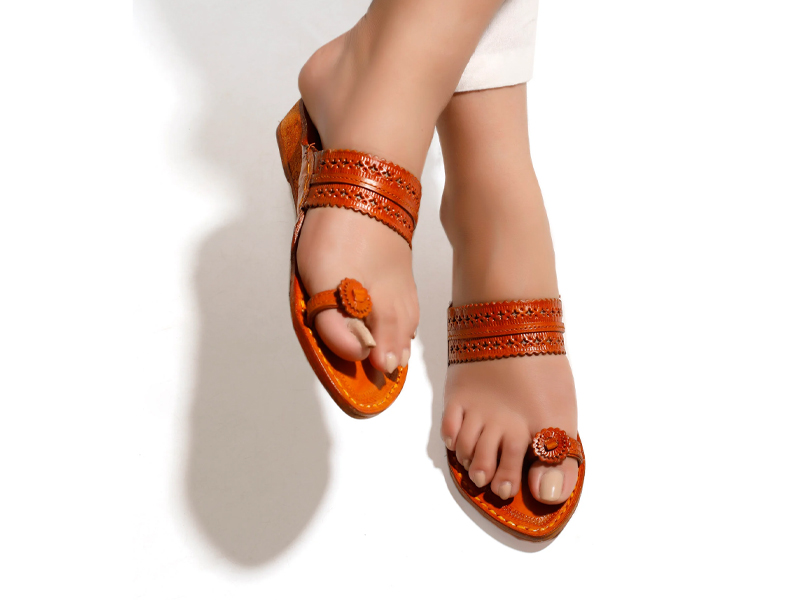 Among footwear, your easiest and safest options are sandals and open toes. Shoes are also perfect, but during the heat, your feet could get sweaty and start to stink. To avoid that situation, pair your outfits with sandals. Footwear like mules, Kolhapuri chappals, and strappy heels work perfectly. They are versatile in terms of your outfit, from formal to informal and have a night-to-day look. 
9. White Shirt
A basic white shirt is a very handy clothing piece. It can be worn to interviews and also as an overall to your sleeveless tops. It matches almost everything present in your wardrobe.
10. Accessories
You don't need to stock up on all the jewellery pieces you find to complement them perfectly with trendy summer wear for women. Basic items like your statement watch, earrings, and an uber-cool handbag work perfectly to complement your outfit. To give your outfit a clean and rich look, stick to one colour of accessories, a gold watch and earrings can easily up your look. 
3 More Tips For A No-Fail Summer Essentials Look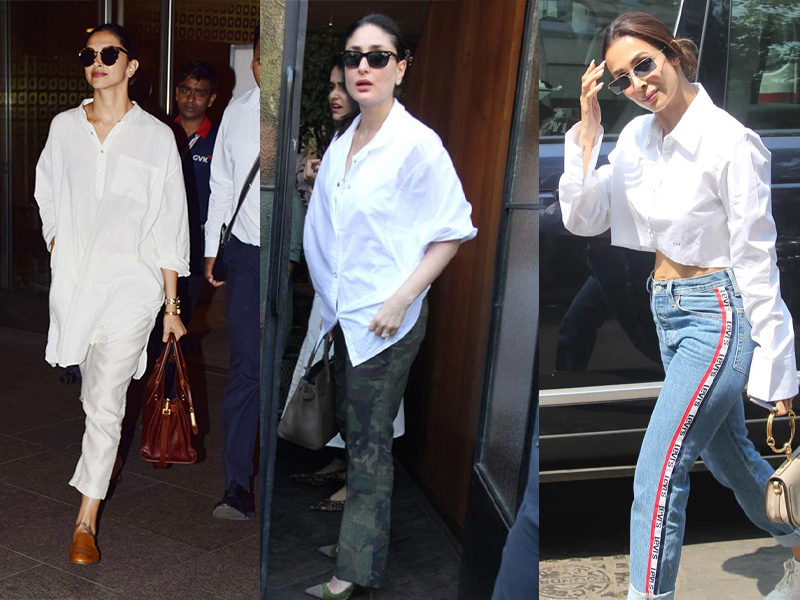 This no-fail outfit works best at any time and you can never go wrong with such simple summer outfits. These essentials go great together as well as separately from other clothing items. 
1. Tank Tops
Tank tops are the best investment for summer. But don't invest in bright-coloured tank tops as they are hard to match. Go for neutral or earthy colours like beige, brown, and dark green. These colours are easier to match in terms of bottoms and accessories. 
2. Blue Jeans
A pair of black jeans is probably said to be the most important bottoms in your wardrobe. But, on the contrary, blue jeans are just as important as a part of summer styles for women. They give a sense of a clean and sophisticated look. They brighten the outfit. Plus unlike black jeans, they don't fade.
3. Footwear
Lastly, to complete your entire outfit is your footwear. Usually, a pair of shoes or sneakers work great, but in summer you need to try your best to avoid items that can cause more sweat which will increase the risk of bacterial infection or stink. That's why open-toe sandals or slides work perfectly as summer styles for women.
Now, that you have your summer fashion guide, get yourself ready to Instagram all your summer looks. Remember to have fun with your outfit and wear what's comfortable for you! Let us know in the comments what's your go-to summer look.