Young influencers have come a long way since social media has become a mode of entertainment as well as education. You can see them creating content on topics they have expertise in or they want to know more about. Gone are the days where social media was just used to share pictures and now are the days where 'Content Creation' is a legit job.
This newfound profession has become a hit because the youth of our country took the initiative of making content and letting brands invest money in them. Now you can see young females having their own personal brands and online business and they create fab content for a living. But their journeys weren't easy, a lot of them faced mockery and struggled to gain followers but now they're shining and we stand by them. Here are 10 influencers with great content.
10 Female Influencers Who Are Doing Wonders
1. Shreya Pattar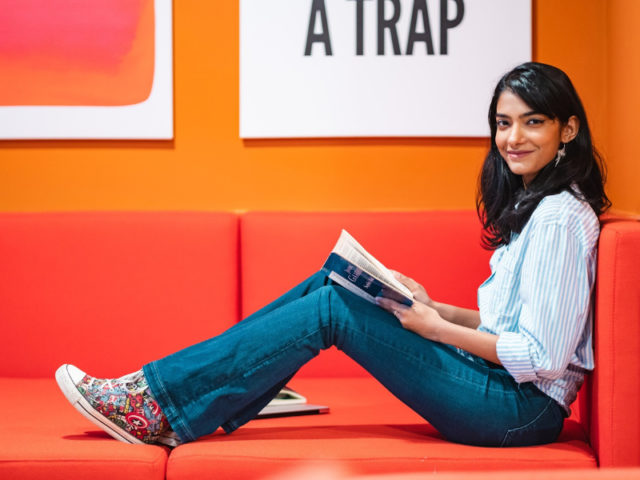 Shreya Pattar is a huge success on Linkedin, a rather unusual platform for Content Creation. But Shreya's profession calls for it. She is a Mumbai based Copywriter and Content Writer who got viral for her Linkedin post on how she met the CEO of Linkedin. Ever since Shreya started creating content and now she provides great value to freelancers through her Instagram, Twitter, Linkedin as well as Youtube. She answers all the questions one might have starting in their freelancer journey and has helped a lot of people build successful freelance careers.
2. Mridul Sharma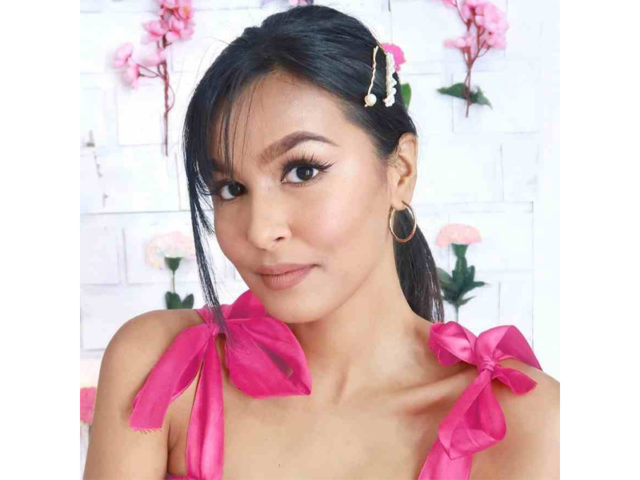 Mridul is a Mumbai based Beauty, Fashion and Lifestyle blogger and people love her for how relatable she is. She had just finished her bachelors in Economics when she started doing Youtube full-time and her hard work paid off as now she has more than 4 lakh subscribers on her channel. Her content is quite helpful to young girls as she shows how to choose the right affordable brands and have routines set in place if you are into that kind of thing.
3. Pooja Dhingra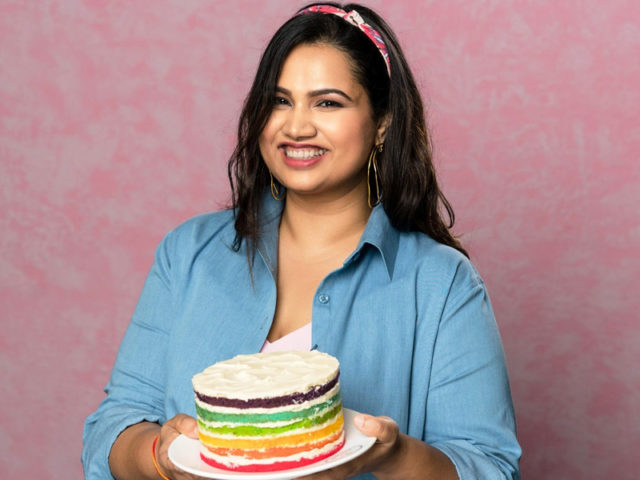 Pooja Dhingra is known for opening the very first macaron store in India. She is a pastry chef from Mumbai and we love that she is so open about her life on Instagram. She creates content around her life, food, work and friends and you can also pick up some great cooking tips from there. She is a true inspiration for people in the food industry and once you visit her profile you can't resist following her account. TC46 has had the pleasure of connecting with her and you can click here to know more about her journey.
4. Prajakta Koli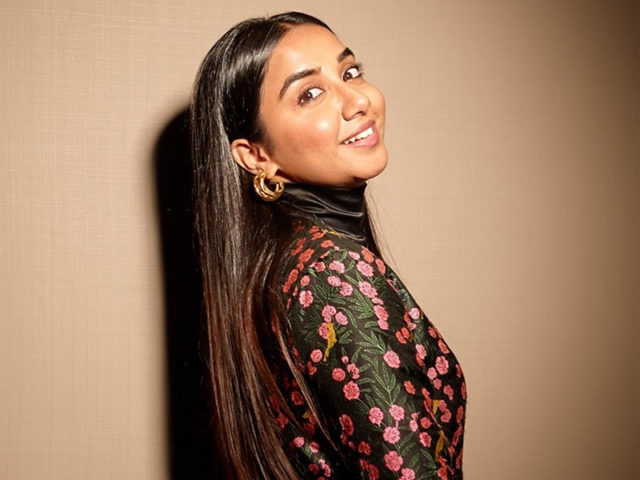 Mostly known as 'Mostly Sane' Prajakta Koli owns the internet. Her fan base is huge as her sketch videos are super hit among Gen Z. She creates funny relatable content about situations in Indian households and that has helped her gain more than 6 million subscribers. Prajakta was just another middle-class girl who wanted to make a career as an RJ but life had something better planned for her. And now that she is an internet superstar, her journey teaches us how to jump on opportunities and make the best out of them.
5. Tanya Appachu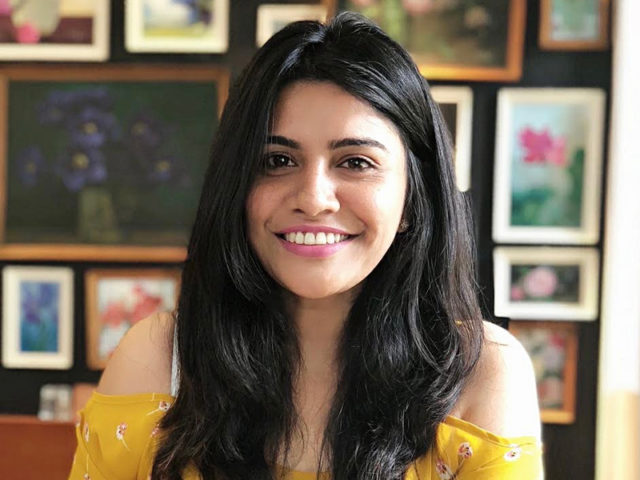 A lot of us don't know about the rights and laws that are created for women in India. Lawyer Tanya Appachu was aware of this and she decided to help out the millions watching on Instagram with her informative yet entertaining videos. Tanya creates content for women educating them about their rights and how to take action when something unfortunate happens. Her videos are highly shareable among young women as most of her videos are attention-grabbing. Curious about Tanya's journey? Click here to know more about her.
6. Leeza Mangaldas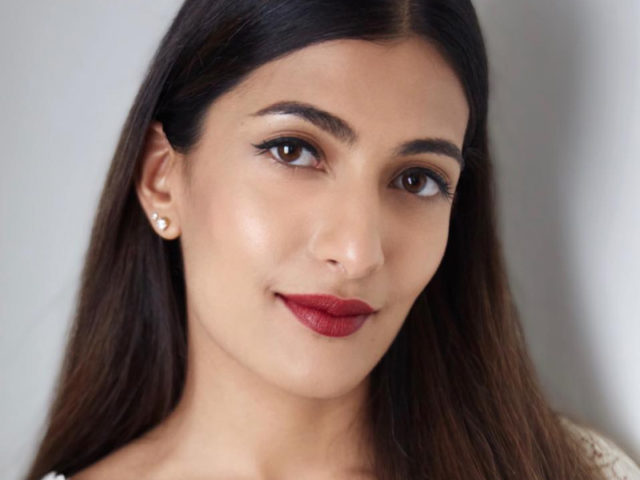 As much as we all are trying to normalise it, sex is still a taboo topic and Leeza is doing a great job in educating people about it. When it comes to talking about sex and creating content about it one should be careful to not sound vulgar about it else it attracts the wrong kind of audience. Leeza is very mindful about the topic she talks about as she also educates about female pleasure. Leeza needs to reach out to more people as that is one of the ways people will stop thinking that talking about sex is a crime.
7. Sakshi Sindwani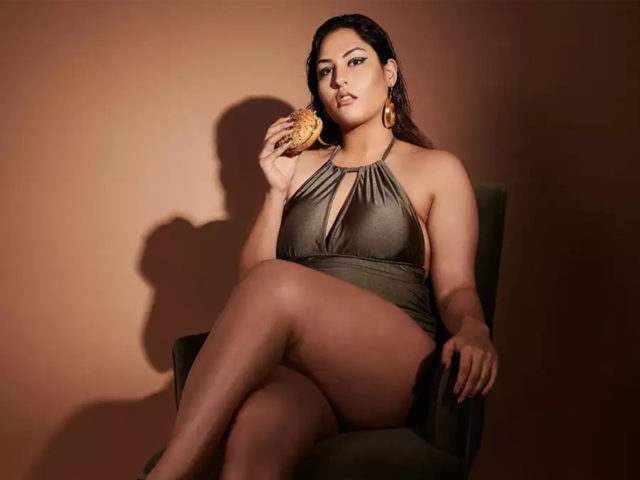 Sakshi became an internet sensation when she started talking about plus size fashion and body positivity in a way that was the need of the hour. She now has a huge following on her social media because she has received a lot of love from her followers who support her for who she is, aur waise bhi, size me kya rakha hai? She makes the saying 'Beauty comes in all shapes and sizes' true. Coming to her fashion content, her dressing sense is a dream is aspirational and a come true for a fashion lover. Her style is bold, sassy and she is unapologetically her and we love that!
8. Alfiya Karim Khan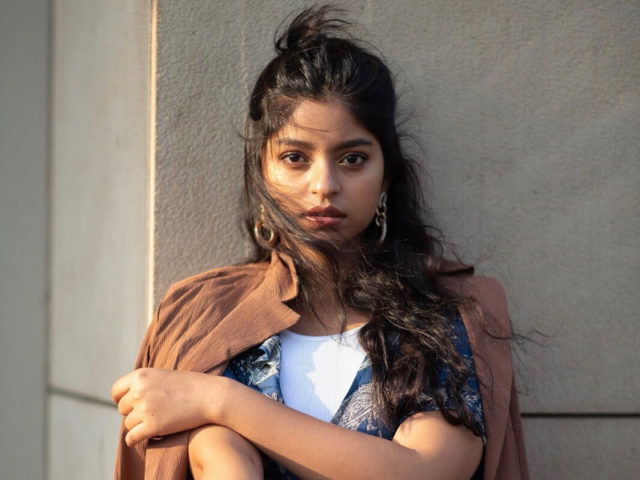 Also known as Trend Elite, Alfiya is our favourite modest fashion queen! She has a wonderful fashion sense when it comes to clothes that don't show much skin and has proven to the internet that you don't have to wear short clothes if you want to be a fashionista. With an amazing fashion sense, Alfiya also has tons of budget shopper videos that can be very helpful if you are looking to shop durable things on a budget.
9. Manasi MAU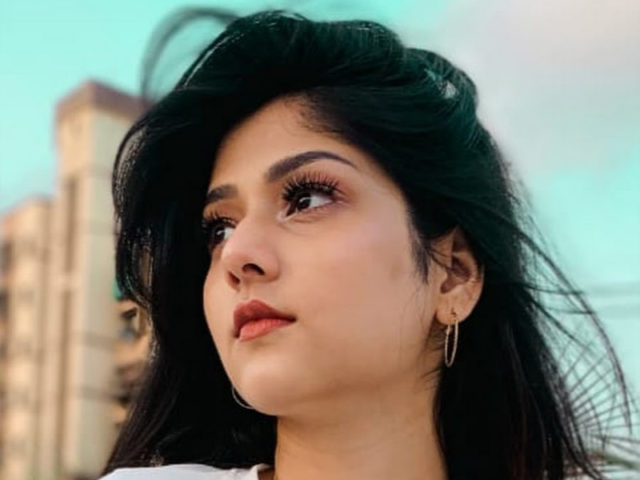 Talking about being on a budget, one name that pops right up is Manasi's. Manasi started her Youtube channel and Instagram while she was in college and she started creating makeup videos using drugstore products that were the most affordable to her and she did manage to find some good picks. Her followers trust her because of how true and honest she is when it comes to reviewing products and picking brands for collaborations.
10. Ruhee Dosani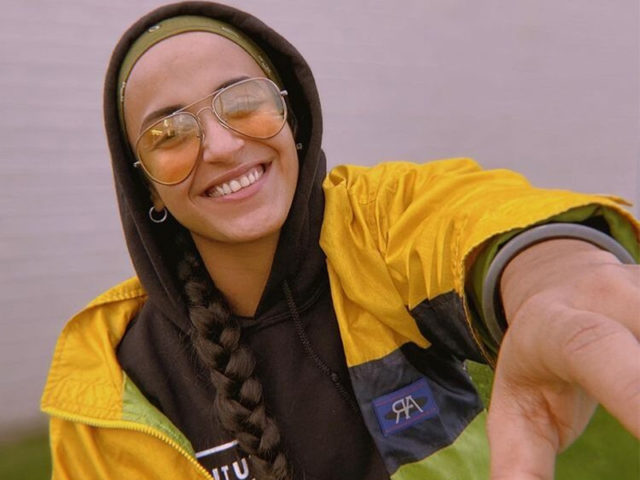 Do you want someone's videos to fill you with energy whenever you visit their profile? Follow Ruhee right now! Her dance videos will lift your mood up like nothing else and get you dancing. She records short videos on Bollywood songs and ad songs. Ruhee gained fame after her video on Badshah Masala ad song went viral and people have been loving her since then.
TC46's Tips On Starting A YouTube Channel
Inspired by these women and want to get on the road to create content yourself? Youtube is a great way! Here is how you can start a Youtube channel and make it work.
The prerequisites are:
Mobile phone or laptop
Gmail account
YouTube app/ web browser
Already have them? Then, what are you waiting for?
Log in to YouTube and you got your channel ready.
Customize it to make it more presentable. Also, remember to pick an eye-catching name. You should seek advice from people around for your YouTube channel name ideas.