The 'cherry on top phrase' holds its rightful place since nothing can beat eating the perfect dessert. From birthday celebrations to special occasions, baked goods dominate the food menu and rightly so. Cakes reign supreme but other dessert options are catching up fast. One such food phenomenon that's taken the Indian dessert world by storm are macarons! And there's no one like the 'Macaron Queen of India' herself to talk about baking and the love for food. Wanna know how to start a cloud kitchen? Check here and find out.
In conversation with TC46, Pastry Chef and Entrepreneur Pooja Dhingra talks about how one's entrepreneurial journey is a learning experience, the need for business strategy and the importance of being open to feedback and criticism.
1. When you were starting out, what was the moment that felt big in terms of a milestone?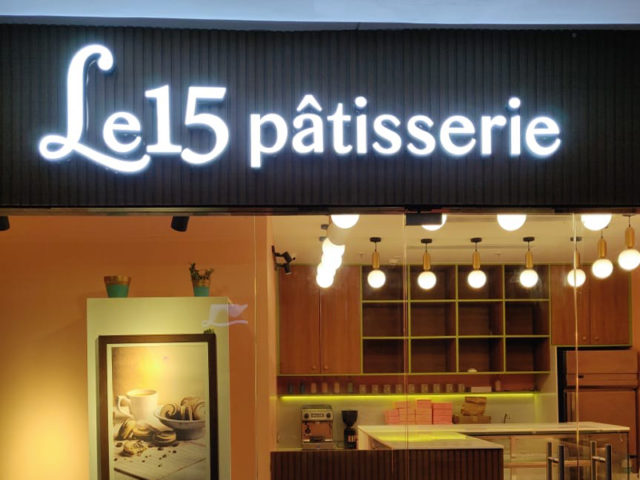 The last decade, for me, has been a big roller coaster ride with the highest highs and lowest lows. As an entrepreneur, it's something that I've now gotten used to. While starting out, every little moment felt big – opening my first store, seeing my new packaging, having people taste macarons for the first time – all of it is big and memorable to me.
2. How did you feel when you were featured on Forbes India's list of 30 under 30 achievers?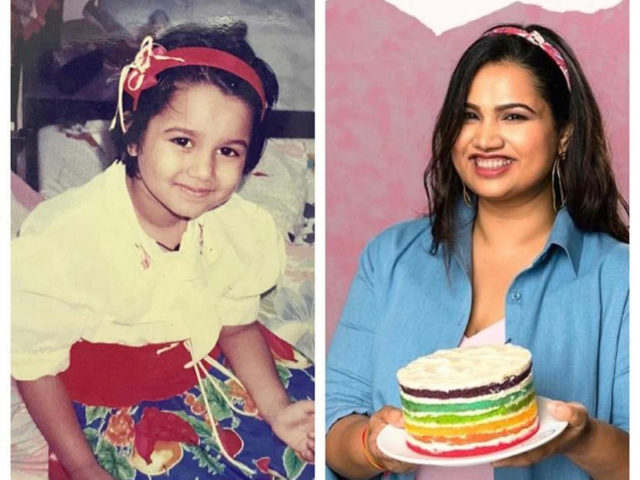 When I decided to study pastry, a lot of the extended family questioned my family's decision to spend so much money on their daughter's education. For me, it was a celebration of the career decision I was able to make. I felt happy and honoured to be part of the prestigious list.
3. As one of the biggest success stories for new-age pastry chefs, what's the advice you'd give to people who want to take the entrepreneurial path in this space?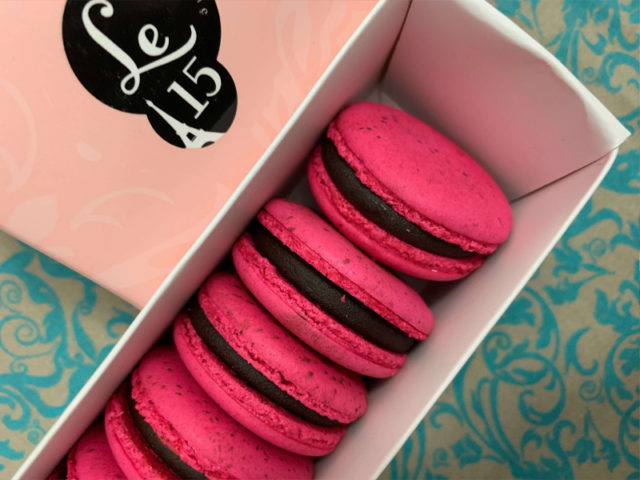 I always tell people to set clear goals and have well-defined expectations. Also, I always encourage people to work in the field to get a real feeling of what life in the kitchen is like. An entrepreneurial journey is the best teacher and while there are days it feels challenging, the rewards are countless.
4. What are the challenges of being a female entrepreneur in India?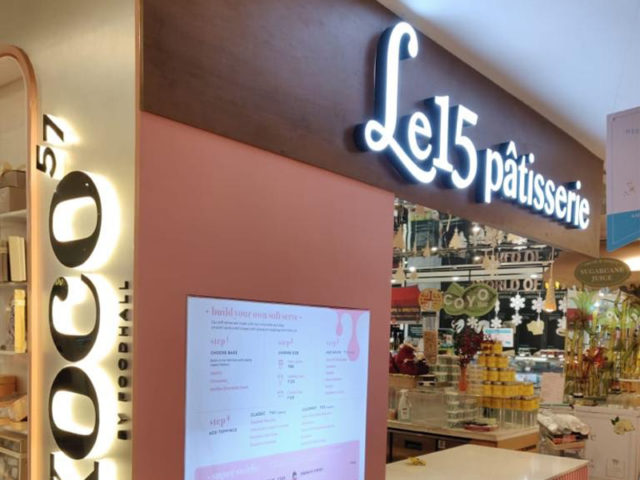 Being a female entrepreneur and being a woman in a largely male-dominated industry has had its own set of challenges. I would always be asked where my husband or father was, and people assumed someone else was doing the work for me.
5. When did you decide it was time to raise funding from investors? Can you share 3 tips about pitching to investors that could help those who want to follow your path?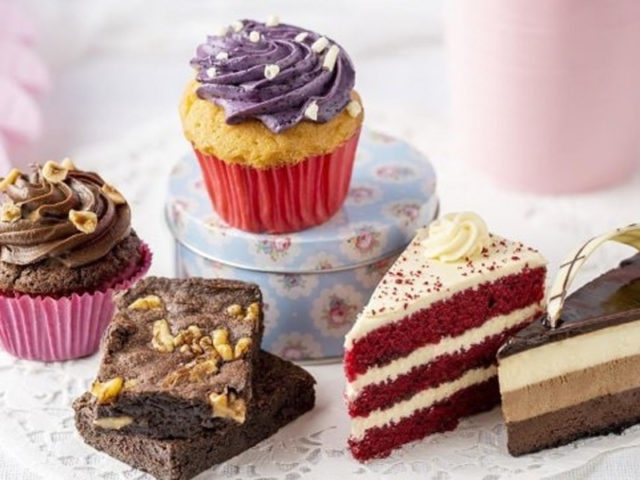 I've always had ambitious plans for my business. In 2017 I realised that there was only so much I could do alone. Luckily for me, a few of our customers who'd turned friends were interested in helping me grow the business. What really helped me during this time was:
A clear understanding of what kind of investors I wanted. I wanted someone who could add strategic value and be a part of building the business.
Your product is your best pitch. For me, most of our investors are customers that turned into friends that turned into investors. They knew the essence of the business and what the product stood for.
Learn from rejections and be open to feedback and criticism – this is crucial in your journey. But ensure you trust the right sources.
6. What are some learnings from the pandemic that helped you pivot or reimagine your brand and business?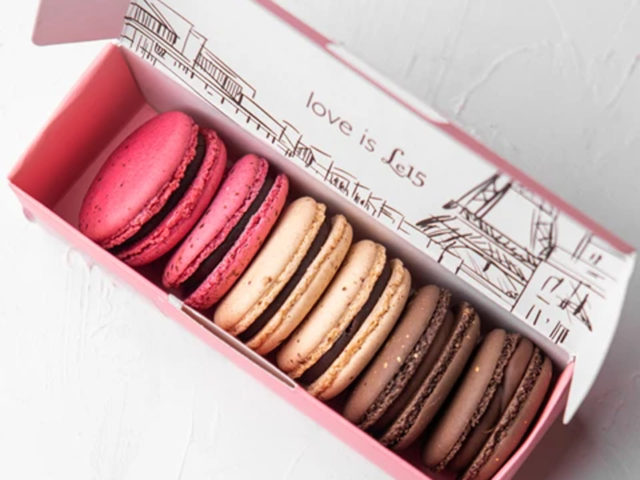 A lot changed for me in March of last year. Given the reality of how retail and restaurants worked, I knew I had to change something to survive. Paying high rents when people couldn't leave their homes didn't make any sense. So, we accelerated a model we had been playing with for a while. We started a Le15 store on Shopify and listed all our packaged products that had a longer shelf life and could be shipped across India. It was heartening to see the response and love from customers all the way from Varanasi to Havelock. We realised that a direct-to-consumer model worked well for us considering our digital footprint and that's when the game changed.
7. How have you managed to build 'Pooja Dhingra' the brand, and 'Le 15' the business simultaneously? Where do they meet and where do they part in terms of business growth?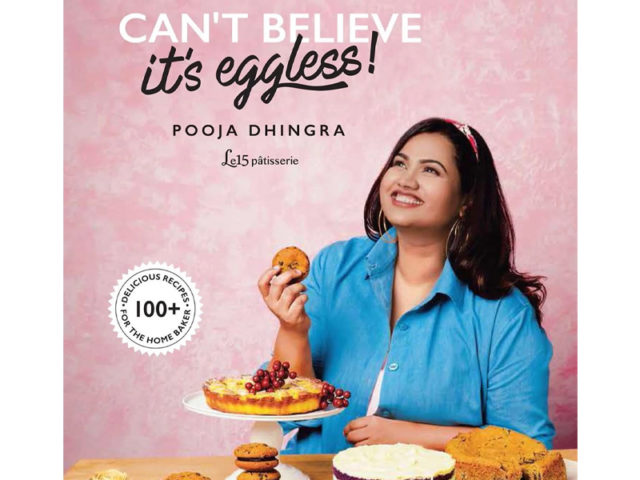 This question is the hardest for me to answer because there was never any strategy or intention to work on or building 'Pooja Dhingra'. All I knew was that I had an idea and I needed to follow the life principles I believed in to make it happen. I am a person who gets consumed with what they're doing, and all those hours and days of hard work paid off.
8. What's the lesson in digital; what are the platforms that seem to have worked for you when building your empire?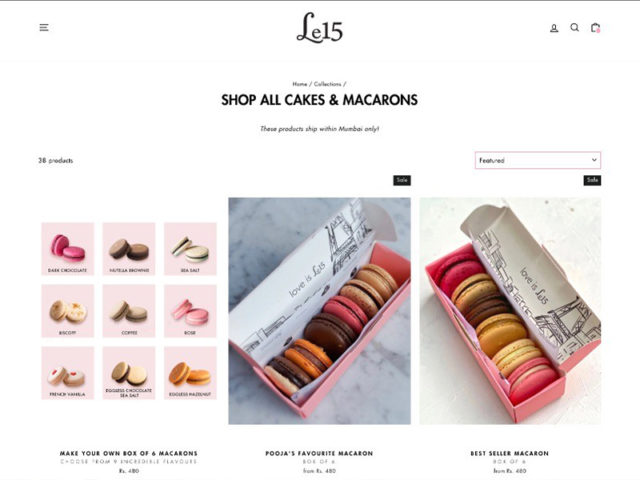 For me, it's always been to speak to a customer as I would to a friend. Be open to receiving feedback and keep improving yourself. I also believe in authenticity and being as real as you can because that's what people connect with.
9. Which networking groups and showcasing events could help an aspirant meet the right people and generate opportunities in this field?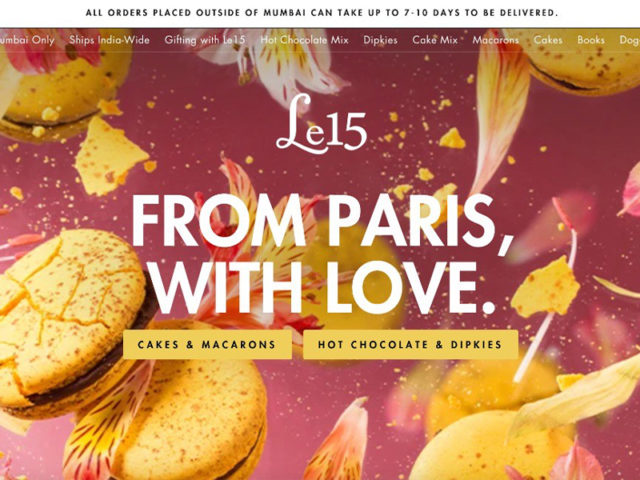 There are many baking trade shows and exhibitions for aspiring baking entrepreneurs. These greatly helped me identify suppliers to work with.
10. What are some investments one should be ready to make when turning their passion for baking into a full-fledged business?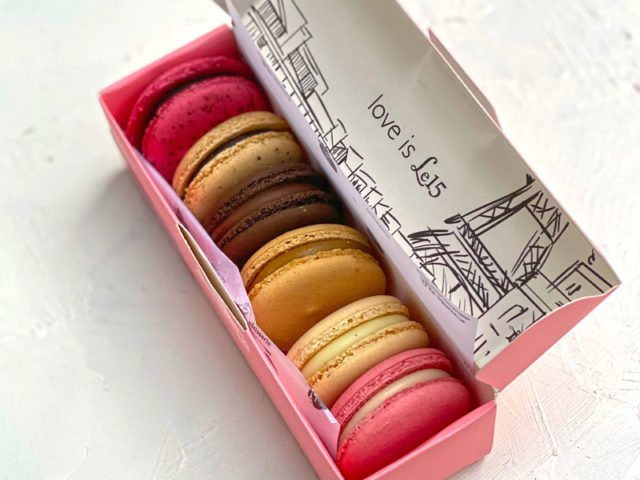 I think the main one people miss is their time. Baking something once as a hobby is very different from baking the same thing every single day with the same passion and energy. Understanding that it's a time-consuming business and making your peace with it will truly help!
Think you're a Self-Starter or know someone who is? Drop us an email to be featured on The Channel 46 at [email protected]
About Self-Starters
We spotlight inspiring women who are entrepreneurs or have skill-based passion projects and are willing to share knowledge, advice and tips about getting started in the space. Each Self-Starter's story will be highlighted in a prime slot on the Homepage for a whole week, after which their story will appear under the 'Work' category on The Channel 46.