The new wave of 'vocal for local' proved to be a boost for Indian entrepreneurs. It has promoted local businesses during COVID-19 and given customers the ability and motivation to shop locally with ease. This rebranded version of 'Made In India' has our support, and every month, TC46 will spotlight small businesses and ventures you can champion and back easily through online and offline purchases.
Artists, entrepreneurs, visionaries and experts, Indian women are shattering glass ceilings and breaking out of the boxes. Success, tied with skills and hard work, is what makes those featured in our list today an inspiration for many. And the journeys of these women of incredible talent, are stories that must be told.
This week, here are some brands we're cheering on; check them out!
Brand: Salad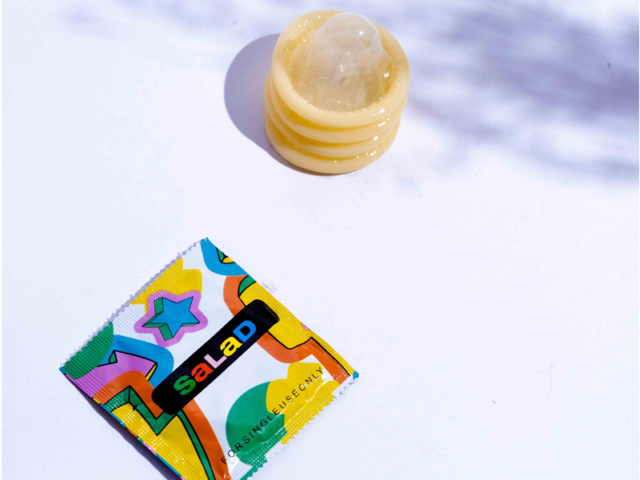 Founder Name: Aruna Chawla
What They Offer: Non-toxic, eco-conscious, vegan-friendly ultra-thin condoms.
TC46 Loves: Founded by 26-year-old Aruna, Salad is the only female-led condom brand in the country. She started this business after a 2-month long survey to identify why condom adoption rates are so low in the country (at only 5.6%). She found that a lack of social accessibility is the culprit. As a buyer psychologist who helps brands understand how shoppers make purchase decisions, she uses her expertise and insights to make the condom shopping experience enjoyable, educational, and judgment-free. The brand focuses on urban, Tier-1 India. They also contribute 15% of profits to enabling sex education in schools and colleges in India. Each condom is 100% electronically tested for long-lasting security. The Department of Pharmaceuticals has awarded them all the necessary health certifications—ISO 13485: 2016; ISO 9001:2015. Internationally, they also hold the ED 2007/47/EC certification.
Price: The product costs Rs 91 per box of 10, in compliance with National Pharmaceutical Pricing Authority guidelines, 2021. Condoms are an essential medical commodity, and the Department of Pharmaceuticals regulates their manufacture and sale.
Availability: Place your order on the brand's official Shopify powered website.
Brand: Knotting Affairs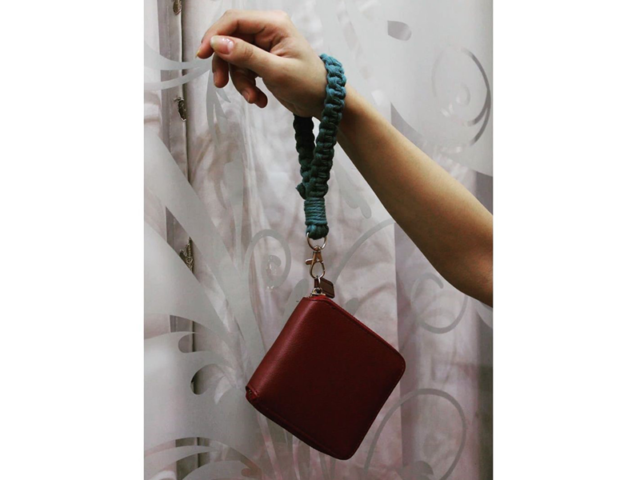 Founder Name: Pooja Talwar & Utkarsha Ahuja
What They Offer: Optimum quality, affordable and nature-friendly macrame home decor products and accessories.
TC46 Loves: Pooja, a Symbiosis, Pune student pursuing an MBA and Utkarsha, studying Dance Movement Therapy from TISS, Mumbai, have been friends since they were toddlers. The brand was born out of friendship and their love for creating innovative things. Utkarsha had always dreamt of being an entrepreneur and Pooja was passionate about selling handmade products. Knotting Affairs is an amalgamation of their passion to create sustainable products that have a feel-good vibe. This venture is about combining their individual skills and having each other's back. With the zeal of making their dreams come true, they started learning macrame online and decided to launch the page on Instagram on 28th June 2021. The brand's target audience is anyone and everyone who loves handicrafts and boho home decor and accessories at affordable prices. It caters to lifestyle enthusiasts, young adults, people who love decorating their space, and everyone who wishes to make the switch to sustainable products to help the planet.
Price: The average price of products is Rs 217.
Availability: Shop for the brand's products on their official Instagram page.
Brand: Pre Loved Makeup By Muskaan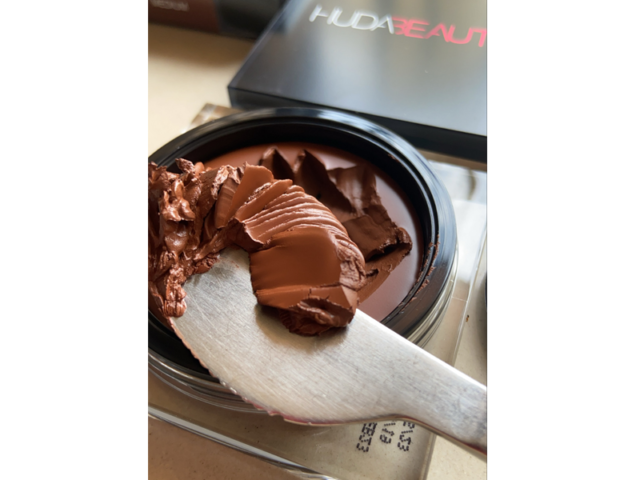 Founder Name: Muskaan Kukreja
What They Offer: Miniatures and deluxe-sized cute samples of skincare and makeup from high-end brands.
TC46 Loves: Muskaan, a professional makeup artist, started the brand during the lockdown in 2020, to help women who have adverse skin problems accelerate due to inferior quality products and poor skin quality they lead to. She wanted to find a way to be able to help young girls afford luxury and quality products without burning a hole in their pocket. As someone who has always been against counterfeit/duplicate products and the damage they do, she knew people opt for those only because they are cheap in terms of pricing. So she made high-end luxury products accessible to the general public. Muskaan maintains several medical-grade standards with quality hygiene and sanitation. Along with this, all the proceeds are donated to charity.
Price: The venture offers brands like Mac, Dior, Bobbi Brown at prices starting from Rs 200.
Availability: Get the products on the brand's official Instagram page.
Want us to be VocalForLocal for your brand or know someone whose work you'd like to cheer on? Drop us an email to be featured on The Channel 46 at [email protected]