The new wave of 'vocal for local' proved to be a boost for Indian entrepreneurs. It has promoted local businesses during COVID-19 and given customers the ability and motivation to shop locally with ease. This rebranded version of 'Made In India' has our support, and every month, TC46 will spotlight small businesses and ventures you can champion and back easily through online and offline purchases.
Artists, entrepreneurs, visionaries and experts, Indian women are shattering glass ceilings and breaking out of boxes. Success, tied with skills and hard work, is what makes those featured in our list today an inspiration for many. And the journey, for these women of incredible talent, are stories that must be told.
This week, here are some brands we're cheering on; check them out!
Brand: The Odd Gumnut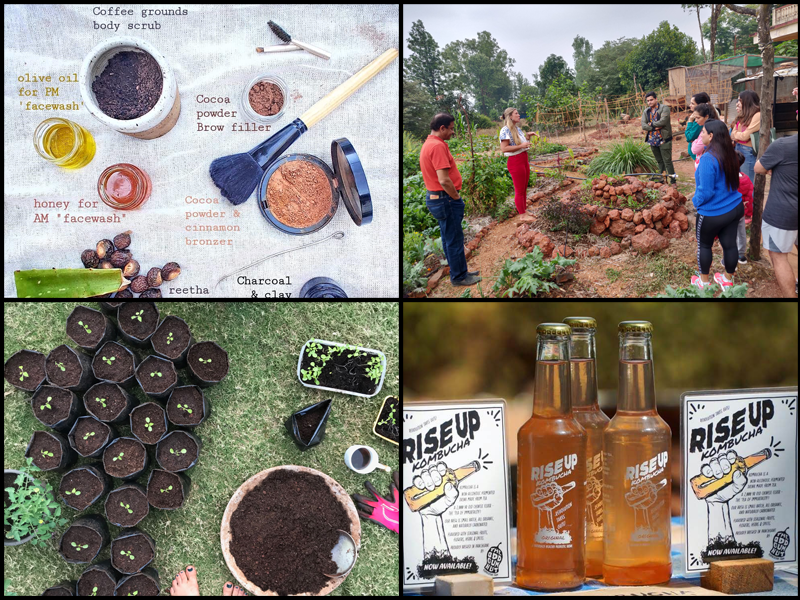 Founder Name: Laura Christie Khanna
What They Offer: The main product is raw, unfiltered probiotic kombucha, under the brand Rise Up Kombucha and they offer heirloom seeds from our farm, living cultures to home ferment kombucha, milk kefir, sourdough bread and bio-enzyme, and natural body products like hand salves, lip balms and cleaning surface sprays.
TC46 Loves: Permaculture teacher and designer Laura's brand is a summation of a combined 2 decades working in the fields of food sovereignty, environmental justice and regenerative agriculture. The brand is both a lifestyle and an education space. It came about from the desire to continue learning the skills for earth-based self-reliant living and to share the skills she has learned with others. The Odd Gumnut is the parent brand for Rise Up Kombucha, India's only zero-waste kombucha brand, which small-batch manufacturers kombucha as a healthy alternative to soft drinks and sugary juices. The products coming out of The Odd Gumnut are all with the aim of furthering people down the path of zero-waste, chemical-free, self-reliant living! The brand also offers a comprehensive online course on Udemy that covers all the basics of growing food, making DIY products, making energy-efficient systems like cleaning greywater and preparing food so that it is a daily preventative medicine. The target audience is mostly urban folks, age 25-45, who feel the calling to a more earth-based lifestyle, which may range from wanting to grow food, to wanting to limit chemicals to wanting to boost health and immunity through fermented foods. Unlike hybrid seeds, which dominate the Indian market and must be purchased each season, heirloom seeds continue to give new seed each season.
Price: The price of the products range between Rs 50 to Rs 650 per packet.
Availability: Shop at the Red Dot Shop or on the brand's official website as well as WhatsApp Shop and various online retailers.
Brand: Pentagon Tapes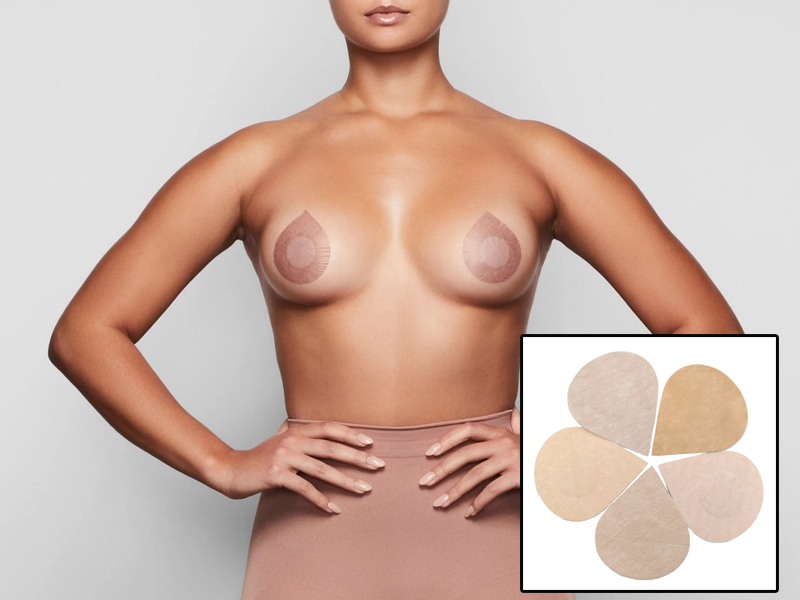 Founder Name: Sarika Rahul Rajgaria
What They Offer: A variety of tapes – double and single-sided, like anti-skid and more.
TC46 Loves: Sarika's brand focuses to cater both industries and retail markets and has developed products to suit their individual purpose. To name a few, their frame mounting tapes are strong to hold the frame but if you either wish to replace the picture or change its location, the non-transferable solvent makes it an easy task, as it leaves no residue. Their Anti-Skid tapes focus on providing an extra grip for your feet on slippery walkways and on stairs to keep each family member's steps from slipping. They are soon going to introduce adhesive tapes which are specifically designed for usage by women. To introduce a few, they are developing a double-sided tape strong enough to be used to stick the neck region to give the dress extra protection, this same tape can be also used to secure spaghetti sleeves and strapless bras. They are also working on tapes that would be used for specific purposes like nipple pads for an extra level of safety if there is a need for going braless and armpit pads to keep the fabric safe from pit stains. In the footwear area, they are working on developing products which would cater to a permanent and temporary solution to problems like breaking of heels, shoe-bite, providing extra grip and helping in filling the extra gap in shoes which are a size bigger than needed.
Price: As per product type and requirement.
Availability: You can purchase the products at the official website.
Brand: Mind Bloom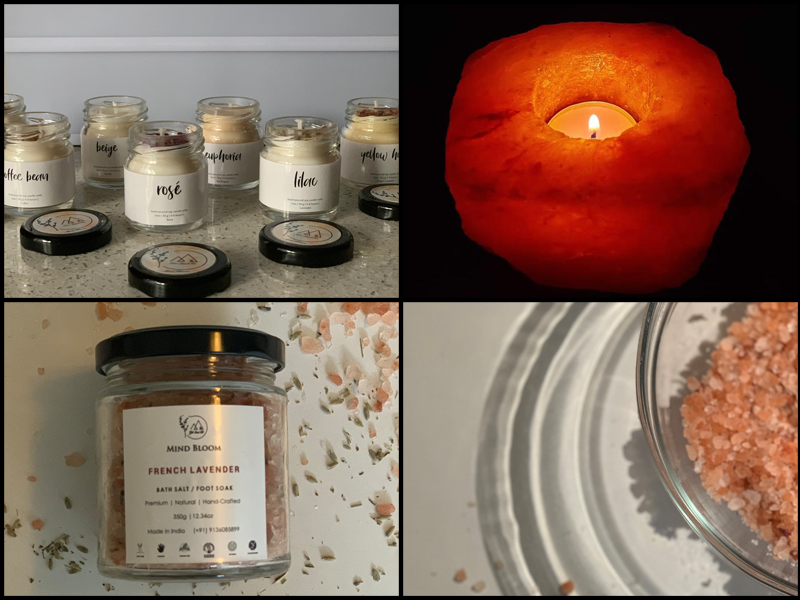 Founder Name: Aashi Shah
What They Offer: Scented soy candles, luxurious bath and foot soak salts, Himalayan salt candles, mindfully curated hampers and metal and ceramic products.
TC46 Loves: 21-year-old Aashi started MindBloom as more of a wake-up call. At the peak of the pandemic last year, she observed that as the covid patient numbers were rising higher and higher, our mental and emotional wellness states were reaching newer lows. She thought of doing something about it and this led to the birth of MindBloom. The venture started as a simple social media page where she wanted to spread positivity and hope in a world where it just seemed to be absent. Looking at how fast and how well the people of the social media accepted us, the brand then began thinking of the next step in helping others. After having a good amount of engagement on the page, she wanted to come up with products that represent mindful practices and self-care. The brand started its own production unit, where they made wellness enhancing products and started selling them through social media handles. The brand wants to reach out to many people in order to spread more about self-love and care and also wants people to know about the idea of thoughtful gifting.
Price: The price range falls between Rs 399 to Rs 2,500. A pack of 3 of the scented candles cost Rs 399, a pack of 6 cost Rs 699, bath salts are offered at Rs 450 – a jar of 300 gms, salt candles cost Rs 599 and the hampers are customizable.
Availability: Head on over to the brand's official website, Instagram to buy products or connect via WhatsApp or the e-commerce website HeadMantra.
Want us to be VocalForLocal for your brand or know someone whose work you'd like to cheer on? Drop us an email to be featured on The Channel 46 at [email protected].