All make-up and skincare lovers know the struggle of being overly cautious about the products they buy. With newer products entering the market, it's getting harder to track what is actually going into these products. Just when you think you've found the right product for your skin, the shade never matches. 
Ritu Bhagat, a make-up and skincare aficionado, sought to rectify these two problems when she opened up Harkoi. Harkoi as a brand stands on 2 very important pillars. Clean beauty and fighting colourism. She strongly believes that beauty products are made to be enjoyed & relished, not cause anxiety and thus,  avoid ingredients that are known as endocrine disruptors, carcinogens, and irritants. While some ingredients are a straight-up no-no, many others have exceptions to them. 
In conversation with TC46, Ritu Bhagat, the founder of Harkoi, shares how the journey of the venture began with her quest for clean-inclusive skincare and what triggered this path, the need to find your audience, how to make it in the industry and tips that work for small businesses.
1. What's your educational and professional background?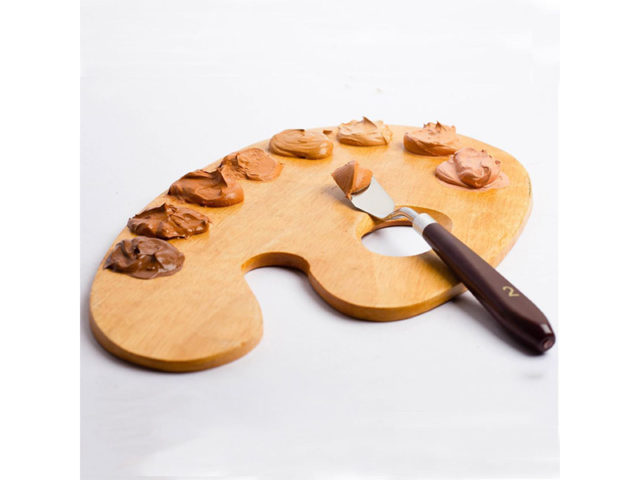 I have a Bachelor's in Accounting from Monash University, Melbourne. I've worked previously in Marketing as well as niche IT Recruitment.
2. What prompted the idea for Harkoi?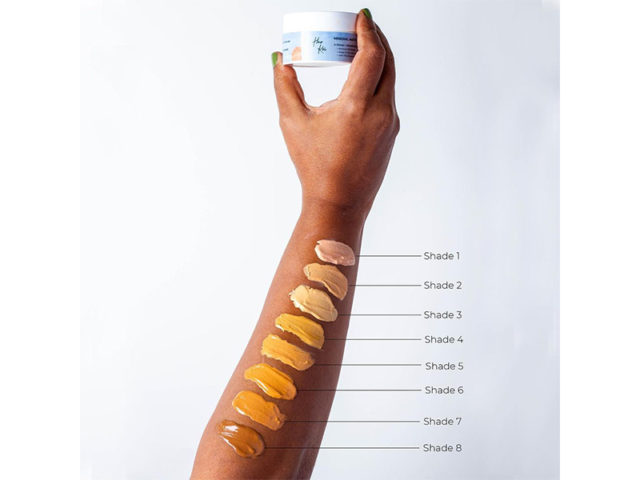 While doing my undergraduate degree, I spent hours swatching makeup at Sephora and realised how the products weren't targeted towards brown skin tones. We created Harkoi as a means of representation for brown skin tones for international markets. 
Very soon though, I realised the need for a brand like Harkoi back home in India. In 2019, we officially shifted the brand and by the start of 2021, we were ready to launch our first product. 
3. Did you always know you wanted to work in this space?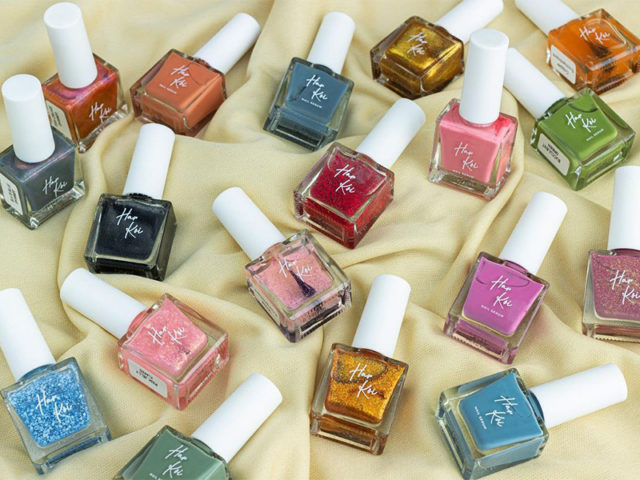 Through education and multiple internships in the beauty space, I understood the glaring gaps in our supply chain as well as research and development procedures. I think I did every University assignment, most group projects, almost all case study competitions citing the Beauty industry. It was quite glaringly obvious after the first full-time job that I was meant to be in this space.
4. What was your first milestone and how did you get there?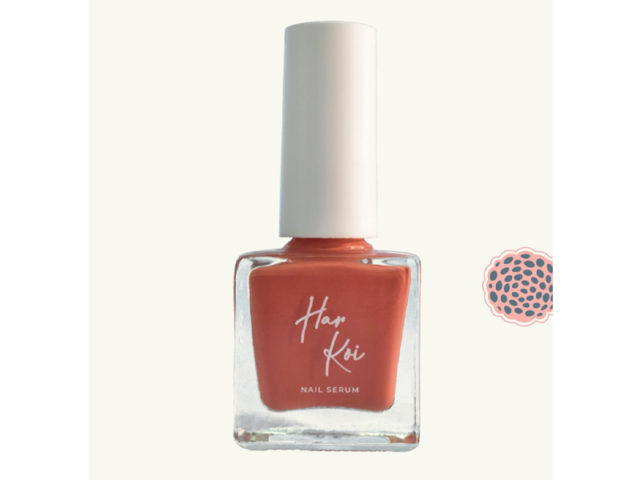 Our first true milestone was our first ever product launch. No amount of formal education, binge-watching documentaries can prepare you for this. While it wasn't the product I would've dreamt to start off with, it definitely was the product that has helped Harkoi stand its roots in high-quality effective formulations. 
We've always valued quality, and having a founder passionate about beauty meant every detail was thoroughly studied over. While most brands were busy diluting their sanitisers with harsher ingredients to meet the price norm, we swam away and developed a product that truly nourishes your hands.
5. What are your tips for an aspiring entrepreneur who wants to enter this space?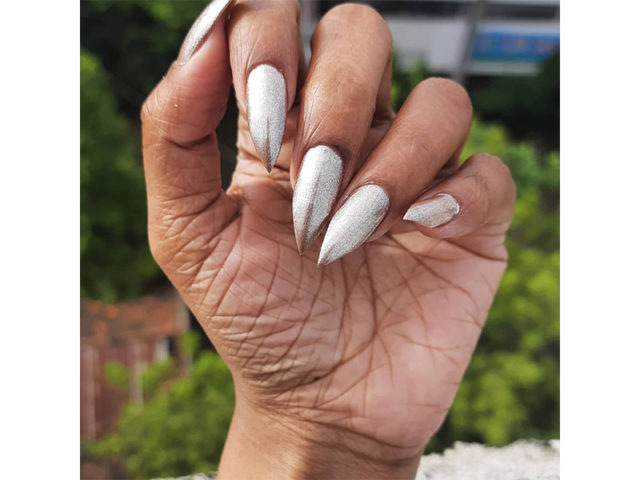 I would try to research the market and find a unique voice for the brand first. There's a lot of brands out there, but once you know what matters to you, making decisions becomes so much easier. The allure of launching trendy or fad products is very high in this space, but truly when your formulation is supreme, the only job you have left is raising awareness.
6. What were the 3 best business/financial decisions you made?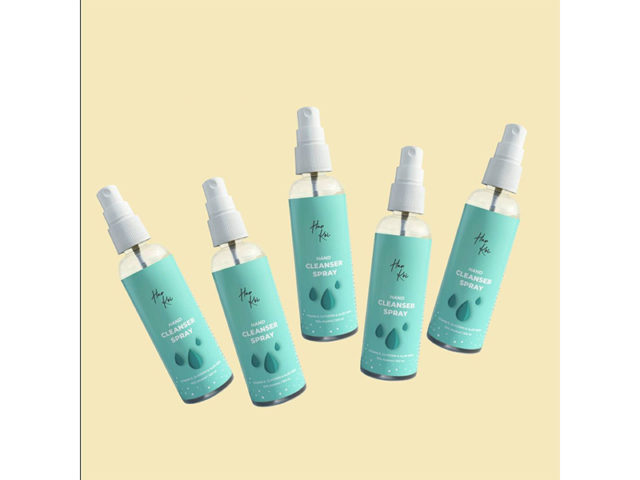 From day 1 of Harkoi we've kept a lean and strong team. We've also hired people outside of this space who have brought on a lot of innovation to the team.
We work through small batch manufacturing, which helps us improve with every batch and not get tied down to then have to provide massive discount offers.
We've offered lucrative bundles to our customers instead of percentage discounts. It's a strategy that has proven immensely successful for Harkoi's growth.
7. How long did it take you to monetise your venture? What was the turning point?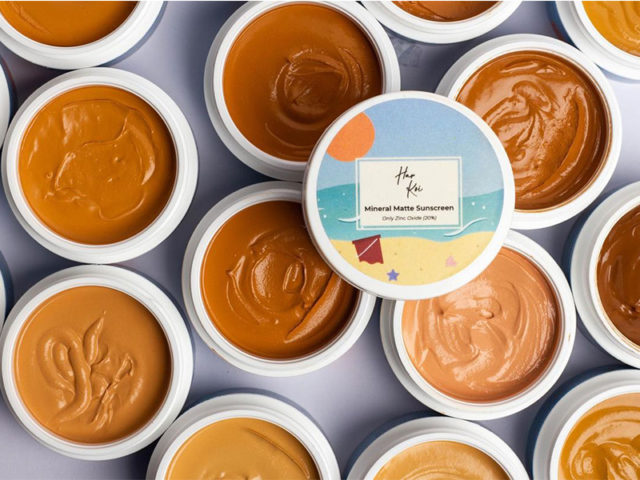 From day 1 of launching the product, we were able to bring in sales, but as is with any business, we foresee at least two more years before we're able to successfully break even. Currently, the cost of acquiring a customer, creating market recognition and new product development are some of our biggest spenders. 
Harkoi lived in my mind for three years before we ever brought it to market, it went through multiple different variations before we officially launched. I think since that day, every day is a fresh new one, the team comes up with creative ideas and we're busy Fighting for our mission.
8. Are you looking for funding/have-acquired investment/intend to bootstrap your business?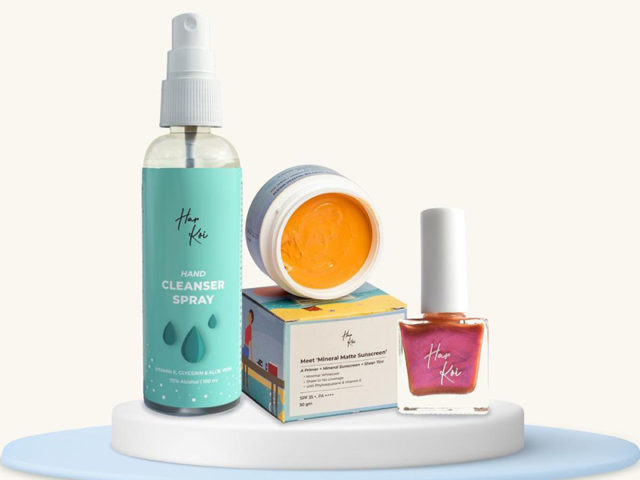 We're currently independently funded and definitely bootstrapped. We would be open to funding in the future with the right kind of partners. It's been very important to us that the brand creates and innovates niche products for our demographic. We would like to partner up with people who hold similar values.
9. Who are the key employees/vendors you need to secure to work in this space (the first 3 hires/vendor partnerships)?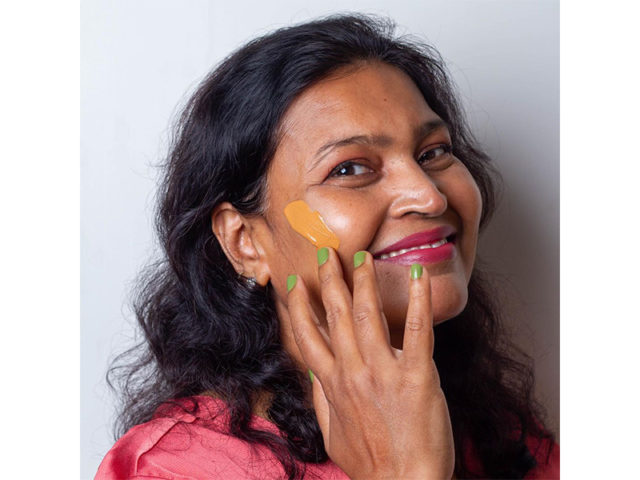 For us, we needed a strong design language, and a skillset I particularly don't have. So that was definitely our first hire. Next, we needed to build our fulfilment and social media presence. Harkoi is still actively hiring, we're looking for business development executives to help at the grassroot level. 
For vendors, it's a long journey, but you need to have relationships with not only manufacturers but also ingredient suppliers to get additional knowledge and stay ahead of the curve. More often than not, innovation starts with ingredient manufacturers. Also, I would recommend working with someone who you not only trust the quality of but someone willing to work with you on the nitty-gritty of the product. Get them invested in the vision of the business. 
10. How do you intend to scale up/expand your business in the next 5 years?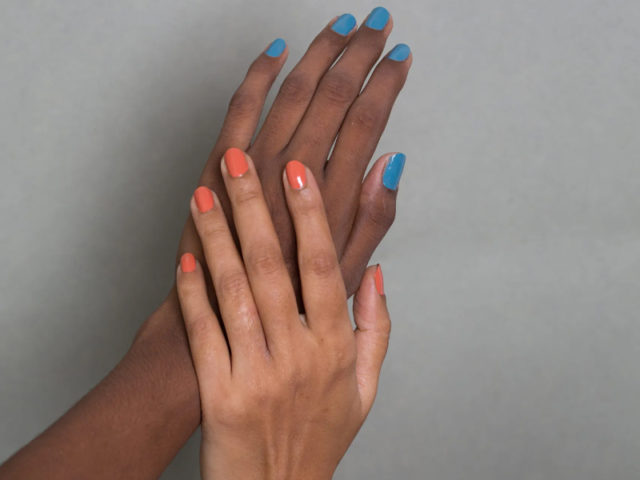 Physical events have been great touchpoints for the brand. We aim to start driving more traffic through our multitude of retail partners as well as our own website. In the next five years, we definitely see ourselves being recognised as one of the leading homegrown brands to come out of India. I do believe we have all the right markers. Focused mission, high-quality product & unique selling voice.
About Self-Starters
We spotlight inspiring women who are entrepreneurs or have skill-based passion projects and are willing to share knowledge, advice and tips about getting started in the space. Each Self-Starter's story will be highlighted in a prime slot on the Homepage for a whole week, after which their story will appear under the 'Work' category on The Channel 46.
Think you're a Self-Starter or know someone who is? Drop us an email to be featured on The Channel 46 at [email protected].