Visit a doctor for an annual checkup or to get diagnosed with a condition and among the top ten questions will be, "Does your family have a history of relevant conditions?" A observation when it comes to any cancer is that it's the history of such conditions in your family to look out for. And while it is absolutely vital that you prioritize your health with routine examinations and checkups if you do have a family history, it certainly doesn't mean people without a family history can skip them. Cancer risks are not limited to your bloodline.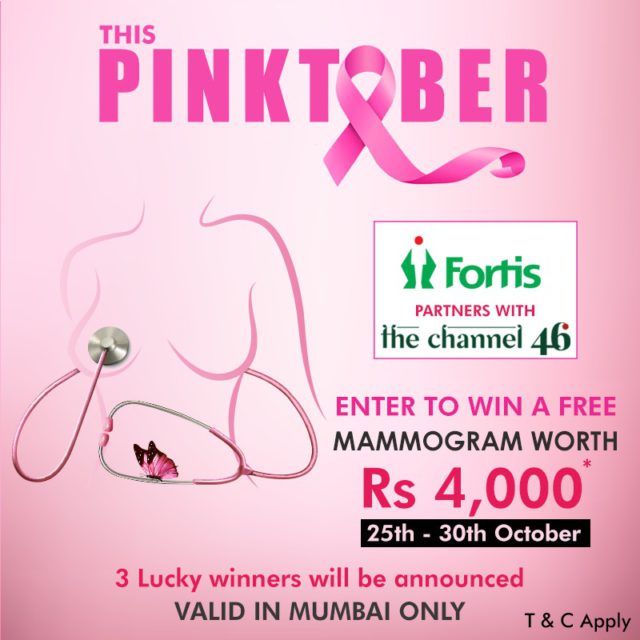 Early Detection Saves Lives! Fortis Hospitals Mumbai Partners With TC46 This Pinktober (25th to 30th October)! Click here to participate and become one of the 3 Lucky Women to Win a Mammography worth Rs 4,000 each*! 
To better understand the risk factors of breast cancer, TC46 connected with Surgical Oncologist Dr Nikhil Dharmadhikari from SL Raheja Hospital, Mumbai. Here he answers 5 burning questions about breast cancer risks, its correlation with other pre-existing conditions and preventive measures that help.
1. Does having a risk factor, or even many, mean that you are sure to get the disease? Why?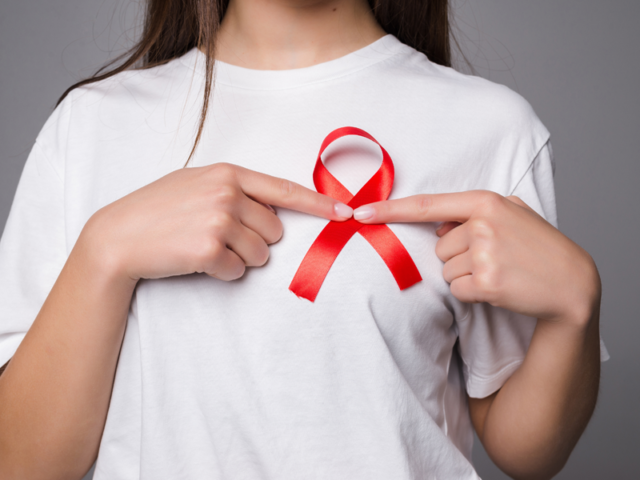 No. Having one risk factor or more than one does not mean you will get Breast Cancer, and not all risk factors have the same effect. Most women have some risk factors, but not all develop Breast Cancer in their lifetime.
2. Is there a correlation between women with PCOS and an increased risk of breast cancer?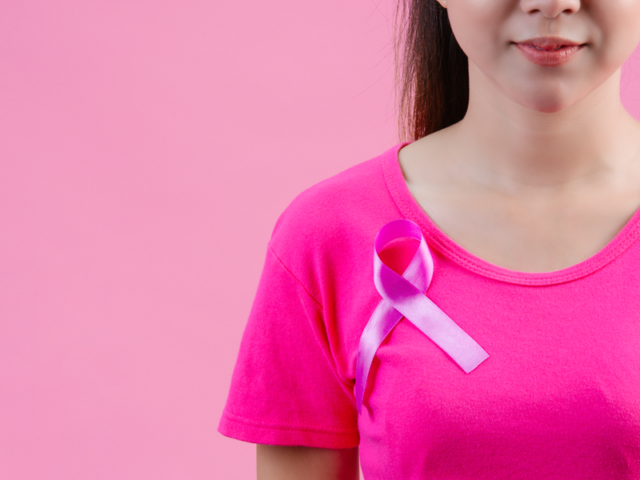 The relationship between Polycystic Ovary Syndrome (PCOS) and Breast Cancer is complicated as PCOS is associated with factors that both increase (later age at childbirth) and decrease (later age at menarche, anovulatory cycles) the risk of Breast Cancer. Obesity, Hyperinsulinemia and first-line treatment of combined oral contraceptives in PCOS have been linked with higher Breast Cancer risk. However, further studies need to be conducted to establish a significant causal association between PCOS and Breast Cancer.
3. What are the top risks of breast cancer in women without a history in the family?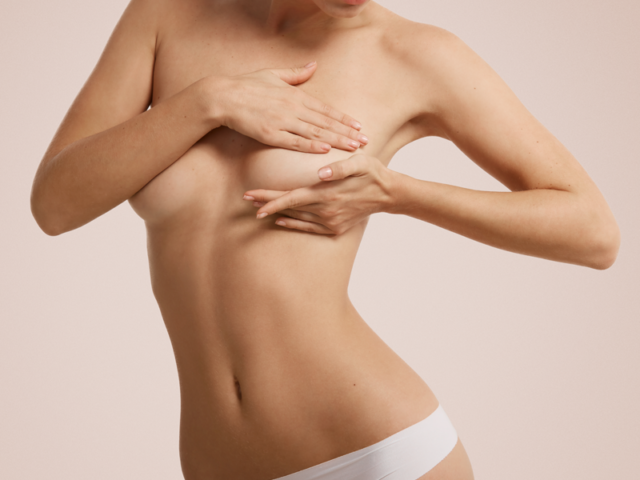 Being female; women are much more likely than men to develop Breast Cancer.
Increasing Age: The risk for Breast Cancer increases as you get older. Most Breast Cancer are diagnosed after the age of 50 years
Genetic Mutations: Women who have inherited changes (mutations) to certain genes, such as BRCA1 and BRCA2 are at higher risk of Breast and Ovarian Cancer
Menstrual History: Early menstrual periods before the age of 12 years and menopause after the age of 55 years expose women to hormones longer, raising their risk of getting Breast Cancer
Reproductive History: Having the first pregnancy after the age of 30, not breastfeeding, and never having a full-term pregnancy can raise Breast Cancer risk
Having Dense Breasts: Dense breasts have more connective tissue than fatty tissue, which can sometimes make it hard to see tumours on a Mammogram. Women with dense breasts are more likely to get Breast Cancer
Radiation Therapy: Women who had Radiation Therapy to the chest or breasts (for instance, treatment of Hodgkin's Lymphoma) before the age of 30 years have a higher risk of getting Breast Cancer later in life
Personal History Of Breast Cancer Or Benign Breast Diseases: Women who have had Breast Cancer are more likely to get Breast Cancer a second time. Some non-cancerous breast diseases such as Atypical Hyperplasia or Lobular Carcinoma in Situ are associated with a higher risk of getting Breast Cancer
Being Overweight Or Obese Especially After Menopause: Women with BMI >31 have a 2.5 fold higher risk of getting Breast Cancer than those at a normal weight
Hormone Therapy: Some forms of Hormone Replacement Therapy (those that include both Estrogen and Progesterone) taken during menopause can raise the risk for Breast Cancer when taken for more than five years
Drinking Alcohol: Studies show that a woman's risk for Breast Cancer increases with the more alcohol she drinks
4. How effective are lifestyle changes and preventive measures when it comes to changing the risk factors of breast cancer?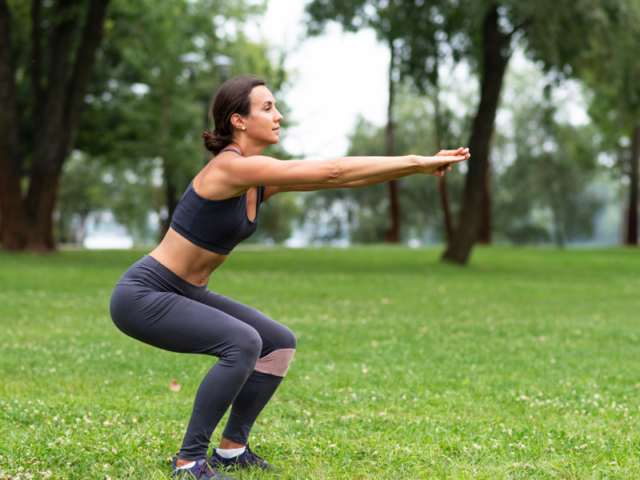 Many factors over the course of a lifetime influence risk of developing Breast Cancer. You can aim to lower your risk of Breast Cancer by taking care of your health in the following ways:
Maintain a healthy weight
Exercise regularly
Don't drink alcohol, or limit alcoholic drinks
Individualize and limit Hormone Replacement Therapy or oral contraceptive use
Breastfeed your children, if possible
If you have a family history of Breast Cancer or inherited changes in your BRCA1 and BRCA2 genes, talk to your doctor about other ways to lower your risk
5. Which are the tests and checkups every woman should get done post the age of 30 to prevent breast cancer?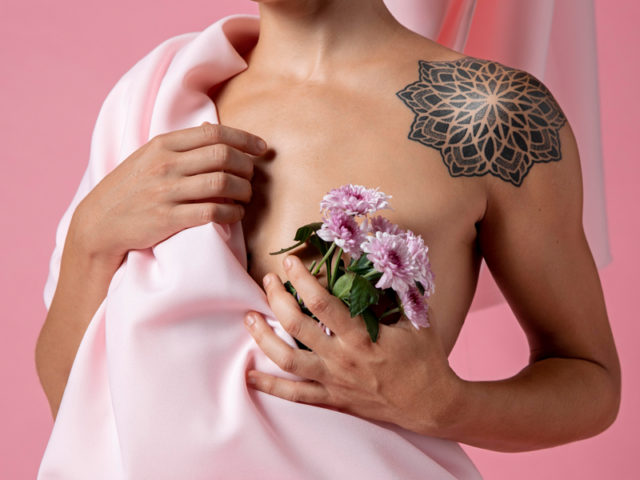 Breast Self-Examination (BSE) was recommended initially for those above the age of 30 years. But BSE has not been shown to be effective in detecting Breast Cancer or improving survival. Breast awareness can't prevent Breast Cancer, but it may help you to better understand the normal changes that your breasts undergo and identify any unusual signs and symptoms and promptly report them. Women between 45 and 54 years should get annual Mammography and those above 55 up to the age of 75 years should get it done once every two years.