As parents, we all try to encourage our children to find things that make them happy and are also good for them. This attempt and the need has risen more in the past year ever since terms like 'isolation', 'social distancing' and 'stay at home' became just another part of our lives. The role of extra-curricular activities or hobbies has always been known to us all. Remember growing up with hobbies like collecting stamps, coins and more. I have been one of those who at one point had a hobby of origami and I would fill up my room with almost everything made using this skill! Gosh, what zeal and fervour that added to an otherwise routine life! Fun and educational fairy tales stories to narrate to kids everyday.
Hobbies Have Endless Benefits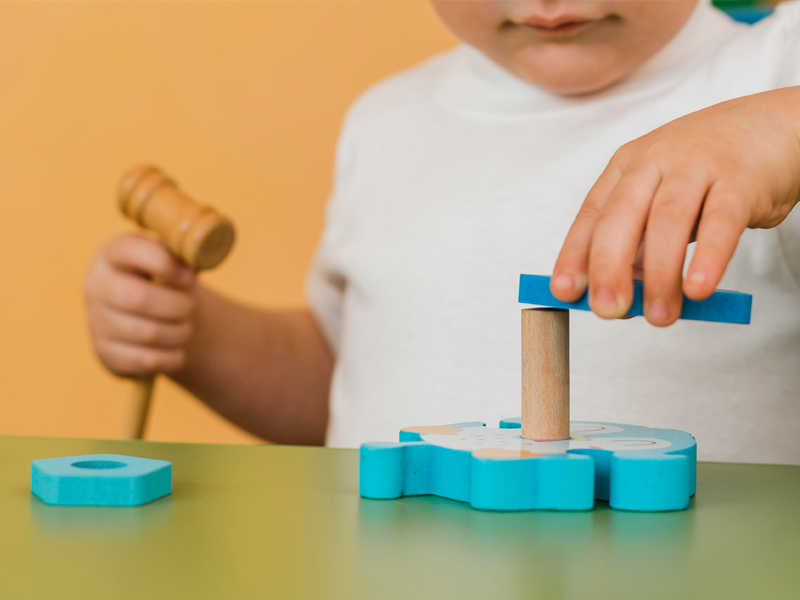 Indeed these hobbies play a special role in the growing years of children. They act as facilitators of lifetime passion and engagement. A few benefits amongst many being:
By picking up a hobby, your little ones can develop a healthy passion that can last a lifetime.
Hobbies help in developing valuable skills in various aspects of life, be it social, emotional, academic, moral, or even the most crucial life skills.
Hobbies help children grow physically, intellectually as well as emotionally.
They let the child express themselves, and at times, even discover themselves and build self-esteem.
Hobbies offer a world outside the classroom and thus break the monotony of routine for children, yet they act as great educational tools too. A child interested in rock collecting learns about geology and science, and a child in creative writing explores the new vocabulary. These hobbies at times pave a path for what your child becomes later in life as they often turn into lifelong interests or careers.
Some hobbies over a period of time create opportunities for self-employment as well! In today's virtually active times, children explore various platforms to showcase their talent & make a few bucks as well! This helps promote self-esteem in kids largely.
Hobbies teach children how to set their own goals and work their ways to reach them. They become great problem solvers and decision-makers this way.
Hobbies are a lot of fun that can help kids develop as healthy and successful adults in life. Hobbies help beat stress and help cultivate a sense of independence in kids.
Children introduced to hobbies learn how to make the most of their time in creative and interesting ways. They are hardly under stress or boredom and find ways of optimum utilisation of their time.
Needless to say, hobbies keep children happy, stimulated, focussed and content over time while constantly encouraging learning and expression. Hobbies are very positive experiences for the mind, especially because in reality no one hobby is better or worse than another. In short, besides giving them time to relax, hobbies prove to be very useful in various aspects of life.
But, while we want the hobby picked by our child is something that can benefit them now, and in the future, it also adds an important responsibility on us- the responsibility to help them choose the right hobby and nurture them.
6 Ways Parents Can Give And Cultivate The Gift Of Hobbies In Kids
1. Act As A Mentor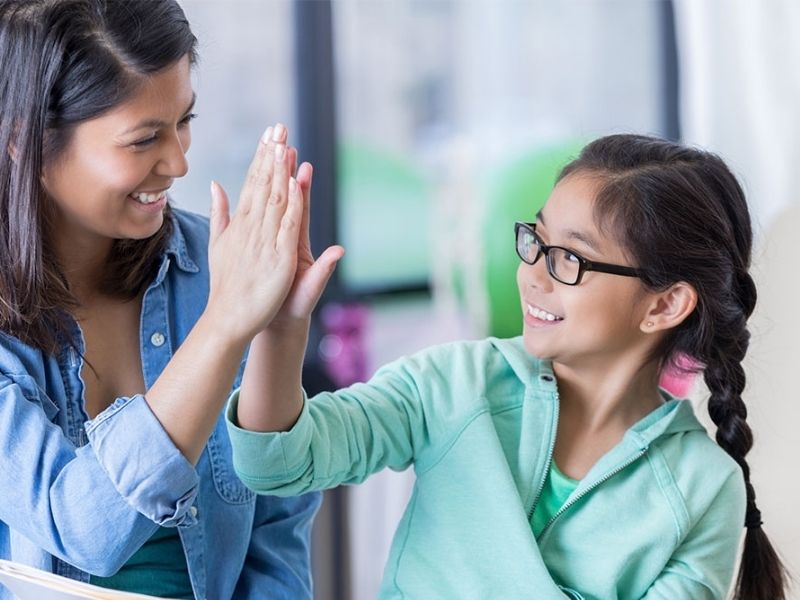 At times, it is not a bad idea to sit with your child and list out some good hobbies for them to choose from. Introduce them to different kinds of hobbies people have across the world. Referring to platforms like the Guinness Book of World Records can come to great help. Talk to them about what you enjoyed in your childhood. If possible, show them your collection. Children get the most motivation from seeing what their parents have done in their life. Bring in discussions about hobbies that can complement their schedule. This can let the children discover what can interest them and eventually develop those hobbies.
2. Connect The Dots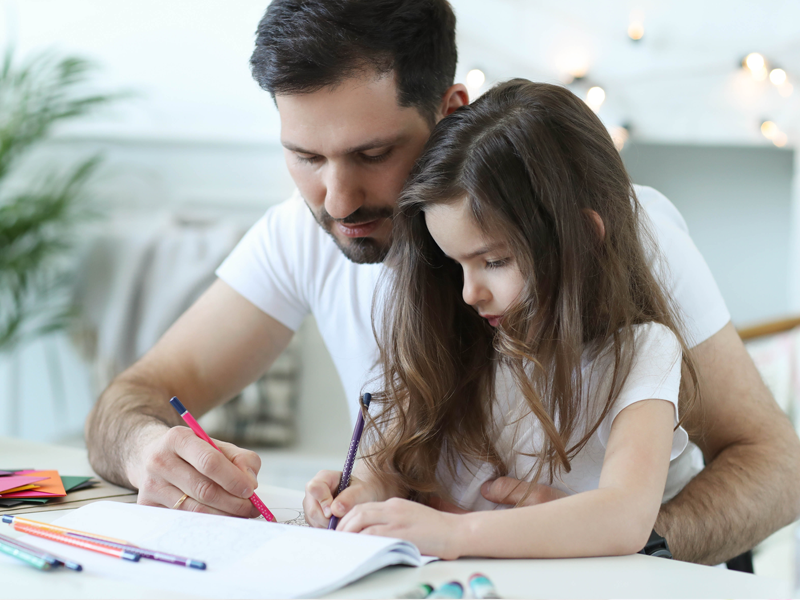 A careful observation of your child in a focused way can help you discover some great truths about the skills your child is good at. This will help them find out their hobby. Think about any of your child's interests. What are their most exciting passions? Do they love the outdoors? Or art? Perhaps photography or even science experiments? Ask yourself how you could relate them to hobbies.
Delve into their personal interests and see how they might help your little ones gain an appreciation for anything from science to technology. Speak to them about these activities and keep them involved at every step. Listen to their concerns but also explain how hobbies can benefit them both now and in the future.
3. Be A Constant Source Of Encouragement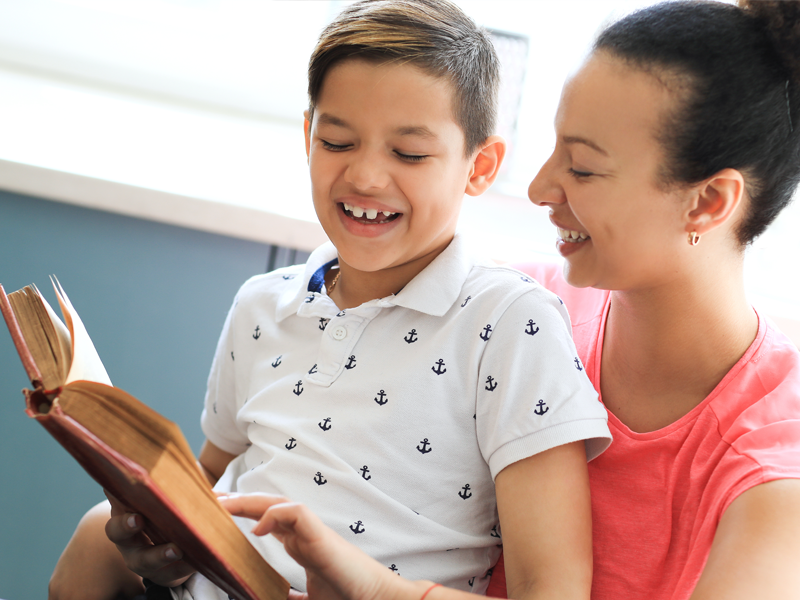 Encourage your child in constructive ways. Appreciate the small achievements of your child with their hobbies. Discover ways to promote your child's hobbies in several meaningful ways that help build their confidence and motivation. These days there is no dearth of online contests, talent hunts etc that can be utilised for showcasing your child's hobby. You can even use their hobby for the betterment of the people around you. For example, if your child likes to paint shoes or apparels, maybe attach yourself with an NGO and help a segment of people with your child's creations.
4. Provide The Necessary Setting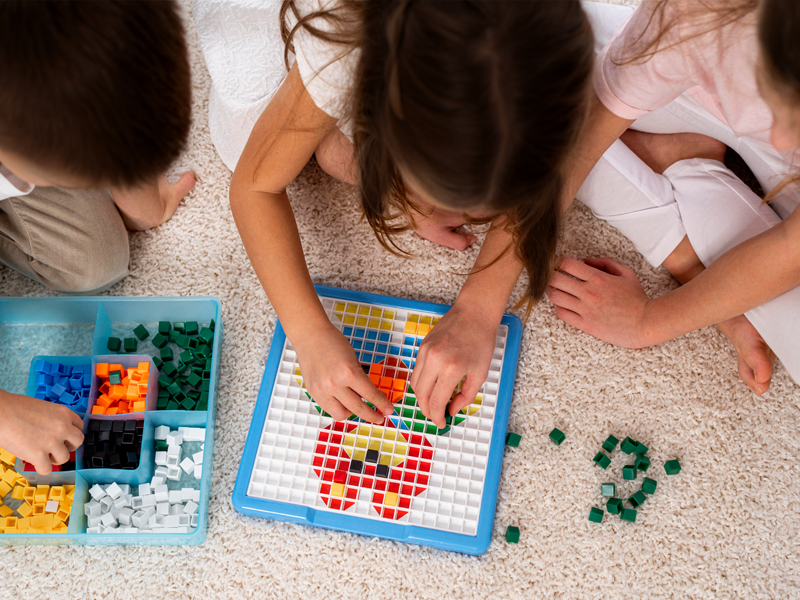 Most hobbies need a specific set of supplies. Make those basic arrangements for your child. Include this in your monthly budget and let your child know that their hobby is important and is being looked at as an essential component in the household. Nonetheless, start in a small way and teach the art of using the supplies in a systematic way without wasting them.
Similarly, designate a specific space or corner or shelf in the house for your child's hobby. This can give momentum and encouragement your child needs to move with their hobby.
5. Help Upskill Your Child's Hobby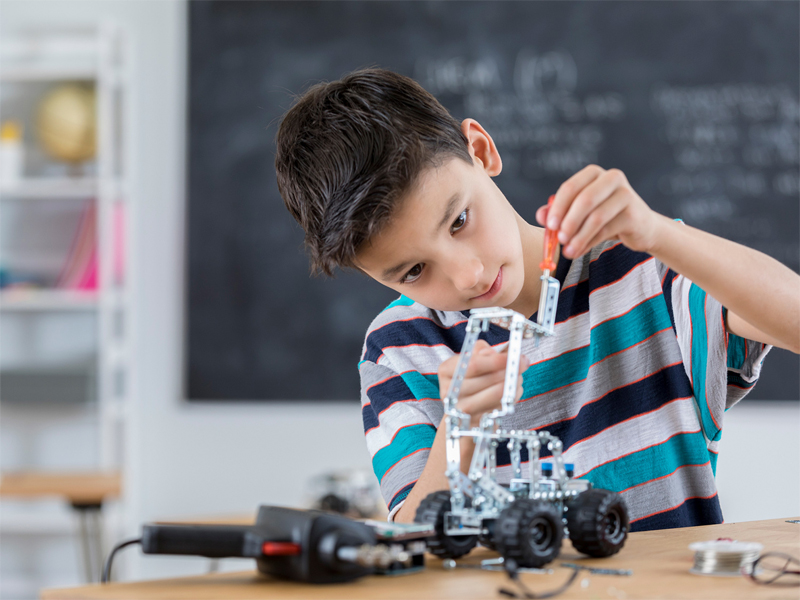 Once you identify your child's hobby, look for ways to up-skill their interest and talent. For example, if the child enjoys LEGO, occasionally let them take up weekend classes or speciality lessons to learn new forms of LEGO play like Robotics. This will not only add additional skills to the child but also keep the interest in their hobby. Realise that hobbies can sometimes be quite messy, so be at the ready for messes as they come with the territory.
6. Support, Support, Support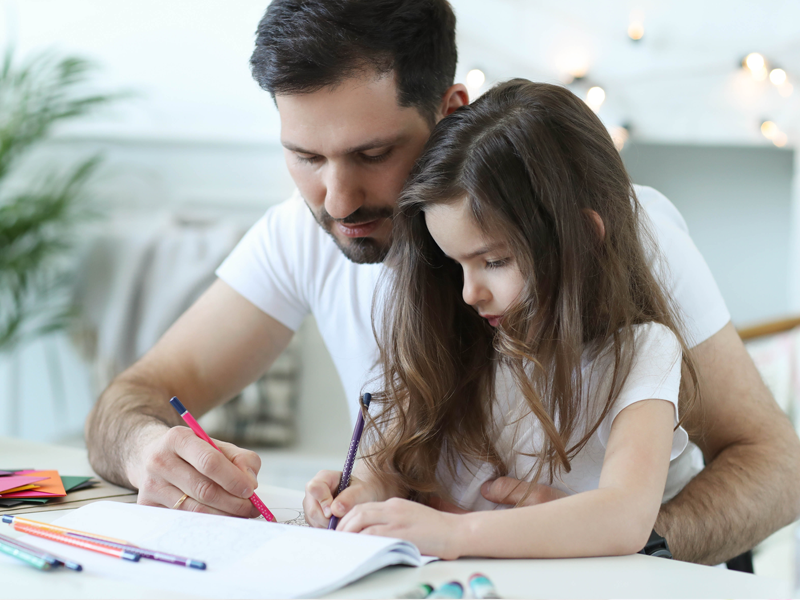 Be available to your child to provide guidance, support, and encouragement. This is a great time to teach your child strong work habits, such as following directions closely, setting goals, and proper planning and organisation. Show them that nothing worthwhile is ever easy, especially when they begin to become frustrated with their progress. It's also a good time to teach them about personal responsibility and show them how important it is to properly care for their work area and their 'tools of the trade'.
As parents, we need to see the hobby as an expression and extension of the child and not a cosmetic addition to what he or she is capable of doing. Avoid forcing your own hobby or what you were not able to do as a child on your child; all you need to do is send your child out for different activities and see what they naturally excel in. Give them choices and leave the end decision to them.
Hobbies are rewarding and enriching parts of our lives, so encourage your child to explore his own interests and find a hobby of their very own.
Go Mommy!