Every household has that one dinner set that maa refuses to serve in unless you have special guests over. These serveware pieces are treasured, wrapped with care. Only to be used for celebrations and events. And after each celebration, the dish is wrapped and packed into hiding again. Most of the serveware includes ceramic dishes, pots and plates. It is pretty, but when painted and glazed, it is even prettier. But ceramic dishes are as delicate as glass. Heat can cause cracks and breaking, and strong ingredients or food colouring can stain them. Hence it is important to know how to care for and store your ceramics.
To learn more about the topic, TC46 connected with Purva and Chandani, Founders of Vaani Ceramics. Here they have shared with us 8 points to remember when it comes to ceramics. 
1. Ceramic tableware is made by burning clay and moulding it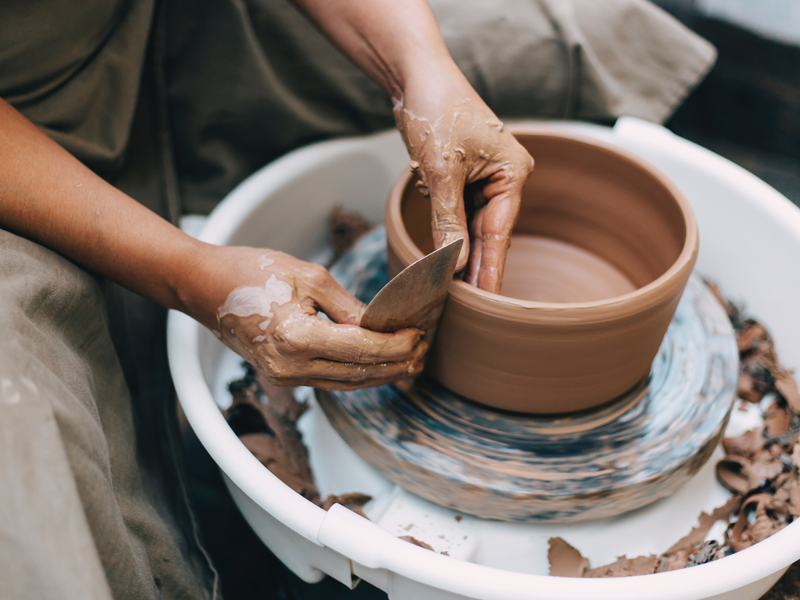 Ceramic tableware mainly refers to crockery that is made from either, terracotta, fine china, bone china and porcelain. Ceramic is made by burning clay at a high temperature. You can take a mixture of clay, earthen elements, powders, and water and shape them into desired forms. Once you have moulded it into the desired shape, it is put in a kiln, which is a high-temperature oven. Once cooled down and firm, they are later painted and glazed as need.
2. Ceramics are microwave safe but not stove friendly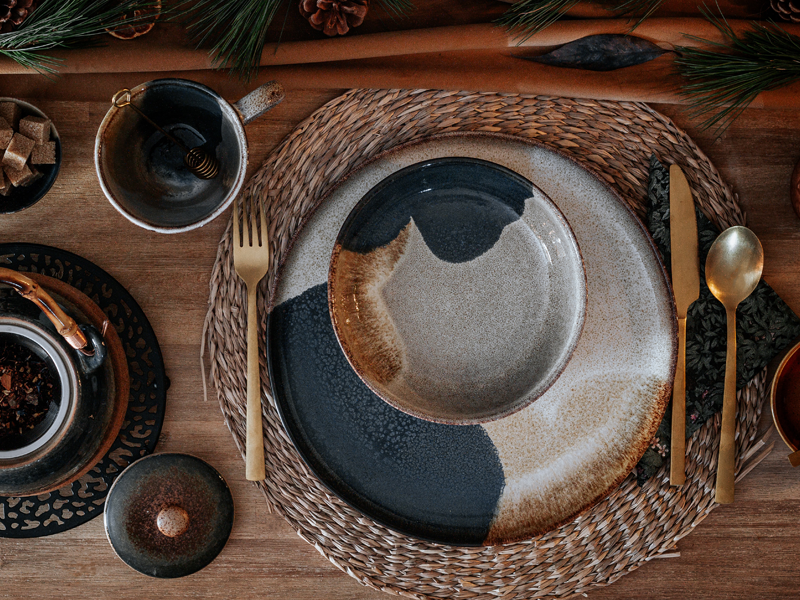 Ceramics tend to expand under severe temperature so it's advisable that you don't use them to cook on the stove. However, some products are microwave safe. It's better to ask your dealer or read instructions before purchasing. When storing ceramics, it's advised that you don't keep ceramic pots one on top of another. This may cause breakage. Also, keep it inside a drawer to protect it from humidity.
3. Ceramics are durable but not shatterproof
Ceramics are very durable. Having said that, they aren't resistant to shattering. So if a plate or bowl or anything else ever falls on a harder, stronger surface, chances are it will break. Hence it is advisable to handle it with care. Some ceramic designs are dishwasher and microwave safe. It's advisable to read instructions beforehand. Ceramics go with a wide range of cutlery but we personally suggest that you pair it with ceramic only. While your ceramic product is scratch-proof, picking a ceramic bowl with a steel or wooden cutlery won't look nice on your dining table.
4. Hand wash your ceramics with a sponge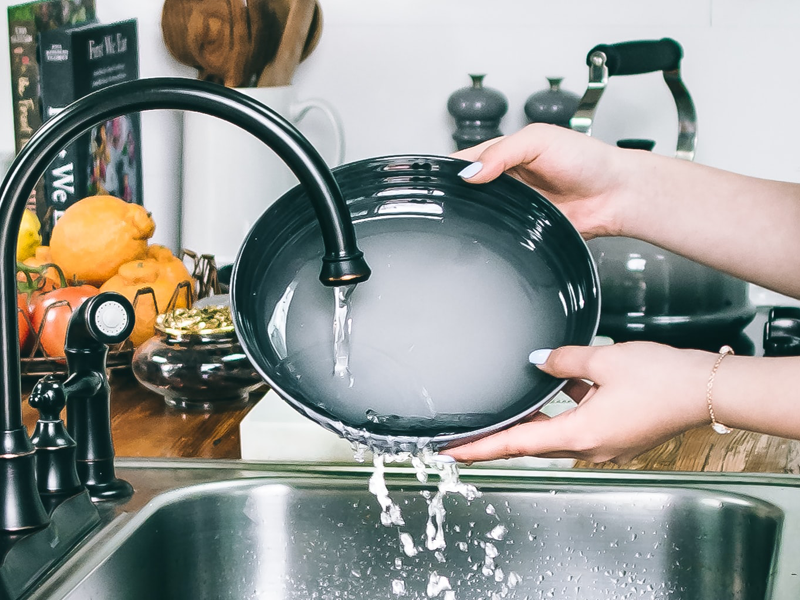 Hand washing your ceramic crockery is the best way to clean all the products. In addition, you must avoid using too hot water and any harsh washing soap or detergent. If there are stains on your dishes or other products, you can use baking soda on a damp sponge. Use this sponge to clean your crockery and let it rest for five minutes and then rinse it. Harsh scrubbers or detergent can rip off the glaze or paint.
5. Pick ceramics that are durable and dishwasher safe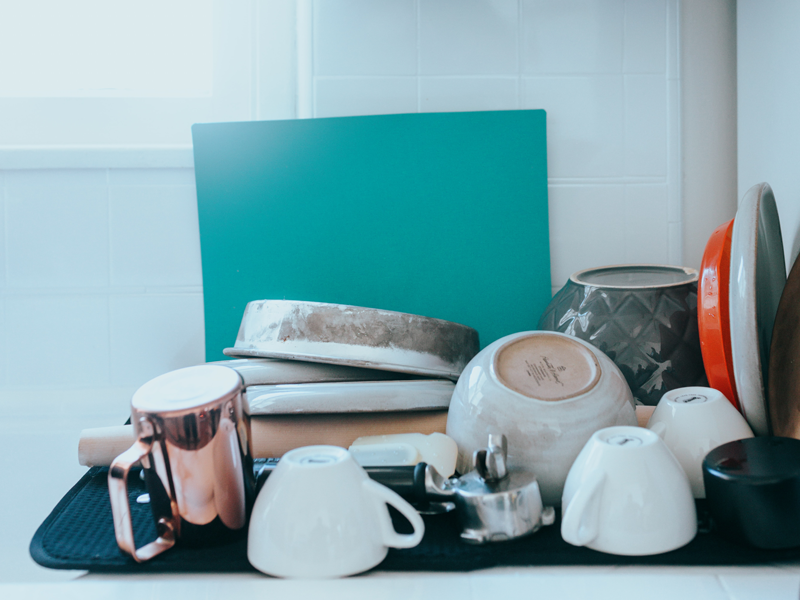 It's essential that you keep your usage in mind while selecting your crockery. If it's for everyday use, pick something that's more durable and dishwasher safe. You can also pick crockery with glaze as they will protect it from humidity. It's great to have a dinnerware set in ceramic. Ceramic crockery looks trendy and will mostly go with different kitchen decor. Also, soup mugs are a big rage right now and if you're amongst the soup lovers, we suggest you start exploring all the beautiful designs.
6. Glazed ceramics are perfect for first-time house owners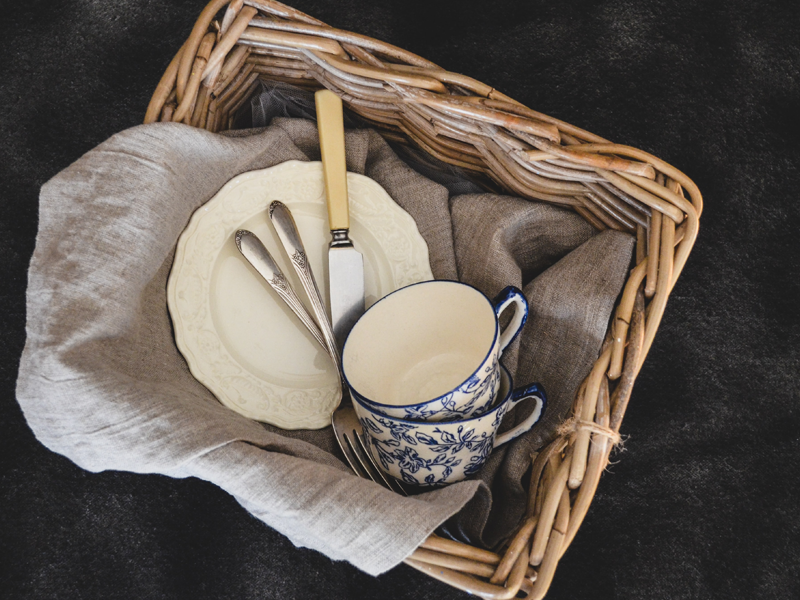 Anything that's glazed, is perfect for first-time house owners. Ceramic crockery with glazed is tough to use and don't lose its sheen. The glaze is used to decorating an item, make it waterproof and also retain its colour. However, ensure that no harmful chemicals were used by the makers to glaze these products. It's thus advisable that you buy from a reputed brand or consult the seller personally.
7. Gifting ceramics for various celebrations and occasions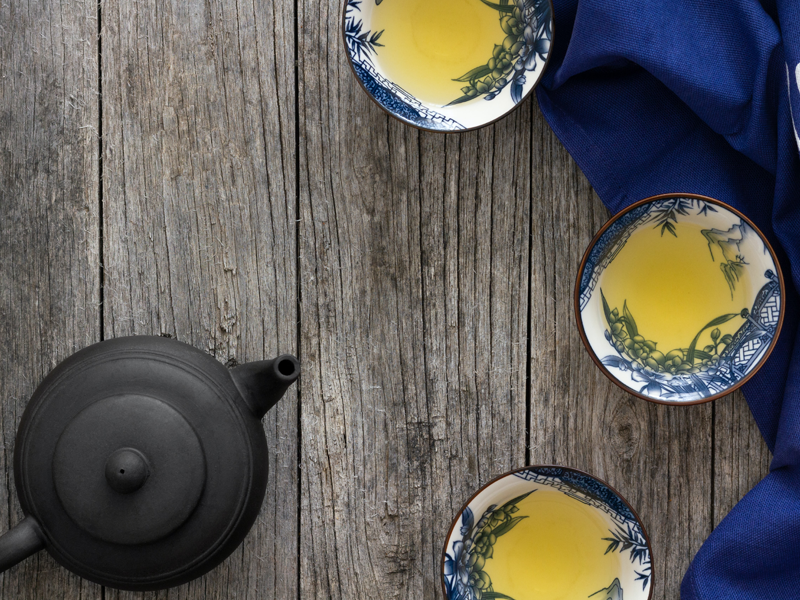 Ceramics can be the perfect gift for various occasions like housewarming, special days – birthdays, mother's day. For those who are obsessed with plants, ceramic pots can be the perfect housewarming present. They come in so many different designs and do not dry out very quickly.
A great recipe tastes best when served in dishes to match. For individuals who enjoy cooking and exploring different recipes, a clean and minimal eating bowl is a perfect gift. And not forgetting the beer lovers, ceramics offer beer mugs and wine glasses for raising the best toast!
8. Ceramic must-haves for a host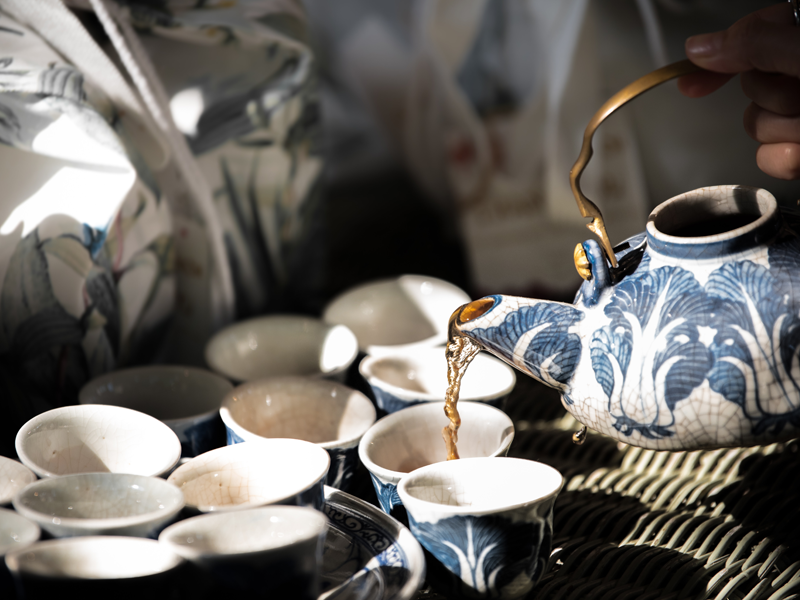 It depends on the occasion. If you are buying for any formal occasion, having a classic dinner set in white with colourful edges or borders is a wise option. But if it's for everyday use, you can always mix-n-match as per your choices. Your dinner set, in a way, is a reflection of yourself. So there's a possibility that you can be funky and pick a blue dinner plate instead of your usual colours. Besides this, a cup and saucer set or a set of beautiful mugs is never a no-no. For your chai-lover guests, the terracotta tea set and vibrant green mug will elevate your chai times.