Armed with bags, masks and sanitisers (obviously), kids are all ready to embark on their journeys to go back to school and start offline learning. Colourful balloons, flower decorations along with thermometers, and sanitisers greeted students at the entrances. Instructions are rolled out by anxious parents who could not enter the school premises and also by school authorities. Most children are excited to see their friends and start living an almost normal life (with precautions). Staggered school hours, social distancing inside classrooms, setting up school health clinics are some of the precautionary measures to be taken. Here is a list of leading states and their school reopening announcements.
8 Leading States & Their School Reopening Dates
1. Maharashtra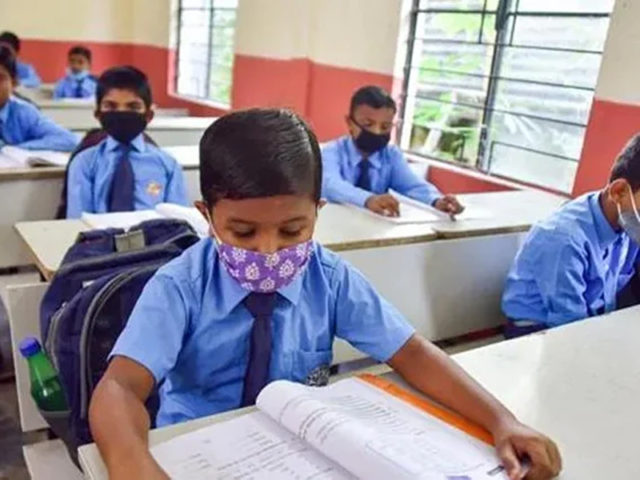 Physical classes in schools resumed across Maharashtra from 4th October, as announced by the state government earlier last month. Until now schools were conducting physical classes only in those areas which were reporting relatively fewer COVID-19 cases. All the schools in rural areas will resume physical classes for standards 5th to 12th and for standards 8th to 12th in urban areas. However, students will be facilitated with access to online and offline classes and they will attend physically, only with the consent of their parents.
2. Delhi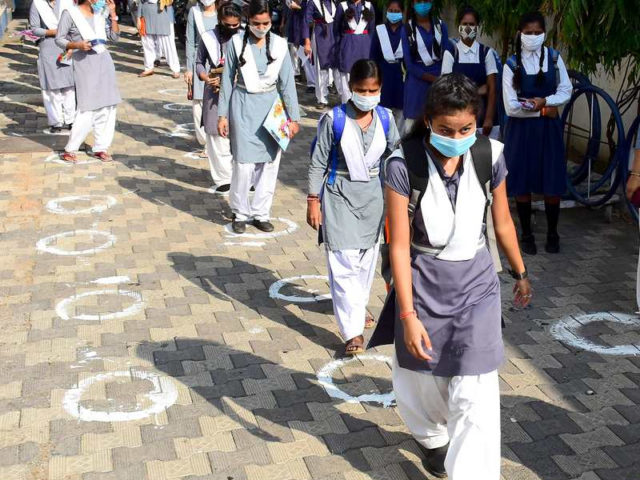 Following a marked improvement in the Covid situation in Delhi, schools for classes 9 to 12, colleges, and coaching institutions reopened from September 1. Allowing only 50% students per classroom, mandatory thermal screening, staggered lunch breaks, alternate seating arrangements and avoiding routine guest visits are among the guidelines announced by the Delhi Disaster Management Authority (DDMA) for reopening of schools and colleges.
3. Karnataka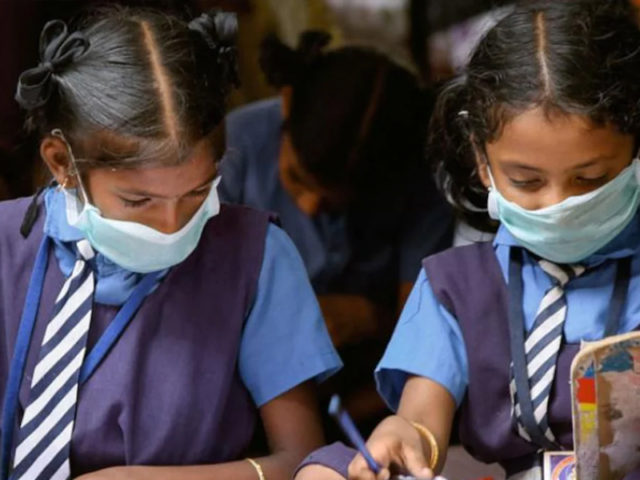 Karnataka Schools have reopened for Classes 6 to 8 on September 6, 2021. The schools are allowed to conduct offline Classes only in the districts where the COVID-19 positivity rate is below 2 per cent. Schools for Classes 9 to 12 have reopened in Karnataka on August 23, 2021. The decision for reopening classes from 1st to 5th will be taken after the festival holidays.
4. Tamil Nadu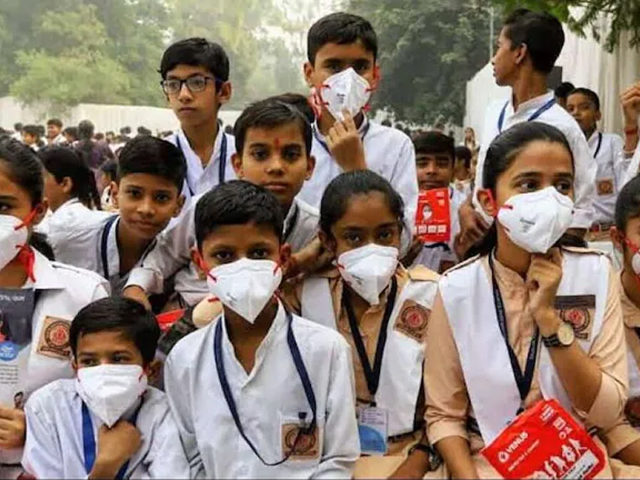 Classes for standards 9 to 12, colleges, and polytechnics reopened in Tamil Nadu as planned from September 1, after the announcement of Chief Minister MK Stalin. Some students and teachers had earlier tested positive for Covid-19, so the restrictions have been more stringent since then. The study material is available both online and offline, so it is a choice to attend offline classes.
5. Madhya Pradesh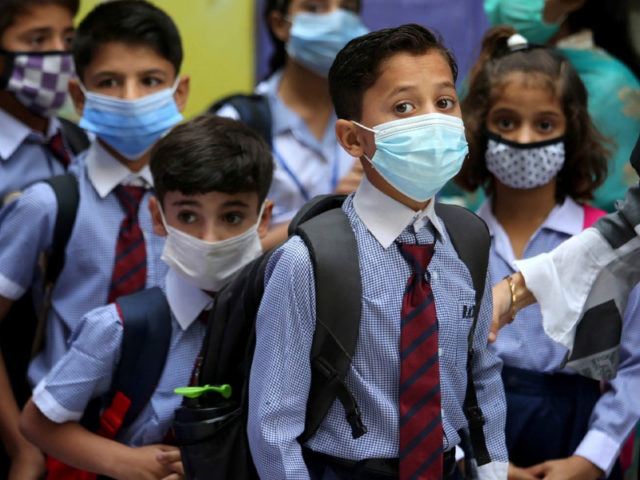 The MP government reopened schools for classes 6 to 12 from September 1 with 50% capacity. The decision for other classes is yet to be finalized. All the students who choose to attend physical/offline classes will have to provide a consent form signed by their parents.
6. Rajasthan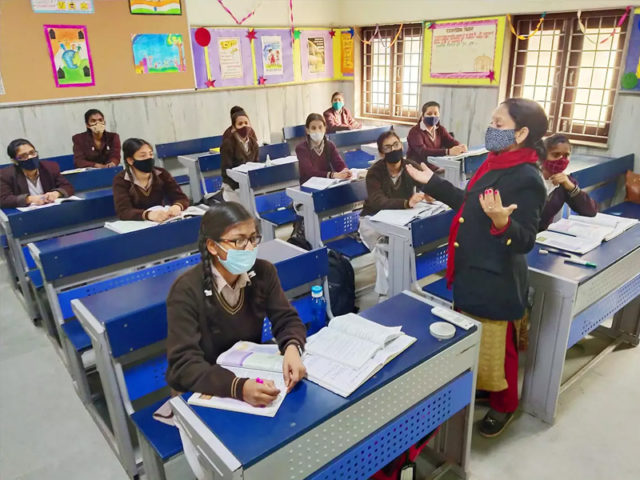 The Rajasthan government too announced to reopen schools for classes 9 to 12 from September 1. Only 50% of students are allowed to attend classes in each session to maintain Covid-19 protocols. The schools are required to keep separate timings for different batches of students to prevent crowding. It is also mandatory for the teaching and non-teaching staff to take at least one dose of the Covid-19 vaccine 14 days prior to this.
7. Telangana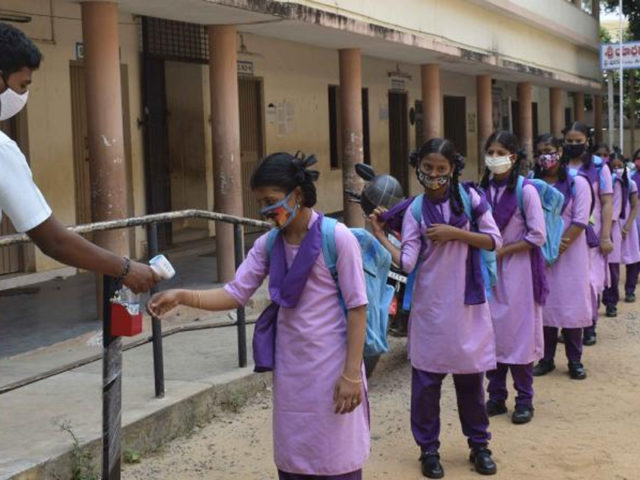 The state government had directed to reopen physical classes in all educational institutions, including schools, colleges, and coaching centres from September 1, 2021. The schools reopened for all classes while following mandatory Covid-19 precautions. Masks and sanitisation are mandatory, plus there is no compulsory attendance for physical school.
8. Odisha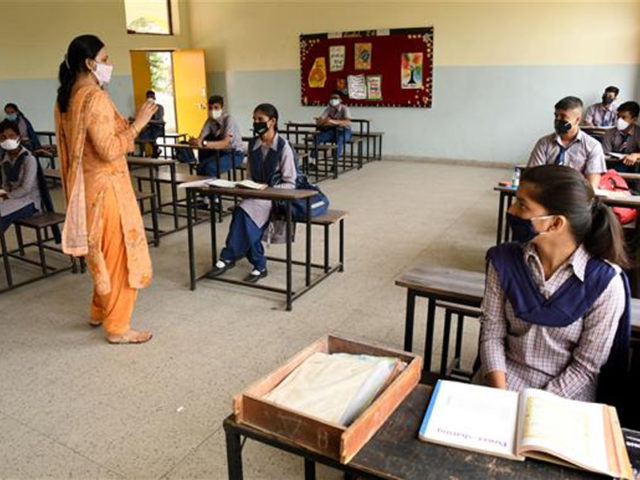 The schools in Odisha have been reopened for Classes 9 to 12. The schools are following all the COVID-19 precautions, however, some cases were reported in the hostels. Hence the government has issued a set of revised guidelines for schools like mandatory thermal screening and sanitisation, as well as, students with symptoms (even the mildest ones) are not allowed. It is also not mandatory to attend offline school.
As the downwards trend continues for new Covid-19 cases in India and the vaccination drive has picked up the pace, schools across various states are resuming physical classes with Covid-19 safety protocols. Share your experiences about schools reopening and the changes that can be seen in the comments section below.