Even before the movie Shershaah hit the screens, the love story of the late Indian army captain Vikram Batra and his fiance Dimple Cheema was talked about with the utmost respect. With Siddharth Malhotra and Kiara Advani's strong portrayal of their life and love, the nation showered them with appreciation. The movie used real-life moments with grace and sensitivity to showcase the story on the reel and the audience loved it. Though the Kargil War took away the brave Vikram Batra, his love lives on-screen with Shershaah and in real life with his eternal love Dimple Cheema.
Here are 5 things the movie Shershaah got right about the relationship between captain Vikram Batra and his fiance Dimple Cheema that stood the test of time.
5 Things Perfectly Portrayed In Shershaah About The Unsung Hero Dimple Cheema
1. The Eternal Love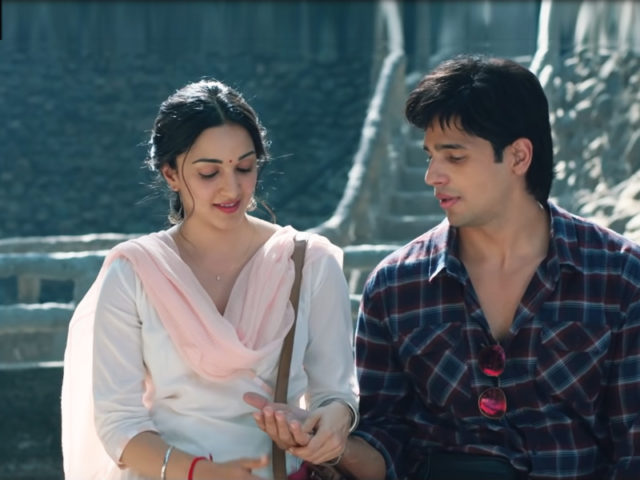 Dimple Cheema devoted her life to Vikram Batra, and still lives as his widowed fiance. A teacher by profession, she stayed unmarried post his death in the 1999 Kargil war. Such dedication to her love for the captain is truly inspiring.
2. The Meet-Cute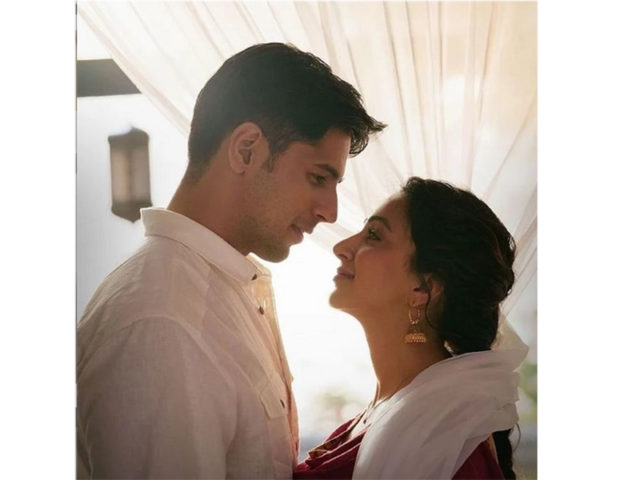 This couple that inspires the nation, did really meet at Punjab University in 1995 as shown in the movie. Both Vikram and Dimple were enrolled for a masters degree in English and never had the chance to complete it. The two fell in love during their college days and soon professed their love for each other.
3. Mansa Devi Temple Visits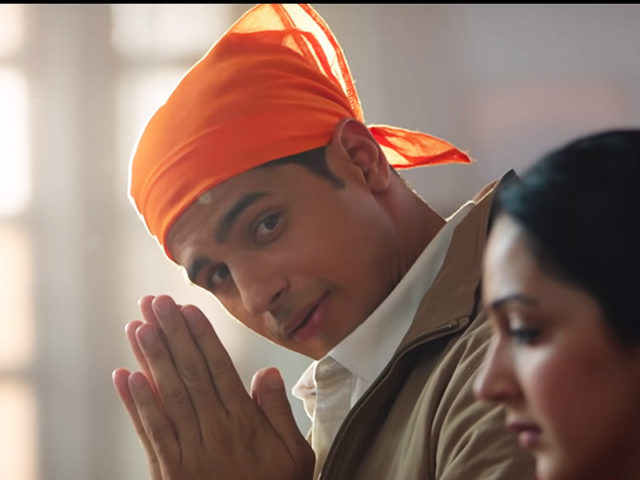 As shown in the movie Shershaah, Vikram and Dimple would often visit the Mansa Devi temple in Haridwar. The temple is located atop the Bilwa Parvat on the Sivalik Hills and it was a ritual for the couple to visit it whenever Vikram would come home.
4. The Sindoor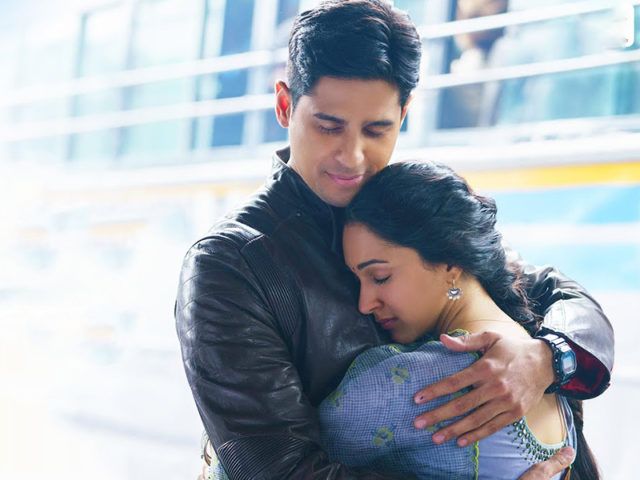 In the movie, Siddharth Malhotra is seen pricking his thumb and using his blood as sindoor to apply on Kiara Advani's forehead. During one of Vikram's visits home, Dimple Cheema asked him about their marriage since she was feeling a bit insecure. In response, Batra took out a blade from his wallet, put a cut on his thumb and applied it to her forehead as sindoor. Cheema has said that this was the most cherished moment in her life.
5. The Parikrama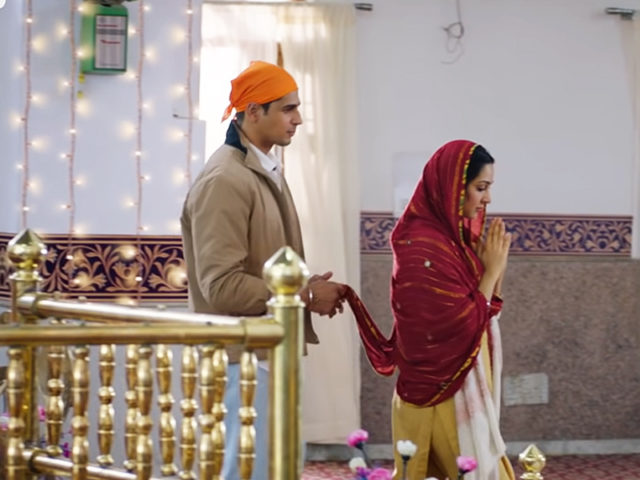 The captain had once held Dimple Cheema's dupatta while doing parikrama at the Nada Sahib Gurudwara and called it their marriage. He did it to reassure Dimple that they are meant to be together. "That was the level of dedication he had towards our relationship", said Dimple in an interview.
The success of the movie Shershaah and the accolades garnered by Siddharth Malhotra and Kiara Advani are testimonies to the real-life story of the Kargil war hero Captain Vikram Batra. And his eternal love story with Dimple Cheema is an inspiration for many!