The Gehraaiyan star co-launched her skincare brand 82°E on 10th November. An ardent proponent of self-care known for her love of a wholesome daily skincare routine, the announcement of a skincare brand that stands for the same does not come as a surprise to her fans. As the new entrepreneur talks about in her Instagram Live before the launch, the skincare brand aims to emphasise the fundamentals of skin health – hydration and protection from the sun. The product mix is crafted from herbs and other natural ingredients. 
Deepika is not the first among our women celebs to start a beauty brand. Know more about 5 other Powerpuff women who are beauty entrepreneurs.
1. Priyanka Chopra Jonas's Anomaly Haircare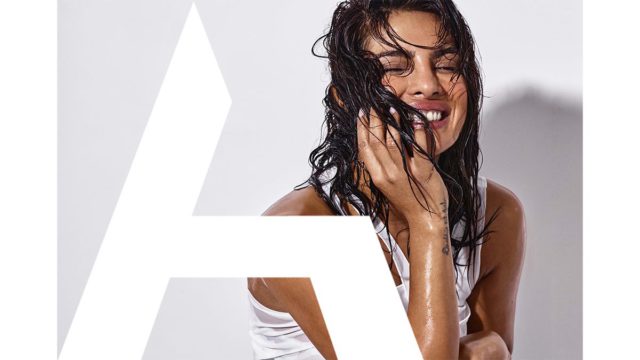 Priyanka's Anomaly Haircare range boasts of a range of shampoos, conditioners, mousses, among others, which cater to varied hair types and needs. The haircare range claims to be made of mindfully chosen ingredients that not only impart health, bounce, volume, and shine to tresses but it aims to achieve more than that. The bottles are consciously crafted from eco-friendly materials that are aligned to meet the brand's mission of sustainability.
2. Katrina Kaif's Kay Beauty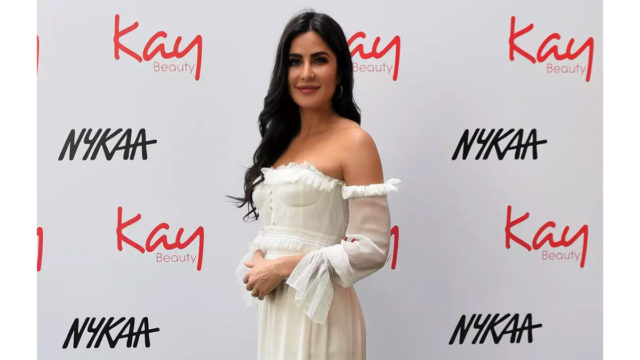 A major stakeholder with Nykaa, Katrina decided to launch her own vegan makeup brand with Kay Beauty in 2019, in collaboration with Nykaa. Though the products are manufactured in the U.S., the beauty line is specifically curated to suit the Indian skin tone – the advantage of having a homegrown beauty brand. From makeup for the base to those for the eyes and lips – the brand has an extensive range of makeup products on offer.
Read: 5 Boss Moments Of Katrina Kaif
3. Sonakshi Sinha's Soezi & PLANTAS
The Lootera star co-launched her premium press-on nail wear for millennials, SOEZI around mid-last year. The affordable, high-quality nail wear is currently available in two kits – one, the "Ready to Wear" kit which includes 20 press-on nail tips and second, the "EziON & EziOFF Experience" kit. The products are available in an exhaustive range of hues that match the varied sensibilities of millennials and every outfit that they wear, irrespective of the occasion. The brand aims to make the nail game less time-consuming and hassle-free.
Sonakshi started her entrepreneurial journey in the beauty industry with PLANTAS, a cruelty-free, vegan, sustainable, organic personal care brand launched at the end of 2021. The products are free of artificial colours and fragrances, chemical preservatives, and parabens.
Read: 13 B-Town Divas Who Are Entrepreneurs & Investors
4. Masaba Gupta's LoveChild By Masaba
The acclaimed fashion designer and foot intact of the OTT show Masaba Masaba set foot into the beauty business with LoveChild By Masaba as recently as August 2022. Boasting of a raging sale already, the vegan beauty range includes every product that makeup enthusiasts would love to have in their treasure trove. Customised to suit the popular preferences of makeup lovers in India in terms of colours and texture, the body and gender-inclusive encourages desi women to embrace their brown skin and even flaunt it with pride. What sets the brand apart is its unique packaging in eclectic pop colours, a trademark of the designer's fashion label.
5. Aashka Goradia's RENÉE Cosmetics
The model and Indian television actor turned beauty entrepreneur, Aashka Goradia gave in to her passion for makeup with her own makeup line, RENÉE Cosmetics. Founded in 2018, the brand seeks to reinvent beauty with its extensive makeup range. The hotseller is the versatile and travel-friendly 5-in-1 lipstick, a pen with 5 mini lipsticks of distinctly different colours that works like a push pencil. The brand has also diversified into fragrances and nail accessories.
Open up like never before and participate in conversations about beauty, entrepreneurship, mental health, menstrual & sexual health, and more. Desi women, join our community NOW!