The new wave of 'vocal for local' proved to be a boost for Indian entrepreneurs. It has promoted local businesses during COVID-19 and given customers the ability and motivation to shop locally with ease. This rebranded version of 'Made In India' has our support, and every month, TC46 will spotlight small businesses and ventures you can champion and back easily through online and offline purchases.
Artists, entrepreneurs, visionaries and experts, Indian women are shattering glass ceilings and breaking out of the boxes. Success, tied with skills and hard work, is what makes those featured in our list today an inspiration for many. And the journeys of these women of incredible talent, are stories that must be told.
This week, here are some brands we're cheering on; check them out!
Brand: Spoonful Stories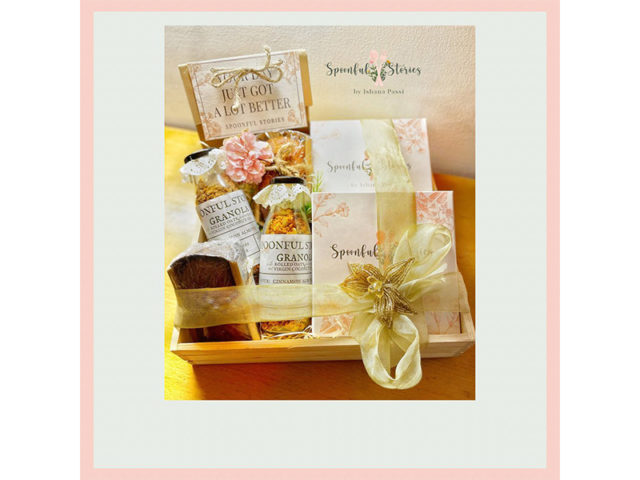 Founder Name: Ishana Passi
What They Offer: Gluten-free and vegan food products with no sugar or preservatives added like cookies, crackers, granola, coolers and more.
TC46 Loves: 21-year-old Ishana started Spoonful Stories as a health food store and recipe blog to share all things healthy and delicious! Growing up in Chandigarh and being surrounded by Punjabi culture, the kitchen has been her canvas, a place where she can be the most creative and productive, keeping her grounded and centred. With an affinity for cooking and baking since forever, she recently took it up as a serious activity. "Cooking for me is therapeutic and calming", she says. Ishana began cooking with the intention to cook for others in my family. And with the start of sharing heart to heart moments at the table again, she realised it was a joy to cook a simple meal that would bring everyone together and make it for the best and therapeutic eating. Her main aim with Spoonful Stories is to make healthy snacks, delicious and easily affordable and accessible. All the products are homemade with attention to detail by Ishana and are easily available across India. The brand has also managed to get its products recognised by Luke Coutinho, an award-winning globally renowned Holistic Lifestyle Coach. Spoonful Stories caters to everyone who is looking for delicious snacks and targets vegans and people allergic to gluten as well. It is a guilt-free snacking brand, bringing homemade and delicious snacks to rejuvenate the healthy you with a great taste. If you are also an aspiring food entrepreneur, then starting a tiffin service business from home is quite a lucrative option. Explore a detailed guide on how to start tiffin service here.
Price: The price of the products start at Rs 180 and go up to Rs 400.
Availability: Place your order on the brand's official website and get it delivered across India. It is also listed on Amazon India, Foodhall India and You Care by Luke Coutinho.
Brand: Kharikajai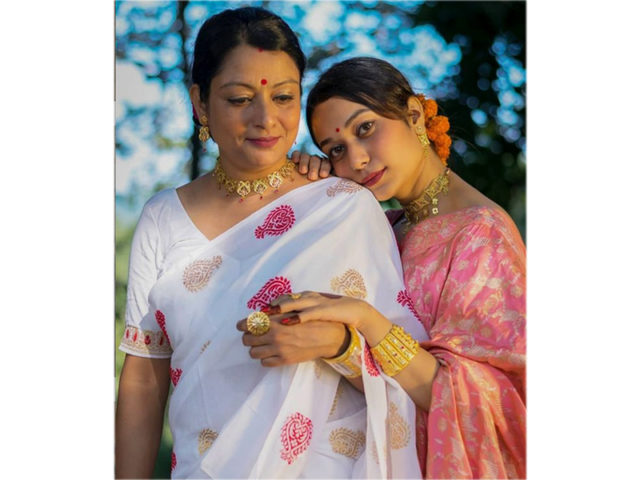 Founder Name: Shivani Sharma
What They Offer: Handmade, traditional, artisanal Assamese jewellery like earrings, necklaces, rings, bangles and more made with pure silver.
TC46 Loves: The pandemic was the catalyst for the foundation of the brand Kharikajai. Shivani was back in her hometown in Assam and a conversation with her mother about the unrecognised Assamese jewellery industry in the global fashion market sparked an idea. She believes that compared to other jewellery in the market, Assamese jewellery is still very raw and unrecognised. And with the goal of the craft of Assamese jewellery making global and promoting it, she started her venture. The craftsmanship is truly unique and deserves a platform. The jewellery is handmade in the traditional authentic method used by artisans.
Every single piece takes a minimum time of 4-5 weeks to get made. The brand's target audience is anyone who loves jewellery that comes from a place of heritage.
Price: The average price of a ring is Rs 1,600 and a jewellery set is around Rs 16,000.
Availability: Head on over to the brand's official website or Instagram page to buy the products. Kharikajai has started shipping internationally too.
Brand: Sucré Bakehouse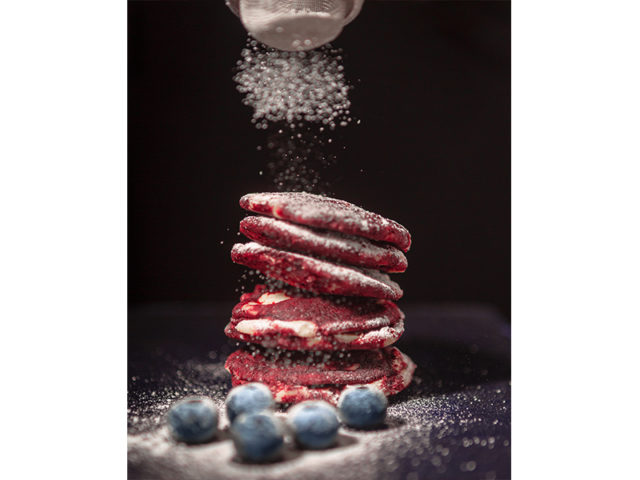 Founder Name: R. Niyatee
What They Offer: A dessert and baked goods limited and exclusive menu that consists of cookies, brownies and blondies.
TC46 Loves: Niyatee, a graduate of Carnegie Mellon University, USA, started Sucré Bakehouse with the intention of providing baked goods with the kind of indulgent ingredients we use when we bake at home for ourselves and our loved ones. The quality of the ingredients used is the USP of the brand. Most of them are imported and sourced, especially keeping the products in mind. The brand uses a high proportion of imported brown sugar high in molasses, maida is not used at all. Instead, a premium unbleached high protein flour is used. Sucré Bakehouse makes use of Belgian couverture dark chocolate in most of the products and French butter in all the bakes. Niyatee's love for baking and providing quality desserts led to this venture and quality and taste are prioritised above all other aspects. With the pandemic situation in mind, she is working with minimum staff and regular temperature checks. Each box is sanitised before dropping it off with the customer and she supervises each step to assure the highest standards of food quality and hygiene. The brand's target audience is anyone who enjoys a good old-fashioned artisanal cookie or brownie.
Price: The price for a box of 6 baked goodies ranges between Rs 380 to Rs 520.
Availability: Grab the products from the store in Jubilee Hills or get them delivered via Swiggy or Zomato in Hyderabad.
Want us to be VocalForLocal for your brand or know someone whose work you'd like to cheer on? Drop us an email to be featured on The Channel 46 at [email protected]