As countries are taking stronger measures to contain the spread of COVID-19, self-quarantine and the temporary closing of businesses may affect normal food-related practices. Healthy individuals, as well as those showing acute respiratory disease symptoms, are being requested to stay at home. Good nutrition is crucial for health, particularly in times when the immune system might need to fight back. For optimal health, it is also important to remain physically active and with the new set of lockdowns, you need to do everything from home. Also, learn here about vital workouts and diet tips to keep you fit during quarantine. And read on for some wellness recipes if you have tested positive for COVID-19.
Advisory On 10 Types Of Food You Need To Include In Your Diet
Now more than ever with the COVID-19 outbreak, we need to find ways to boost our immune system as much as possible. Making sure you are eating a diet high in immune-boosting nutrients is one way you can take an active role in maintaining your health and wellness. Your body uses and absorbs nutrients more efficiently when they come from whole food sources like fruits and vegetables, rather than processed foods or supplements. Getting a variety of these foods and nutrients in your diet is essential compared to focusing on just one or two in large quantities.
1. Vitamin C – Citrus Fruits & Greens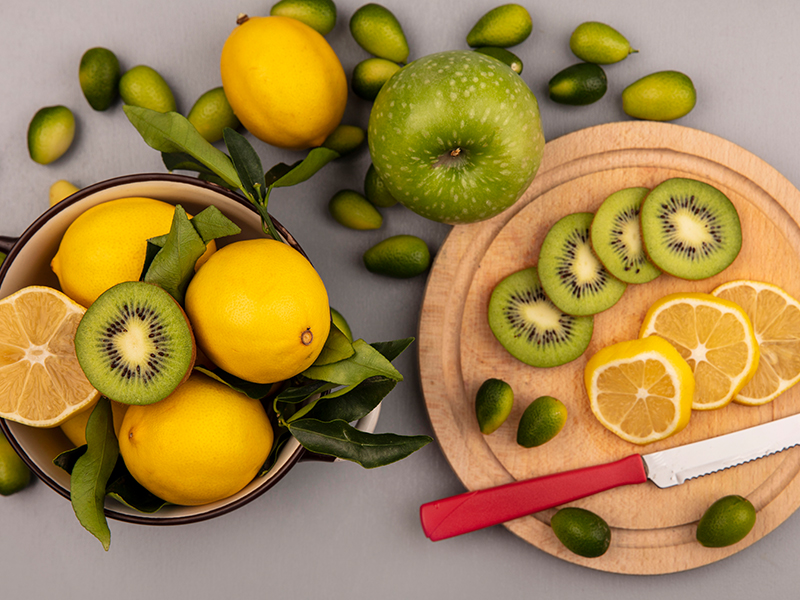 Consuming foods high in vitamin C such as grapefruits, oranges, tangerines, sweet red pepper, broccoli, strawberries, kale, and kiwifruit are thought to increase white blood cell production, which is key to fighting infection.
2. Beta-Carotene – Root Vegetables & Greens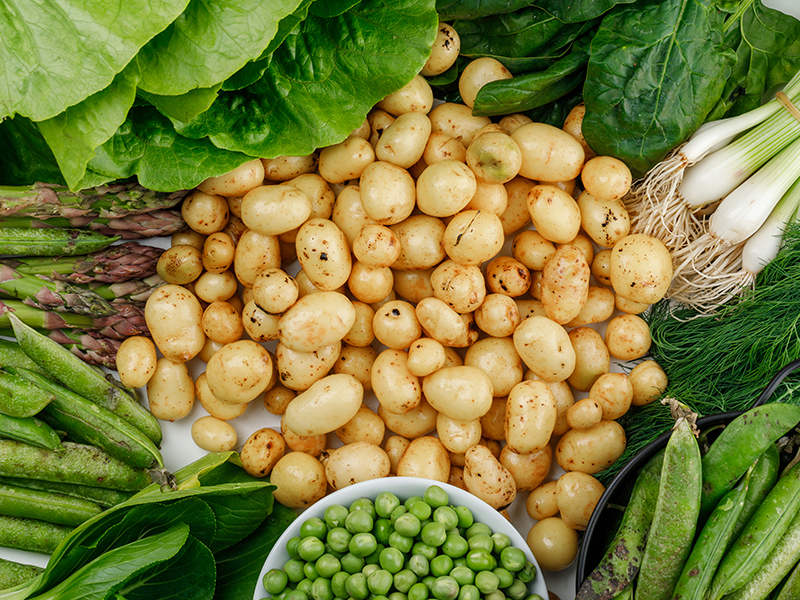 Beta-carotene converts into vitamin A, which is an anti-inflammatory vitamin that can help your antibodies respond to toxins, such as a virus. Carrots, spinach, kale, apricots, sweet potato, squash, and cantaloupe are all great sources of beta-carotene. Vitamin A is a fat-soluble vitamin, so consuming foods with healthy fats will aid in its absorption. A great immune-boosting combination would be carrots with traditional hummus or a spinach salad with avocado or olive oil in the dressing.
3. Vitamin E – Nuts, Seeds & Greens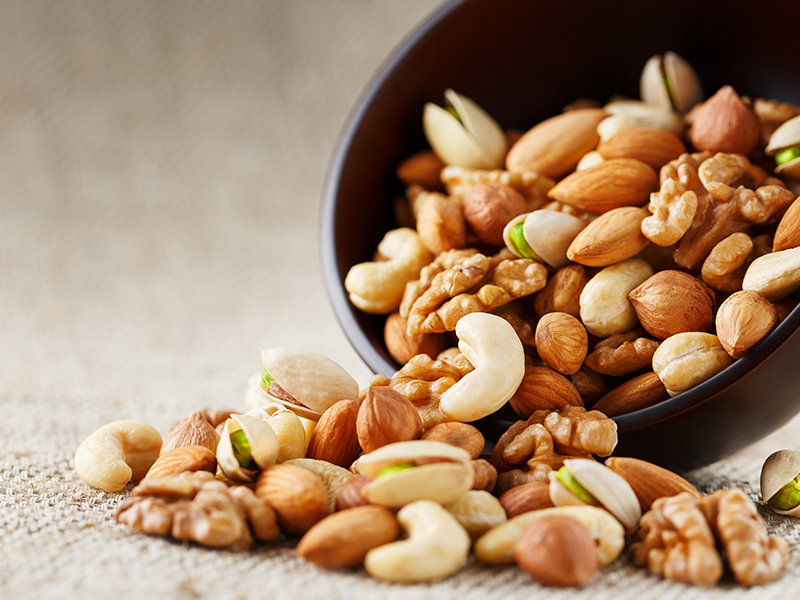 Vitamin E is a fat-soluble vitamin that is key in regulating and supporting immune system function. Foods rich in vitamin E include nuts, seeds, avocado, and spinach.
4. Antioxidants – Green Tea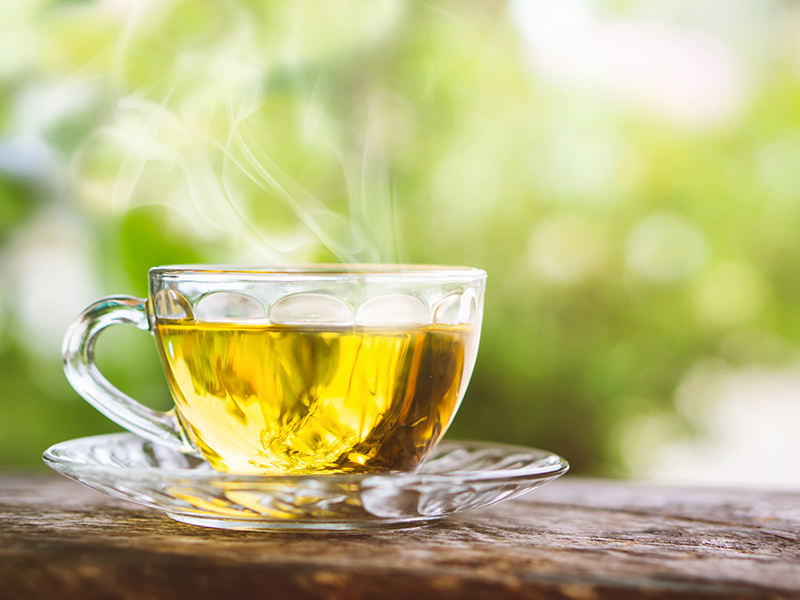 Green tea is packed with antioxidants that have been shown to enhance immune system function. It also contains amino acids that may aid in the production of germ-fighting compounds in your T-cells, which reduces inflammation in the body and helps fight infection. Green tea can be consumed hot, cold or as matcha powder.
5. Vitamin D – Sunshine, Fish & Eggs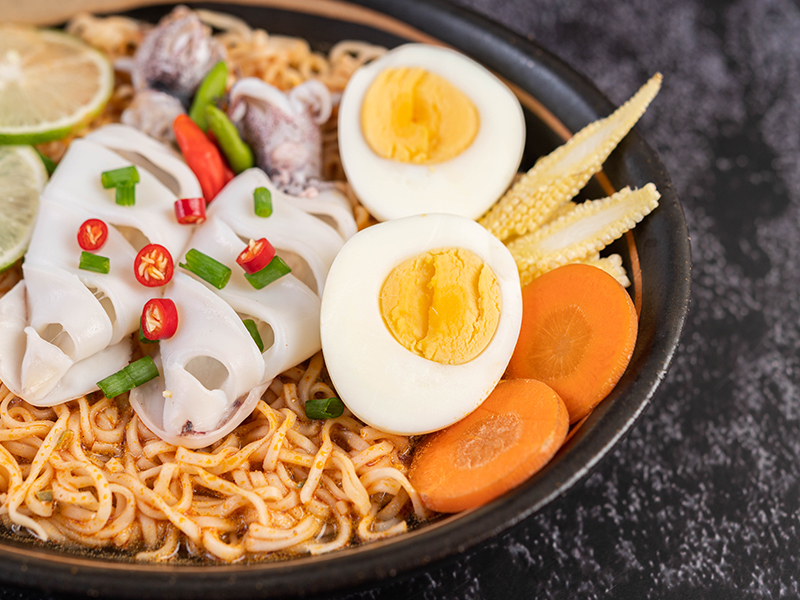 This vitamin is essential to immune function and helps regulate the body's immune response. Vitamin D can be found in salmon, canned tuna, egg yolks, and mushrooms. Your body can also synthesize vitamin D with just 13-15 minutes of sunshine three times a week.
6. Probiotics, Gut Health & Immunity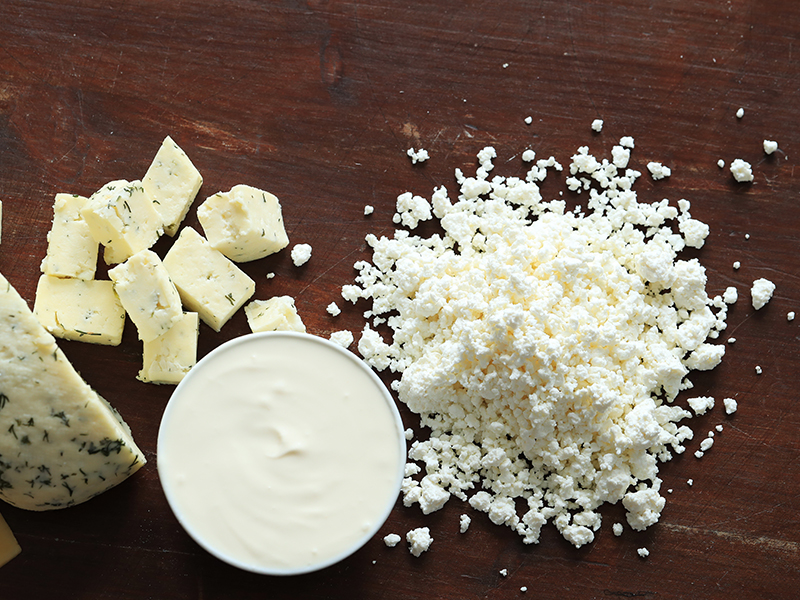 Yoghurt, Kombucha, Sauerkraut, Kimchi, Pickles, Tempeh (Fermented Soybeans), and certain types of cheese contain live cultures, also known as probiotics, which are thought to help stimulate the immune system to fight off disease. The microbiome or the "good bacteria" in your digestive system determine how other nutrients and harmful bacteria are processed in your body, making probiotics perhaps one of the most important functions for immunity. The microbiome helps you process the nutrients described throughout the rest of this article, while also acting as an extra barrier for fighting off harmful bacteria and fungi.
7. Garlic – T-Cell Booster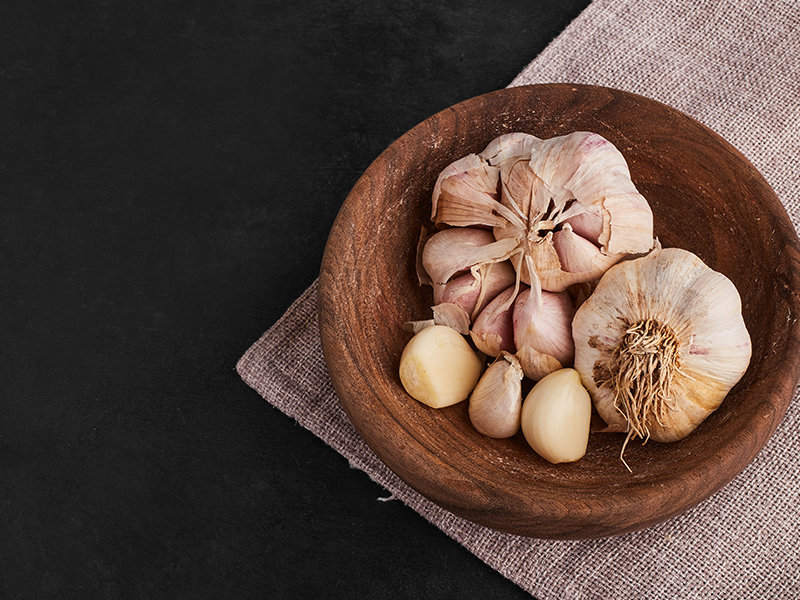 Garlic contains compounds that help the immune system fight germs in a variety of ways by stimulating cells important to fighting disease and helping to regulate the immune system. It helps boost the production of virus-fighting T-cells and can reduce the number of stress hormones your body produces which can help keep your immune system functioning at full strength.
8. Vitamin B-6 – Lymphatic System Boost & Red Blood Cells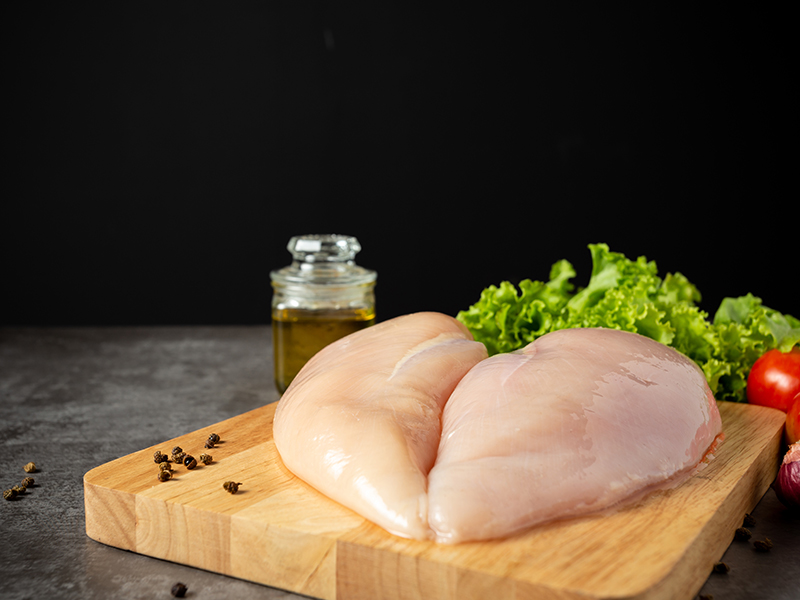 Vitamin B-6 is essential in the formation of new and healthy red blood cells and aids in maintaining the lymphatic system. Chicken, turkey, cold-water fish (salmon and tuna), chickpeas (traditional hummus), bananas, fortified breakfast cereal, and nutritional yeast are great options for consuming vitamin B-6.
9. Water – Hydration & Immunity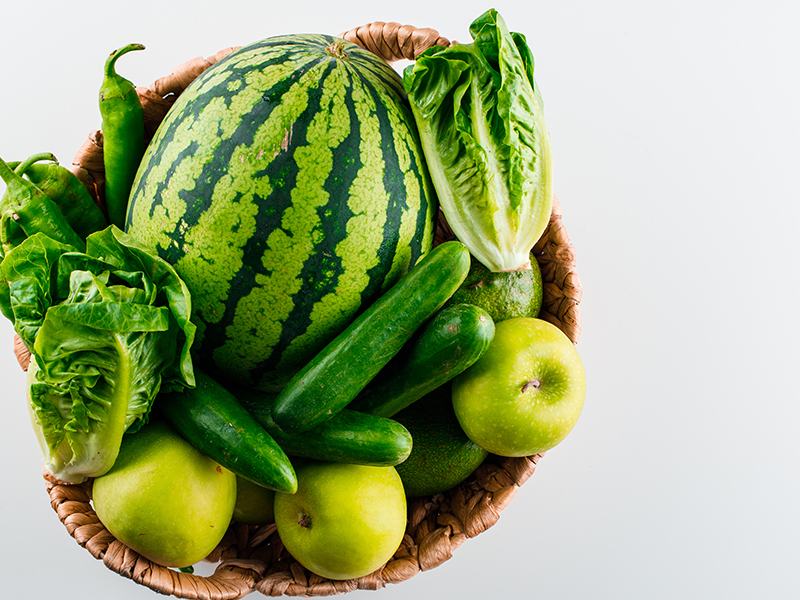 Water helps produce lymph which carries white blood cells and other immune system cells through the body. There are many foods with high water content such as cucumbers, watermelon, and celery. If you have a hard time drinking plain water, try a cup of green tea with lemon, watermelon, cucumber or mint-infused water for an immune system powerhouse beverage. Think of proper hydration as a way to make it easier for immune-boosting nutrients to get to where they need to go (cells) in your body.
10. Zinc – Shellfish, Poultry, and Beans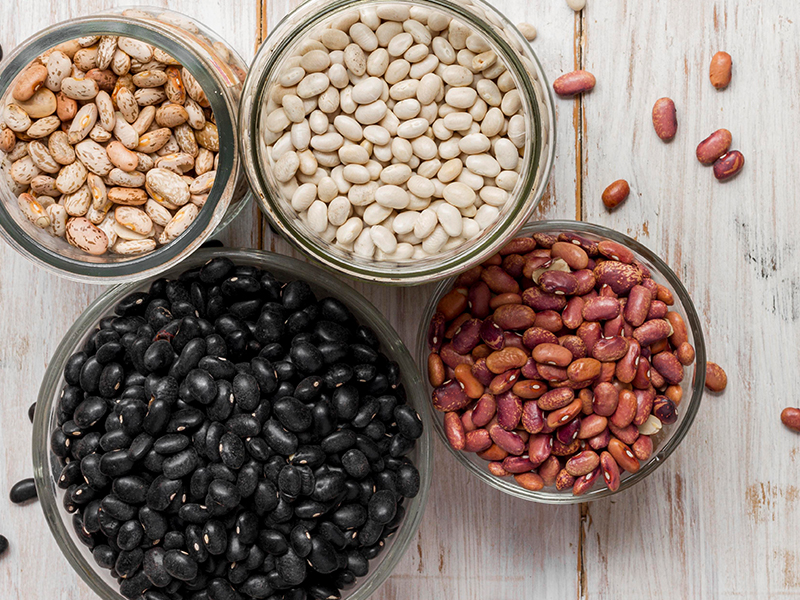 Immune system cells need zinc to function as they are intended. Zinc is a mineral that our body does not store or produce. While oysters have the highest food content of zinc, there are several other options such as shellfish (crab, clams, lobster, and mussels), poultry (chicken or turkey), red meat and beans. Zinc is also found in fortified cereals and some pieces of bread, but the best absorption comes from animal-based foods.
5 Wellness Recipes Advised By Doctors For Patients Isolating At Home
The home quarantine in India is a precautionary measure that will curb the coronavirus spread. People are staying indoors and only venturing out for emergencies. Try these 5 immunity-building recipes which even the doctors are suggesting. You can also try some other easy recipes which will help to keep you healthy during the lockdown. 
1. Vegetable Broth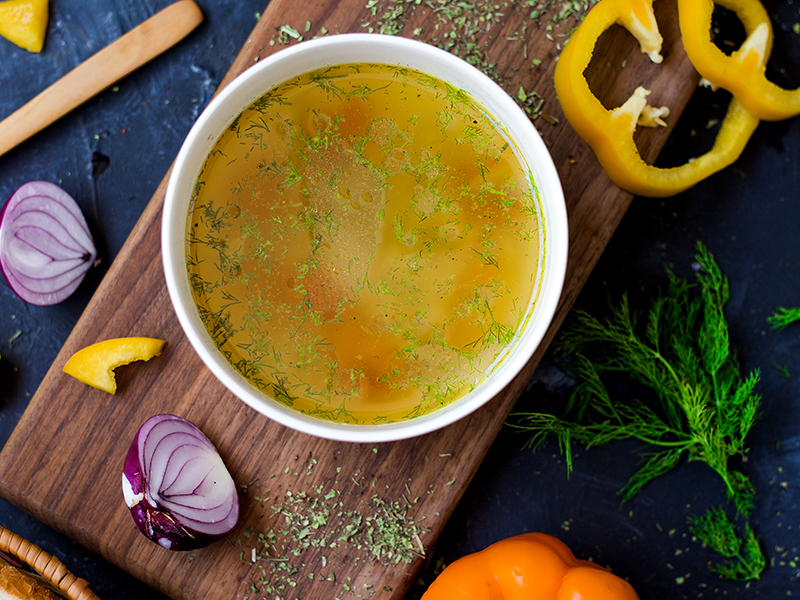 Making vegetable broth is a great way to use up vegetable trimmings or potatoes that are about to go bad. Plan and save things like broccoli stalks, onion ends, celery ends, carrot tops, kale stems, collard stems, and potato peels for your vegetable broth. You can also freeze those vegetable odds and ends in a ziplock bag or a freezer-safe container so they are ready when you are and don't go to waste.
Ingredients:
2 stalks of celery (chopped)
1 medium potato (chopped into large chunks)
1 carrot (chopped)
1 onion (chopped)
⅓ cup mushrooms (optional)
3 to 4 cloves garlic (crushed or whole)
8 cups water
1 tablespoon soy sauce
3 bay leaves (tejpatta)
Dash salt
Dash pepper
Method:
Place all of the ingredients—celery, potato, carrot, onion, mushrooms (if using), garlic, water, soy sauce, bay leaves, salt, and pepper—in a large pot and bring to a boil.
Reduce the heat, and let your vegetable broth simmer for at least an hour covered with a lid.
Once your broth is done cooking, strain out the vegetables and garlic and remove the bay leaves.
You can serve your vegetable broth immediately.
2. Fruit Salad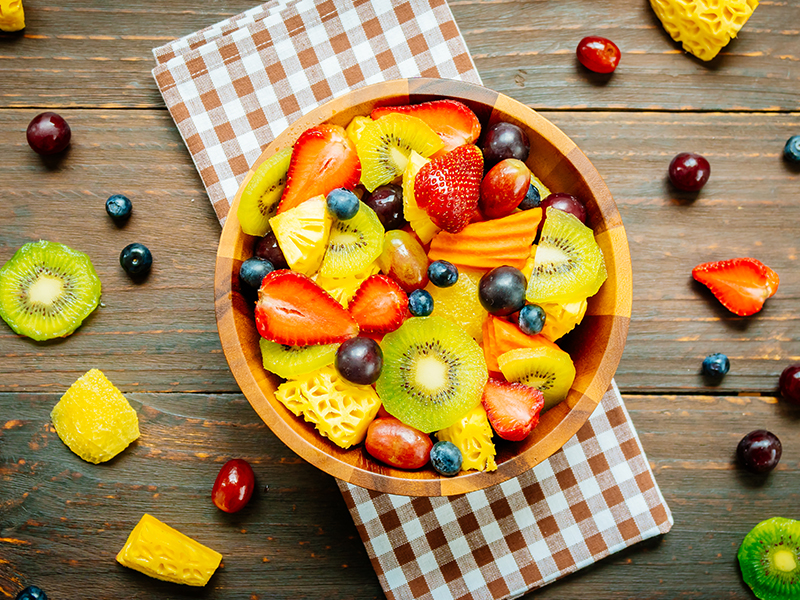 Consuming foods high in vitamin C such as grapefruits, oranges, tangerines, strawberries, kale, and kiwifruit are thought to increase white blood cell production, which is key to fighting infection.
Ingredients:
1 cup of orange segments
1 cup of papaya cubes
1 cup of strawberry
1 kiwifruit
1 cup of cantaloupe cubes (kharbuja)
1 mango
½ pink/red grapefruit (chakotara)
1 cup of raspberries
1 cup of blackberries
Or any other fruits that you prefer
Salt and pepper according to taste
Method:
Wash all the fruits before cutting them.
Mix all the ingredients in a bowl and serve fresh fruit salad.
3. Immunity-Boosting Soup With Moong Dal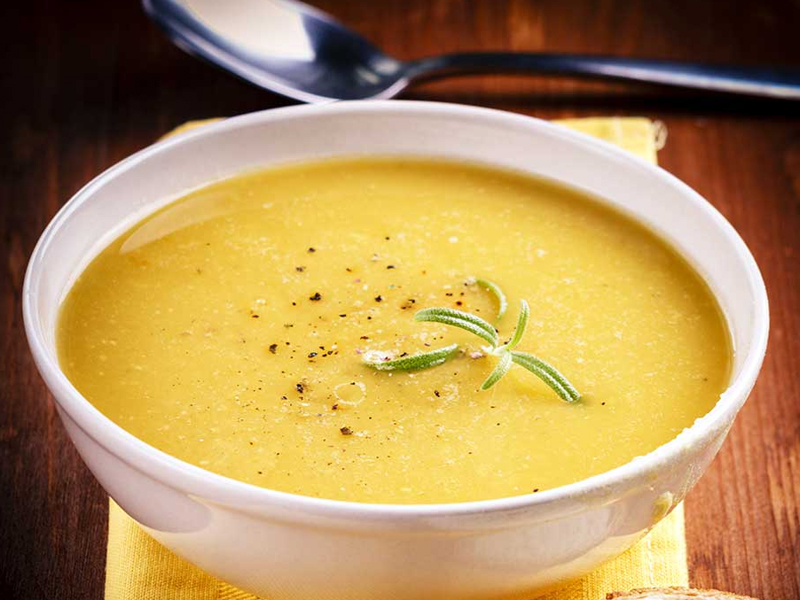 Made with Indian gooseberry or amla, red lentil or masoor dal, green lentil or moong dal, black pepper, cloves, seasonal veggies and greens, it is loaded with Vitamin C, fibre and essential minerals. You can also add some pieces of chicken if you are a non-vegetarian. Try out this amazing recipe.
Ingredients:
½ cup red lentil (masoor dal)
½ cup green moong dal
2-3 cloves (laung)
2-3 peppercorns (kaali mirch ka dana)
½ cup spinach leaves (chopped)
½ carrot (chopped)
5 cloves of garlic
1-inch ginger
2 tomatoes (chopped)
½ beetroot (chopped)
2 small gooseberries (amla) (chopped)
A handful of coriander (dhaniya) and mint (pudina) (chopped)
1 red onion (chopped)
1 tsp turmeric (haldi)
1 tsp pepper powder
½ tsp cinnamon powder (dalchini)
2 tbsp desi ghee
Method:
Wash and clean the gooseberries (amla) and cut them up into small pieces, discarding the seeds.
In a pot, add all the veggies including the gooseberries in 4-5 cups of water, stir and cover. Bring to a boil, reduce heat to low and simmer for 15 minutes or until vegetables are tender. Remove from the fire, and allow it to cool. Once the veggies cool, puree them.
Heat your pressure cooker and a tsp of ghee. Now, add the red lentils and moong dal and mix well. Add the water, salt and pressure cook it for 3-4 whistles and allow the pressure cooker to cool naturally. Open the pressure cooker and blend everything to a smooth puree.
Heat ghee in a large pan over medium-low heat. Once hot, add the peppercorns and cloves and allow them to splutter. Now, add the chopped onion and ginger-garlic paste. Once the raw aroma goes, add the vegetable puree and blended dal to it.
Add the seasonings, chopped mint and coriander. Add water to make it the consistency of a soup and allow it to simmer for 5 minutes. Serve hot with a sprinkle of black pepper and a dollop of homemade butter.
You can make it fat-free by avoiding butter and ghee and using only ½ a tsp of olive oil.
Add the seasonings, chopped mint and coriander. Add water to make it the consistency of a soup and allow it to simmer for 5 minutes. Serve hot with a sprinkle of black pepper and a dollop of homemade butter.
4. Tulsi Kadha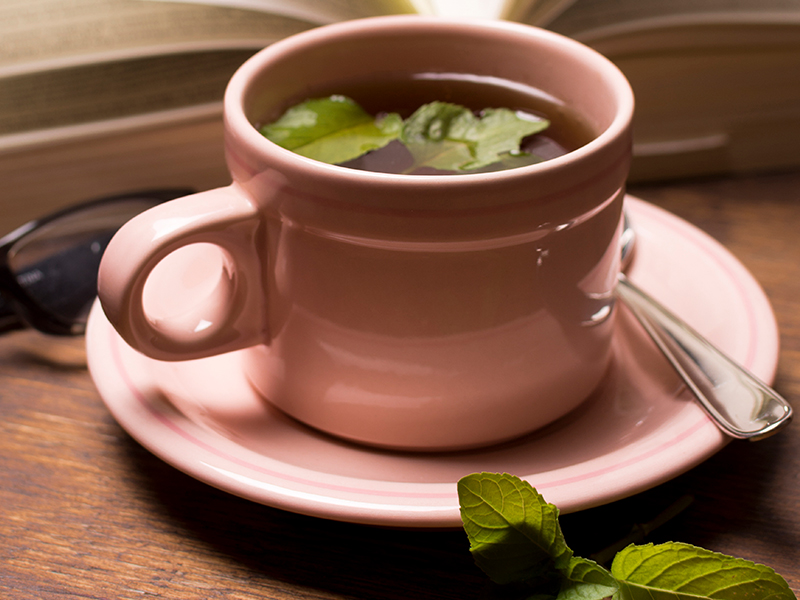 With the onset of the coronavirus, there has been a rise in the consumption of Ayurvedic remedies and herbal immunity boosters in India. Kadha is a concoction made using wonderful herbs and spices such as tulsi leaves, cinnamon, ginger, turmeric, giloy, liquorice root, and black pepper which are boiled in water until it releases their essence into it. The combined goodness of these herbs acts to strengthen the immune system.
Ingredients:
5-6 tulsi leaves
1 or 2 green cardamoms (ilayachi)
½ cup sliced raw turmeric (haldi)
1 tbsp cloves (laung)
1 tbsp black peppercorns
1 stick cinnamon (dalchini)
5-6 tbsp sliced ginger
1 tbsp of dry grapes (munakka)
Method:
Wash, peel and coarsely pound the raw turmeric and ginger in a mortar and pestle.
Then boil it in 4 cups of water until the colour turns yellow and you start getting a whiff of ginger. This should take 5-6 minutes on medium heat.
Then add the rest of the ingredients to the turmeric-ginger water and let it boil on a simmer for at least 15-20 minutes. 
The water will reduce, so adjust the quantity according to how many cups you want to make.
Put 1 tsp honey in a cup and strain the kadha.
Sip when warm.
5. Giloy Kadha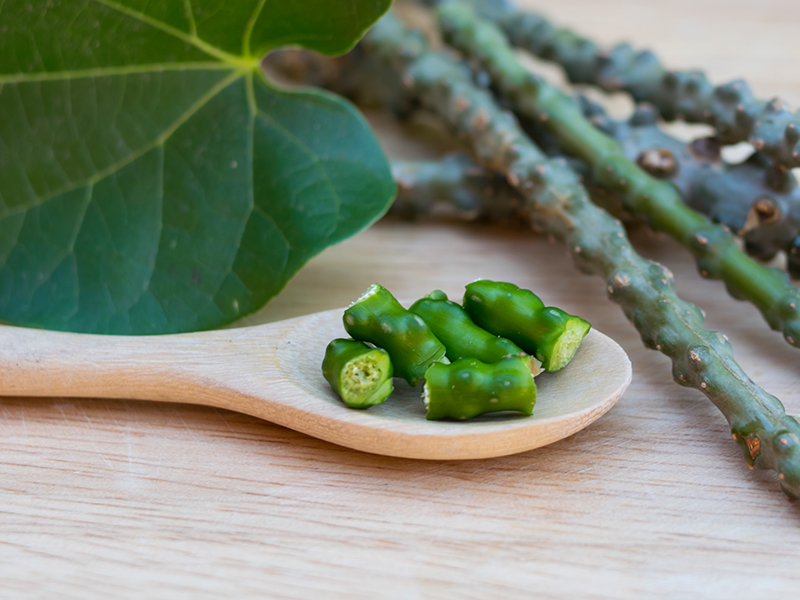 This is considered to be one of the most effective homemade drinks to fight infections. Giloy is widely known for its health benefits as it helps boost immunity and fight free radicals. Giloy contains various anti-inflammatory properties, while its regular intake might help control your blood sugar levels too.
Ingredients:
2 small branches of giloy
7-8 leaves of holy basil (tulsi)
7-8 leaves of neem
5 cloves (laung)
6 whole peppercorns
1 ginger
Method:
Peel the giloy and chop it into small pieces.
Add it along with all the ingredients.
Add 2 glasses of water and blend them.
Heat the smooth paste in a pan on medium flame.
Add 2 glasses of water again and boil it.
Wait till the kadha is reduced to half and then strain it.
Additional Tips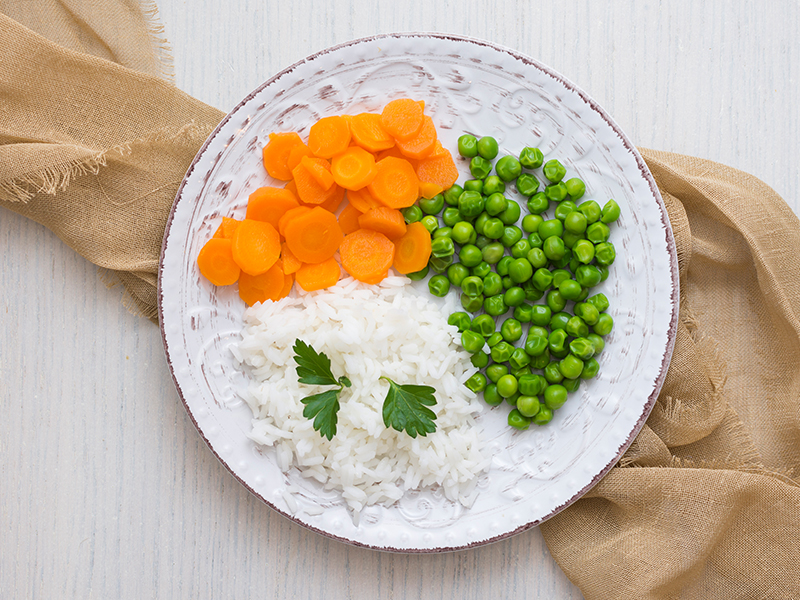 Eat whole grains such as brown rice, whole wheat flour, oats, millet and more
Include beans, lentils and pulses as these are good sources of protein
Include fresh fruits and vegetables (bright-coloured fruits and vegetables like red capsicum, carrots, beetroot and greens)
Drink 8-10 glasses of water and hydrate yourself. Water helps to flush out toxins
Citrus fruits like lemons and oranges are a good source of vitamin C which is key in improving immunity levels and fighting off infections
Include spices like ginger, garlic and turmeric which are natural immunity boosters
Eat home-cooked food. Use low fat and less oil for cooking food
Wash fruits and vegetables before use
Include low-fat milk and yoghurt as they are good sources of protein and calcium
Drink warm haldi milk once a day
Steam inhalation with fresh pudina (mint) leaves or ajwain (caraway seeds) can be practised once a day
Laung (clove) powder mixed with natural sugar or honey can be taken 2-3 times a day in case of cough or throat irritation
Along with having a healthy diet, you need to also include exercising in your daily routine. If you want and have the energy, try doing a few low-impact exercises or an easy yoga routine. Check out the video for a simple yoga routine.
List Of Foods To Avoid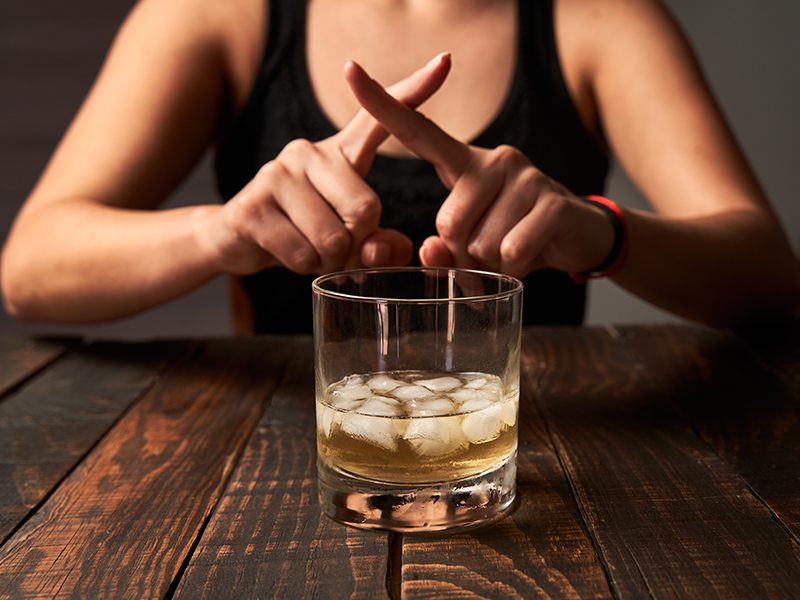 Avoid alcohol or at least reduce your alcohol consumption
Avoid some fruits that contain types of natural sugars that can cause gas like pears, peaches, apples, and prunes. Consider limiting or avoiding those even if they're cooked
Skip spices, at least temporarily. The hot ones can sometimes cause heartburn or indigestion
Go slow with dairy. Even if you aren't lactose-intolerant, after a bout of GI illness, some people experience temporary lactose intolerance
Avoid eating maida, fried and junk food (chips, cookies)
Avoid sugary or packed juices and carbonated drinks as these are very low in nutrients
Avoid eating cheese, coconut and palm oil. butter as they are unsaturated fats and are unhealthy
If you test positive for COVID-19 and you have a mild case, you can manage your symptoms at home. Isolate yourself at home away from family, keep your calm and do not stress, eat healthy food, keep your surroundings clean and sanitised, keep checking on your symptoms and consult a doctor when needed. As you take stock of this information about foods to include in your diet, consider layering the practice of mindful eating to your plan. Mindful eating can also help decrease stress which can adversely affect your immune system. Once your isolation period is complete and there are no symptoms, consult your doctor and discontinue your home isolation.
After testing negative, don't forget to consult your doctor on when you can get vaccinated. Watch this video to debunk some common myths related to the COVID-19 vaccine.