As we grow older, our bodies undergo several changes, some of which are not very pleasant. One of these changes is waning fertility in both men and women which makes it difficult for couples to conceive naturally. While chances of pregnancy drastically go down after a certain point, the latest medical advancements have boosted the chances of conception through Assisted Reproductive Technologies (ART). The most widely known assisted reproductive technology is IVF which stands for In-Vitro Fertilisation. IVF is a procedure that can help couples who are struggling to conceive by making fertilisation happen outside of the womb, in external conditions.
In collaboration with The Channel 46, Dr Pallavi Prasad, Fertility Consultant at Nova IVF Fertility, explains what IVF is and discusses 4 factors that you should keep in mind while going ahead with it.
What Is IVF?
IVF is a process that deploys a combination of medicines and surgical procedures. Using this technology, sperm and eggs are fertilised externally before the fertilised eggs are placed inside the woman's uterus. If one of the embryos gets implanted in the lining of your uterus, it leads to a pregnancy.
While this is a good alternative that increases the chances of getting pregnant, there are a few factors that one must consider before deciding to go ahead with the procedure.
Read: Everything About IVF Treatment In India, According To A Fertility Consultant
4 Facts About IVF Treatment You Should Be Aware Of
1. IVF success rates decline with age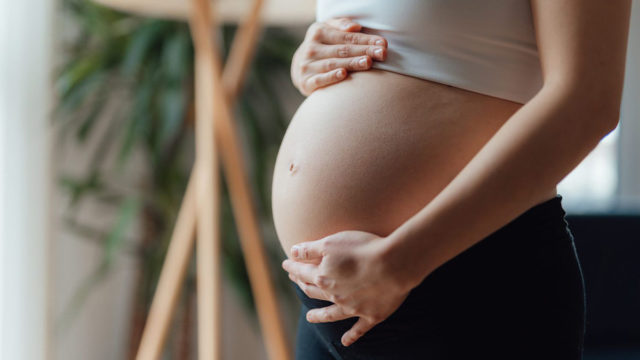 In many cases, age impacts a woman's likelihood of undergoing a successful IVF procedure. The National Institute of Health estimates that the success rate for women under 35 is around 40%. The success rate is only about 10% for women over 40 years of age. The success rate of an IVF procedure is inversely proportional to a woman's progressing age because of a deterioration in the quality of a woman's eggs and other reproductive problems that are a consequence of ageing.
2. Results are not cent percent guaranteed
Irrespective of ageing factors, an IVF procedure is subject to certain limitations. From keeping a constant check on hormone levels to the final implant, it takes time to complete the various steps involved in the entire process. IVF sometimes works at the maiden attempt; however, several people require more than one cycle of IVF to become successfully pregnant. The success rate of IVF is influenced by a variety of variables, including age, health status, genetics, the underlying cause of infertility, and the level of expertise of the IVF clinic.
3. It can be helpful for people with various reproductive problems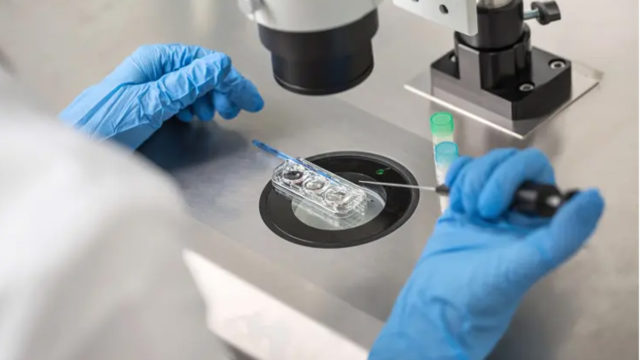 IVF is a popular choice amongst those who are unable to conceive naturally, but it is also an excellent option for those who are suffering from ovulation disorders, endometriosis, fallopian tube damage or obstruction, impaired sperm production or function, previous tubal sterilisation or removal, among other conditions.
Read: 6 Reasons Why You Need To Plan Your Pregnancy With PCOS
4. Couples should be mentally prepared
The timeline and various trials can make the process both emotionally and physically challenging. It can be stressful, and it can take a toll on your emotional well-being. Before beginning the treatment, it's crucial to speak with your fertility specialist to be prepared for it before you start the treatment.
To sum up,
The success rate of assisted technology reproduction is increasing as medical technology is advancing by the second and more people are choosing this method. Even though the procedure might be the same for everyone, the success of the same is subject to several both external and internal. It is essential to speak with the best fertility specialist you can find to go over all the options in detail before choosing the best one for your needs.
Open up like never before and participate in conversations about beauty, entrepreneurship, mental health, menstrual & sexual health, and more. Desi women, join our community NOW!