Hindi Diwas or Hindi Day is celebrated every year on the 14th of September to honour and promote our rich, beautiful and expressive language. It is a time to recognise the efforts of those who have contributed to promoting and preserving Hindi. Another purpose of celebrating this day is to generate awareness about the language among the younger generations. To commemorate the day, Hindi Diwas celebrations and ceremonies are held across government offices, schools and colleges.
Keep reading to know more about the history and significance of this day along with tips you can use to preserve Hindi at an individual level.
History & Significance Of Hindi Diwas
Hindi Diwas History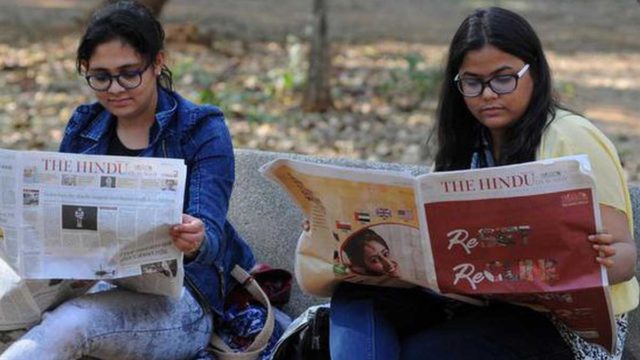 Do you know why 14th September was chosen as the day to celebrate Hindi Diwas? Let's dig a little deeper in Hindi Diwas history.
On 14th September 1949, Hindi written in Devanagari script was accepted as the Official Language of India by the Constituent Assembly. The purpose of adopting an official language was to make administration easier. However, the first National Hindi Day was observed 4 years later on 14th September, 1953.
Beohar Rajendra Simha, a renowned journalist, politician and academician is credited with pushing the cause to adopt Hindi as the nation's official language. The cause was also supported by several other celebrated leaders, activists, writers and poets like Maithili Sharan Gupt, Seth Govind Das, Hazari Prasad Dwivedi and Kaka Kalelkar.
In fact, the date (14th September) that was chosen to celebrate Hindi Diwas also happens to be the birth anniversary of Simha.
Hindi Diwas Significance
National Hindi Day is an occasion to celebrate the Hindi language, raise awareness and promote its use and recognise those who do so. The importance of Hindi Diwas lies in the fact that this day is celebrated with great fervour, especially in schools, colleges and government offices.
4 Ways Hindi Diwas Is Celebrated In India
As a part of Hindi Diwas celebrations, Government offices are advised to use Hindi instead of English for the day.
Several cultural and literary events are organised across the country to raise awareness among people, especially children.
Schools and colleges all over India also celebrate National Hindi Day with great enthusiasm.
People who have significantly contributed to the Hindi language are awarded by the President of India at an event held in Vigyan Bhawan (Delhi). On the occasion of Hindi Diwas, the government recognises the efforts of ministries, departments and individuals through awards like Rajbhasha Gaurav Puraskar and Rajbhasha Kirti Puraskar.
The Relevance Of Hindi In The Global World
With over 600 million speakers, Hindi is the third most spoken language in the world. Other than India, it is also used in nations like Pakistan, Sri Lanka, and Mauritius. Several universities in countries like the USA, Japan, France, and Germany also offer Hindi courses at the university level.
With India emerging as an economic powerhouse, its impact on the world (in politics as well as art) is definitely on the rise. This also means that Hindi is set to become more and more important on a global level.
People who study or are keen on learning more about the global culture are becoming more aware of the role of India in every arena. This has also contributed to the rising interest in Hindi across the world.
With Hindi as the mother tongue for a large population back home and a second or third language for a lot of others, this language makes it possible for people across different regions to communicate. Every major country in the world has a significant Indian population working and living there. In this way, Hindi helps connect people not only back home but also overseas.
6 Ways By Which We Can Preserve The Hindi Language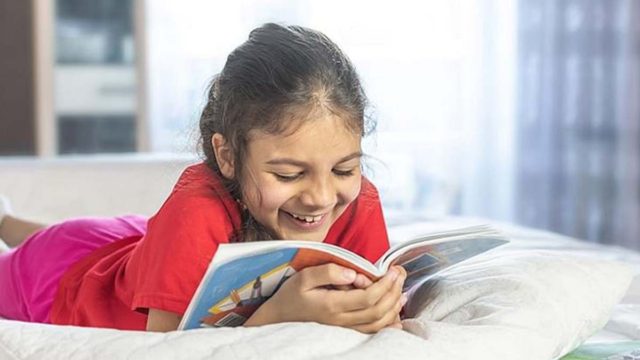 With English being the main language of communication at most schools, colleges and workplaces, we sometimes forget it is equally important to promote and preserve the hindi language as well. Very few people pursue higher studies in Hindi.
But a language as rich and beautiful as Hindi deserves to be celebrated. Here is what you can do to preserve the usage of Hindi at an individual level:
Subscribe to Hindi newspapers, magazines and online news portals.
Explore Hindi literature and promote writers who write in the language.
Read contemporary Hindi literature as you may find it more relatable than the classics.
Make sure to keep a Hindi dictionary at home.
Try to learn at least 2 to 3 new words in Hindi every week, if you're not adept with the language.
If you've got children at home, nudge them towards learning Hindi and help them develop an interest in Hindi literature.
Any language is a window into the history, culture and heritage of the region it is spoken in. Thus, learning more about Hindi can also help you learn more about our glorious nation and its rich heritage. So, celebrate this Hindi Diwas by learning a little more about this rich language. Or, perhaps take this opportunity to start a Hindi novel. What do you say?
Open up like never before and participate in conversations about beauty, entrepreneurship, mental health, menstrual & sexual health, and more. Desi women, join our community NOW!