With the lockdown shutting down many physical forms of interaction (colleges and work) youngsters have turned to social media and started new ventures. Thrift stores and beauty businesses have been booming on Instagram. And many viewers have come in to support the desi small businesses. With the second wave and many of us back to the safety of our home, now is the perfect time to get started on your beauty business. Not only will it help you follow your passion but it will also keep your mind busy and give you a break from COVID anxiety. 
7 Step Guide To Start Your Own Beauty Business
As you start with your small business, especially a beauty business, here are some steps you can follow when setting up your venture. But a quick disclaimer, starting a beauty business especially when aiming towards skincare and makeup is a lot of work. You need to make sure your products and ingredients suit skins without causing adverse effects. It requires a lot of time, millions of testings and patience.
1. Selecting A Niche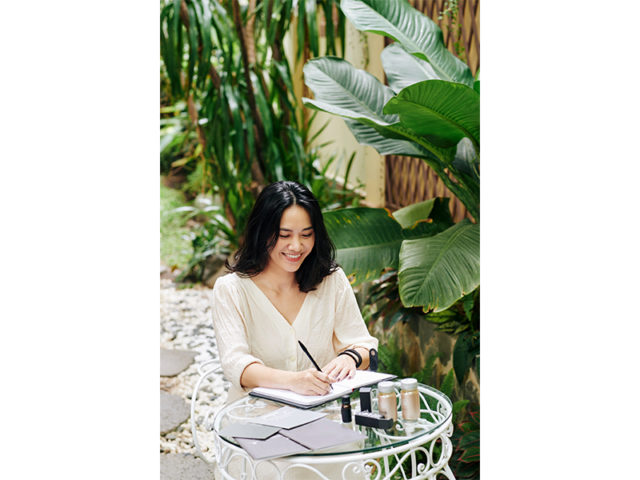 The beauty industry is a huge space. From skincare and its subcategories to makeup and its subcategories, every product has its own niche. You need to work on what beauty means to you. Select a niche that you are most interested in, for example, skincare – body butter. When selecting a niche, remember to do your research and homework. You cannot select a product without knowing its market value, want, price, and suppliers. Research is very important.
2. Lay A Foundation To Your Business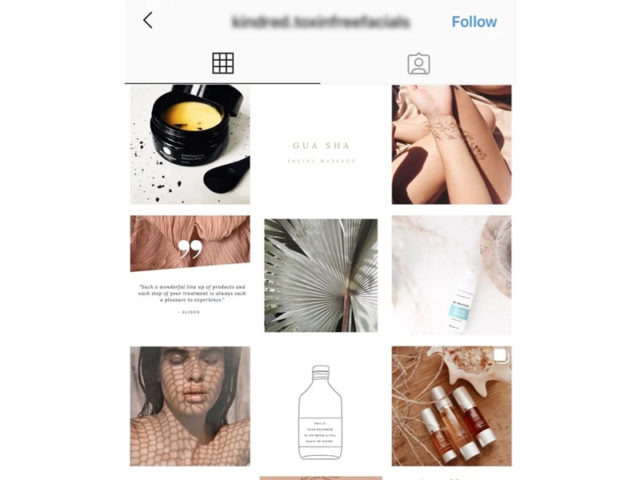 Start small and start from somewhere. When starting a beauty business, lay your foundation by creating an Instagram account or website, solely for your brand. If creating a website seems too technical at the beginning, start with your brands Instagram account and Gmail ID. You need an email address so people can connect with you easier and also to set up your Instagram account. Don't mix your personal and professional accounts. Also start posting teasers for your product on the account/page. Gain traction and create a buzz.
Find inspiration from Harini Sivakumar on kicking off a beauty brand that's also good for the Earth and read about her brand here.
3. Sort Out Your Finances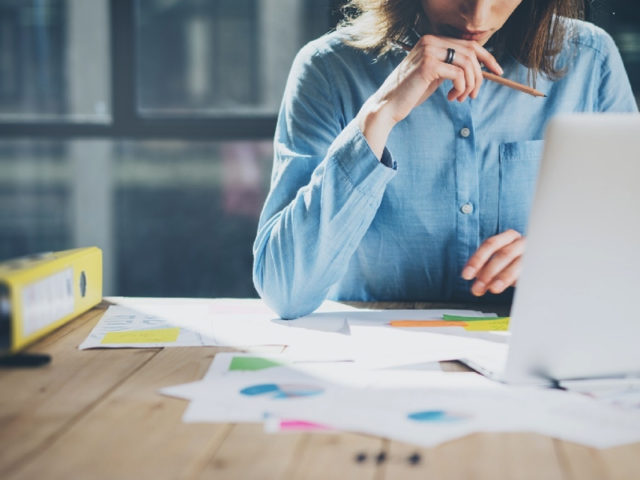 When starting out, do not invest everything in one type of product. Divide your investment amount and try out different products. For example, post your body butter and see how the audience responds. If the response is positive, this is a sign that the product will be well received. Dividing your finances makes sure that you don't exhaust your savings as well as not be lumped with a product that your followers do not like. Remember this is a trial and error process.
Here is your go-to guide on how to track & optimize monthly expenses with 5 expense tracker apps.
4. Developing Your Product & Packaging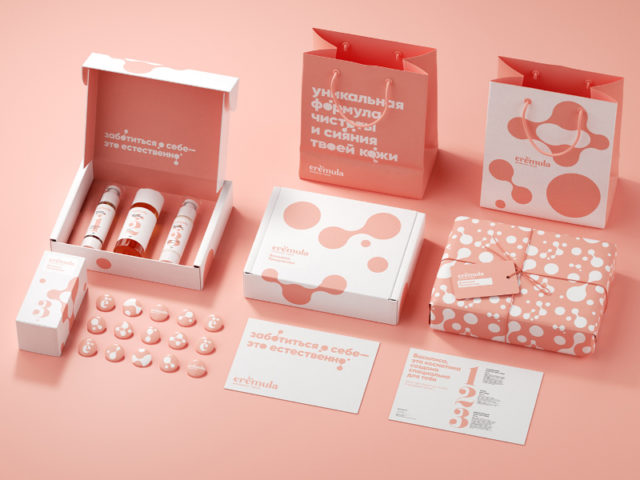 When owning a small business, what your product stands for, how well you market it and the packaging, are the key factors. Having a clean beauty brand, with a transparent ingredient list is more preferred by buyers today. And as always, what looks good, sells well. Again, research recipes for the products you want to sell. There are many beauty recipes floating on the internet. Try and test your favourite few. Do not give out products you have no clue about. And when making the product, have a well-sanitised environment. Connect with wholesalers if you can to get raw materials or buy them from amazon.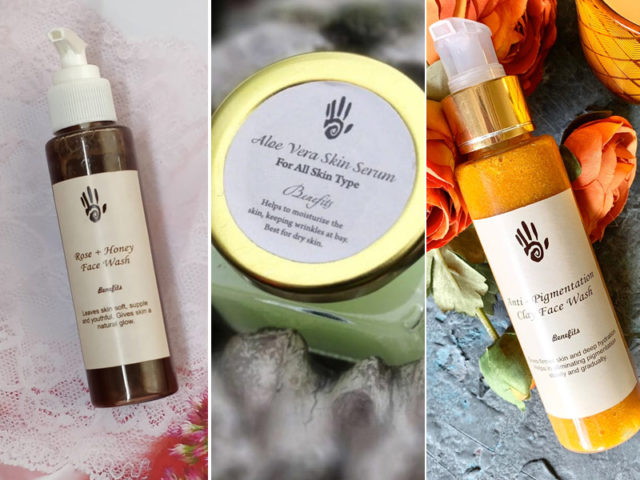 5. Pricing & Profits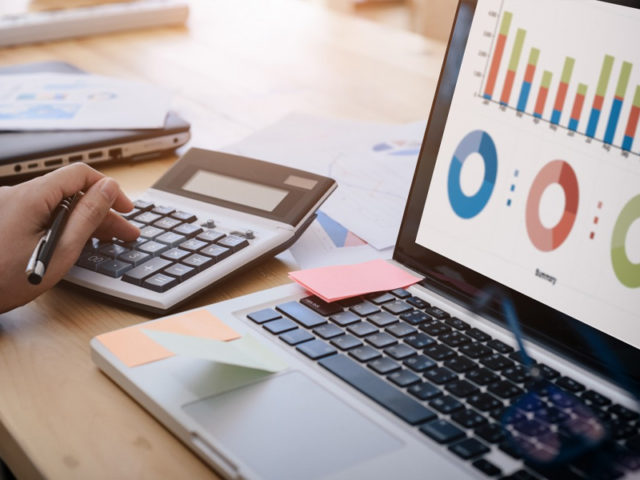 Once the product and packaging are ready, your next step needs to be deciding on the price. Deciding on the price can be done either before or after developing the product. If you are setting a price before, this will help you get raw materials within the budget. If it is done after
Then you can break down your cost price for the material and packaging and decide the product selling price. You also need to add in the price for your time and efforts, this works as a profit income for you. In a business, big or small, you need to make a certain amount of profit. Selling it at the same price as your cost price would only cover your raw material cost, leaving you with nothing.
6. Marketing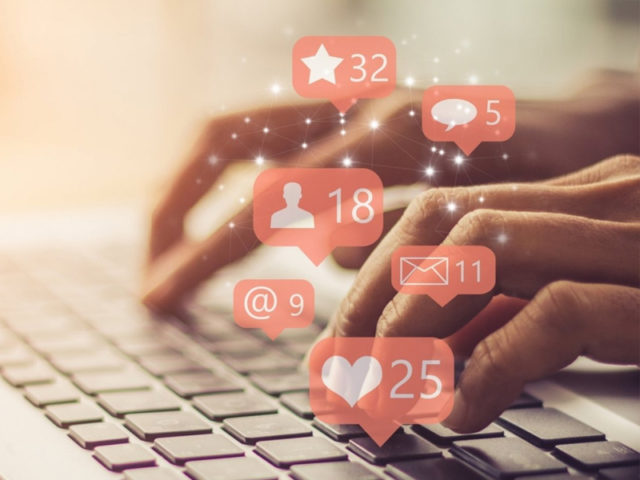 Marketing and creating sales for your products is the most difficult part of starting a business. However, if you want your business to flourish, you need to market your product with every source you have. Use Instagram marketing tools like hashtags (each post can have up to 30 hashtags), paid promotions (use wisely), and create aesthetically pleasing reels and stories. Remember you need to engage with your audience if you want sales. This doesn't mean bombarding them with stories but planning strategically. Use the Instagram insights options to see which time works best for you. Keep a track of all your strategies and marketing ads so that you don't overlap. Having an excel sheet as a calendar helps in scheduling posts.
7. Set Boundaries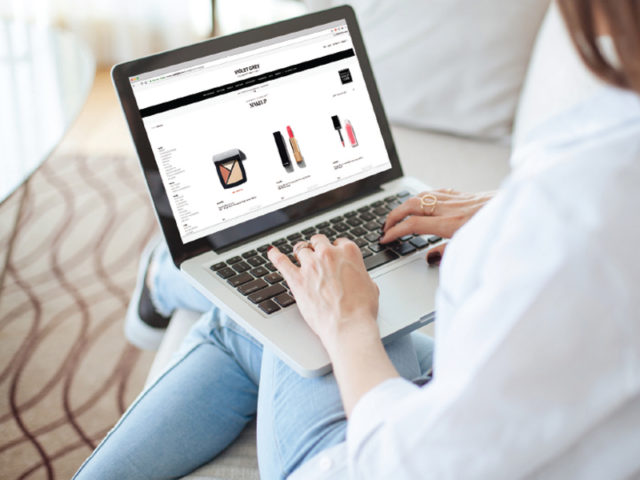 As a business owner, small or big, on Instagram or your own website, you need to set boundaries. Set a list of terms and conditions on hours to contact you, delivery timings, when are products applicable for a refund or return. Setting these rules will keep your customers aware of them in case of a slight hiccup. Having a business and customers does not mean that they own you, you need to work according to your rules.
Sometimes, saying 'no' can be really difficult. Here is your ultimate guide to learn how to say no politely.
Key Points To Remember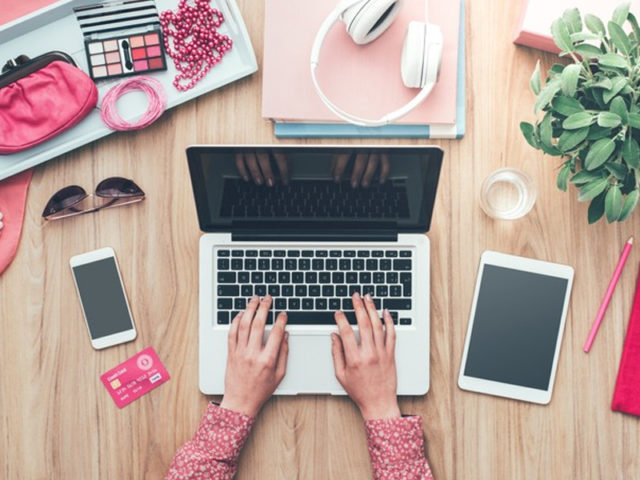 Always price your products strategically. You can't price it too low or high. Calculate your cost price to set an estimated number.
If you are stepping into haircare, skincare or makeup, make sure you know your product well. Do not sell products made with ingredients that can cause adverse effects.
ALWAYS test your products. You do not want a case that can hamper your reputation.
Bad feedback from clients isn't the end of your business. Take the criticism and work towards it. Always get feedback from your clients.
Offer mini discounts, sales and PR packages to trustworthy influencers (if you want). This creates a buzz around your product and brings in more viewers.
The beauty industry is forever changing. You need to know what sets you apart from the other beauty business and stick to that. Create your own signature aesthetic, brand and logo. This will help you be recognised in the sea of sellers. So, let your inner beauty blogger shine and create a successful brand!