'Shoes are a girl's best friend' and this saying holds true for most women. Shoes complete the look and have the ability to add the right amount of oomph to your #OOTD. Whether you like stilettos or mules, pumps or sandals, sneakers or boots, shoes convey a lot about your style and personality. And while many brands offer a huge variety of glam shoes, Shweta Nimkar is making footwear comfortable and stylish at the same time!
In conversation with TC46, PAIO's founder Shweta Nimkar shares her experience of turning a hobby into a passion venture into a successful business. Here, she talks about creating vegan footwear with various artisans, how exhibitions and events boost retail and adopting an online-only approach in the light of the pandemic.
1. What is your educational and professional background?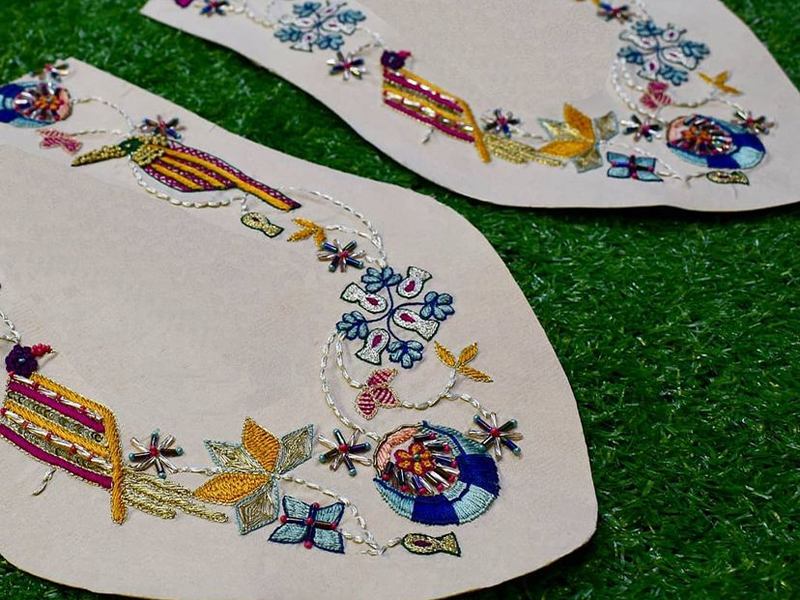 I have a Postgraduate degree in Fashion Management from the UK. I have also completed an advanced course in Pattern Making from the FDDI Mumbai. After my education, I worked with 2 fashion brands before founding PAIO in 2016.
2. What prompted the idea for PAIO?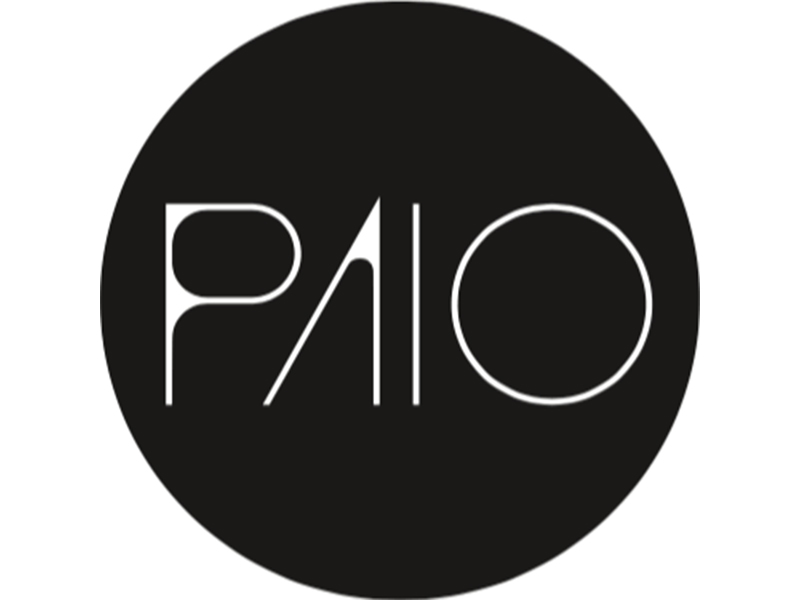 From an early age, I have always had a fascination with footwear. I remember purchasing high heels (even if they weren't my size) just because I loved the design. This fascination pushed me to explore and learn the craft and construction of footwear. I explored various techniques and met with many craftsmen across India. During this time, I noticed a huge gap in the industry. As an animal lover and a PETA Supporter, I personally do not support the use of any animal products or byproducts when it comes to fashion. 'Why should our shoes come at the price of a life?' was a question that hounded me! With this thought, I began working with various craftsmen to create Vegan shoes, while ensuring they are as fashionable!.
This concept then grew into our first 'trial' collection. We launched PAIO in 2016 and received an overwhelming response at various exhibitions in Mumbai. With a plan in mind and a vision to change mindsets (by choosing vegan), PAIO has grown beyond all my expectations in the last 5 years and we are just getting started!
3. Did you always know you wanted to work in this space?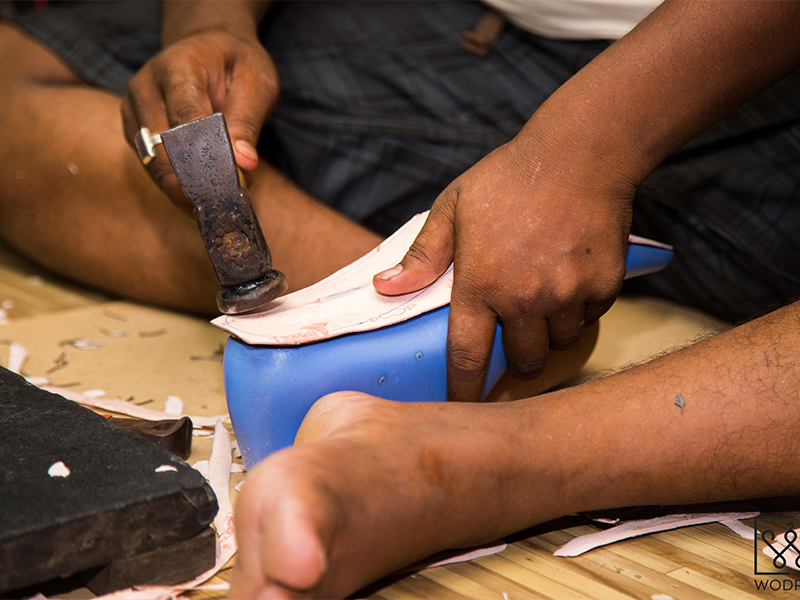 Yes. Very early on, I knew that my career had to do with something very creative. I have always had a very independent attitude to life and I found stability and a sense of belonging with building PAIO and everything that comes with executing my vision!
4. What was your first milestone and how did you get there?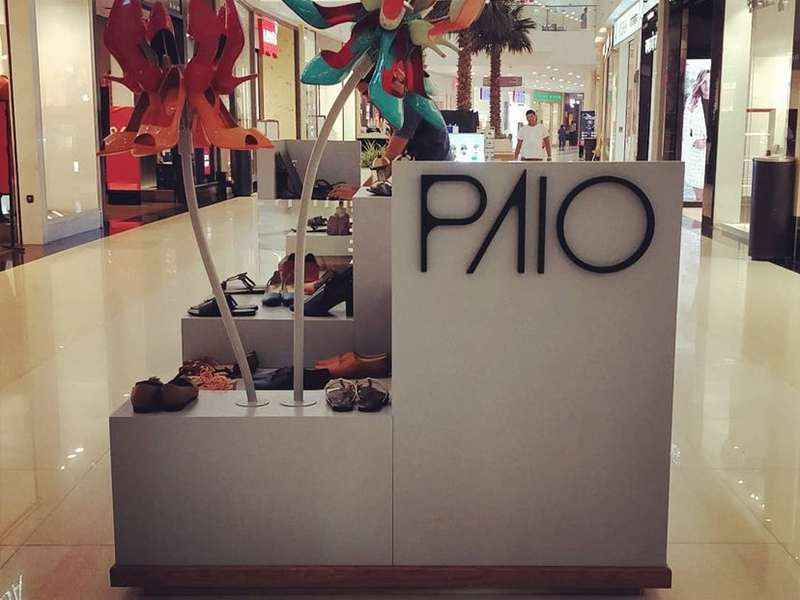 Our first store at Viviana Mall, and the ensuing response, was a big milestone. It confirmed the fact that there was such a big market for vegan, cruelty-free fashion, where consumers got a chance to make a real-world difference by their choices, whilst not compromising on fashion.
5. What are your tips for an aspiring entrepreneur who wants to enter this space?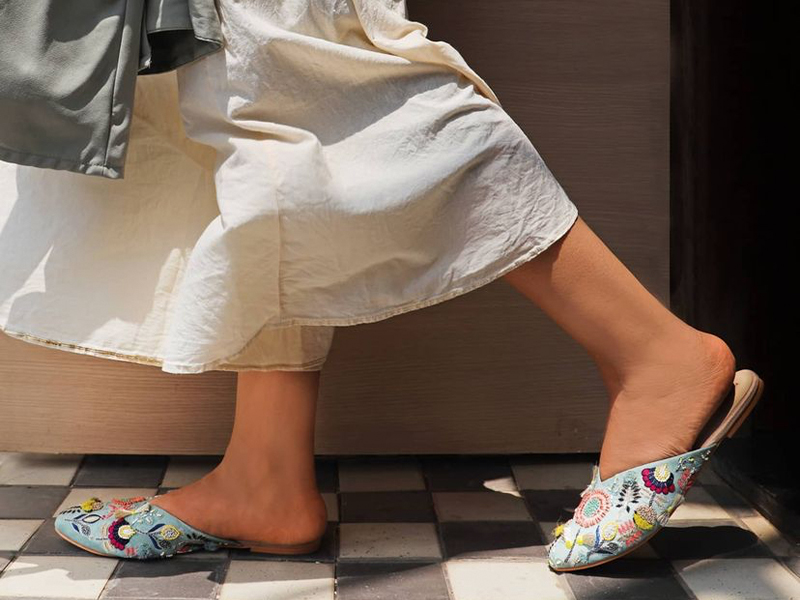 There is this quote from Picasso which has stuck with me 'Learn the rules like a pro and break them like an artist!' This applies to any business you may create. Knowledge is power. It is important to not only understand the workings of your business but also the construction of your product. In a creative start-up business, you are an entrepreneur, a designer, a salesman, production head, customer service agent, social media manager, packaging person – you are the business. Be prepared for challenges and never stop hustling.
6. What were the 3 best business/financial decisions you made?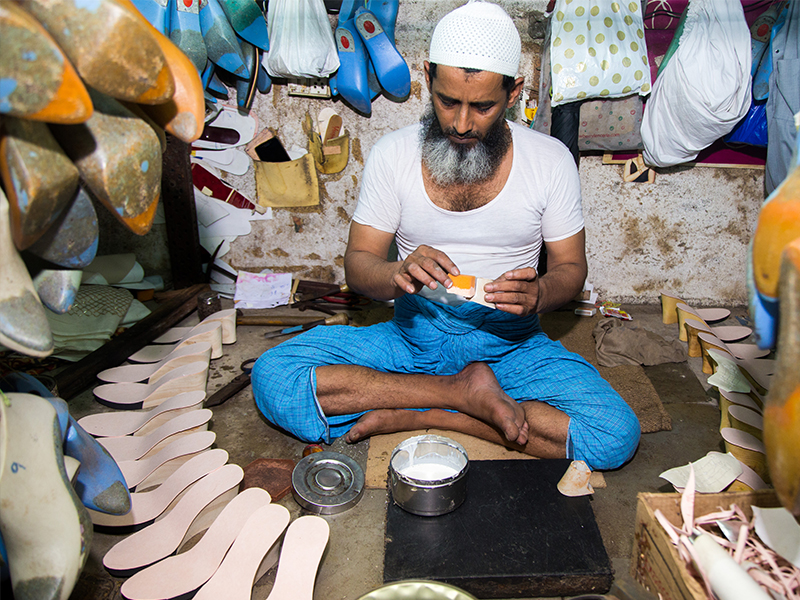 First and foremost, our decision to be an online e-commerce company. This helped shape our brand strategy, and with the current pandemic, has proven to be the way forward.
PAIO focused on being a 'Vegan' footwear brand even before 'veganism' was in trend. This has now resonated with our customers who identify with our brand and ethics.
We are a proud 100% Made in India brand, using locally sourced materials and employing craftsmen who have generations of experience. We not only work with vegan leathers but also fabrics such as jute, hemp and linens and are always aiming to be one step closer to sustainability.
7. How long did it take you to monetise your venture? What was the turning point?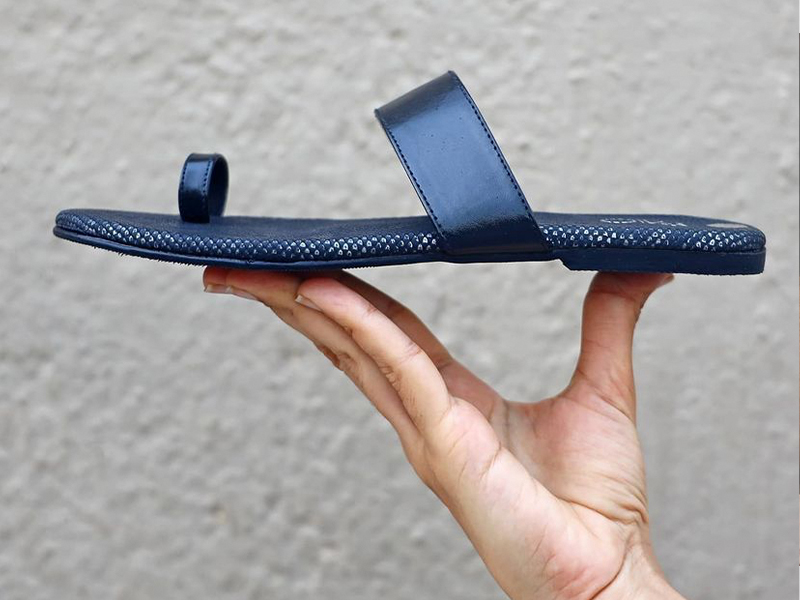 We were able to monetise our business from the get-go. From exhibitions and events across the country to retailing online with top brands in India, we were able to build a strong brand presence and customer base.
8. Are you looking for funding/have acquired investment/intend to bootstrap your business?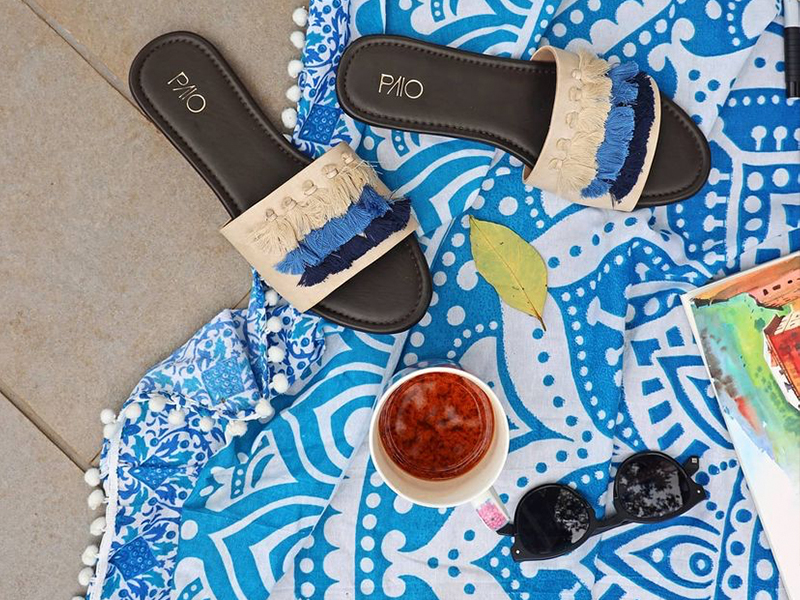 With over 100% growth year on year, we are confident in our ability to grow the brand at a steady pace. If and when we consider the possibility of funding for our brand, it would be for a strategic partnership that would help build the business in terms of reach and product line.
9. Who are the key employees/vendors you need to secure to work in this space?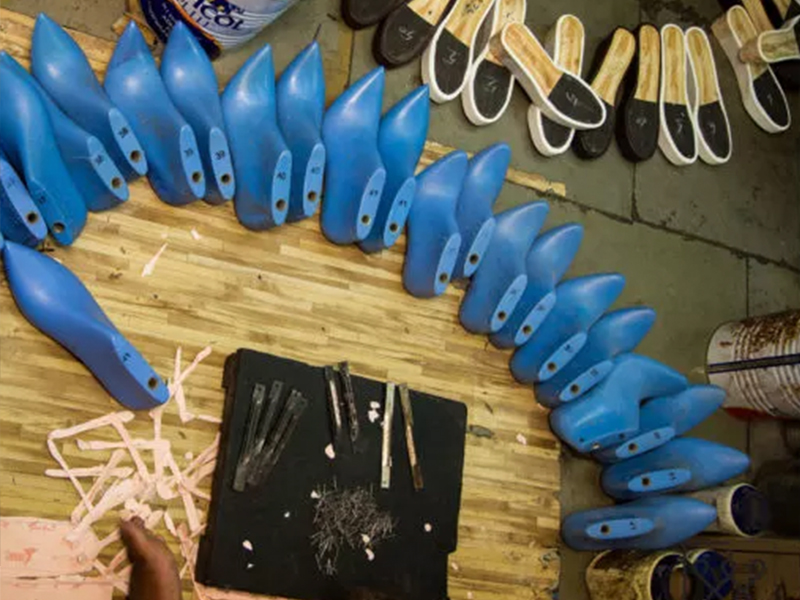 As a footwear brand, our business is dependent on multiple vendors and partners. We rely on an efficient production unit in terms of quality, consistency and skill to translate our designs into reality, followed by our operations team to ensure a smooth unbroken chain. And lastly, a robust customer service team to ensure maximum customer satisfaction.
10. How do you intend to scale up/expand your business in the next 5 years?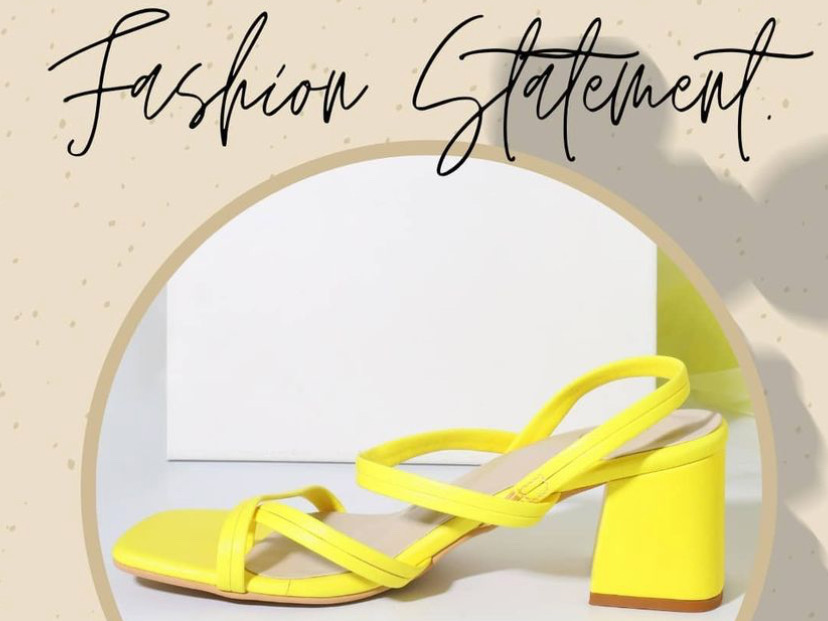 As an entrepreneur, I am always on the lookout for new ideas and creations that expand our business. We currently have ongoing collaborations with fashion designers Payal Singhal and Deme by Gabriella. We also launched 'vegan' juttis last year. Over the next few years, our aim is to grow PAIO by diversifying our market segments with a vegan footwear collection for men and an accessories collection for men and women.
11. How has your business pivoted after the lockdown and in light of the pandemic?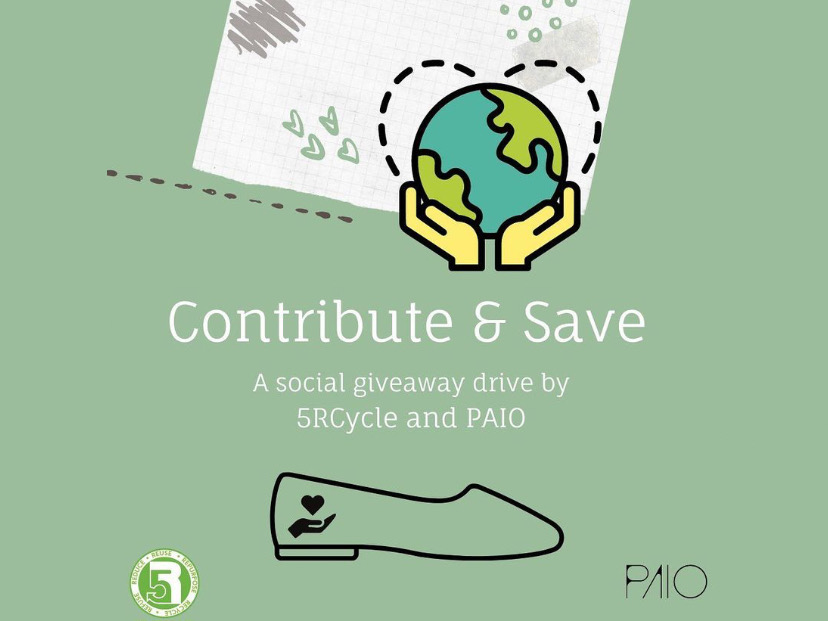 In light of the pandemic, we had to make some tough decisions and pivot our business strategies to become an online-only platform. We have also decided to ensure that our products always aim to be a step closer to sustainability. We have teamed up with NGO 5RCYCLE in Mumbai to efficiently dispose of all waste to repurpose and recycle.
Think you're a Self-Starter or know someone who is? Drop us an email to be featured on The Channel 46 at [email protected].
About Self-Starters
We spotlight inspiring women who are entrepreneurs or have skill-based passion projects and are willing to share knowledge, advice and tips about getting started in the space. Each Self-Starter's story will be highlighted in a prime slot on the Homepage for a whole week, after which their story will appear under the 'Work' category on The Channel 46.