The new wave of 'vocal for local' proved to be a boost for Indian entrepreneurs. It has promoted local businesses during COVID-19 and given customers the ability and motivation to shop locally with ease. This rebranded version of 'Made In India' has our support, and every month, TC46 will spotlight small businesses and ventures you can champion and back easily through online and offline purchases.
Artists, entrepreneurs, visionaries and experts, Indian women are shattering glass ceilings and breaking out of the boxes. Success, tied with skills and hard work, is what makes those featured in our list today an inspiration for many. And the journeys of these women of incredible talent, are stories that must be told.
This week, here are some brands we're cheering on; check them out!
Brand: Nucros Science & Taste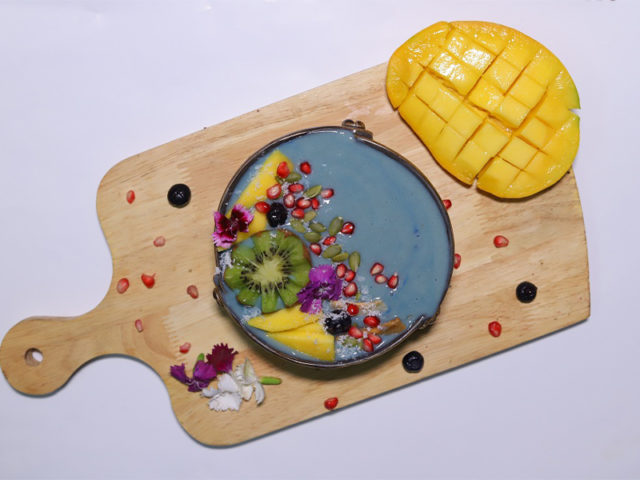 Founder Name: Sakshi Bakshi
What They Offer: Subscription-based, customised food and beverage plans for various dietary goals and restrictions like diabetes, thyroid, digestive issues, PCOD, weight loss and general well-being.
TC46 Loves: Sakshi grew up watching MasterChef and converted her passion from reel to real-life by learning culinary techniques from Le Cordon Bleu, London. During her tenure of consulting pharma companies, she realised a lot of health conditions, especially metabolic disorders could be just managed with dietary and lifestyle management. This gave birth to the brand Nucros, where a team of doctors, nutritionists and chefs help realise your health goals with no compromise on taste or variety. With lifestyle and chronic diseases on the rise, Nucros Science & Taste was founded with a vision to help people reverse, manage and treat health conditions through diet modifications. All plans are personalised, certified by doctors, crafted by expert chefs and delivered to one's doorstep. Sakshi's vision is to eliminate the stigma of completely avoiding tasty food while following meal plans. It is the only brand in the market that works in tandem with doctors and nutritionists, the only subscription-based meal service in India, offering meals and smoothies for specific women's health issues and provides free monthly blood diagnostic tests and consults with physicians and exercise coaches to ensure their goals.
Price: The average price point of the services is Rs 325.
Availability: Visit the brand's website and choose the plan that fits you the best. Take a sneak peek at the social media pages to stay updated.
Brand: Arcs & Angles Design Studio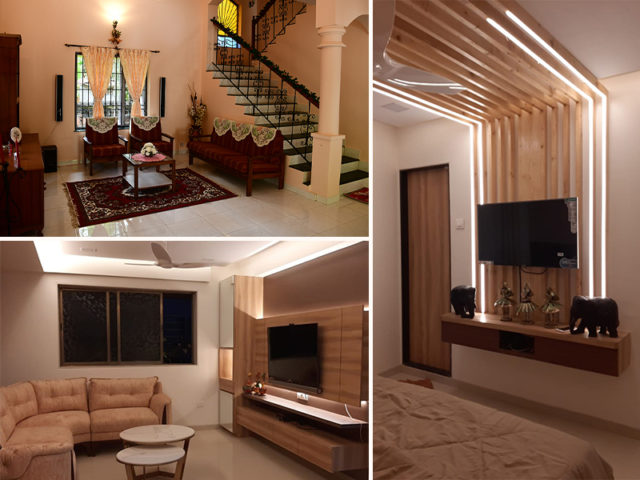 Founder Name: Naomi D'mello
What They Offer: A one-stop destination for residential and commercial interior spaces for architectural planning, designing, execution, restoration, landscaping and design consultancy.
TC46 Loves: Naomi, an architect, founded Arcs & Angles Design Studio, an architectural and interior designing firm based in Mumbai. The brand name comes from the very basics of Architecture, Arcs & Angles that are used to design and construct everything irrespective of how simple or complex the space might be. Apart from her architectural and interior designing projects, Naomi has a profound interest in restoring Indo-Portuguese houses and quaint structures in her hometown Goa. She loves challenges and comes up with great concepts based on the client's brief. Her aim is not just to create a space that looks beautiful but also to do her best to achieve every minute detail mentioned by the clients. The target audience is anyone who requires structural designing and interiors for their spaces pan India.
Price: The price for each project differs based on the square foot area. It is then worked upon, keeping in mind the client's requirements and budget.
Availability: Head on over to the brand's official Instagram and Facebook pages to know more.
Brand: Bellissimo Creazione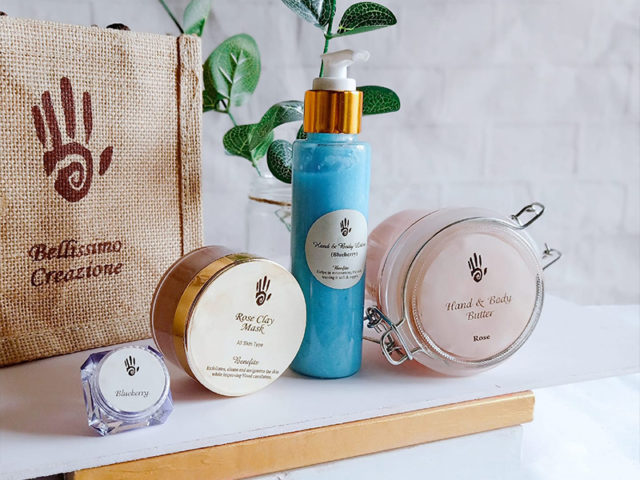 Founder Name: Purvi Punjabi
What They Offer: Revitalising skincare, hair care and body care products made with natural, organic ingredients.
TC46 Loves: Founded by Kolkata-based Purvi, Bellissimo Creazione is a representation of her passion for the use of natural products. It brings forward her strong belief in the use of natural and organic ingredients for skin and hair to see the best results. All products are handmade and homemade with organic elements from nature. The brand specialises in avoiding the use of any kind of chemicals or parabens. It not only has personal products for consumers to take back home but also customise and make gift hampers. With her motto, "You will love our products as much as we love making them", Purvi is providing the best of all things natural.
Price: The price range of the products ranges between Rs 430 to Rs 1,525.
Availability: Shop for the products at the Red Dot Shop here. Visit the brand's social media pages and choose your favourite products.
Want us to be VocalForLocal for your brand or know someone whose work you'd like to cheer on? Drop us an email to be featured on The Channel 46 at [email protected].