The new wave of 'vocal for local' proved to be a boost for Indian entrepreneurs. It has promoted local businesses during COVID-19 and given customers the ability and motivation to shop locally with ease. This rebranded version of 'Made In India' has our support, and every month, TC46 will spotlight small businesses and ventures you can champion and back easily through online and offline purchases.
Artists, entrepreneurs, visionaries and experts, Indian women are shattering glass ceilings and breaking out of the boxes. Success, tied with skills and hard work, is what makes those featured in our list today an inspiration for many. And the journeys of these women of incredible talent, are stories that must be told.
This week, here are some brands we're cheering on; check them out!
Brand: Cub Tales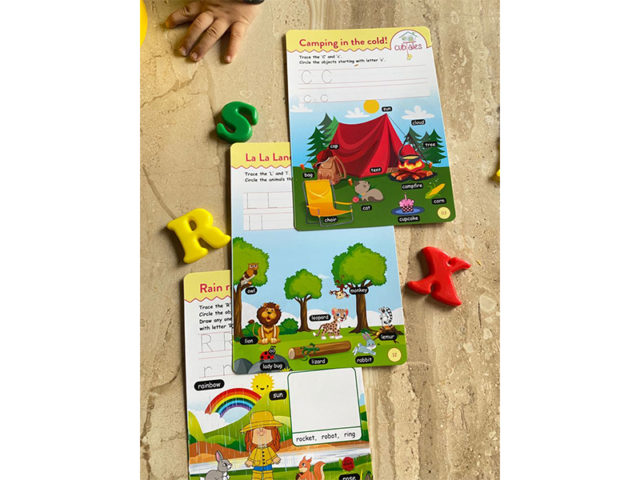 Founder Name: Jessica Sanghvi & Hiral Bhatt
What They Offer: Kids toys and activity kits that are stimulating and engaging.
TC46 Loves: Founded by two best friends, Jessica and Hiral, Cub Tales is a fun educational brand. Having worked closely with children made them confident when they decided to embark upon their entrepreneurial journey in this industry. Cub Tales aims at creating stimulating and engaging activities for their cubs through their well-thought-out and systematically planned educational resources. These are geared towards providing a fun yet enhanced experience to cubs, all this while maintaining environmental sustainability. This passion venture of a qualified CA and CFA and a qualified educator aims to give a joyful and holistic learning experience. The range of activity kits enables self-learning at an early age leading to the development of a robust set of skills that help make daily life easier. The brand caters to young parents who are constantly looking out for resources for their children.
Price: The price of the products starts from Rs 399.
Availability: Head on over to the brand's official Instagram page or on First Cry to make a purchase.
Brand: On A Healthy Note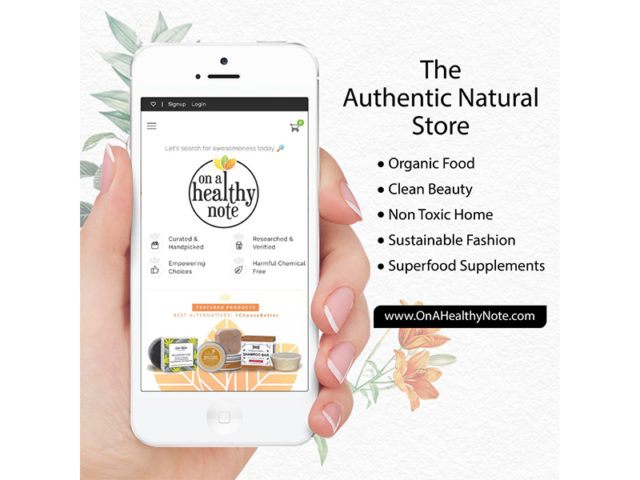 Founder Name: Jyoti Mundra
What They Offer: Everyday products like preservative-free, unrefined foods, clean skincare, non-toxic home products, safe and effective supplements and earth-friendly fashion.
TC46 Loves: The brand was founded out of Jyoti's own struggle with a nagging skin issue that just wasn't responding to conventional skincare products and countless medications. Her passion for scouting authentically natural products led to On A Healthy Note, a conscious curation of clean, non-toxic, sustainable products with honest ingredients that go through a rigorous approval procedure and due diligence that encourages transparency and ethics. She is the recipient of numerous awards including the Rex Karmaveer Global Fellowship and Karmaveer Award, 2019 and Exceptional Women of Excellence at Women Economic Forum, 2019. The brand aims at creating an alternative lifestyle destination, helping people in making informed, conscious purchase decisions and empowering people to choose better, one day at a time. The venture targets 25 to 65-year-olds and is keen on pushing the envelope when it comes to their clean formulations.
Price: The product's cost starts at Rs 120.
Availability: Buy the products at the brand's official website.
Brand: Body Nectar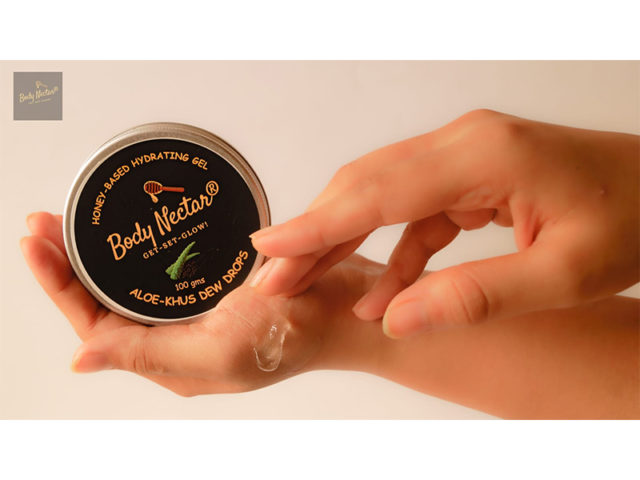 Founder Name: Sonia Kamath
What They Offer: Unisex products made with honey-like lip balm, lip sugar, hydrating gel, organic soaps, and more.
TC46 Loves: A learning and development professional in the hotel industry, Sonia had the idea of starting an affordable organic skincare range while on a baby sabbatical. Managing her 3-year-old son and creating Body Nectar is her way of doing something substantial as a full-time mom. The brand offers a variety of skin care products with the goodness of organic ingredients and honey. With a never-heard-before range of skincare products, Sonia has built a small team made up of innovators and forward-thinkers.
Price: The average price of the products falls between Rs 180 to Rs 400.
Availability: Shop for the products at the brand's official website, on Instagram or Amazon and Flipkart.
Want us to be VocalForLocal for your brand or know someone whose work you'd like to cheer on? Drop us an email to be featured on The Channel 46 at [email protected].