The new wave of 'vocal for local' proved to be a boost for Indian entrepreneurs. It has promoted local businesses during COVID-19 and given customers the ability and motivation to shop locally with ease. This rebranded version of 'Made In India' has our support, and every month, TC46 will spotlight small businesses and ventures you can champion and back easily through online and offline purchases.
Artists, entrepreneurs, visionaries and experts, Indian women are shattering glass ceilings and breaking out of the boxes. Success, tied with skills and hard work, is what makes those featured in our list today an inspiration for many. And the journeys of these women of incredible talent are stories that must be told.
This week, here are some brands we're cheering on; check them out!
Brand: "I Just Baked" By Food Overload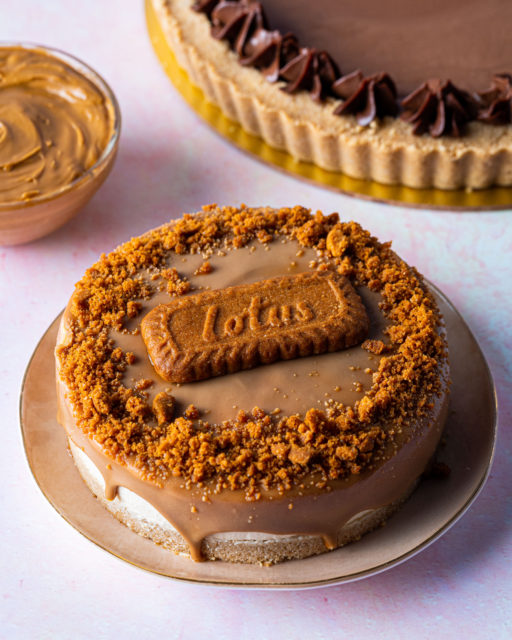 Founder Name: Isha Jhaveri
What They Offer: Desserts made with premium ingredients
TC46 Loves: The founder of I Just Baked- Isha, started her journey as a food blogger in 2015, which was purely a passion project for her to journal the mountains of content she was sitting on of all her food chronicles. This page was called Food Overload – synonymous to her ceaseless cravings.
Over the years, her interest in developing dessert recipes peaked. Coming from a family of feeders, who barely need a reason to eat, share and celebrate good food, that was when her traction towards home-baked goods organically built. Upon returning back to India from Babson College in 2020 she decided to take her love for food and appreciation of flavor a notch further. Finally, many cake tastings and samples later, what began as a small craving for her turned into a new endeavor.
Price: Ranging from Rs 500 to Rs 1500.
Availability: The products are made to order. Ordering is open on our website, Instagram handle & WhatsApp. We also offer same-day delivery.
Brand: This Is Kinda Lit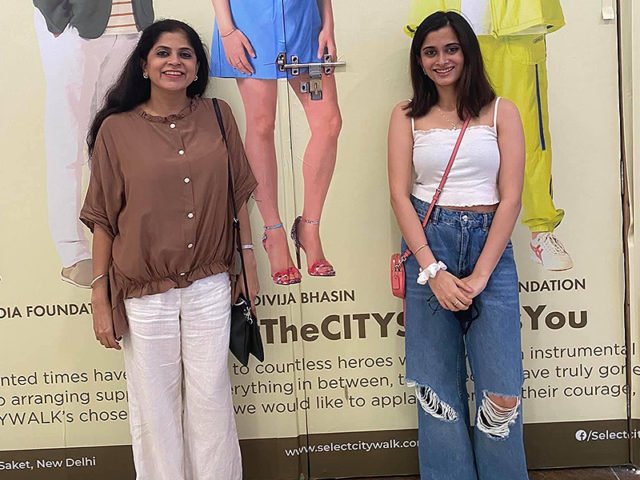 Founder Name: Divija Bhasin and Meena Bhasin
What They Offer: Fun and quirky products ranging from jewellery to notebooks
TC46 Loves: This mother-daughter mega duo started their online business with the help of instagram during the peak of lockdown as a way to tackle their struggle with their finances. Divija who is already a content creator looks after the marketing aspect of the brand, and uses instagram as a means to promote their products, while her mother, Meena looks after sourcing their products. This small business now is a well oiled machine, with the whole family contributing in some way or the other!
Price: The average price range is Rs 400 to Rs 1500
Availability: To shop, head over to the brand's official Instagram page.
Brand: Krishne Tassels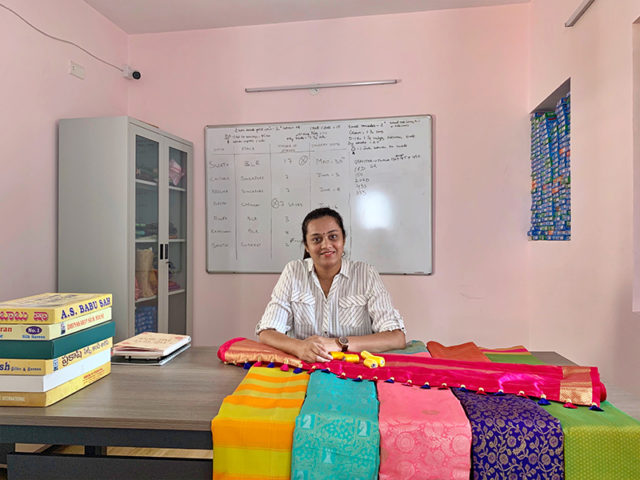 Founder Name: Amitha Raghu
What They Offer: Reviving the ethnic artform of Saree Kuchu.
TC46 Loves: Krishne Tassels is a venture which gives flexibility to women to work from their homes or in groups, and still earn a decent income to support their financial needs.
Since its inception, Amitha has trained more than 800 women of all age groups in this craft, tasselled more than 8000 sarees and shipped more than 500 tassel laces worldwide since then. Women from far away districts of Karnataka and neighbouring states have attended these workshops and are now offering saree tasselling services as well as teaching other women in their neighbourhood.
The best part of this Art-Startup is that the client, as well as the service provider, is always a woman; this paves the way for women to empower each other towards building a better society.
Price: Price ranges between Rs 500 to Rs 6500.
Availability: To shop, head over to the brand's official website.
Business Tip: Are you a homemaker and want to earn some extra money? Here's how to start tailoring business online and earn money.
Want us to be VocalForLocal for your brand or know someone whose work you'd like to cheer on? Drop us an email to be featured on The Channel 46 at [email protected].