The first few weeks postpartum can be the most challenging for any new or seasoned mom. You and your baby are still settling into a routine, for most moms, sleep remains a rare luxury and you rarely have time for self-care. Sex is probably not a priority in the first few weeks and even months after giving birth. And that's absolutely okay. Whether you delivered vaginally or had a C-section, it takes time for your body to recover. Plus, with most of your energy focused on your newest arrival, getting back into the mood can be difficult. But if you're looking to reconnect with your partner on an intimate level, you need some expert advice.
In conversation with TC46, Obstetrician & Gynaecologist Dr Sushma Tomar of Fortis Hospital, Mumbai shares helpful guidelines that can help you kickstart sex after giving birth.
1. It is better to wait 4 to 6 weeks to have sex post-childbirth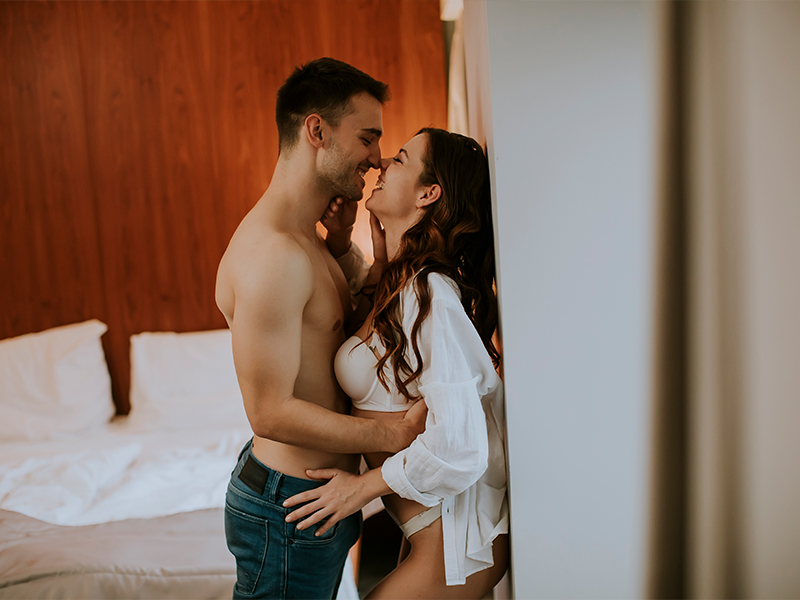 Post-delivery the vagina, uterus, cervix, and pelvic floor muscles take time to come back to normal. So, it is always better to wait for 4 to 6 weeks to have sex. Apart from physical changes, there are also hormonal and emotional changes. Moreover, childbirth affects the body, especially the female genitalia. These changes trouble women in the resumption of sexual intercourse.
Many women in the postpartum phase suffer from problems such as:
Dyspareunia (painful intercourse)
Loss of desire
Loss of vaginal lubrication
Pain during orgasm
Post-coital bleeding
Itching
Burning
Hence, it is recommended that women take 4-6 weeks to normalise and recuperate from childbirth.
2. Sex after delivery will feel different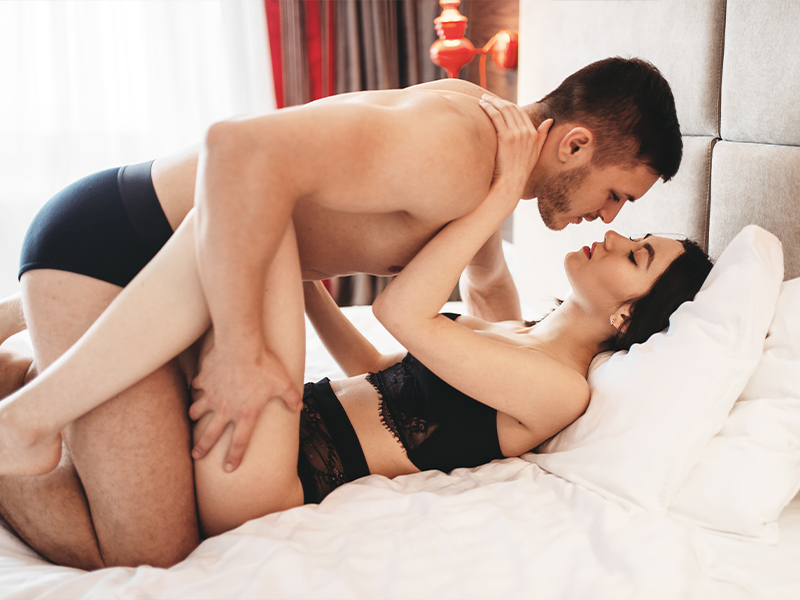 During delivery, if there is any kind of vaginal, cervical tears, and lacerations, then it is best to let the episiotomy or tear repair and heal. This may take some time. During childbirth, the mother is also exhausted and looking after the baby may add to her exhaustion. This may be lead to a lack of desire for sex and dryness of the vagina, causing pain.
3. There should be a gap of at least 2 years between kids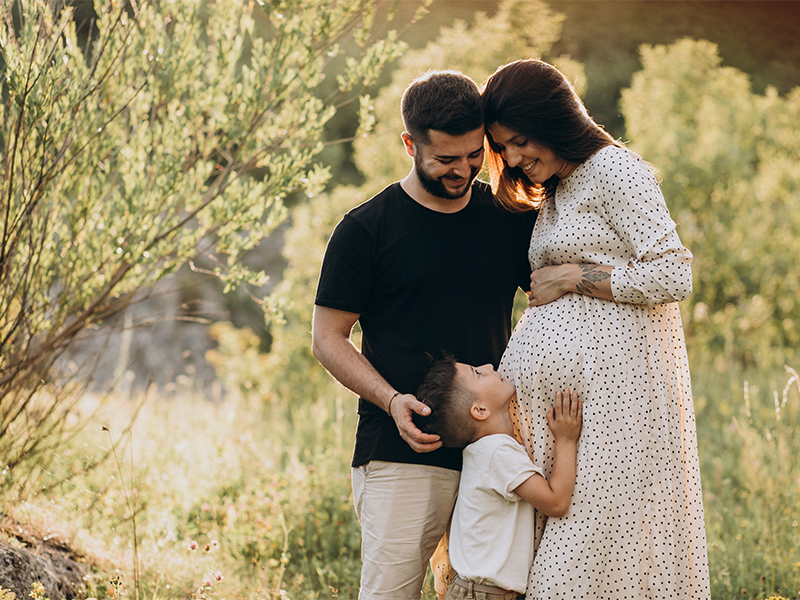 There should be a minimum gap of 2 years for the second pregnancy. Till that time, the mother is also physically and mentally ready for the next child, and the younger child will also not be neglected.
4. It is not safe to get pregnant again in the first year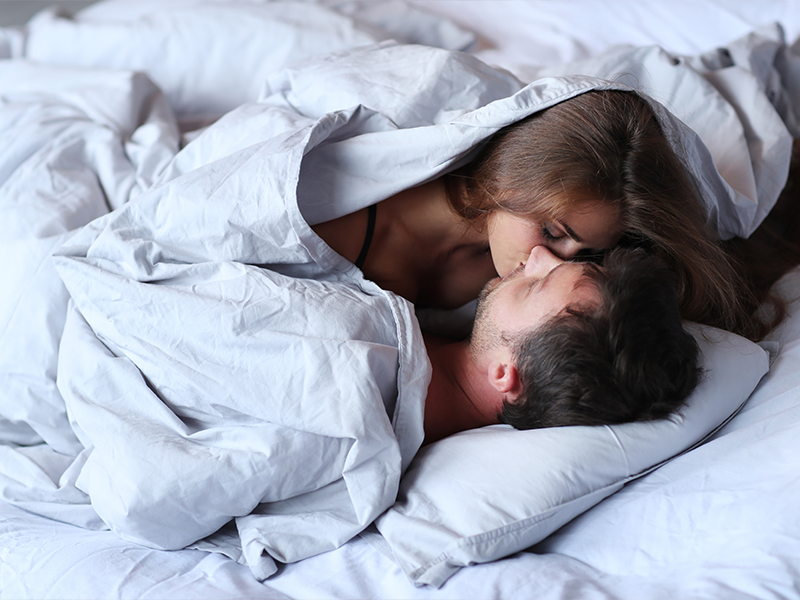 Within the first year, if you are planning for the next child, it is not good for the mother and child's health. This can take a toll on both mother and the infant that is already very dependent on the mother.
5. Bleeding during sex is normal and is a possibility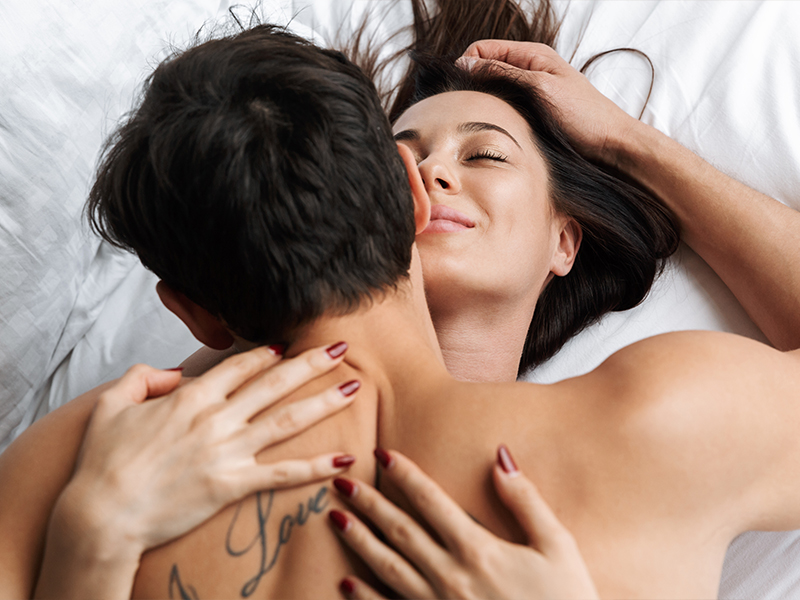 Bleeding during sex is possible after delivery because of the vaginal and cervical lacerations. Women may experience vaginal dryness. A uterus takes three months' time for involution.
6. Pregnancy decreases a woman's libido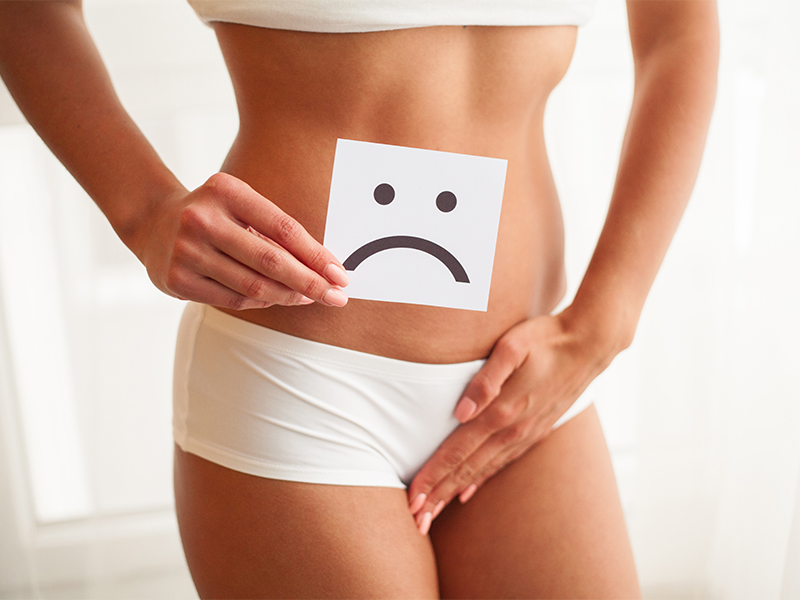 Women usually tend to have decreased sex desire during pregnancy and after delivery. It is because of the hormonal changes in the body, and they feel exhausted looking after the baby and themselves. After delivery, with lochia and bleeding, chances of infection are high if you start early intercourse. So, it is always better to wait for 4 to 6 weeks.
7. You can enjoy foreplay as a couple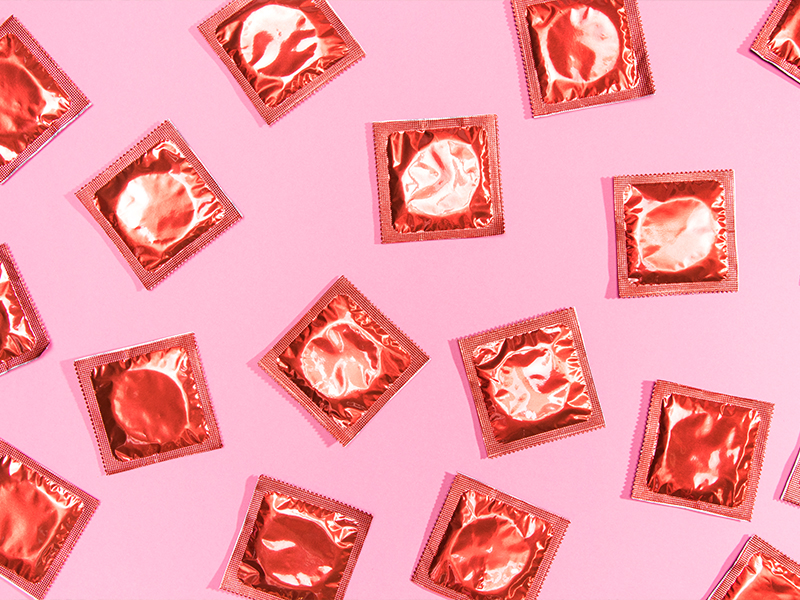 Contraception should be started with, as early usage of condoms can help in avoiding infection as well as pregnancy. There are other methods of safe contraception too, which are safe during lactation. It is best to discuss this with your gynaecologist to understand the ideal approach to restore healthy sex life. Take care of your partner's mood and desire as well. 
Here is a funny video to watch, on condoms.
8. 5 tips to remember for a healthy sex life with your partner post-pregnancy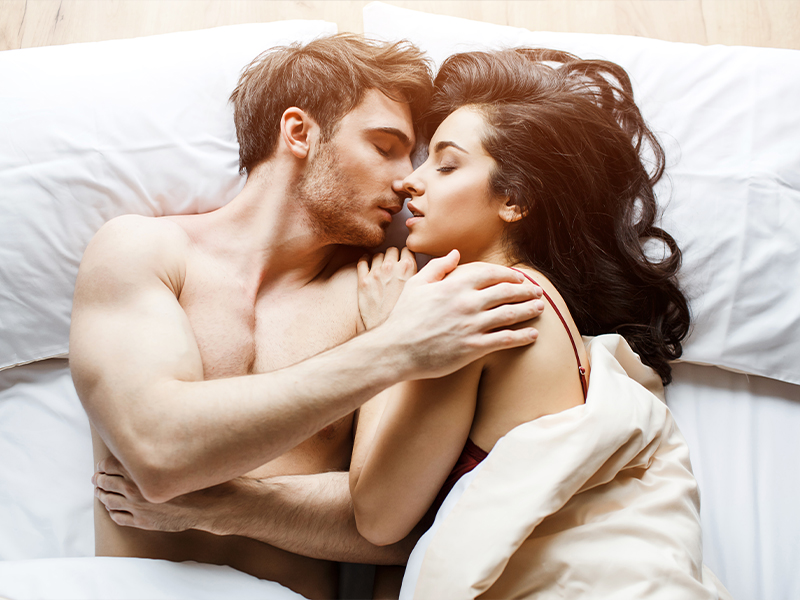 Start intercourse after 4 to 6 weeks of delivery
Take care of personal hygiene during intercourse
Start using contraceptives to avoid unwanted pregnancy and infections
Women may experience post-delivery dyspareunia because of lacerations or episiotomy; consider using lubricant jelly
Respect each other's desire