The new wave of 'vocal for local' has proven to be a boost for Indian entrepreneurs. It has promoted local businesses and given customers the ability and motivation to shop with ease. This rebranded version of 'Made In India' has our support, and every week, TC46 spotlights small businesses and ventures you can champion and support easily through online and offline purchases.
What we absolutely love is that women have come out of the shadows of oblivion, and how! They are making their presence felt everywhere, and have made headway into male-dominated spheres that were once considered to be out of bounds. One such challenge is entrepreneurship.
This week, we're cheering on three women-led small businesses that deserve your attention. Check them out!
Brand: Angels Bake By Vidhi Kamra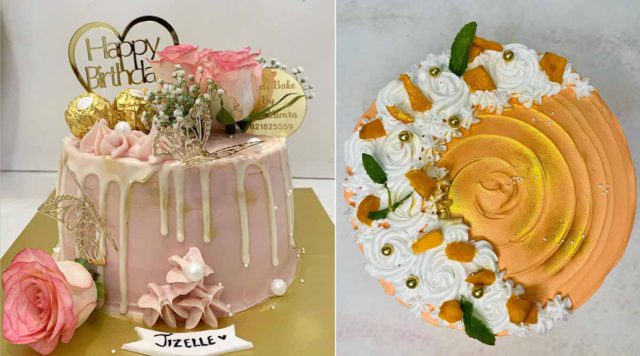 Founder: Vidhi Kamra
What The Brand Offers: Bespoke home bakery service
TC46 Loves: Angels Bake By Vidhi Kamra offers customised and personalised cakes, and dessert tables. Right from seasonal cakes, brownies, and cookies to customised hampers and more – this home bakery does it all. The sweet goodies here are a paradise for anyone and everyone who loves desserts, more specifically families and kids.
Price: The price starts from Rs 650 and goes up depending on the size of the cake. The average price is between Rs 1,100 and Rs 2,000
Availability: They are exclusively available through social media platforms
Brand: Anthesis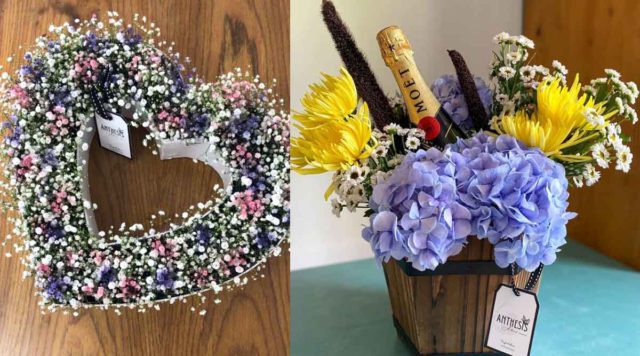 Founder: Prapti Kothari
What The Brand Offers: Luxury floral decor
TC46 Loves: Anthesis specialises in offering beautiful flower arrangements and floral table settings for every special occasion – date night, family dinner et al. Or, their customers can simply send a flower bouquet without a special occasion. Apart from that, the brand is adept with blooms & balloons arrangements, decor, table setting as well as styling for sit-down dinners. Their expertise in decor extends to balloon arches, tablescapes, and champagne baskets, among various other floral ideas. Anthesis also offers subscriptions for homes and workplaces.
Price: On request
Availability: They are exclusively available through social media platforms
Brand: The Leather Story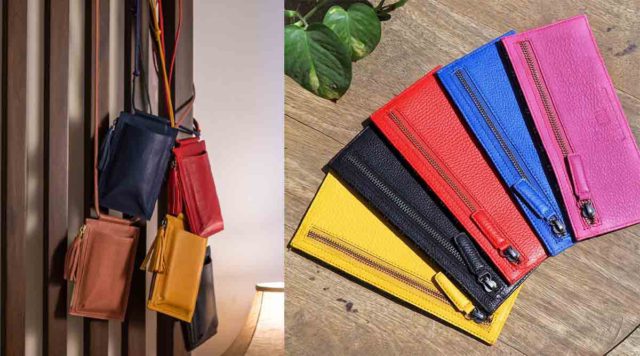 Founder: Aditi Kapur Chawla
What The Brand Offers: Premium leather lifestyle accessories
TC46 Loves: The Leather Story offers a wide range of lifestyle accessories that help customers organise stylishly and effortlessly. The styles range from organisers for the desk to wallets for cards and cash, vanity kits for travelling, cigar cases, leather bracelets and phone accessories. The styles are categorised into collections based on daily requirements — Travel, Gifting, Desktop Accessories, Lifestyle, Wallets, iPhone Cases, and accessories for the Cigar Room.
The target market is millennials who are multi-taskers. The idea behind the product line is to simplify the lives of the target audience by helping them organise it stylishly and effortlessly, whether in terms of travelling or spending long hours in the office. The products are trendy and made of good quality leather.
Price: The leather products start at a price range of Rs 600 to Rs 900, the average price point being Rs 3,500 approximately. They also have a limited edition offering at Rs 12,500 for their Cigar Humidor.
Availability: The products are available on their website as well as in online retail spaces such as Caelum, LBB and MensXP. A capsule range is also available offline at the Gifts of Love stores in Gurgaon and Delhi.
Want us to be VocalForLocal for your brand or know someone whose work you'd like to cheer on? Drop us an email to be featured on The Channel 46 at [email protected]