The new wave of 'vocal for local' proved to be a boost for Indian entrepreneurs. It has promoted local businesses during COVID-19 and given customers the ability and motivation to shop locally with ease. This rebranded version of 'Made In India' has our support, and every month, TC46 will spotlight small businesses and ventures you can champion and back easily through online and offline purchases.
Artists, entrepreneurs, visionaries and experts, Indian women are shattering glass ceilings and breaking out of boxes. Success, tied with skills and hard work, is what makes those featured in our list today an inspiration for many. And the journey, for these women of incredible talent, are stories that must be told.
This week, here are some brands we're cheering on; check them out!
Brand: Evolve Essential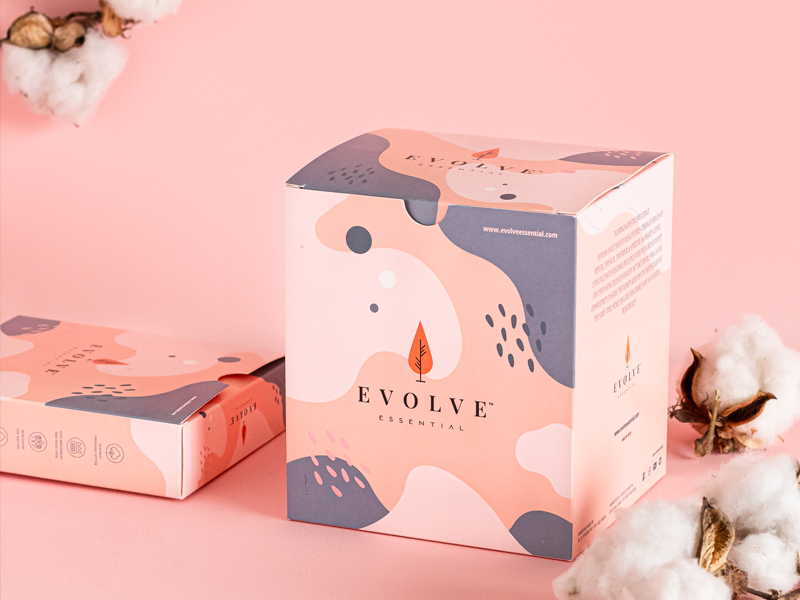 Founder Name: Simran Dhingra
What They Offer: Evolve Essential pack of 15 comes with two different sizes, 7 Heavy Flow and 8 Medium Flow, with individual biodegradable disposable bags for easy and clean disposal.
TC46 Loves: Made with Acrobat Premium Cotton, Evolve Essential is a feminine care brand offering rash-free, eco-safe sanitary napkins as per the flow. The brand provides biodegradable disposal sachet recyclable packaging. Evolve Essential sanitary napkins are curated keeping women hygiene and mother nature in mind. Simran states that the sanitary napkins are made with acrobat premium cotton for rash-free periods, with a wider back for extra coverage, added no toxic chemicals, i.e. print or fragrance. The brand has also taken care of nature parallelly by providing a seeded paper that helps you to plant every time you choose to evolve. As a token of gesture, they also provide a bookmark that keeps you reminding us that they care for you.
Price: Rs 299 for a pack of 15.
Availability: Place your orders on the official website or drop a DM on social media. Buy eco-friendly, quality menstruation products from Evolve Essential at the Red Dot Shop here.
Brand: Chaiom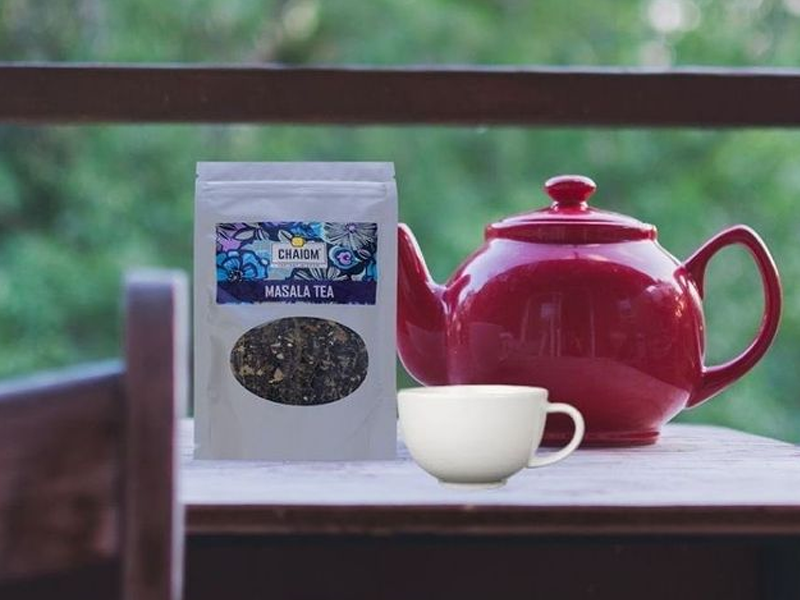 Founder Name: Payalh Agarwwal
What They Offer: The brand carries more than 160 varieties of tea blends comprising unique ingredients which cater to different segments relating to health and wellness.
TC46 Loves: ChaiOM was coined by Payalh Agarwwal 'Somia' many years back. The idea was to depict the Omnist behaviour of chai. The journey of this tea venture was started by Payalh who is the daughter of Darjeeling and believes that she is definitely bitten by the tea bug in her early life. It's like She has more tea in her veins than blood itself. Payalh, an Indian at heart, started her entrepreneur journey through the hospitality business and within a few years, she opened a chain of restaurants. The idea to be a tea-preneur began with her journey from Europe, the smile and glitter in the eyes of the tea drinkers for Darjeeling Tea consolidate her thought that internationally, Tea is not just a mere commodity rather it's a lifestyle. After returning back, backed by her experiences, and massive research she decided to disrupt the traditional tea industry. And that's how ChaiOm came to life. The brand is owned and operated under the corporate name Zolina Express Private Limited, part of the Blade-BRAINS Group®.
Price: The price range is between Rs 240 to Rs 2,000, depending on the product.
Availability: Place your order on the brand's official website, Amazon or Facebook. Visit their social media pages for more.
Brand: Dohdough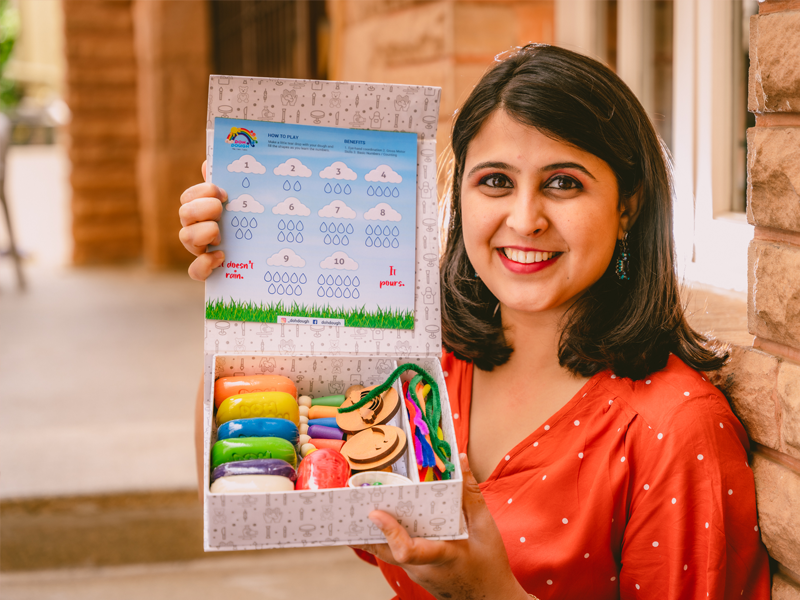 Founder Name: Deepti Bhandari
What They Offer: Handmade, single coloured playdough sets of 3 or 10 or various kinds of themes like rainbow, astronaut or ice-cream and cakes.
TC46 Loves: Deepti, the brand's founder and the jack of all trades at Dohdough was always passionate about teaching. It has been her first love and she runs a kids activity centre in Bangalore. In the past, she used playdough for a few activities until she realised most of the products in the market were filled with chemicals. That's when Deepti started making her own play-dough. For the last 4 years, she has been hand-making Dohdough for her son, friends and family. With their encouragement, she started selling this for other parents who like me don't want their little ones to be surrounded by unknown chemicals. It is a great hit among parents of young toddlers who don't have the time to make it for their kids. Dohdough comes in cardboard boxes. What started as simplifying selling playdough turned into theme kits. Recently, she launched all-natural playdough with plant extract colours which truly marks that there are endless possibilities with Dohdough around.
Price: The price range falls anywhere between Rs 225 to 1500.
Availability: Get the products on the official website, on social media or a variety of kids' websites.
Want us to be VocalForLocal for your brand or know someone whose work you'd like to cheer on? Drop us an email to be featured on The Channel 46 at [email protected].