The new wave of 'vocal for local' proved to be a boost for Indian entrepreneurs. It has promoted local businesses during COVID-19 and given customers the ability and motivation to shop locally with ease. This rebranded version of 'Made In India' has our support, and every month, TC46 will spotlight small businesses and ventures you can champion and back easily through online and offline purchases.
Artists, entrepreneurs, visionaries and experts, Indian women are shattering glass ceilings and breaking out of boxes. Success, tied with skills and hard work, is what makes those featured in our list today an inspiration for many. And the journey, for these women of incredible talent, are stories that must be told.
This week, here are some brands we're cheering on; check them out!
Brand: Georgina's Kitchen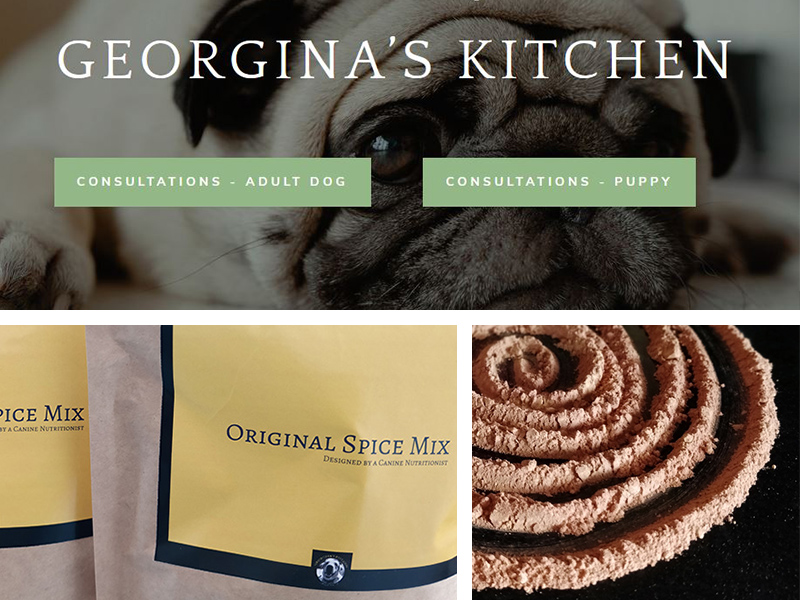 Founder Name: Lee Georgina
What They Offer: Two services and a few different products like meal delivery service with customised meals in Bangalore, customised meal plans for dogs and products like ocean flakes, original spice mix and vegetable bisque.
TC46 Loves: Georgina's venture started with her dog being diagnosed with epilepsy and her wanting to give him some relief in a holistic way. What started with the goal to help her dog grew into the need to help other dogs as well. The initial part of the business consisted mainly of customised meal delivery for dogs in Bangalore. As the brand began to grow, people reached out saying that they wanted to cook meals for their dogs at home and this is when she started helping out with specifically designed diet plans. The diet plan service was completely free of cost for 4 years and was extended to anybody that needed help with planning their dog's diet. It is not a chargeable service and is accessible to any dog parent, only through the website. The diet chart service (worldwide) is where she makes customised meal plans for dogs based on their health condition, weight, age and a few other parameters. Any household with dogs at home who are willing to feed a meat-based diet and make a change to choose the holistic route instead of feeding commercial food will love the brand. Georgina is helped by her dog Valdimir Stitchkoff and has completed a few courses in canine nutrition but chooses to call herself a canine holistic practitioner.
Price: The meal pricing will vary depending on the protein type the clients choose, ranging between Rs 7,500 to Rs 25,000 per month. The rest of the products and services range from Rs 400 to Rs 2,500.
Availability: You can shop at the brand's official website and visit the Instagram page for more.
Brand: Luminosa Colours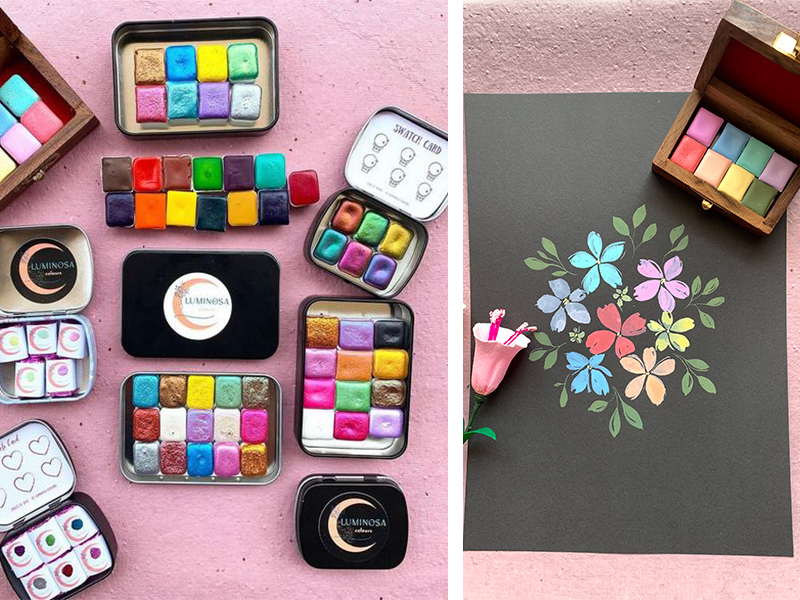 Founder Name: Anjum & Tanissha Breja
What They Offer: Handmade artists grade watercolours.
TC46 Loves: Luminosa colours started many years ago in the curious minds of two young sisters who loved stationery and vibrance and colour. Anjum and Tanissha would always talk about how 'cool' it'd be if they had their own stationery store, how they'd never have to buy anything if that were true. The idea dwindled as they grew older and busier with their lives. When the pandemic hit, the idea of 'real lives' became cloudy and they went back to what they loved as children and decided to try making handmade watercolours. A lot of experimentation later, the sisters came up with the perfect recipe to make the smoothest, brightest hand-mulled watercolours that so many lovely artists all over the globe are using for amplifying, loving and experimenting with their work. The target audience is anywhere from young learners to professional artists who practice a variety of arts like Calligraphy, watercolour painting, hand-lettering and journaling. The brand carries over 85 shades including a bunch of metallics, mattes, pastels, neons, was the first to bring 'Colour Shifting Watercolours' to India and carry the widest range available in the country. The sister-duo is currently working on diaries, sketch pads and watercolour journals as well.
Price: The products range from Rs 499 to Rs 4,000.
Availability: Shop for the products via Instagram and international shoppers can purchase via Etsy store. The website is underway.
Brand: Swaas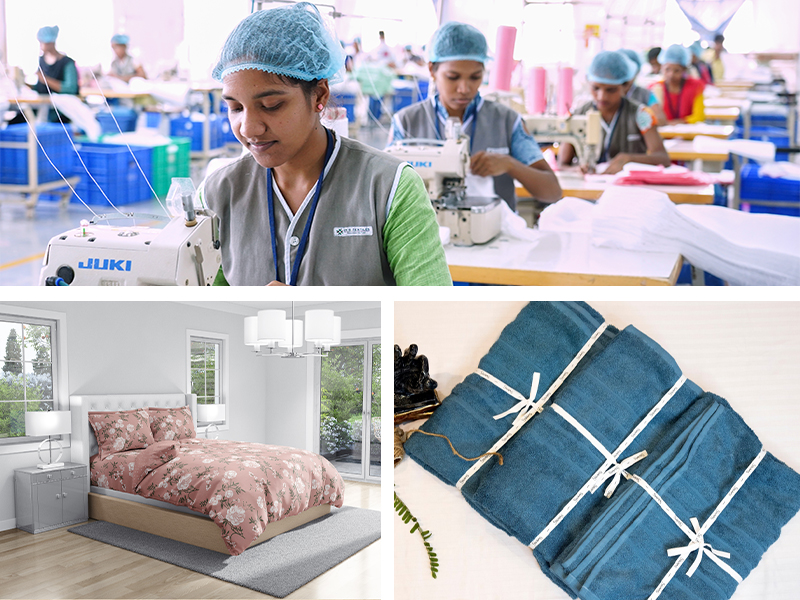 Founder Name: Dr Sudha Anand
What They Offer: Sustainable home and lifestyle products like antimicrobial bedsheets, pre-teen bed sheets, masks, tote bags, pillow covers, hand sanitisers, beeswax candles, coveralls, mesh bags, bamboo bath towels, bamboo cutleries, kitchen napkins.
TC46 Loves: A doctor in medicine from PSG IMS&R, Coimbatore, Sudha joined the business of BKS in 2008 because of her passion for entrepreneurship. Fully aware of the potential of the growing demand for international design trends with quality standards in textiles, she started Swaas in 2012 as a home enhancement brand to cater to the Indian market. The brand focuses on eco-friendly sustainable products made by a strong women's workforce that seeks to lend quality to daily living. It is not a typical textile brand and women empowerment is central to the idea of Swaas. Dr Sudha, with Swaas, has provided a safe, comfortable and flexible working environment. She has also provided accommodation to women from various parts of the country like Telangana, Odisha and more. Currently the workforce comprises 80% to 85% women's workforce. One of Swaas' sewing factories also has 100% women working across all functions. By pulling women out of poverty and giving women a chance to live a life of dignity, Swaas is the personification of its motto, 'Led by women, made by women, for women'. The core target audience of Swaas are mothers, home makers, interior designers and customers who like sustainable and eco-friendly products.
Price: The product range starts from Rs 1,500 and above.
Availability: Swaas' products are available on the official website, e-commerce stores, Flipkart & Amazon.
Want us to be VocalForLocal for your brand or know someone whose work you'd like to cheer on? Drop us an email to be featured on The Channel 46 at [email protected].