The new wave of 'vocal for local' proved to be a boost for Indian entrepreneurs. It has promoted local businesses during COVID-19 and given customers the ability and motivation to shop locally with ease. This rebranded version of 'Made In India' has our support, and every month, TC46 will spotlight small businesses and ventures you can champion and back easily through online and offline purchases.
Artists, entrepreneurs, visionaries and experts, Indian women are shattering glass ceilings and breaking out of the boxes. Success, tied with skills and hard work, is what makes those featured in our list today an inspiration for many. And the journeys of these women of incredible talent are stories that must be told.
Want to start on your own? Here's how to start online tailoring business.
This week, here are some brands we're cheering on; check them out!
Brand: Vinyasa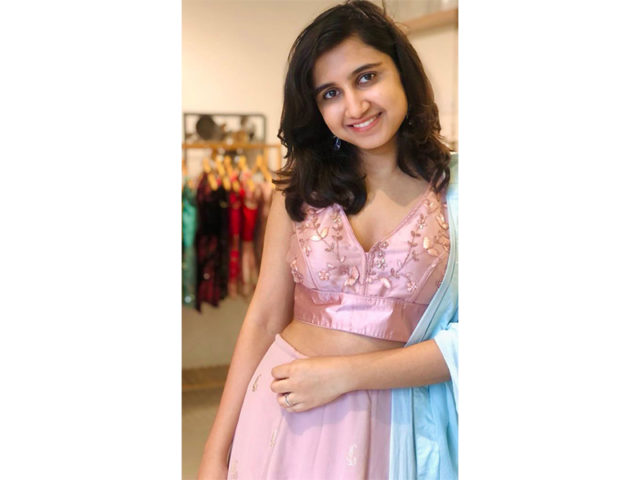 Founder Name: Savita Anand G N
What They Offer: Ready-to-wear designer blouses, sarees, kurtas, lehengas, and home furnishings.
TC46 Loves: Savita started her online boutique purely out of her passion for fashion. With the dream of creating her own fashion brand for several years, she started with very little investment. She made sure to create customised products of excellent quality with unique features, had appreciable craftsmanship and were value for money to the customer. It offers clothes that are functional as well as aesthetically pleasing. From the likely wearer of the clothes and the event they will be worn at to a wide range of materials, colours, patterns, and styles, the brand takes all of this into consideration. Savita wants her products to reach each and every Indian woman globally.
Price: The price of the products start at Rs 950 and vary depending on the client's demands and customisations.
Availability: Place your order via the brand's Instagram or Facebook page or connect via WhatsApp.
Brand: Phulo Phalo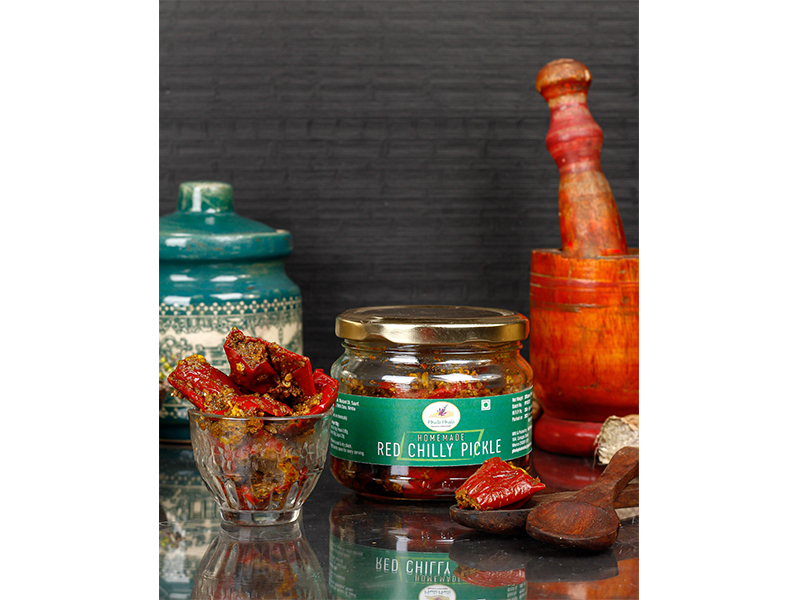 Founder Name: Sugandha Bathla and Madhu Prakash
What They Offer: A range of products from spices, pickles, dry fruit mixes, homemade Indian sweets to herbal hair oils to crochet products along with groceries and snacks.
TC46 Loves: Founded by 30-year-old ex-corporate manager Sugandha and 60-year-old homemaker Madhu, the brand is an initiative by two generations. Phulo Phalo, which means 'to prosper and grow', is a platform for the elderly or senior citizens to sell their homemade and handmade products. The idea took form in September 2020 with 5 products and selling off of a car to invest the savings to procure raw material and packaging, do registrations, consult verified sources, have a logistics partner on board and all that was necessary to start. From FSSAI registration to logistics partner to their own website, the duo had it all by December 2020 and in the first three months, got enough orders to keep them motivated online. The brand is working on empowering mothers and grandmothers, making age-old wisdom meet convenience for the current generations. The goal of the brand is to redefine the purpose of life for team members to pick up their hobbies again, earn out of it and work from the comfort of their homes. It also supports environment-friendly policies with packaging by up-cycling the material used for logistics. The team is made up of 10 members working in production, all aged 55 years and plus, selling their 40+ special, family recipe products. The brand aims to provide convenience to the households with both working partners, youth staying away from families and missing the taste of traditional and authentic recipes.
Price: The price of the products start as low as Rs 100 and goes up to Rs 500.
Availability: Shop for the products on the brand's official website, at LBB, Gpay shop, Paytm Mini App. Also, it is available on the shelves of 3 retail stores in Meerut.
Brand: Cambio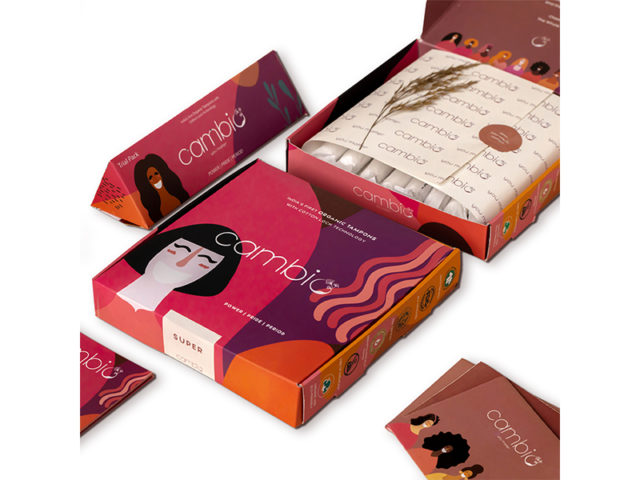 Founder Name: Bhagyashree Soni
What They Offer: Plastic-free, 100% organic, and biodegradable menstruation products like tampons.
TC46 Loves: Founded by Bhagyashree, the brand is a reflection of the passion for healthy womankind and a healthy environment. Cambio is a tribe that is for you and about you. The brand is a prospect of change to offer natural and sustainable period care and personal hygiene. Being a woman you have to be a kiss of sunshine and also the fiercest of storms. The brand celebrates your power that brings life into this world. It extends their love through products that care for you. The products designed are 100% organic, plastic-free and biodegradable that provide the care you need. Cambio knows you need to be loved too, and with that thought, it introduced period and hygiene products that take a detour from the ordinary. Bhagyahsree believes that,"You are a mother, daughter, businesswoman, homemaker, and we want you to cherish each of our roles with comfort." The products are innovative because the brand knows you are always on the run and has curated the products to be kind, just like you.
Price: The price of the products range between Rs 379 to Rs 449.
Availability: Shop here for Cambio menstruation products at Red Dot Shop, TC46's curated e-commerce platform for local, homegrown brands.
Want us to be VocalForLocal for your brand or know someone whose work you'd like to cheer on? Drop us an email to be featured on The Channel 46 at [email protected]