Your favourite singer, movie star or DJ finally arrives to perform in your city and the tickets are sold out in mere seconds. That's the power of the brand the artist has become. The behind-the-scenes of these mega events, the strategy, marketing and the core brand building is a fascinating journey that only a few are privy to. It truly takes a village to get a personal brand like AR Rahman, Prajakta Koli, Bobbi Brown and more to be represented to the audience in just the right way. And one venture has been successfully managing personal branding of famed celebrities from Justin Beiber to Dua Lipa and Jason Derulo to Prateek Kuhad.
In conversation with TC46, Jashoda Madhavji, Founder of Dream N Hustle Media, talks about understanding the gaps in an industry, the importance of investing time in your company and how unique campaigns create a benchmark for personal brands.
1. What's your educational and professional background?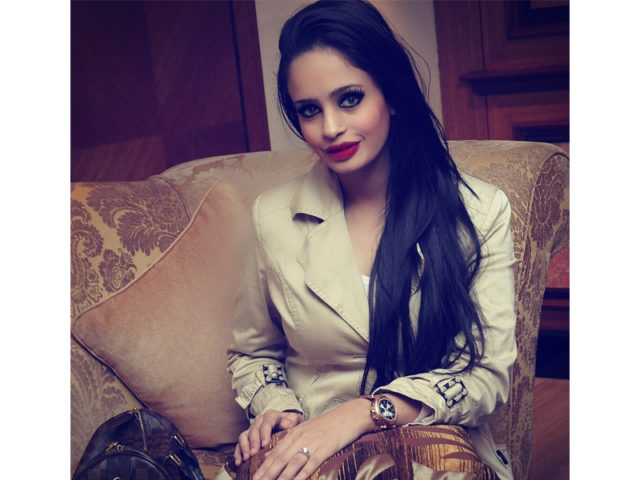 I have a degree in politics, literature and economics as well as a special degree in dramatics. I have no formal education in public relations and marketing but I got inculcated into the industry in a more hands-on fashion through various internships whilst I was in university. In college, I interned with celebrity management firms, event management companies and film production houses and once I completed college, I focussed on pursuing a full-fledged career in public relations.
2. What prompted the idea for Dream N Hustle?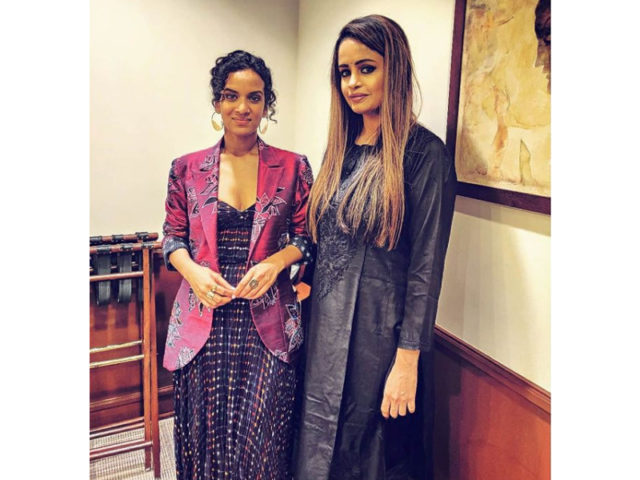 Over the last 20 odd years, I've had the opportunity to work with some of the leading public relations firms in India and spearhead their entertainment and lifestyle verticals. It was during these stints that I realised I was quite a self-starter and I could successfully establish my own boutique venture. At the time I started out there were no full-fledged publicity firms that specialised in the business of music and IP marketing and I saw an opportunity in the burgeoning music and festival scene which was my day one passion aside from celebrity management and fashion PR.
3. Did you always know you wanted to work in this space?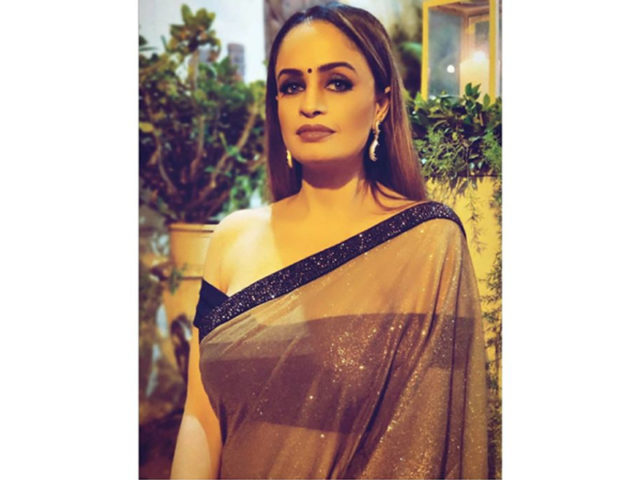 It was a very organic calling for me. I feel I was always destined to be a brand marketeer and image consultant and it was something that came very naturally to me.
4. What was your first milestone and how did you get there?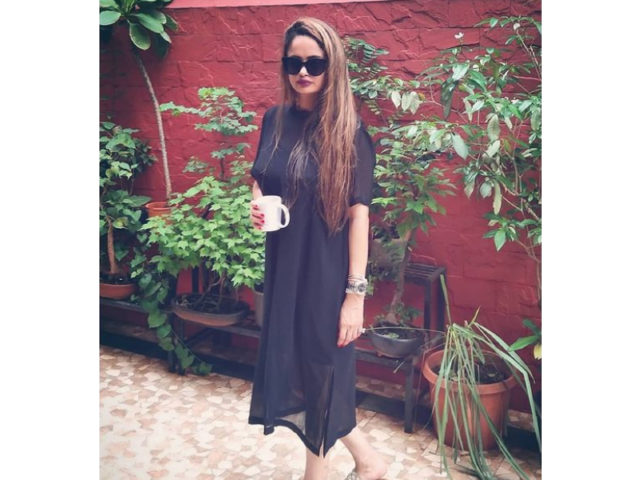 My personal milestone was to honour the ethics that were inculcated by my grandfather, Ranjit Madhavji and my mother, Ajita Madhavji who stressed on the art of unconditionality. It's a constant process and I'm always ensuring that my services empower humankind not just at a materialistic level but also at a humane level. There are many times clients come to me with great narratives but negligible budgets and I just like to be the good Samaritan and spread some positivity.
5. What are your tips for an aspiring entrepreneur who wants to enter this space?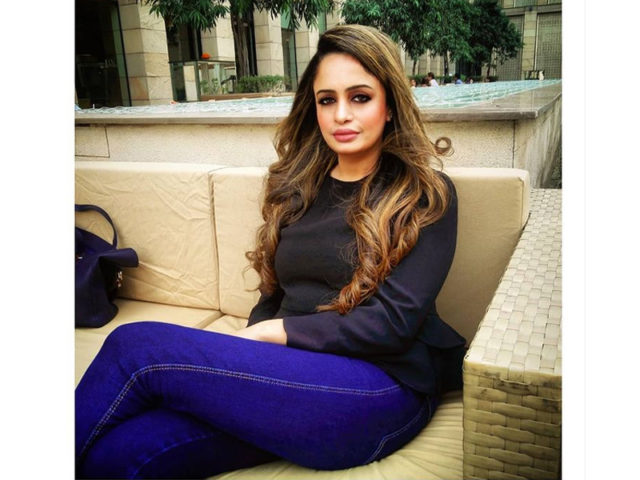 I always believe who you're with is who you become. Have a circle that inspires you to be the best version of yourself. The same applies to your team. As you build your team, hire for character and values. You can always train someone on skills, but you can't make someone's values fit your company after the fact. Live by the principle that no one succeeds immediately, and everyone was once a beginner. Most overnight successes took a long time so don't be afraid to invest time in your company.
6. What were the 3 best business/financial decisions you made?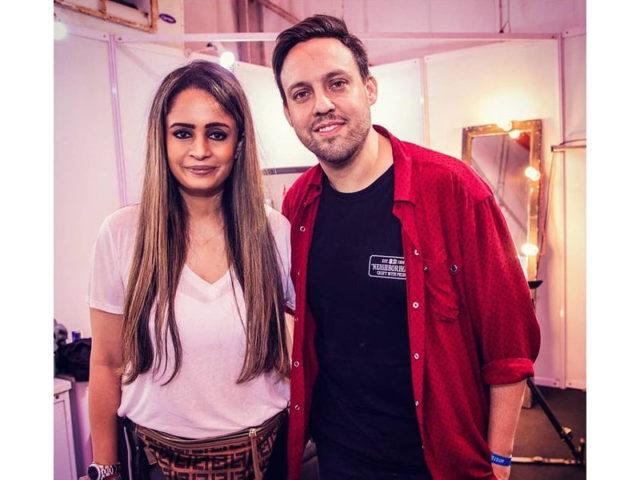 The best decision I ever made was to follow more of my heart and less of my head. I believe hustle works best with emotion and less with logic. Music was a very underground niche industry when I started out but I intuitively knew that in time the industry would be as prominent as films and sports and today Dream N Hustle Media is the go-to agency when it comes to music. Another decision that worked well was to adopt the boutique format rather than the large format. I believe attention to the finer details is a very important aspect and I like to be very hands-on with every client and give my wholehearted 200% rather than servicing a multitude of accounts where the personal touch is missing. Financially I think what worked out for me was to be content and not avaricious. I am never chasing the million-dollar dream as much as I'm chasing excellence and quality! I don't jump into commitments I don't understand, even if I see peers making money from them, truly understanding your industry is key to having success.
7. How long did it take you to monetise your venture? What was the turning point?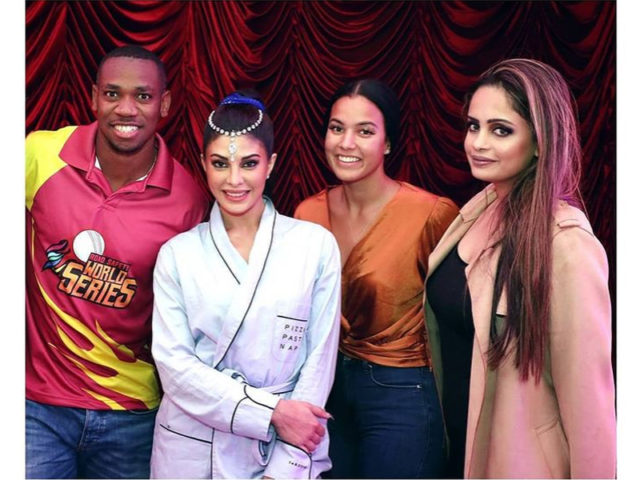 When I launched Dream N Hustle Media I was fortunate that I had built robust relationships with industry leaders from the entertainment and music industry who trusted my expertise and entrusted my agency with work. We commenced operations with top-of-the-line international stadium concerts which automatically attracted a lot of goodwill and phenomenal word of mouth publicity. I never chased quantity and quality was my main focus as the agency took baby steps in establishing an impeccable reputation. The Universe has been kind and I'm grateful for the equity we have built in the last 5 years.
8. Are you looking for funding/have-acquired investment/intend to bootstrap your business?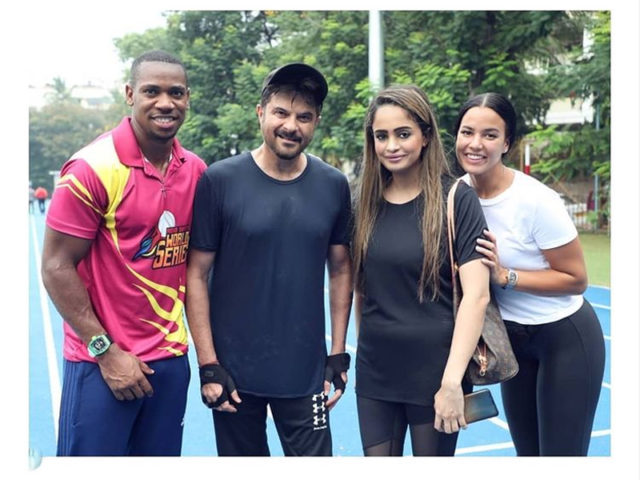 Maybe in the future, I'd like to align with like-minded entrepreneurs from global markets from a standpoint of diversification and less from a funding aspect.
9. Who are the key employees/vendors you need to secure to work in this space?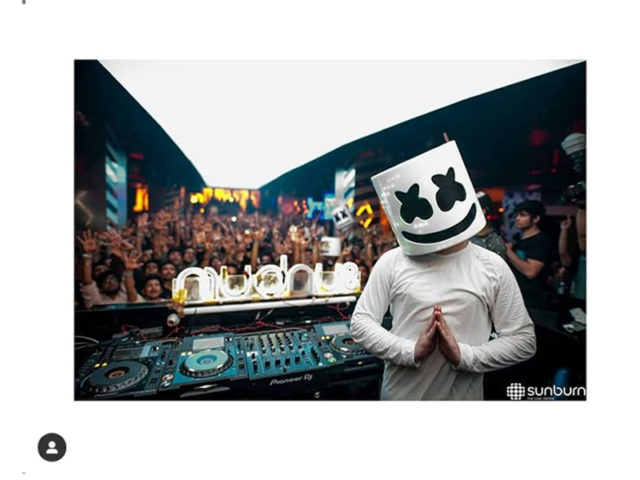 All you need is an excellent team of hustlers – hardworking, forthcoming and innovative minds who have great communication skills.
10. How do you intend to scale up/expand your business in the next 5 years?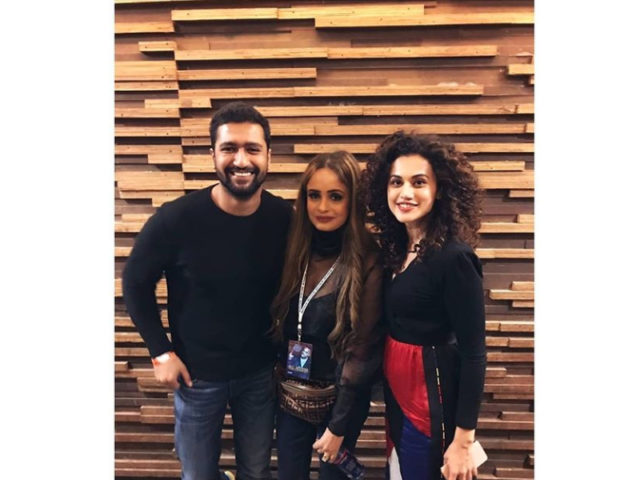 I am looking forward to branching out in regions such as Dubai, UK and the USA and also align forces with talent from the South Asian diaspora as well as international artists and labels looking to market themselves in India.
11. How has your business pivoted after the lockdown and in light of the pandemic?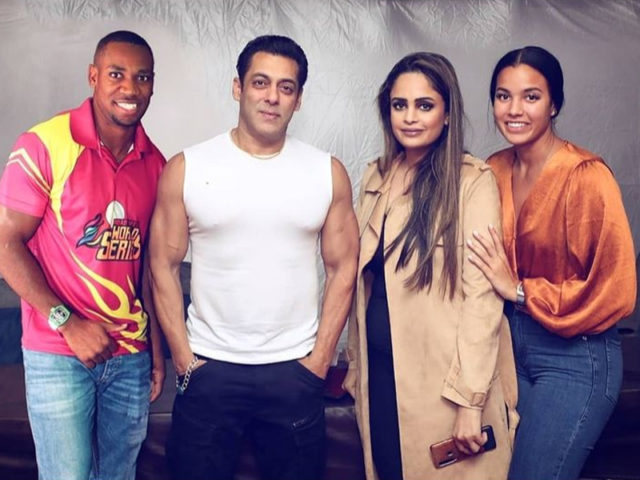 Unfortunately, the pandemic wreaked havoc for a lot of businesses and my heart goes out to each one of them that have been adversely affected. My agency embraced new-age forms of media as part of the communication route and adopted unconventional promotional strategies. In fact, most brands and businesses are now minimising their exorbitant advertising spends and directing those spending towards strategic new age publicity.
12. How does one work towards an A-list clientele? Can you talk about some people you've worked with?
An A-list clientele is always a breeding ground for excellence and authenticity. Clients are always looking for something out-of-the-box and that sets them apart hence every campaign needs to be unique rather than a replica of other campaigns in the market. India tours of Akon and Bryan Adams that I worked on at the start of my career set a benchmark for what stadium tours would look like in the future since live events were a novelty in India back in the day. The Justin Bieber India tour till date has been the most talked-about live event in India that made global headlines and that's been a huge feat for Dream N Hustle Media.
From a dance music perspective, right from Swedish House Mafia One Last Tour to Above & Beyond's Trance Around The World to Armin van Buuren's A State Of Trance and IPs like Tomorrowland, Sensation, Future Music Festival, Don't Let Daddy Know, Sunburn, Ultra Music Festival, ADE Global Sessions – we are instrumental for creating a dedicated space for media reportage on the electronic genre of music which was quite in its' nascent stage with regards to media interest in India.
I love exploring the concept of East-West collaborations so I'm always exploring unique integrations that extend beyond plain jane publicity. For instance, we got Tamannaah Bhatia to do a live make-up session with Bobbi Brown and also do a motivational podcast with Dimitri Vegas Like Mike, Neil Nitin Mukesh to host a party for Afrojack, AR Rahman to meet with Bryan Adams for a casual lunch, Raftaar to meet Diplo and Ananya Birla to meet Sean Kingston and Kaveri Kapur to meet Silento for possible music alliances. We arranged the celebrity bandwagon for Russell Peter's Deported World Tour. We hooked up a candid tete a tete between Dua Lipa and Shahrukh Khan and Yohan Blake to engage in a sprinting session with Anil Kapoor and visit a film set with Salman Khan and Jacqueline Fernandez on their respective maiden visits. From a fashion perspective we got Neeta Lulla to design for The Chainsmokers, Martin Garrix Jason Derulo, Wiz Khalifa, Sean Paul and others.
At times at live events, fan engagement is enhanced when there is Bollywood attendance so for instance, we had a Sunny Leone at a Tyga concert or a Madhuri Dixit at a Wiz Khalifa concert. It's always exciting when these collaborations happen because homegrown integrations are essential for giving a local touch to the tour.
It truly takes a village to get a personal brand like Raja Kumari, AR Rahman, Carry Minati, Anoushka Shankar, Prateek Kuhad, DIVINE, and more to be represented to the audience in just the right way. And one venture has been successfully managing personal branding of famed celebrities from Justin Beiber, Akon, Dua Lipa to Bryan Adams, Jason Derulo and Wiz Khalifa, Naomi Campbell, Tyga.
From a fashion perspective we got Neeta Lulla to design for The Chainsmokers, Martin Garrix Jason Derulo, Wiz Khalifa, Sean Paul and Falguni Shane Peacock to dress One Republic during their India tours.
We have worked on unique campaigns that required brand building from the scratch such as Avantika Vandanapu who is Disney's first breakout star and Sudha Reddy who was the only Indian to attend the 2021 MET Gala to handling the FIAF Award mandate that was bestowed to Amitabh Bachchan at the hands of Martin Scorsese and Christopher Nolan. We have helped individuals launch themselves in music such as Dwayne Bravo and Kapil Sibal.
Think you're a Self-Starter or know someone who is? Drop us an email to be featured on The Channel 46 at [email protected].
About Self-Starters
We spotlight inspiring women who are entrepreneurs or have skill-based passion projects and are willing to share knowledge, advice and tips about getting started in the space. Each Self-Starter's story will be highlighted in a prime slot on the Homepage for a whole week, after which their story will appear under the 'Work' category on The Channel 46.
Feature Image Courtesy: Hamilton Studios