Enviable personal style is something many of us aspire to have. And movie stars, celebrities are famous for their sense of style that inspires millions of people. Though people used to get confused by the role of a stylist, today's world of social media has shone the spotlight on many talented stylists making a mark with their work. The Indian film and fashion industry is blessed with tons of skilled stylists like Shaleena Nathani, Anaita Shroff Adajania and more. But one name that stands out for her start in the industry at a very young age is Shravya Varma.
In conversation with TC46, Fashion Designer & Entrepreneur Shravya Varma shares her fashion journey that started at the age of 16. Here, she talks about the importance of image management and styling in the south film industry, her mantra for success and the effect of the pandemic on the fashion industry.
1. What's your educational and professional background?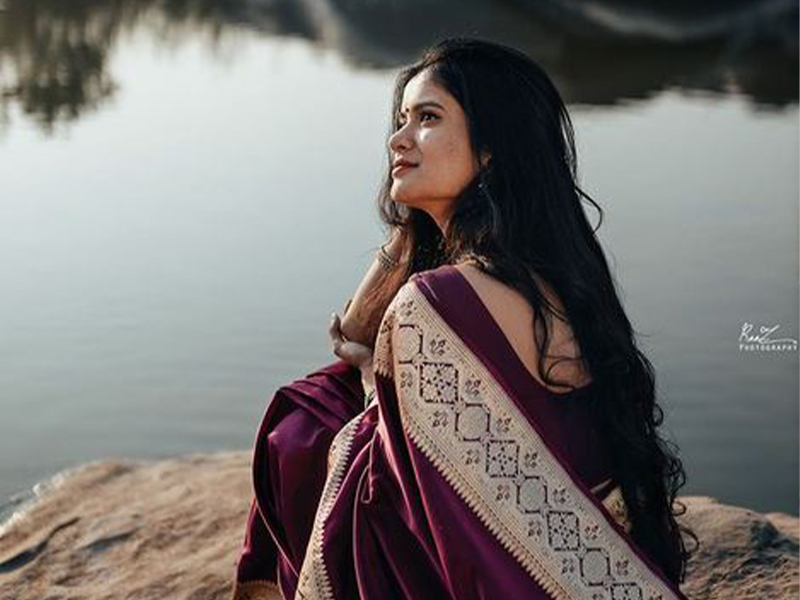 I actually pursued my bachelors in architecture since I was actually advised against fashion. I come from a conservative South Indian family so I had a bit of a turbulent time pursuing fashion back when I started off.
2. What prompted you to join the film industry?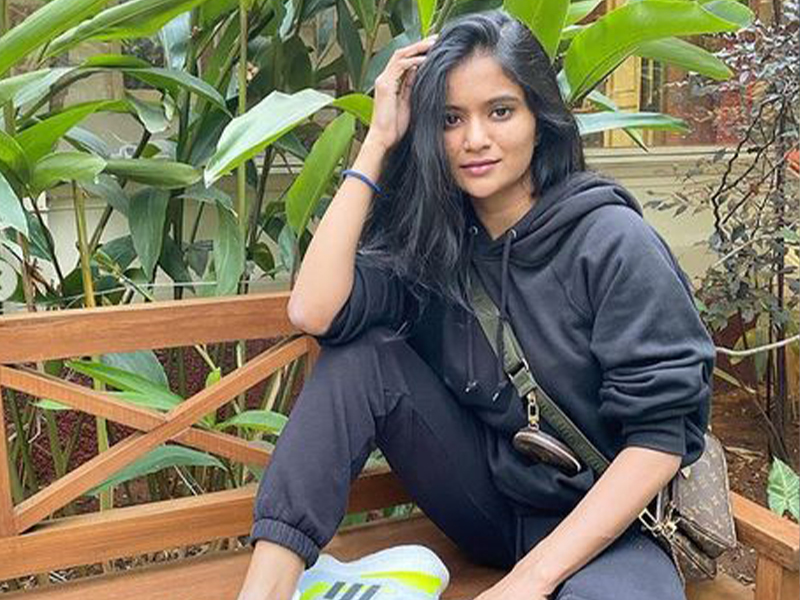 It wasn't a calculated move. I used to do summer jobs back in high school. I worked in radio and events for a bit. I similarly wanted to work under a designer to learn but I got the job and kept taking up jobs one after the other and here I am.
3. Did you always want to work in this space?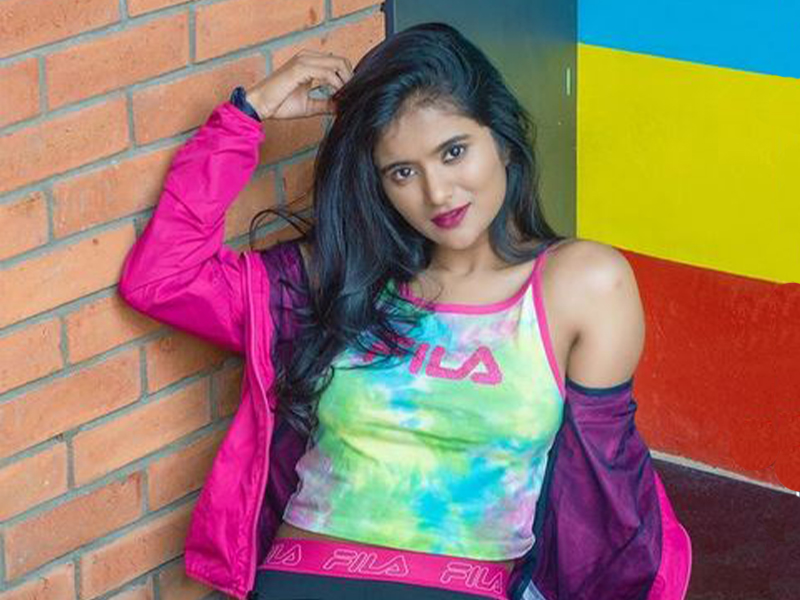 I always knew that I definitely wanted to be in the entertainment business but I never had a clear idea of what I wanted to do. Honestly, when I started off with my first film in the south cinema, there was no particular role or name for a costume designer or a stylist. Barely an actor or two had professional help for their looks who were also from Mumbai. I always loved storytelling and fashion so I guess I manifested to be in this place and here I am.
4. What was your first milestone? And how did you get there?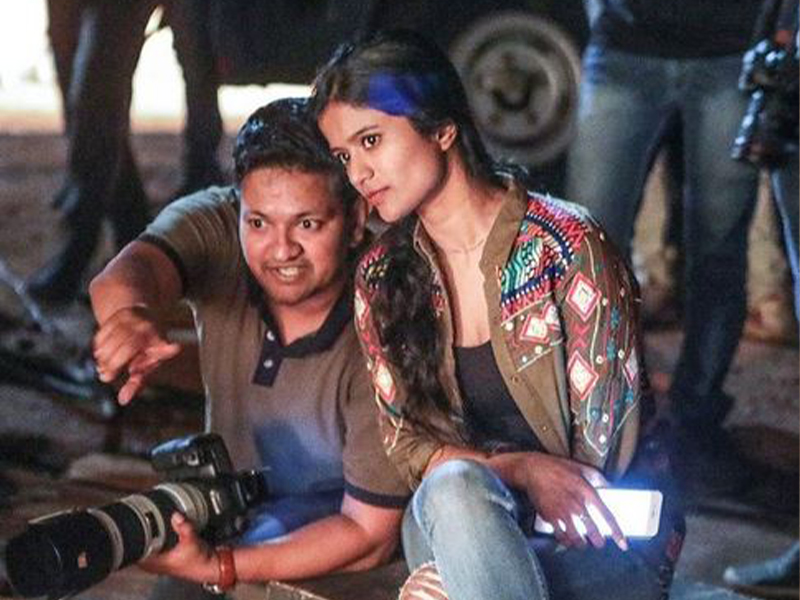 I had a couple of milestones throughout my career and of course, my first film was my first milestone but also our careers come with a shelf life, we need to always weather the competition and stay up to date. Every year, new talent comes about in fashion and cinema both, so I guess it's difficult to stay relevant all the time. So every up I saw after all the downs are my milestones.
This career is definitely glitzy and glam when you have work, it's the time and uncertainty of having no work is when u need to get through. I have weathered quite a few of those last 9 years here.
5. Do you have any advice for someone who wants to enter the industry?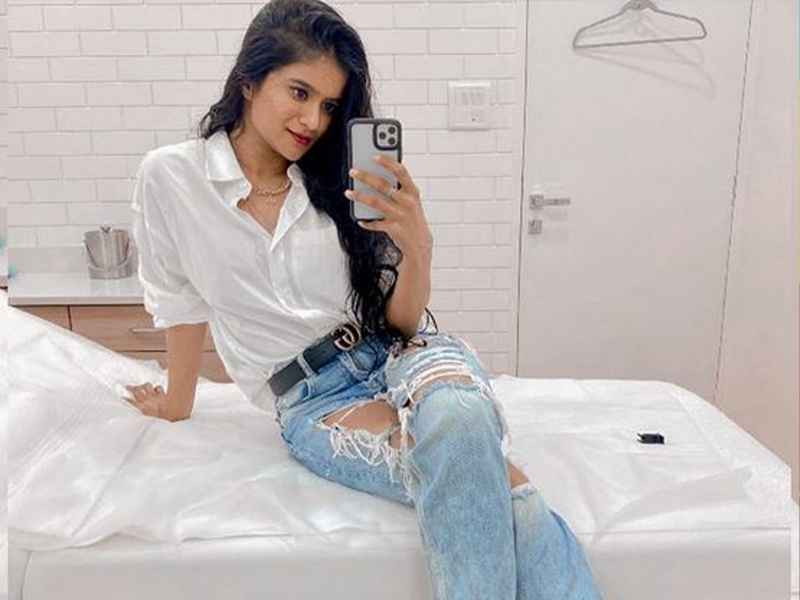 Consistency is your only mantra. Even if you are good or great is secondary. It's patience and people management. Your honesty and your discipline will make or break you in this field. If you have wronged one time, it will stick and spread like wildfire, unlike in any other field.
I see that the latest generation of entrants is all about quick success. So much more opportunities now, my only advice is to never take your work for granted and never work judging by how big or small the work is. Your work should be sincere no matter how big or small your client or the shoot. I see a lot of dissing about budgets, time and the actors they work with lately even before they have a proper portfolio. I sincerely suggest that if you put your head down and work with patience, it will all happen in due time.
6. Are there any courses you recommend?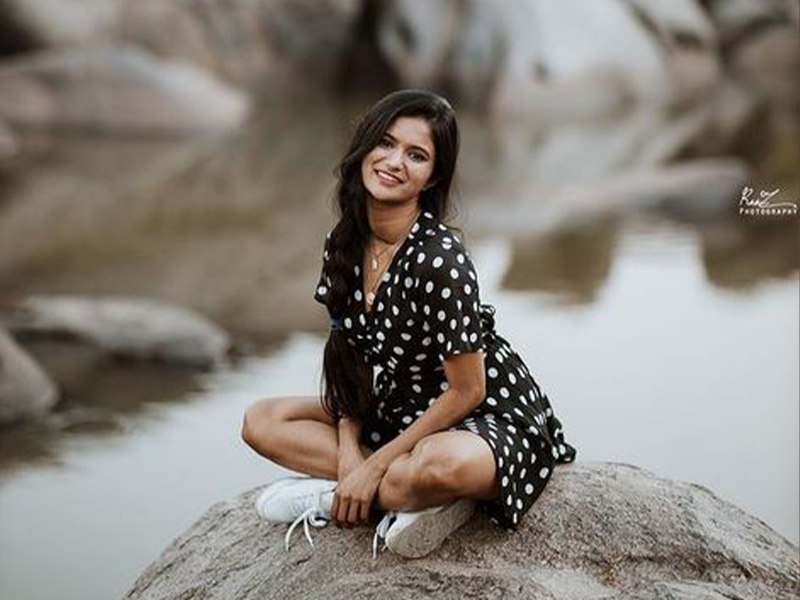 I personally have not done any course. But in today's day and age, there is nothing bigger than the Internet. I was fortunate to learn everything I know on the field, trial and error. Now we don't have that much scope, I would recommend assisting someone preferably. Of course, a professional course could help big time but it depends on what kind of a student you are.
7. What are some ways to connect and network with people to generate work opportunities?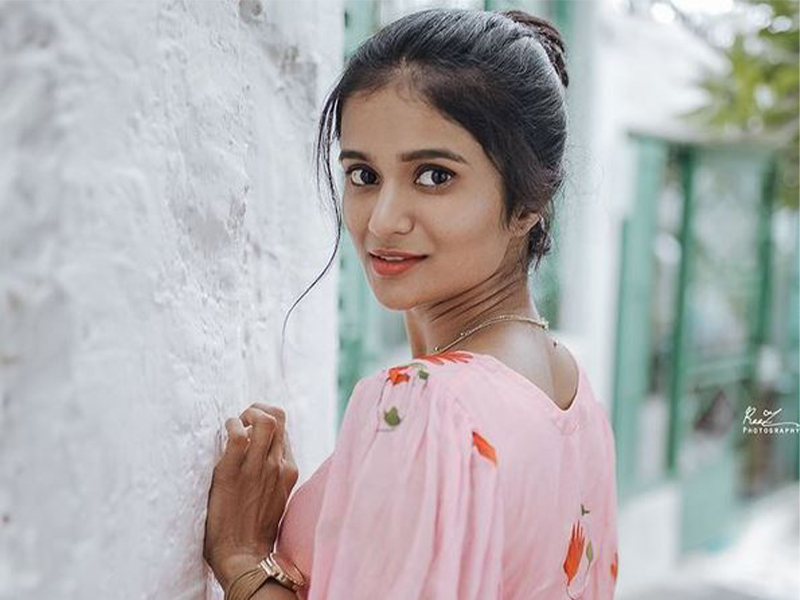 Firstly I strongly believe that there is no work that is small or big.
Secondly, we live in a digital era.
Lastly, the opportunities today are infinite.
The more work you do, the more work you get. You can just start off by working on yourself and your friends and posting on social media, you can approach television or OTT platforms for work at competitive prices / you can write in to assist some designers or stylist that u admire, you just need to start and once you have you just need to hang in there.
8. What's your take on the gender pay gap between male and female artists?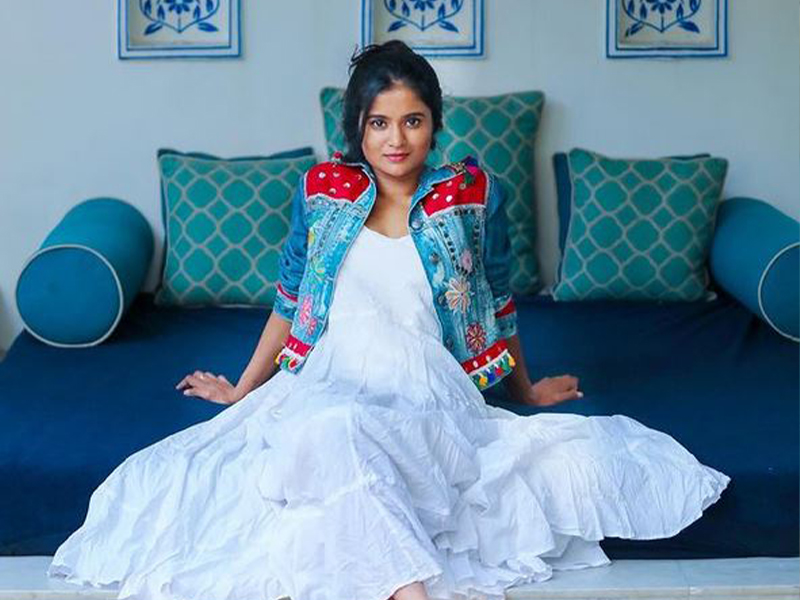 Obviously, I find it unfair like anyone else but after I got into production I realised that the system in itself is built that way. In simple language, the budgets for a hero-centric film is much more because the audience and demand are more for heroes in B, C centres. The prices of sales of a movie ride more on the number of fights that there are and the songs and so on.
If the movie is female-centric and if the actress is a bigger name than the hero of the film then she does get compensated accordingly. In the movie industry, this is the case. But I don't understand the gap in IT industries or anywhere else and I haven't learnt much about it yet, which I should.
9. What is your advice to someone who feels they're being under-compensated for their work?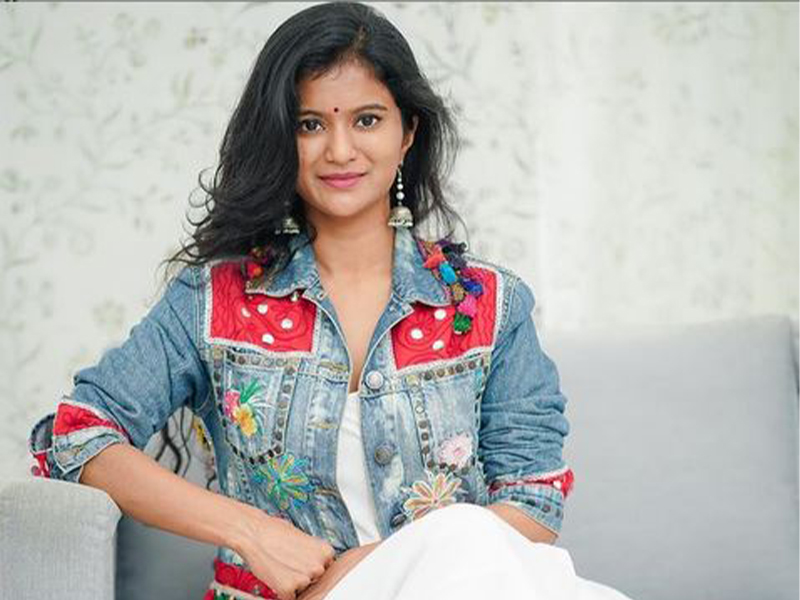 Under compensation for me personally need not just be financial. Even if you are not appreciated for your efforts and work, I think it's a painful place to work in. I look at it like this – if you are gaining knowledge on the craft, learning along the way and gaining experience then it's the price you need to pay. If you think it is not serving your purpose or financially acceptable, then I would remove myself from the situation and reevaluate the whole approach.
10. How has your business pivoted after the lockdown and in light of the pandemic?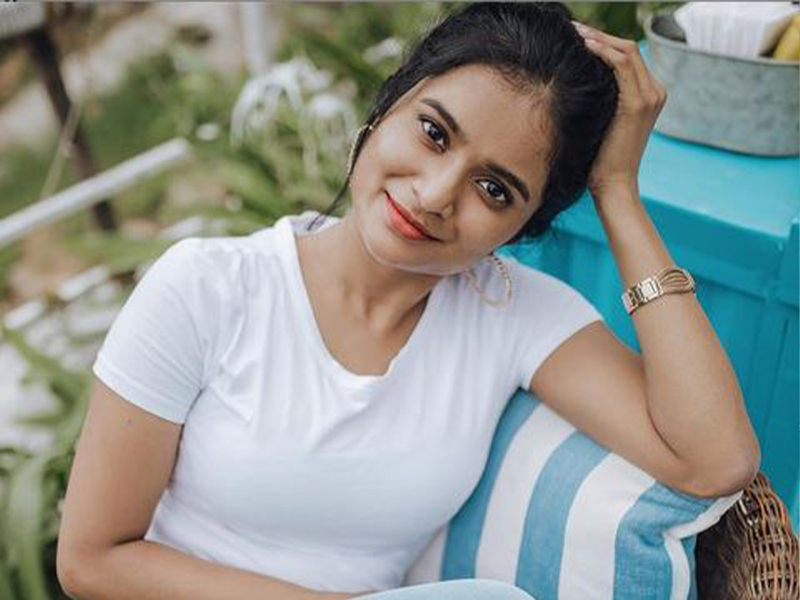 Well, like everyone else's, my work is slow or rather at a halt currently. I must say since all the work has been shelved indefinitely with this second wave. The only project I am working on is the Mr Rajnikanth and Miss Keerthy Suresh starrer Annaatthe which is a Tamil film.
There is no clarity on new work starting or old work finishing. While it is frustrating professionally, I do believe that I am in a better space than most so I am grateful.
Businesses and money can come and go but this pandemic has taught me to be more appreciative of simple other things like picking up an instrument and sucking at it, reading a book after ages and most importantly spending such valuable time with my family. Although the anxiety is real, I am in love with life, my freedom, body, health, craft and the talent I've been gifted with.
Tip: Wanna start some business? Here are some tips on how to start tailoring business and earn an extra income.
Think you're a Self-Starter or know someone who is? Drop us an email to be featured on The Channel 46 at [email protected].
About Self-Starters
We spotlight inspiring women who are entrepreneurs or have skill-based passion projects and are willing to share knowledge, advice and tips about getting started in the space. Each Self-Starter's story will be highlighted in a prime slot on the Homepage for a whole week, after which their story will appear under the 'Work' category on The Channel 46.