The new wave of 'vocal for local' has proven to be a boost for Indian entrepreneurs. It has promoted local businesses and given customers the ability and motivation to shop with ease. This rebranded version of 'Made In India' has our support, and every week, TC46 spotlights small businesses and ventures you can champion and support easily through online and offline purchases.
What we absolutely love is that women have come out of the shadows of oblivion, and how! They are making their presence felt everywhere and have made headway into male-dominated spheres that were once considered to be out of bounds. One such challenge is entrepreneurship.
This week, we're cheering on three women-led small businesses that deserve your attention. Check them out!
Brand: Uphaar By Mahima Moondra Shah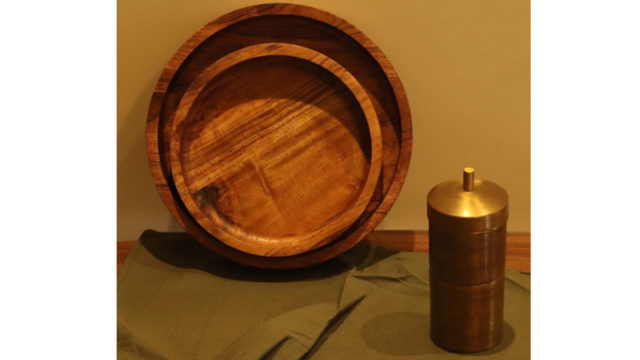 Founder: Mahima Moondra Shah
What The Brand Offers: Personalised gifts & curios
TC46 Loves: The brand specialises in a wide range of gift hampers, personalised gifts, personalised stationery, wooden crockery, natural wood boards and platters. The product mix is ideal for teenagers and women.
Price: The products range between Rs 250 and Rs 2,500
Availability: The brand is exclusively available through Instagram and their WhatsApp account
Brand: Kyoona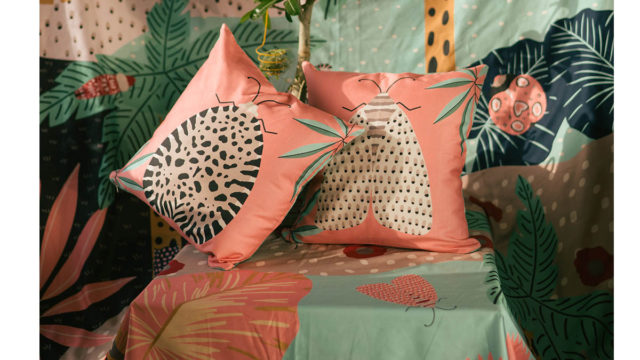 Founders: Minal Kejriwal & Nupur Vaid
What The Brand Offers: Luxury bed linen
TC46 Loves: From bed sheets and quilts to duvet covers, pillowcases, and cushion covers, every piece of linen crafted by the brand is 100% cotton with a sateen finish and 400 thread count. Kyoona's premium furnishings and lifestyle products target High Networth Individuals (HNI) between the ages of 26 years and 50 years – well-travelled individuals who place value in design and are always on the lookout for quality home decor to deck up their homes and make them a conversation-starter.
The range of products seeks to craft high-quality, well-designed home linen for Indian consumers with breathable, soft, and wrinkle-resistant yet comfortable fabrics suitable for all temperatures. The designs are eclectic and further enhanced by their dynamic, playful, and contemporary colours, prints, and patterns.
The brand uses 100% recyclable cardboard, plastic, and reusable cloth bags, making each product a fine example of sustainable luxury. This way, the brand ensures a minimum-waste mindset for each of its products, from fibre to bed, and embodies conscious practices without compromising on quality.
Price: The bedsheets are priced at Rs 6,000
Availability: The products are exclusively available through their website and Instagram
Brand: The Celeste Co.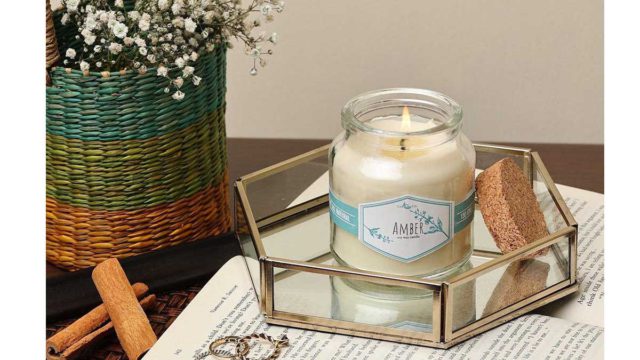 Founders: Tamanna Gulati & Sandhini Jain
What The Brand Offers: Handcrafted luxury products
TC46 Loves: The Celeste Co. offers a range of handcrafted luxury products like fragrances, candles, and incense sticks. The candles are available in over 20+ scents including different sizes and number of wicks! The products are 100% natural and vegan! From chic, contemporary, and sensual to traditional, the brand creates fragrances that appeal to the different faces of luxury and people in the city. The products aim at elevating and charming your intimate world and de-stressing you. This is one of the perfect brands to shop for secret santa gifts for upcoming Chrsitmas celebrations at work.
Price: The products are priced between Rs 449 and Rs 1,999
Availability: The products are exclusively available through their website and Instagram
Open up like never before and participate in conversations about beauty, entrepreneurship, mental health, menstrual & sexual health, and more. Desi women, join our community NOW!