When it comes to fashion, it is not a hidden secret that the industry caters to a particular body type. A body type that not even half of the population represents. And in the search for unique designs, styles, fabric, the plus-size community is often lost. The variety offered to XS, S, M and L sizes is not the same for XXL and above. But slowly the fashion industry has started making changes for the better. And there are more brands being inclusive of plus size body types.
Here are some honest reviews of Indian plus-size fashion brands you need to check out.
#NoFilter #NotSponsored. Check it out
1. Here&Now's Review By Srushti Pathak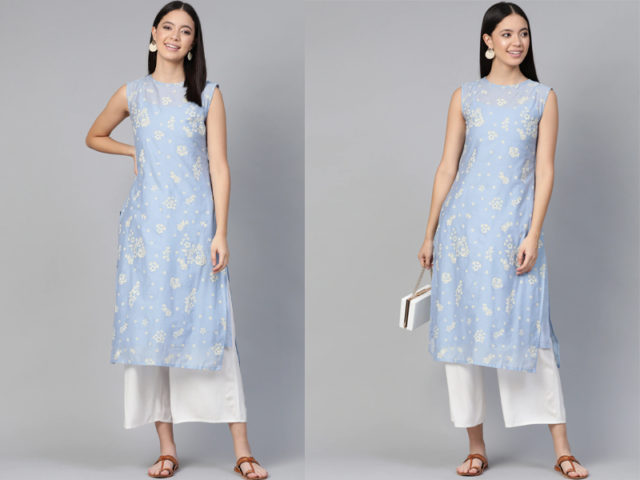 Description Of Your Favourite Products:
The brand is available on Myntra.
A great find for summer indo-western fusion wear, this kurta has become my favourite. It's a great choice for a coffee date with your boo. The fitting is dream-like and the silhouette is absolutely stunning. I have bought another kurta and this brand is slowly becoming my go-to.
A Standout Feature:
Though the plus sizes only apply to the ethnic wear section, it's refreshing to see a variety of trendy options instead of the same-old designs and shapes for women like me.
Price Range: Value for Money
Rating: 4.5/5
2. Cotton Cottage's Review By Ketaki Deshpande-Deole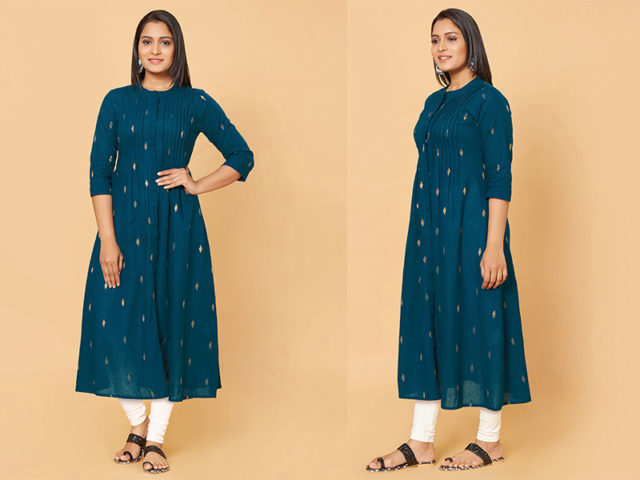 Description Of Your Favourite Products:
As someone who generally wears ethnic wear and feels most comfortable in it, Cotton Cottage has been my go-to store for several years now. I bought the Blue Dobby Ankle Kurta during my last visit to India and it's a gem of a find. The interesting part about Cotton Cottage kurtas is that they can easily double up as midi-length dresses.
A Standout Feature:
The clothing items are cotton-based, making them light and comfy. You can easily layer them up during winters and the collections always have something new to look forward to.
Price Range: Value for Money
Rating: 5/5
Plus Size Brands That Stand Out On Instagram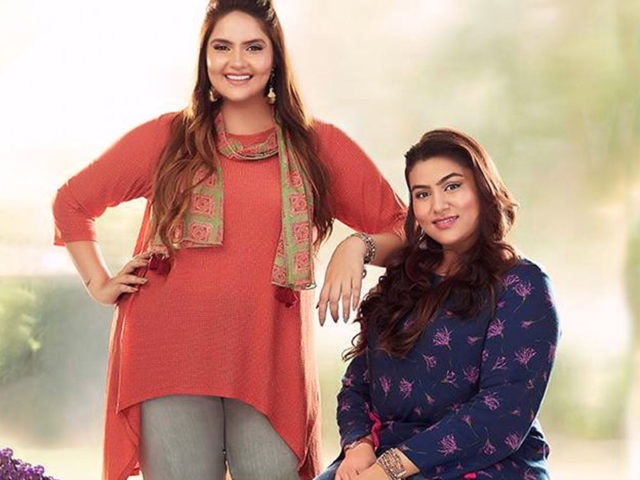 The Indian fashion industry is certainly becoming more inclusive and there are several brands creating happy consumers. While we have brought detailed reviews of plus-size brands, they are not the only ones. Here are some brands that are trustworthy plus size brands, and they don't fail!
1. aLL – The Plus Size According To Aishwariya Ugaonkar
2. Myntra According To Dularie Joshi
3. True Browns According To Sahiba Singh
4. Aachho According To Sahiba Singh