Rapper Raftaar, AKA Dilin Nair, has filed for divorce from Komal Vohra, his wife of 6 years Komal Vohra. They will get officially separated on 6th October of this year. Reportedly, the couple has been living separately for a while now. The rapper had filed for divorce in early 2020 around the onset of the pandemic, which caused a delay in final proceedings. 
The rapper had met the interior designer through a common friend and had dated for 5 years before tying the knot in 2016. Raftaar had shared snippets of moments from their wedding on his social media earlier. However, they have now unfollowed each other and have also deleted the pictures. The news comes as a harsh blow to his ardent fans.
However, unfortunately, this is not the first instance of divorce that we are getting to hear about in 2022. Here are 4 other celeb divorces this year that shocked us to the core.
4 Celeb Divorces That Shocked Us
1. Dhanush K. Raja & Aishwarya Rajinikanth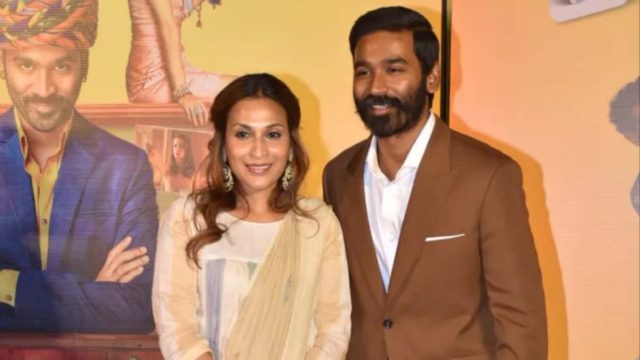 The notable Kollywood superstar Dhanush officially announced his divorce through social media on 17th January this year. He was married for 18 years to Aishwarya Rajinikanth, a renowned movie director and singer in the film industry down south. She is also the elder daughter of the veteran megastar Rajinikanth. The couple tied the knot on 18th November 2004. Both of them had communicated the news through a social media post, urging their fans to respect their privacy to overcome the difficult time. The couple has two sons Yatra and Linga from their marriage. Aishwarya made her directorial debut with the movie 3 – a Tamil psychological thriller with Dhanush in the lead role. The song from the movie, Why this Kolaveri D, had gone viral and became a blockbuster hit.
Read: 15 Tips To Start Dating After A Divorce
2. Aamir Ali & Sanjeeda Shaikh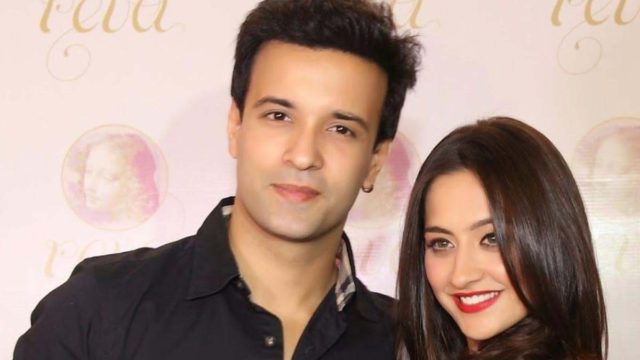 The much-celebrated couple from Indian television Aamir Ali and Sanjeeda Shaikh decided to go their separate ways after staying married for 9 years. They tied the knot in 2012 after dating each other for several years. The news of their separation was rife during 2020, around the time the couple had opted for a child through surrogacy. If reports are to be believed, Aamir and Sanjeda parted ways in early 2021 and are living separate lives now. The custody of their 2-year-old daughter has been given to Sanjeeda. They have not announced their divorce. But knowing how guarded they are towards their private lives, it is very unlikely that they will do so.
3. Rakhi Sawant & Ritesh
The couple Rakhi and Ritesh had met as contestants on Bigg Boss 15 and had decided to get married soon after. After a controversial courtship and marriage, Rakhi shared the news about their divorce through an Instagram story, ruing the fact that it happened just before Valentine's Day. After their divorce, Ritesh's first wife Snigdha Priya raised questions about him being an NRI and a businessman.
4. Nitish Bharadwaj & Smita Gate
Nitish Bharadwaj, better known for his iconic role as Sri Krishna in the acclaimed television serial Mahabharat, announced his divorce from his IAS officer wife Smita Gateearky this year. The news about the end of their 12-year marriage came close at the heels of Dhanush's separation, leaving fans in utter shock. Although the actor refused to share the reason behind their discord, he expressed his grief that divorce is even worse than death. They had been living separately after filing for divorce in September 2019. It is because of the pandemic that the legal proceedings took 3 years to get completed. The couple has twin daughters Devyani and Shivaranjani from their marriage.
The above is the list of Indian celeb divorces in 2022 for you to #BeALittleMore updated with the news.
Open up like never before and participate in conversations about beauty, entrepreneurship, mental health, menstrual & sexual health, and more. Desi women, join our community NOW!