The new wave of 'vocal for local' has proven to be a boost for Indian entrepreneurs. It has promoted local businesses and given customers the ability and motivation to shop with ease. This rebranded version of 'Made In India' has our support, and every week, TC46 spotlights small businesses and ventures you can champion and support easily through online and offline purchases.
What we absolutely love is that women have come out of the shadows of oblivion, and how! They are making their presence felt everywhere and have made headway into male-dominated spheres that were once considered to be out of bounds. One such challenge is entrepreneurship.
This week, we're cheering on three women-led small businesses that deserve your attention. Check them out!
Brand: FAWES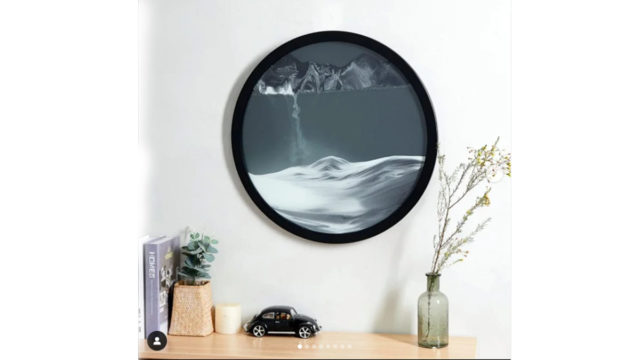 Founder: Kriya Shah
What The Brand Offers: Home & personal lifestyle products, electric mobility products
TC46 Loves: The brand specialises in offering decorative home products such as sandscape, innovative kitchen, and barware products. These include automatic touch-free sensor dustbins, self-cooling glasses, and self-heating butter knives. The product mix also extends to smart app-based personal care and healthcare products such as bluetooth app-based smart skipping rope, electric nail trimmer, app-based otoscope, and a sleep aid device. In the luxury segment, the brand offers electric mobility products and watch winders. Anyone who aspires to have a smarter alternative for products for daily use, and also introduce an element of luxury to their home and personal lifestyle.
Price: The price varies from Rs 500 to over Rs 50,000, the average being Rs 2,000
Availability: The brand is available online on its website and e-commerce platforms like Amazon and Flipkart as well as offline stores in Mumbai
Brand: Ozone Signature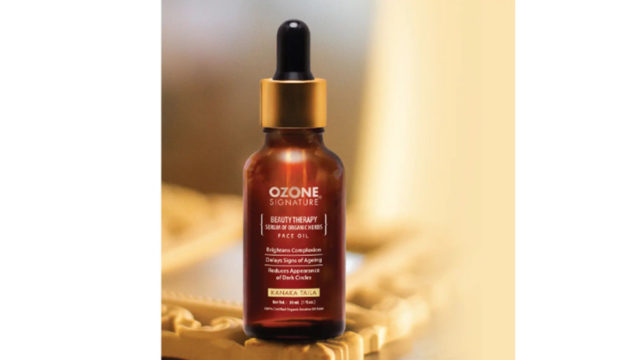 Founder: Ms Sanchi Sehgal
What The Brand Offers: Ayurvedic beauty products
TC46 Loves: The formulae of the beauty products from this premium beauty brand is derived from trusted and age-old healing disciplines of Ayurveda, taken straight from Vedic healing texts. Their Ayurvedic oils are formulated keeping in mind an effective concern-based approach, specifically targeting skin, hair, and body concerns. The bestsellers from their range of Ayurvedic oils or Ayurvedic Siddha Tailas (medicated oils) are Kanaka Taila, Haridradya Taila, and Kumkumadi Taila. Ozone Signature targets people between the ages of 19 and 50 years.
Price: The price range varies between Rs 399 and Rs 2,499
Availability: The brand is available online through its website and major online marketplaces like Amazon, Flipkart, and Nykaa
Brand: Uno Lona Academy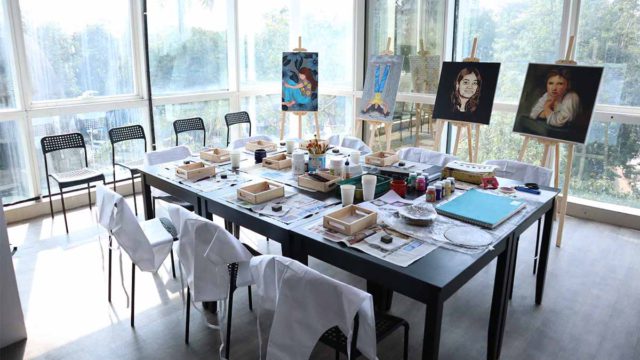 Founders: Shalu Juneja & Harsimran Juneja
What The Brand Offers: Art and design education
TC46 Loves: Uno Lona Academy specialises in art and design education for K-12 students and early adults. They are specialists in mentoring students with college portfolios for universities abroad but have a nearly equal reputation for a more compounded program that builds a foundation in art and design for students.
Uno Lona Academy seeks to move beyond the realm of just career exploration and career-building to build a holistic individual with certain 21st-century skills. The courses aim at making their students capable of navigating through the process of creating, imagining, and innovating. In essence, the educational journey makes one capable of independent learning in a vast world of knowledge and resources. Courses they offer include Art and Design Portfolio Building, Ceramic Studio Course, and Foundation in Art and Design.
On-demand workshops offered by the brand include Acrylic Painting, Drawing and Sketching, Lino-Cut Printmaking, Ceramic Wall Murals, Wheel Pottery, etc. The academy also organises workshops at schools and at corporate spaces.
Price: While the courses are priced between Rs 8,000 and Rs 2,20,000, the workshops range between Rs 1,500 and Rs 12,000
Availability: The brand is available through its website and Instagram
Open up like never before and participate in conversations about beauty, entrepreneurship, mental health, menstrual & sexual health, and more. Desi women, join our community NOW!