Following traditional stereotypes, marriage is considered sacred and a highlight of a woman's life. Whereas, divorce is a failure targeted towards the woman. Women after divorce are tagged as a divorcee and treated as if they are at fault. Women have faced the brunt of the after-effects more than men. But at the same time like a phoenix, women have come out as their best versions. Divorce has not always been rainbows and roses. It is a difficult time in various aspects like finance, emotions and companionship. But it is also a time for self-discovery, independence and overcoming different hurdles to reach success.
Here are some tips to help you rebuild your life after a divorce.
Ways To Rebuild Your Life Step By Step
1. Acceptance, Grief And Letting Go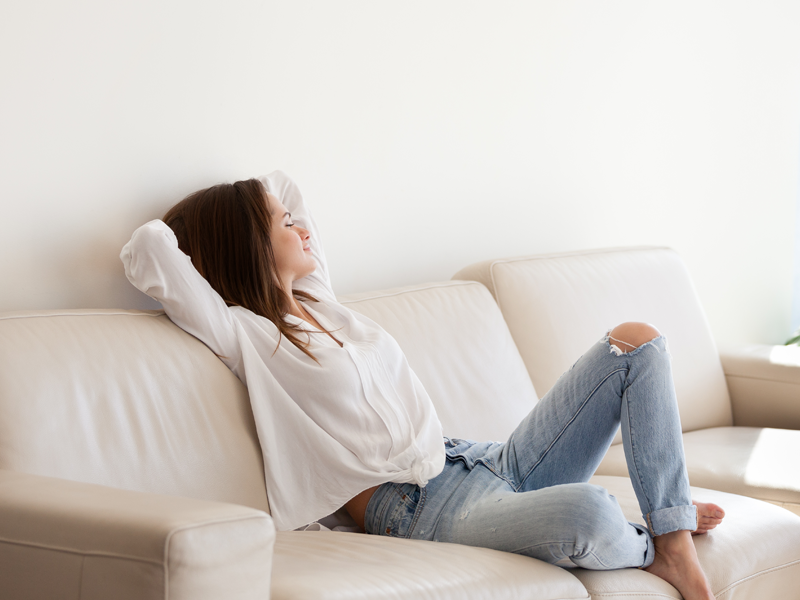 Moving on can be hard. To break out of your daily cycle and habits can be difficult to overcome. But you need to accept the loss, and if you want to mourn for it. Grieving about your divorce will only make you feel better (even if it was you who decided on the split). When moving forward in life, it is crucial to acknowledge your feelings and to learn from your past experiences to prepare yourself for the next exciting chapter of your life. Grieving about it will only help you accept the divorce easier and make your path to moving on clearer and smoother. Yes, there is life after divorce.
2. Forgiveness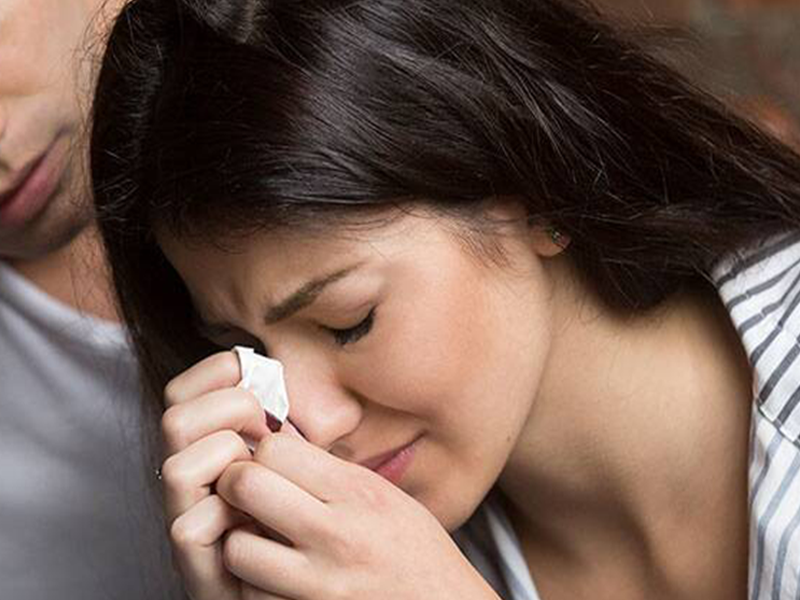 While you are on the road of grief and acceptance, it is crucial to forgive also. Forgiveness not only applies to the partner. Forgiving your partner is something personal and something you need to decide on, but forgiving yourself is a must. Forgiveness is the key to acceptance and moving on.
3. Take Support And Network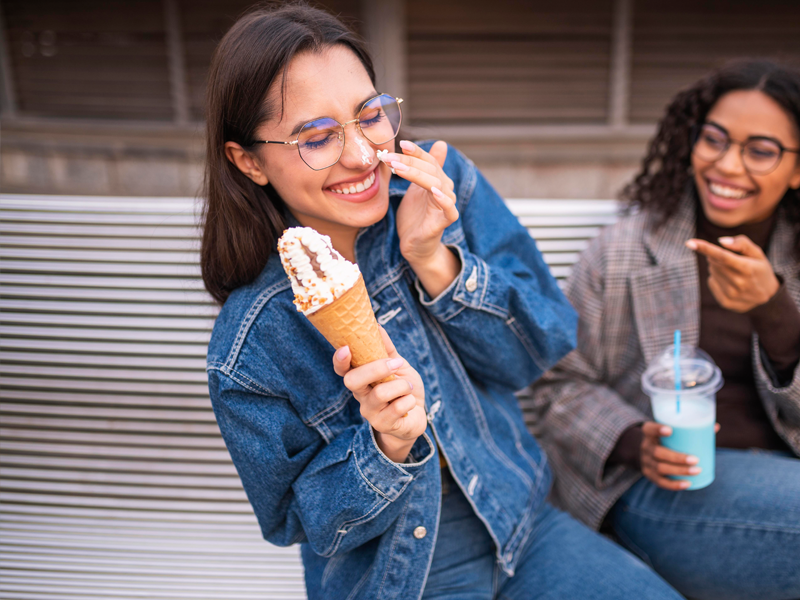 After your divorce, it is common to steer clear from the outside world to avoid gossip. You would also like to be left alone and wallow in sadness. But instead of choosing to be alone, go out and meet your friends. Your friend group and interacting with them is a guaranteed way to help you move on from a divorce. They will support you and remind you how special and strong you are as a human being. Trust me; this support will help you cope with things after the divorce. They are the ones who will prevent you from falling off the edge.
4. Seeking Professional Help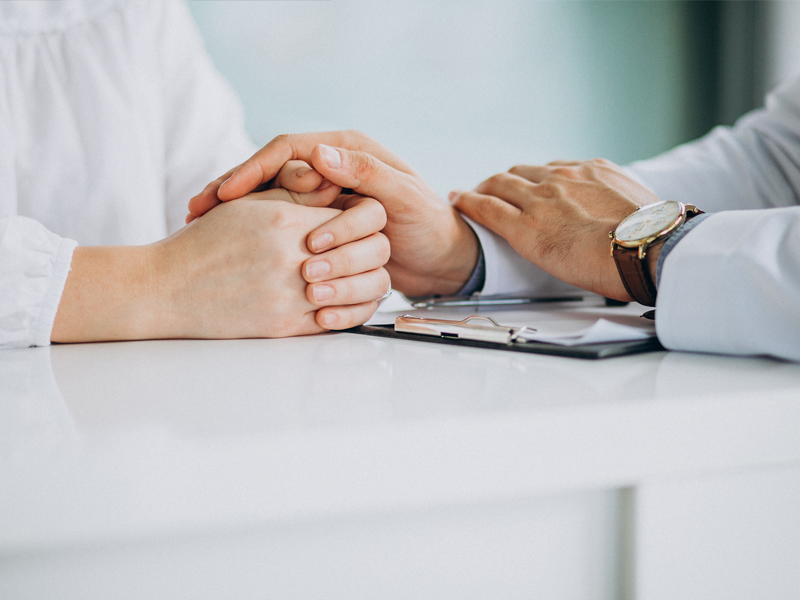 While friends can be your saviours during a divorce, you must also consider therapy. Considering therapy does not make you mentally ill, it only means you need more help and clarity to move on. A therapist can help you in various ways like jump-starting your life, teaching you acceptance and forgiveness. Just share your thoughts with the therapist and try to implement his/her suggestions.
Consider therapy for your kids too! Being children of divorce, they can be affected and blame themselves. Let a professional therapist help you and your kids to deal with this matter. Don't let your divorce affect your babies.
5. Become Independent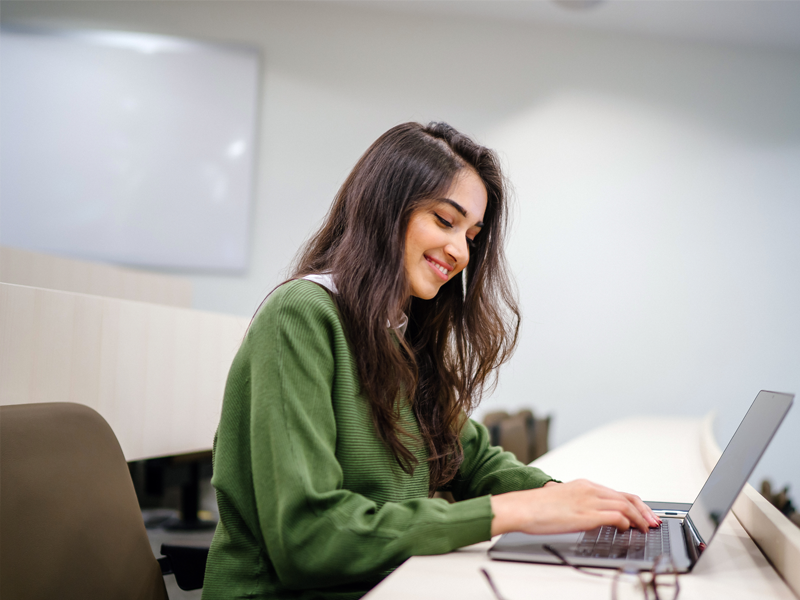 Independence, more importantly, financial independence is one of the most important factors required to lead a better life after the divorce. Get the job you have been dreaming for or complete your studies. The sea of scope is endless here. You could also get another job or follow your passion, to increase your earnings.
Getting a job does not only mean increasing your finances but also increasing your happiness. Now that you are responsible for yourself, do things that make you happy.
6. Putting Yourself Out There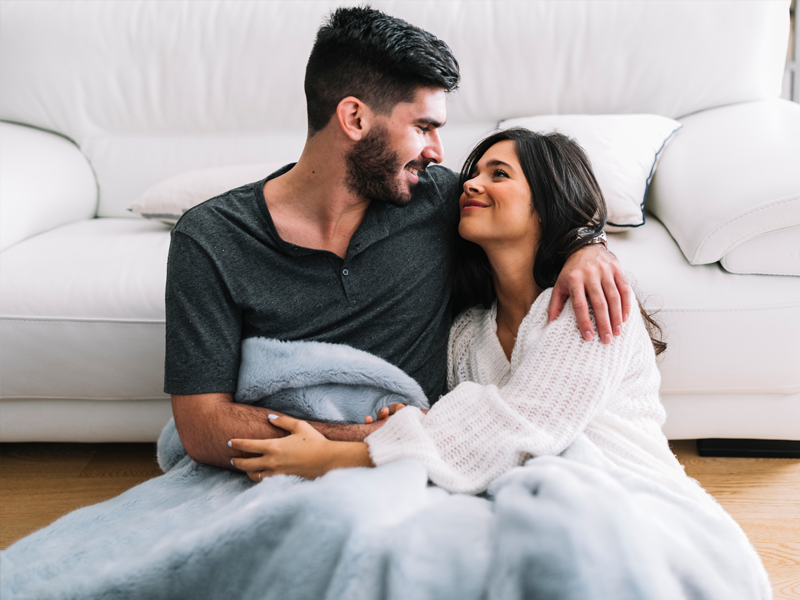 Putting yourself out there means chasing after everything you dreamed of. The dance class that you were scared to join, the solo trek that you postponed; conquer everything you ever wanted. You could also start dating again (whenever it feels right). There are many online dating apps with tons of eligible men that would suit your taste. Go on dates, not for the sole purpose of dating but also to meet new people. You don't need to think about remarriage after divorce. Do not rush with the process. Just keep it light and have loads of fun.
Thinking About Remarriage?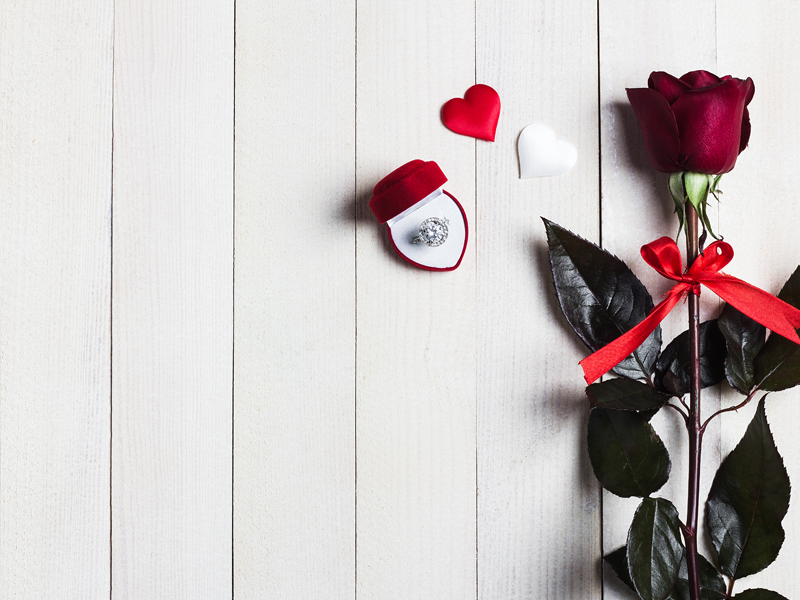 According to a study in 2017, only 1% of divorcees look into remarriage, and a majority of the percentage is of the male gender. Although the remarriage statistics show a huge difference in numbers and stigma around remarriage after divorce, the cycle is slowly breaking.
An Ahmedabad-based NGO Anubandh Foundation has taken it as a mission and helps senior citizens remarriage/live-in relationship. Many Indians are also joining apps and websites like Bumble, Divorcee Matrimony and secondshaadi.com to rematch with their compatible other. Individuals here have a much more clear understanding of what they want and expect and find matches as per their needs.
In The Famous Words Of
Celebrity weddings look like a fairytale, but they are not always a fantasy. Many Bollywood stars have experienced heartbreak and divorces, just like the rest of us. They have dealt with being the talk of the town and also been questioned on remarriage. Despite the rough time, they managed to learn a valuable life lesson through it all. Here is some advice from our favourite celebrities to help us get through.
1. Malaika Arora Khan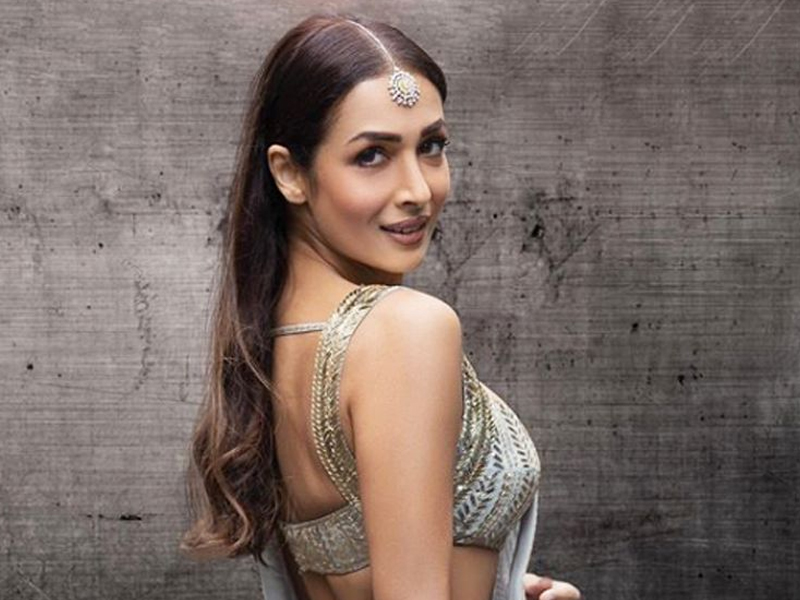 In a talk show interview with Kareena Kapoor, Arora spoke about overcoming the stigma women face after a divorce. "Don't let anybody bring you down or tell you that you are any less of a person or a woman, just make sure that you're a strong, wonderful woman". She also shared her point of view on finding love post-separation. "I think all women should jump back into it with equal gusto. It's not impossible. Swipe left, right, whatever it might be. Have fun! For the first time in your life, you will also discover a kind of freedom," she advised.
2. Sussanne Khan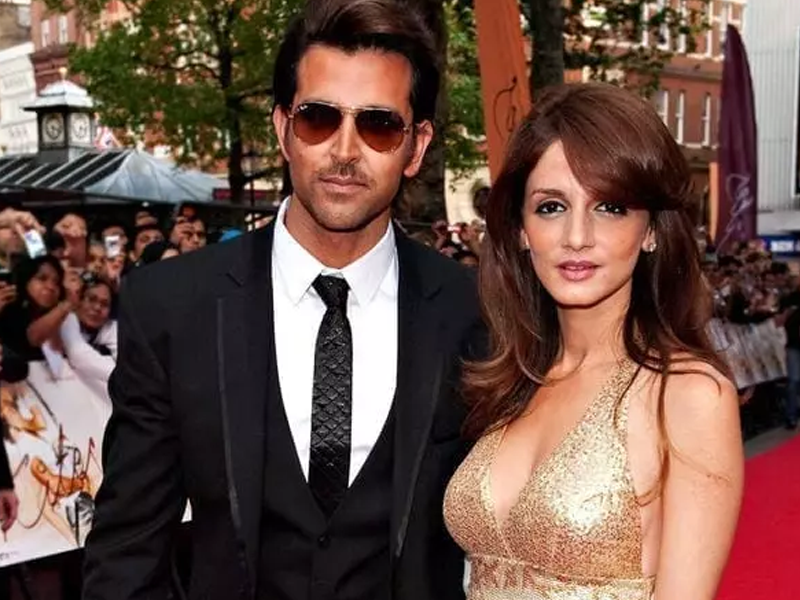 Talking about her ex-husband Hrithik Roshan and children, Sussanne Khan shared "We are close (friends). We do chat a lot even though we don't hang out together anymore. But above all, we are very committed to our children. We are respectful of each other. When children are involved, it's important to put our differences aside and protect them."
3. Farhan Akhtar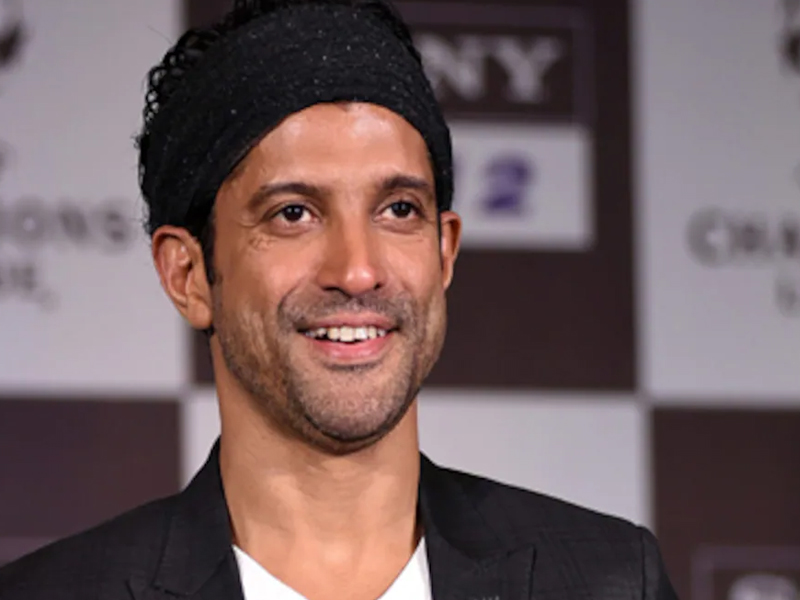 When it comes to starting fresh with a new beau, breaking the news to your kids can be hard. Akhtar spoke about the power of honesty when it came to breaking the news to his kids. "Nothing is easy. Anything you tell your child which you think your child doesn't want to hear is never going to be easy. You can be honest with your child, they are not dumb or stupid. They understand way more than you and I can imagine. They have a sense of the energy of how their parents are feeling. As long as you don't lie to them and you feel 'It's okay, I have told them, they can now do whatever', things will come around. Eventually, a child will understand why you have done what you have done. Maybe not at the moment but you just have to be honest with them and in turn, they will be honest with you."
4. Urvashi Dholakia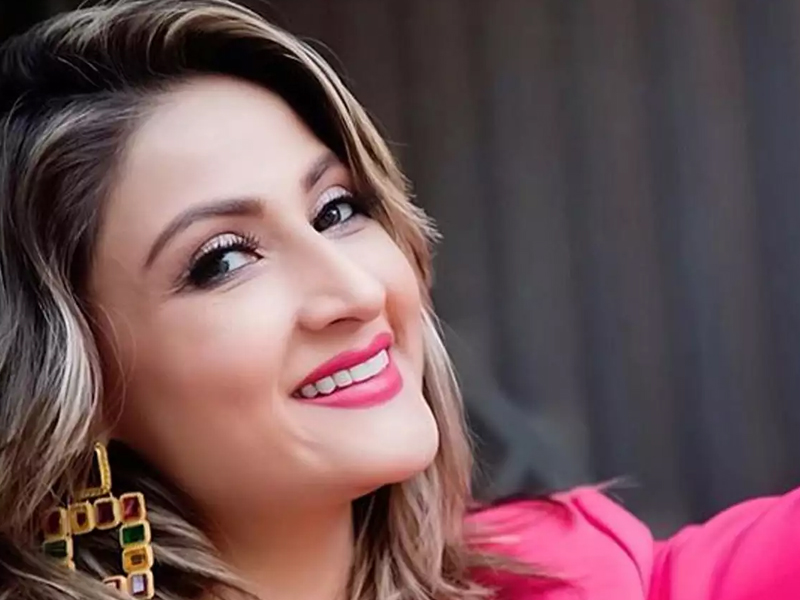 Married at 16 and mother to twin sons, Urvashi considers independence is more important to her than settling down. Although she says that she hasn't given it a serious thought, she insists that she will not compromise with a potential partner. She says, "If it has to happen, it will happen. And I'm a very independent woman, I have lived life on my own terms. Hence, I would need someone who understands this rather than undermining my independence."
Divorces are messy and can be a rollercoaster. But the best thing to do is to strap on for the ride and come out like a boss! Your divorce does not define you and might be your sign to start fresh.