Away from the conventional framework of relationships is friendship, a bond that every living being on this planet should experience. Friendship can be as simple as two neighbours saying 'hi' when they see each other every morning, or children playing in the compound, or colleagues having lunch together or the fun night-outs and binging shows.
The best friendship is when you all can be super dumb together and just 5 minutes later, you can be having extremely deep conversations. No judgement and no questions asked! Have you found the Vijayalakshmi to your Rani or Rancho to your Farhan and Raju or have your girl gang like the 'veeres' in Veere Di Wedding? No matter how your friendship started, it will always be your favourite part of your life and you can always have crazy fun with your besties!
6 Heartwarming Stories Of True Friendship
Having a best friend that sings and dedicates, "Tera yaar hu main?" can change your life for good! To celebrate this amazing relationship, TC46 posted a story on its Instagram and collected 6 wonderful instances of friendship. Revisit your childhood friendship memories with these panchatantra tales.
1. Tuition To Trek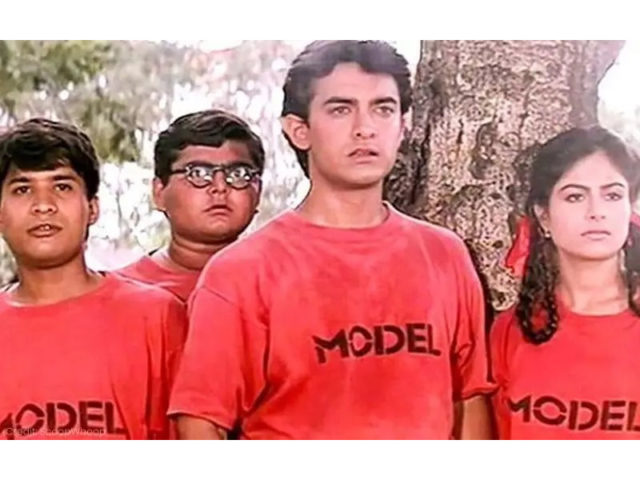 "I met my best friend in 11th-grade tuition classes. Recently had an argument with someone in the class and shifted from the first bench to the last bench, and there she was! Who knew a fight would actually end up being a good thing for me?! Since then, we have been inseparable! My fondest memories are many, like the one night stay at a Matheran trekking trip and oh! the clubbing in Mumbai on Saturdays. Her last visit to Nagpur when we had a sleepover at my place holds special value in my heart! And I cannot wait to go on a valley of flowers trek (which we are planning now)!" – Sharmishtha Chahande with bestie Samiksha Nagrare.
2. My Packet Of Happiness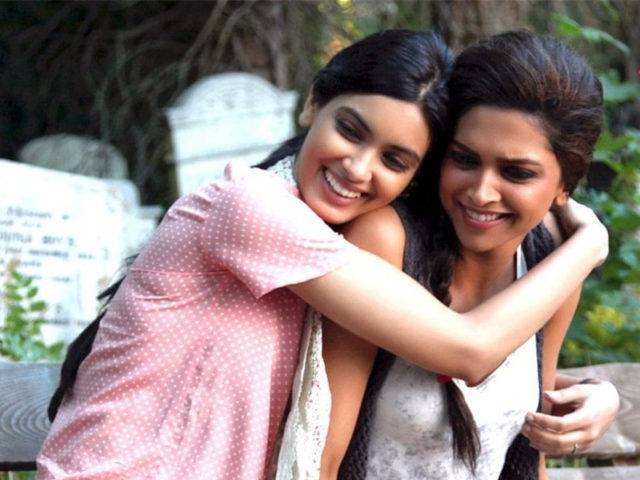 "My bestie and I have been classmates and bench-mates since 11th class and our friendship continued throughout all these years! I remember my favourite moment being with her when she was not celebrating her birthday and I picked her up and we made a day out of it! It was the sheer happiness my presence could give her that made me realise how important we are for each other. We are awaiting our big adventures since we live in a small town, but we are sure to take many trips with each other someday!" – Riya Dwivedi with bestie Richa Chauhan.
3. College Besties, Through Thick And Thin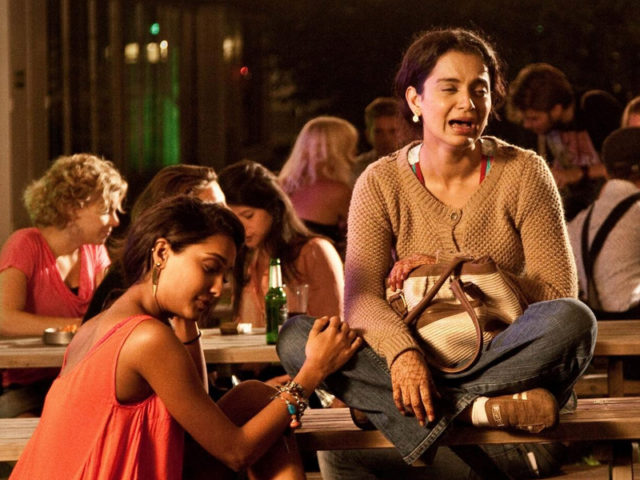 "I clearly remember it was the 1st of August, 2018 and I was surrounded by new faces. It was the first day of my college and since I had missed the orientation ceremony, I didn't even know a single person's name. I was at the peak of anxiousness when this girl came by and showed me to our classroom. Now, almost 4 years down the lane, she has stood by me and has helped me overcome all the hurdles that I've come across in my life in the best possible way. The only thing that I am taking away from my engineering college life 'happily', is our friendship.
There have been a lot of adventures and it is difficult to choose one from them, but I will say that my favourite adventure with them was when we were given a task by our college and we had to, by any means, get a registration count of at least 200 students for a particular event. We toiled all day and put in a lot of effort to make that event a successful one. The details which made it all the more fun, of course, are not to be revealed publicly (yes, we flirted with people to get signatures).
My best friend and I stayed at the same hostel. My fondest memory is when we used to get stressed out from life or studies or just the existence of guys, we went to the balcony of our room and looked at the absolute nothingness of the sky, listening to soft music with a cup of coffee in our hands and manifesting about our future selves (future rich selves xD)." – Katyayni Tripathi with bestie Jahnvi.
4. My Most Favourite Surprise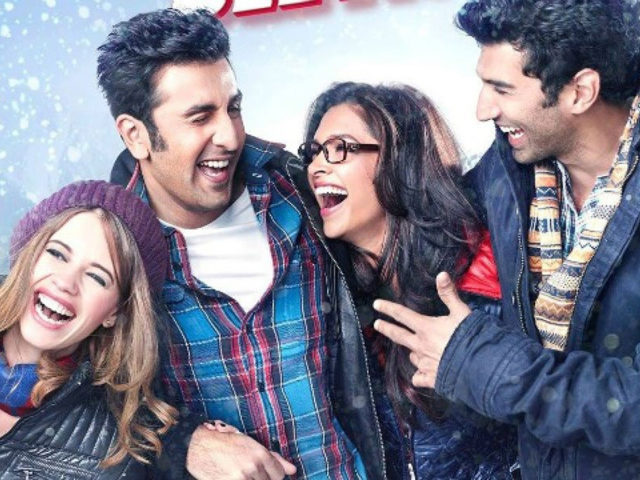 "I met my best friend on a sad, beat up day.
New College and it had been three weeks of unsuccessfully trying to find me some humans I was happy to be friends with. Then when I was least expecting it, halfway through a lecture, I was on the first bench — and in came she!
My eyes immediately lowered. She came in, long smooth hair perfectly messed up, diamond beads of sweat on her cute little face. I'd already thought she's way out of my league.
But she surprised me, and continues to do that to this very day! Every time she understands the weirdest of my thoughts and laughs at the stupidest of my jokes, perfectly balances how mean she can get with how incredibly loving and supporting.
My fondest memory with her is the sleepover we had on my Birthday. Just the two of us. Harry Potter movies, Loads of chocolates, her and I. In those moments, nothing else existed except for pure bliss.
My favourite adventure with her is yet to happen. It'll be on the day we reunite. (Damn you for going so far away.) Anyway, when we meet again, It'll be one of the most Epic days in the history of the universe, second only to that one when the universe started existing." – Shivam Bhanushali with bestie Vaishnavi.
5. Unbreakable Bond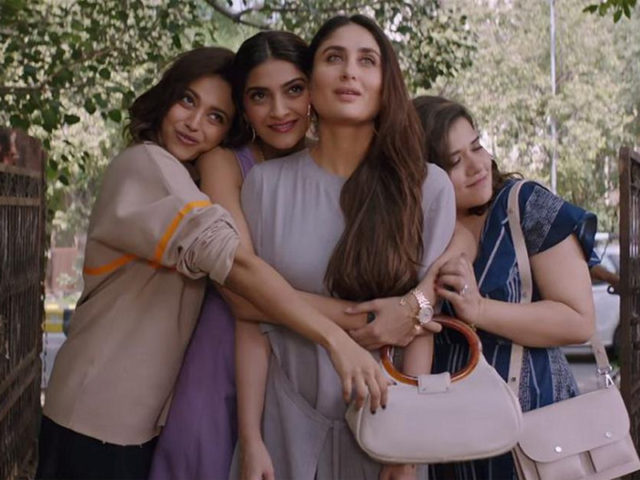 "I have 2 best friends, Dexy Samuel and Vikas Pandey. I met Dexy in 11th std, according to her I was the quiet hostel girl and she thought that was cool. So, she spoke to me and then we never stopped. But with Vikas it was the opposite, he was the quiet bench-mate, and I annoyed him till he became my best friend. It's been 7 years with Dexy and 8 years with Vikas and still counting.
I guess a fun moment with Dexy would be how we would decide a date and go over to my house, for a professional photoshoot. Oh! and Vikas came to Bangalore in 2018 to visit me for the first time. We visited bookstores and travelled around eating dosas (which he loved). He now complains about going back to Mumbai's dosas and filter coffees." – Kareen With besties Dexy Samuel and Vikas Pandey.
6. The Terrific Trio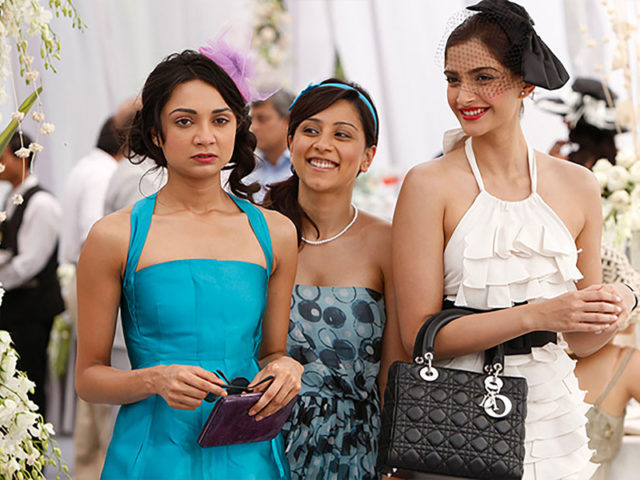 "From classmates to best friends forever! We met during our school days and have remained together since! My fondest memory with them has to be our first tattoo together (god! the fear and excitement was skyrocketing!). This was also our first trip together. This first trip of ours to Goa has to be one of my most favourite adventures, exploring an unknown city with absolutely no clue as to where we were going to stay and do whatsoever. And also being answerable to each other's parents had its own fun!" – Tanishka Jain with besties Kashmira and Shruti.
Is there anything in life better than a best friend? Actually, yes: a best friend forever! BFFs have a special relationship that is unlike regular friendships. Sticking around when times are tough. Delivering the brutally honest truth. Making each other laugh until you pee your pants. And knowing that if you ever have to spend the night in prison by happenstance, they will be your one phone call! TC46 wishes you and all your best friends – a lifetime of happiness, craziness and fun!