Welcoming a new member to your family is exciting and, at times, overwhelming. Every parent is thrilled to watch their firstborn become a big sibling and share a great bond with the baby. To be able to finally meet your baby-to-be is an amazing feeling. But, remember that it's also normal to feel nervous. Whether you're anxious about how your family dynamic will change or stressed about navigating child care with not one but two kids now, there is a solution to all of it. If you are thinking about how becoming an elder sibling affects the firstborn and how you can make it easy and fun for them to welcome their new sibling, then here are some simple tips, fun tricks and effective ways to get your firstborn excited about being an older sibling.
While it may feel like a task to prepare for these big changes to come, you're not alone in this journey. Recently, cricketer Harbhajan Singh and his wife Geeta Basra welcomed another bundle of joy into their lives. Their daughter, Hinaya, is now a big sister to their baby boy.
Lots of parents experience the same feelings of giddy excitement and anxiety about getting pregnant for the second time, managing a pregnancy and your firstborn at the same time and juggling life as second-time parents. Here are 10 things to help you get ready to become super parents of two!
10 Tips To Tackle Being Second Time Parents
1. Share The News With Your Firstborn Whenever You're Ready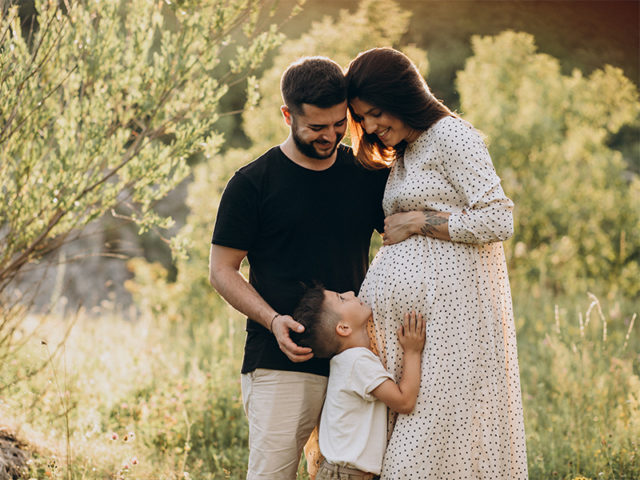 It's vital to talk to your child about the arrival of a sibling in advance but when you do it is your choice. Most importantly, it's best that you talk to them before someone walks up to your child and says, "Aren't you excited about having a new baby brother or sister?". Without being overwhelming, begin to incorporate the idea of babies into his/her everyday life. Tell your firstborn that his/her new sibling is arriving in the next few months.
2. If You Have A Toddler, Tackle The Transitions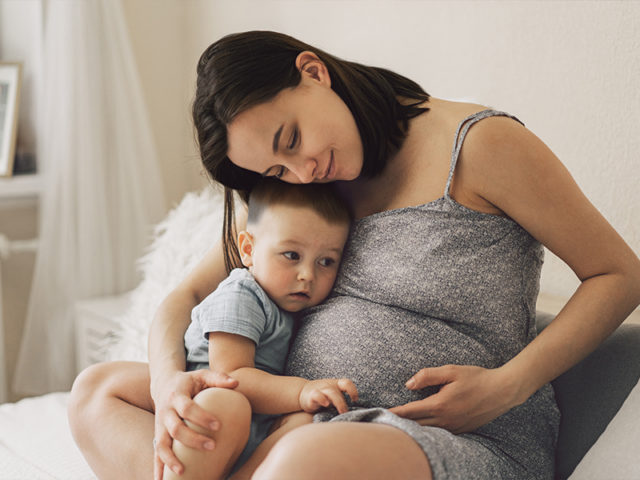 Most kids have their mothers take care of them and be a major part of their everyday lives. This is especially true for toddlers who are in transitional learning phases like going from sleeping with parents to into their own bed and potty training. So, to ease your stress before the newborn comes, start attacking the big issues that would require 100 percent of your attention as a mom.
3. Reuse Your First Born's Items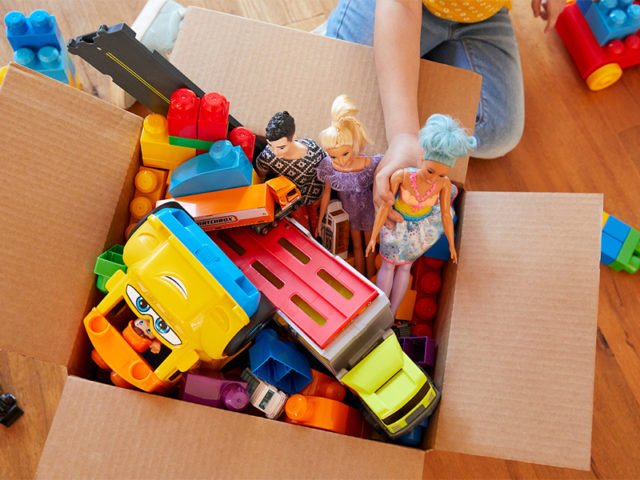 Feeding bottles can be easily reused by replacing the nipples with new ones. The same goes for clothes. Even if you have a son and a daughter, you can use most of the clothes, especially during infancy. Everyone knows that raising a child, let alone two, can get expensive. So adopting some key money-saving hacks can help a lot.
4. Emotionally & Mentally Prepare For Labour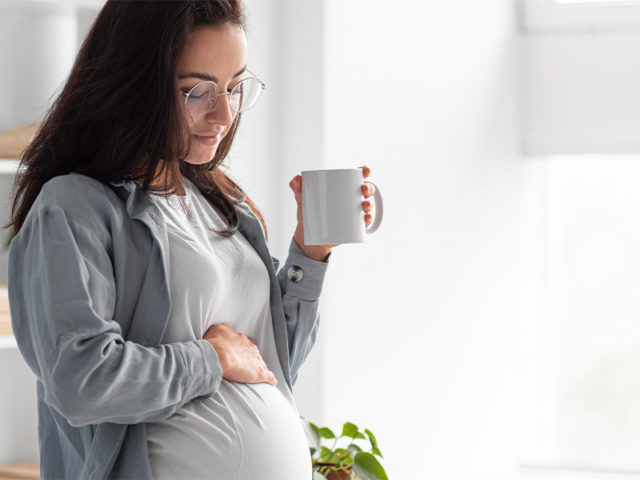 So you already know what to expect during childbirth, whether it is a vaginal birth or C-section. Yes, all labours and deliveries are different. But the second time, you will be able to read the cues and signals your body sends you better. Make it easier for yourself by preparing for it by choosing a mantra or affirmation to help you feel strong and powerful in your journey. Reach out and get connected to people who uplift you for you now know who can provide what kind of support.
5. Include Your First Born In Your Routine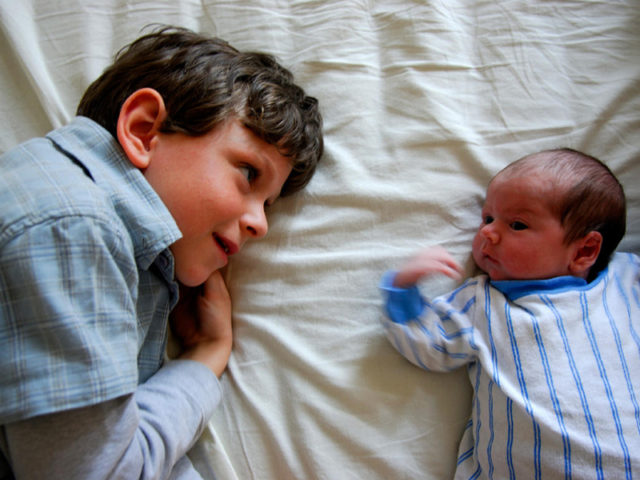 When going baby shopping, include your firstborn and hear out their suggestions. Ask for advice on which stroller looks fun, what toys to choose and even clothing. Getting your firstborn involved in the process will make them realize that they are an important, contributing member of the family and that the life of the new sibling is something they should be part of.
6. Consider All Child Care Options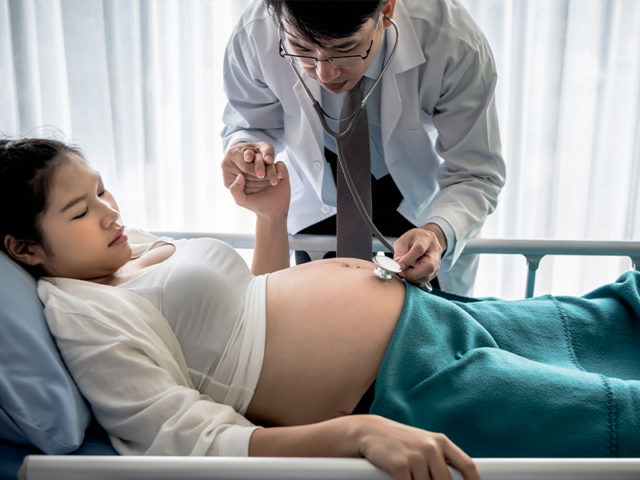 Who is accompanying you to the hospital? Who will be taking care of your firstborn? All and many more such questions need to be figured out beforehand. This stands true when you arrive home with the newborn as well. Pick people you trust and your firstborn is comfortable with whilst you are in the hospital. Hire help for post-delivery help with your eldest since you won't be able to do most things. One major tip is to have the dad take as much paternity leave as possible to help your firstborn transition smoothly from an only child to an older sibling.
7. Prioritize One-On-One Time With Each Child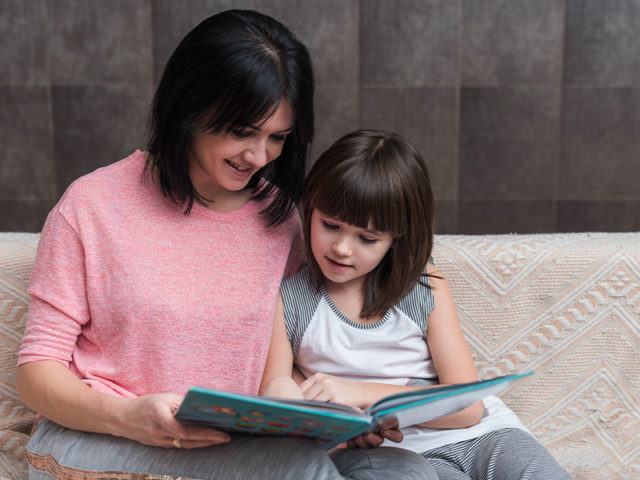 This is a must when you have more than one child. Children desperately need quality time alone with their parents to feel loved and secure. Investing in regular quality time with your child can help them feel so much more settled, less stressed, more secure, confident, and more cooperative. If you have two children, one weekend, the dad could hit the mall with one and the mom could go to the dance class with the other. The other weekend, just swap the kids and indulge in some quality time with the other child. To know more about how to juggle two kids successfully, here is a guide with all the best tips.
8. Breastfeeding A Second Time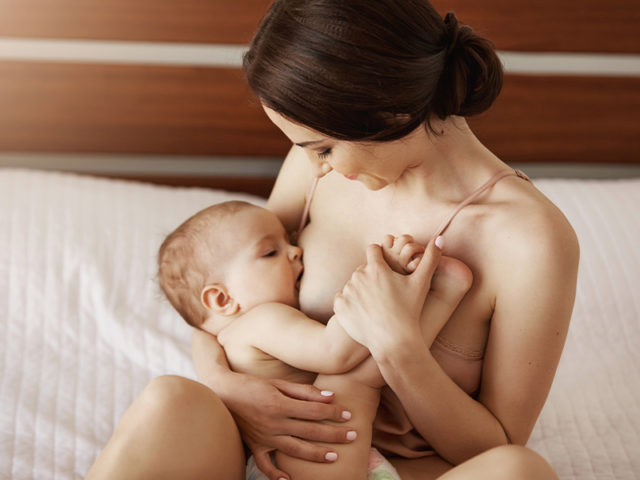 Studies show that milk comes in easier for your second baby than your first, so you may feel it's worth trying. The body knows the lactation process once so it is generally easier to breastfeed the second time around. But, as is the case with our bodies, nothing is set in stone. So talk to your doctor, so you can prepare as much as you can before the baby arrives. Also, get ready to be asked a lot of questions from your firstborn about breastfeeding. Take this as a great opportunity to teach him or her about it.
9. Learn All You Can About Postpartum Depression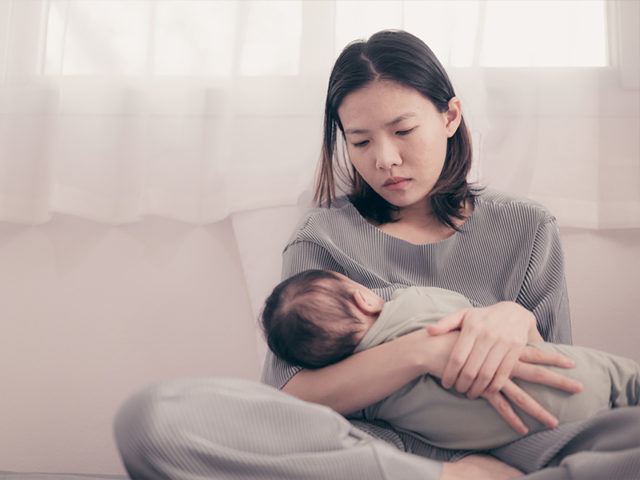 Women who have battled postpartum depression in one pregnancy are more at risk for its return in a later pregnancy. So, naturally, many moms wonder if having a second child is worth it. And if you thankfully did not experience it the first time, it is always a good idea to be ready. Staying active, working out, reducing stress and getting enough sleep are all key ways to keep postpartum depression at bay. Postpartum mental health issues need to be addressed timely and in a sensitive manner. Here is a guide to postpartum depression for moms-to-be.
10. Know That All Pregnancies Are Different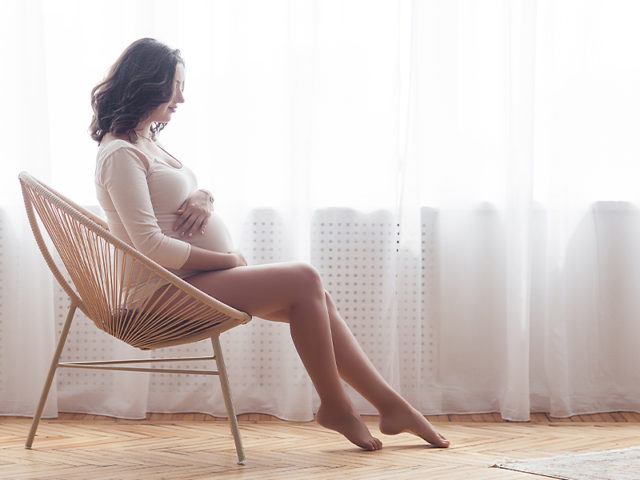 Second pregnancies can feel different from the first. You may find you have different symptoms after becoming pregnant with a second child. You might feel like the bump gets bigger sooner, probably because your stomach muscles have already been stretched out once before. Or that you can feel the baby 'kick' or 'move' sooner. You may have morning sickness for the second even if you didn't have it for the first or it might continue if you had the first time.
Being second-time parents is a different ball game. Every family is unique and the way your firstborn takes the news of your second pregnancy can be unpredictable. Your routines will change, so will some habits. Remember the good things about having a baby and the joy of watching your baby form a bond with their sibling. As mothers say, it's all worth it in the end!