From Chand Chupa Badal Mein to Bole Chudiyaan and DDLJ's rooftop romance under the moon to Baghban as proof that love is ageless, movies have given us a lot to look forward to for this festival. Karva Chauth is indeed a special day for married women in India. Fasting all day without water, the women deck themselves up in fabulous clothes, apply mehendi and get together to celebrate it.
While the fun aspect of it might be enticing, fasting all day can be harmful for your health if not done right. Starving yourself for an entire day without even a sip of water needs planning. But there are some safe ways to do it and TC46 tells you how. Here's how you can get dark mehendi colour quickly for the karva chauth festival.
Read Here: Fabulous and fashionable looks to try this Karva Chauth.
Auspicious Timings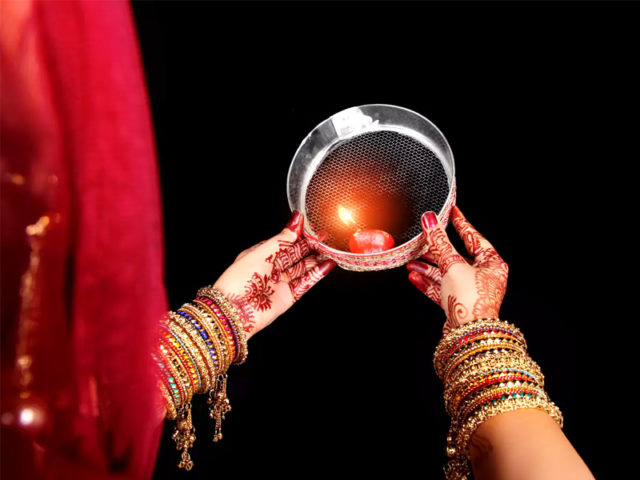 In 2021, according to Drik Panchang, Karva Chauth falls on October 24.
The muharat will start at 5:43 pm and end at 6:59 pm. Karva Chauth upvas (fasting time) is from 6:27 am to 8:07 pm.
The moon will rise at 8:07 pm on October 24.
The Chaturthi will start at 3:01 am on October 24 and end at 5:43 am on October 25.
5 Fasting Tips For Karva Chauth
1. Sargi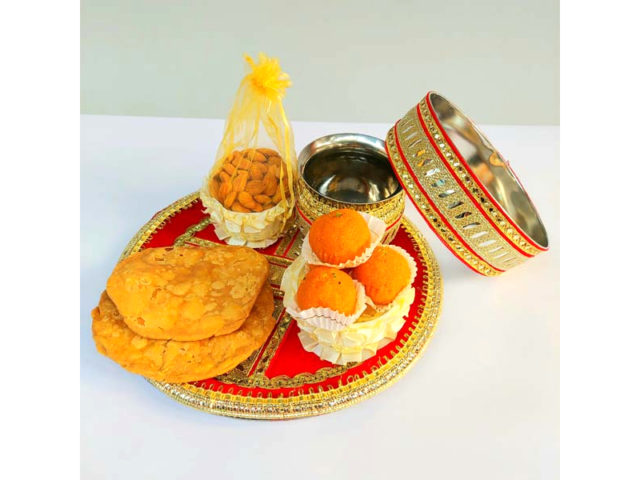 On this day, women begin their day with an event called Sargi and then go on to fast the entire day. This sargi is a traditional meal, a thali or an assortment of different food items that women receive from their mothers-in-law. An ideal sargi thali consists of sweets and savouries and it should also include dry fruits, coconuts, vermicelli, and fruits.
Fresh Fruits: Fresh fruits have high water content. Since most women fast without water, eating a lot of fresh fruits can keep you hydrated.
Dry Fruits: Dry fruits provide you energy and several nutrients. If you include cashews, almonds, raisins and pistachios in the sargi thali, then you are supplied with all the essential nutrients for the day.
Light-Cooked Food: Vermicelli, maybe a simple semi-cooked vegetable, or halwa – these can also be included in the sargi thali. They will make you feel full, and yet, will not be too heavy for it to destroy your fast.
Sweets: One can actually start the fast with something sweet, like a mithai or two. Since it is rich in glucose and sucrose, mithai will give you the energy to carry on throughout the day.
2. Prepare Well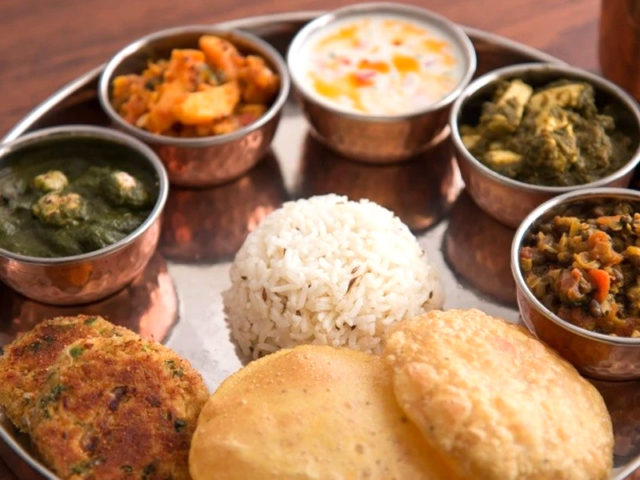 Avoid eating spicy, oily food the previous night. Any food that will cause acidity should be avoided. Instead, eat ghar ka khaana the night before as well. Make sure you include foods that take time to digest, giving your body the fuel it needs to function properly.
3. Take It Easy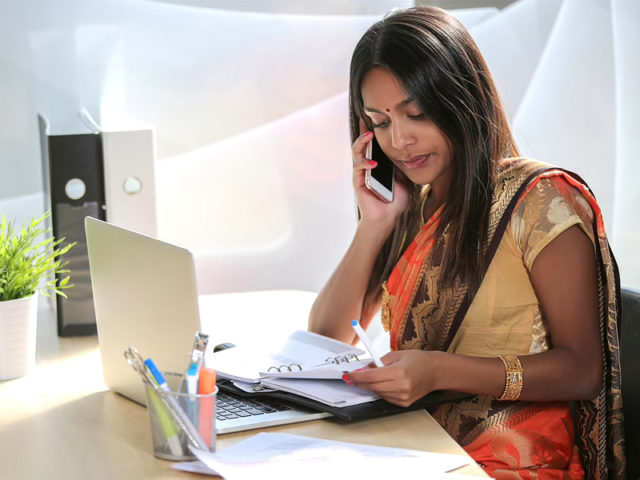 Do not overwork during the day, take it as a day off. Hand off the chores to someone else. Do not exert yourself too much on the fasting day. Do all your preparations a day in advance. Maintain your health as a priority for the day. At your usual lunch time, go for a stroll or chat with your friends to distract yourself. It's always a good idea to keep water and candies handy if you need them.
4. Break Your Fast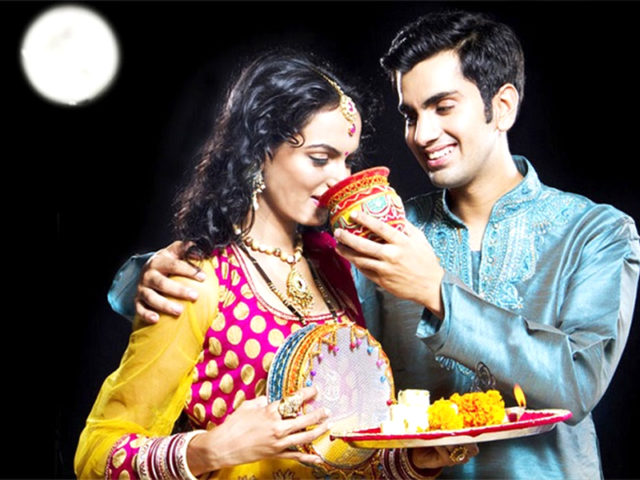 Rehydrate while breaking the fast, drink a glass of water. Avoid acidic beverages and soft drinks. Break your fast with nimbu pani or coconut water to balance the electrolytes in your body. Binging and overeating after fasting all day is not only unhealthy but dangerous too. Have light foods that have a lot of carbs and proteins. This will help you in regaining the lost energy. Before you sleep, drink at least 3-4 glasses of water.
5. Health Comes First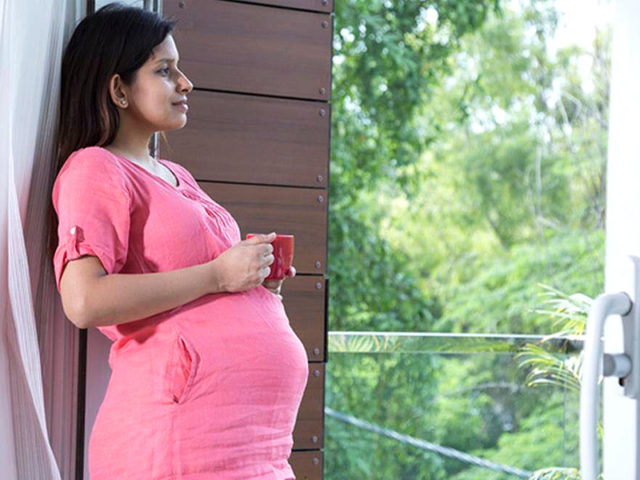 Even if you wish to keep a fast on Karva Chauth, your health might prevent you from doing so. Pregnant women shouldn't fast and so shouldn't women with pre-existing health conditions. While traditions and rituals are fun and exciting, your health will and should always be your priority.
Karva Chauth is one of the most popular festivals among married women in India. It is a great time to honour traditions along with the love for your spouse. Follow these Karva Chauth fasting tips and make the most of this day!