North India is known for its delicious chaat, aloo tikki, mattar kulche, and chhole bhature. But in a surprising turn of events, the national capital, Delhi, has welcomed a new khaana khazaana with momos. Whether you're a local or a tourist, you can't miss Delhi momos—literally, there's a stall on every nook, bend and corner. From the OG steamed momos to tandoori momos, Mughlai momos and even momos soup, the innovation and sheer variety also make Delhi every momo-lovers' dream.
So, if you're looking for a roadmap of the best places to eat momos in Delhi, look no further. Here are 10 must-visit food joints for every momos lover.
1. Hunger Strike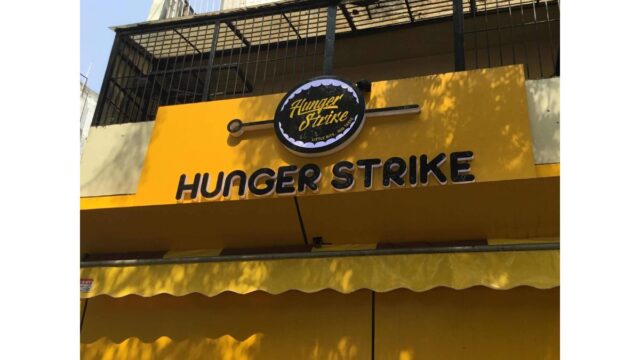 Looking for the best Tandoori momos in Delhi? All roads lead to Hunger Strike. Their tandoori momos are served along with a creamy dip to offset the desi tandoori spice blend. Expect to wait in line, because this joint is always bustling with food lovers. Other varieties on the menu that are worth trying include the Chicken Afghani Momo and Paneer Tandoori Momos.
Location: Lajpat Nagar Main Market
2. Brown Sugar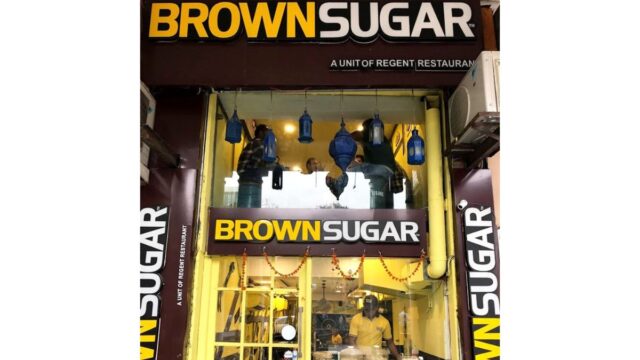 True to the health-conscious South Delhi crowd, Brown Sugar is known for its selection of whole wheat momos. They also serve an array of cuisines like Mexican, Indian, Italian, and even Chinese, making this a great place to grab a meal that includes your favourite momos but offers other food selections, too.
Location: GK-1
3. Delhi Haat
Home to some of the best street food in Delhi, Delhi Haat is one location where you can get momos prepared in 100 different ways. Tandoori, fried, steamed, wok-tossed, and even butter chicken momos are up for grabs, served with the traditional momo chutney and a side of mayonnaise. And if you're looking for authentic momos, don't forget to visit the Sikkim Tourism Food Stall, which is Stall No. 11 Dilli Haat, Sri Aurobindo Marg in Dilli Haat.
Location: Kidwai Nagar
4. Yeti, The Himalayan Kitchen
Heard of the Newari momo with sesame sauce? Yeti, The Himalayan Kitchen is known for its super unique momo fillings and varieties. Momos initially came from the Katmandu valley and were part of the Newari food before they made their way to Tibet, China, and Japan. At Yeti, you can experience the OG recipe, along with other authentic Nepalese, Tibetan, and Bhutanese cuisines. The restaurant gives you a feel of Kathmandu with its ambience that includes brick walls decorated with Tibetan flags & lanterns. A must-try is their Yeti Special "Kothe " Styled Momo, which is super juicy and flavourful.
Location: Connaught Place
5. Chimney Sizzlers, Yashwant Place
Among their bestsellers are fried chicken momo, steamed chicken momo, lamb momo and pork momo. And if you're a seafood lover, then their steamed fish and prawn momos are perfect for you. Chimney Sizzlers of course serves sizzlers and a whole selection of Asian dishes, right from spring rolls, to thukpa, and even chop suey
Location: Chanakyapuri
Open up like never before and participate in conversations about beauty, entrepreneurship, mental health, menstrual & sexual health, and more. Desi women, join our community NOW!