Good nutrition is vital for maintaining good health. Especially during these trying times when your immune system has taken a setback and is in a weaker state after being infected with the deadly coronavirus. When the body is combating an infection, it naturally needs more energy and fluids, hence it is pivotal to fuel the system with the right amount of nutrients than you usually need. Even after you have recently recuperated from COVID-19, you must follow a strict diet and healthy lifestyle. There are a whole lot of foods that will speed up the recovery process. Coronavirus affects your immune system immensely, so it is important to trigger the immune response back to form by consuming healthful foods. Suffering from Kapha dosha? Read this article to find some easy-to-use home remedies.
In conversation with TC46, Clinical Nutritionist Rasika Parab of Fortis Hospital, Mumbai talks about the need to include certain foods, to avoid a few and recipes that help heal your body faster post-covid.
Top 5 Must Include Nutrients
Nutrition must be used as a major weapon to fight against COVID19 infections. A balanced diet enriched with vitamins and minerals helps to improve our immunity.
1. Proteins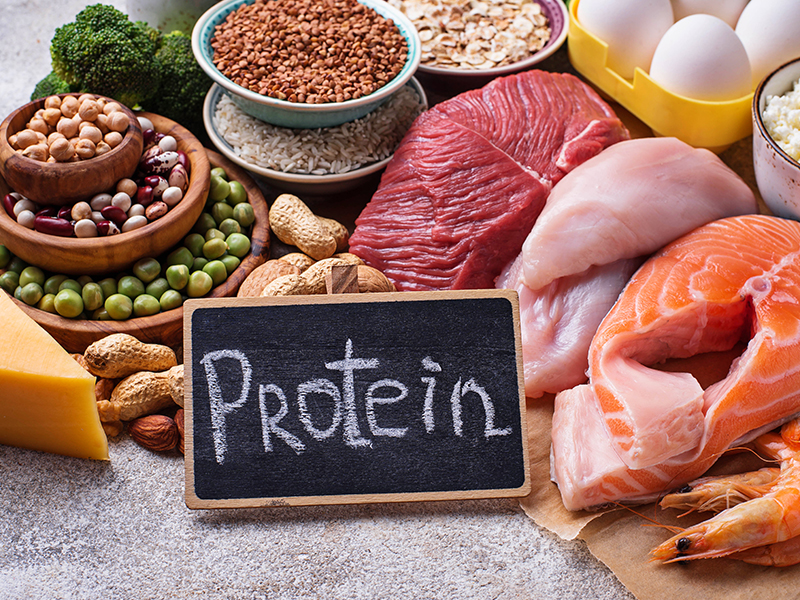 Protein helps in tissue repair and thereby also fastens wound healing. Including an adequate amount of proteins in our diet helps us fighting against many viral and bacterial infections. Proteins are key essentials in the formation of antibodies and hence diets that are deficient in proteins are responsible for a weak immune system. A high protein diet is highly recommended to keep us strong and healthy in this pandemic. Milk and milk products like curd, paneer, dal, legumes and pulses, eggs, fish, chicken are the best dietary sources of proteins and must be consumed in an adequate amount for stronger immunity.
2. Vitamin C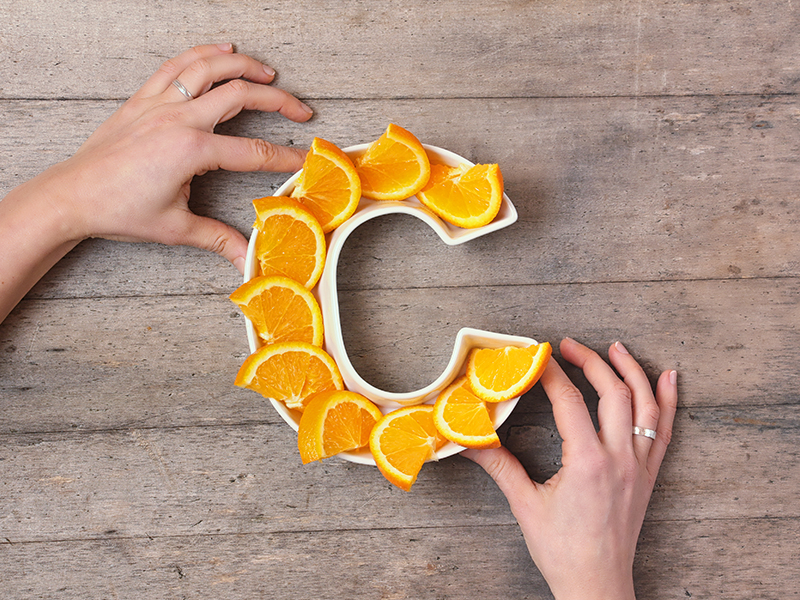 Vitamin C is a powerful antioxidant that strengthens our immune system. All citrus fruits like orange, sweet lime, lemon are excellent sources of vitamin c, also amla and guava are power-packed with vitamin C. It's recommended to eat all these fruits as fresh as possible as vitamin C gets oxidized as soon as it comes in contact with the air. Daily intake of vitamin C is essential as our body does not synthesize or store it. 1000mg of vitamin C per day is a recommended dietary allowance.
3. Vitamin A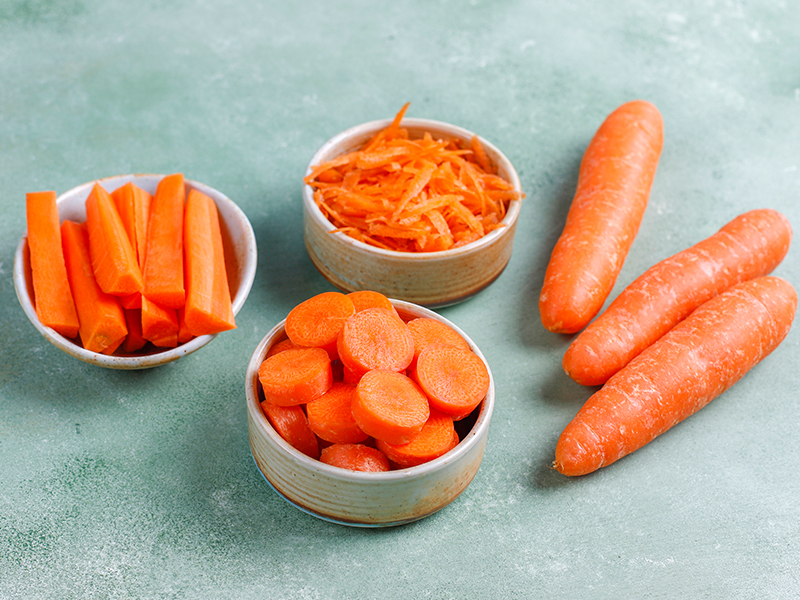 Vitamin A is an anti-inflammatory micronutrient and hence plays a very critical role in enhancing our immunity. All yellow and orange coloured fruits like mangoes, papaya, peaches, and vegetables like tomato, carrots, red pumpkins, red peppers are the richest sources of vitamin A. Antioxidant properties of vitamin A also helps to boost our immunity. Make consuming mangoes even more fun by purchasing Native Tongue's delicious Smoked Aam Panna. Buy it now from the Red Dot Shop.
4. Zinc & Selenium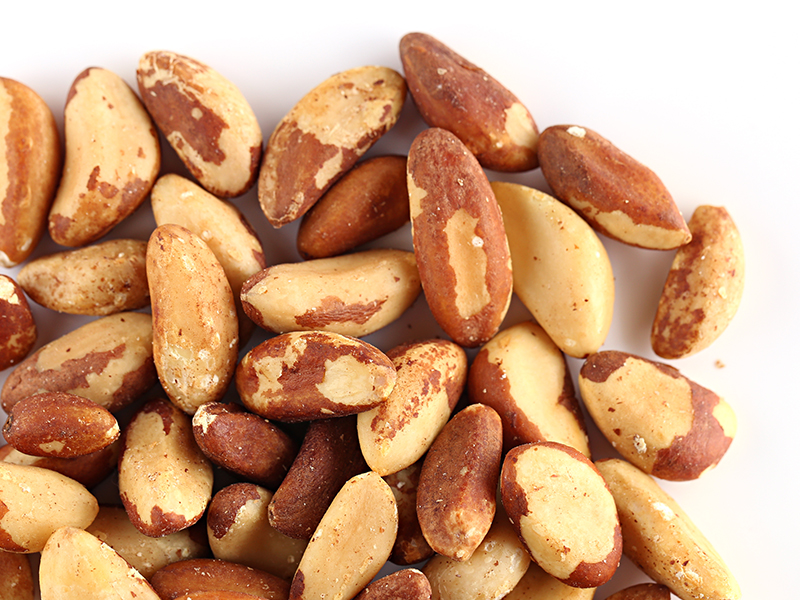 The deficiency of minerals like zinc and selenium increases the risk of infections. It also has antioxidant properties which makes them a special nutrient to improve the body's immunity in this pandemic. Seafood, chicken, nuts, legumes and dairy products are good sources of zinc and selenium
5. Water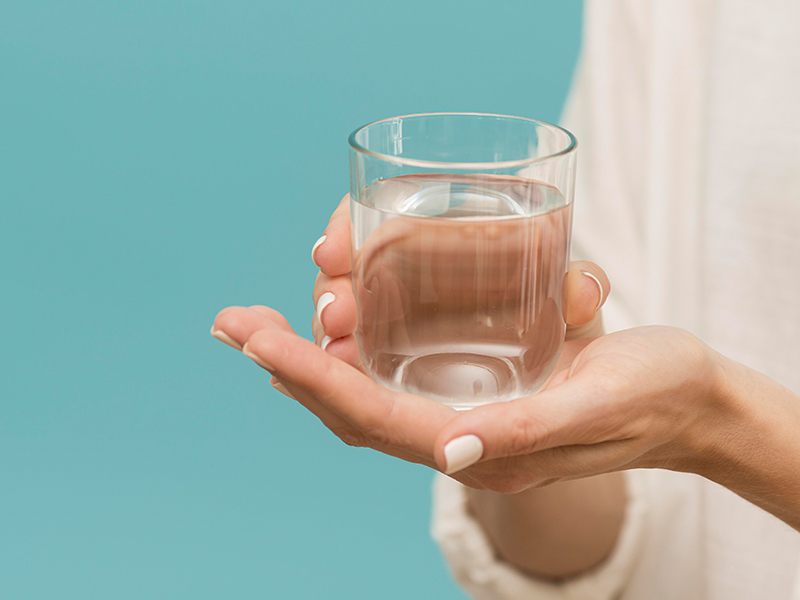 Water is a wonder nutrient. Maintaining ourselves in a well-hydrated state itself makes us strong and healthy. Intake of a minimum of 2-3L of water per day is essential
6. Omega 3 Fatty Acids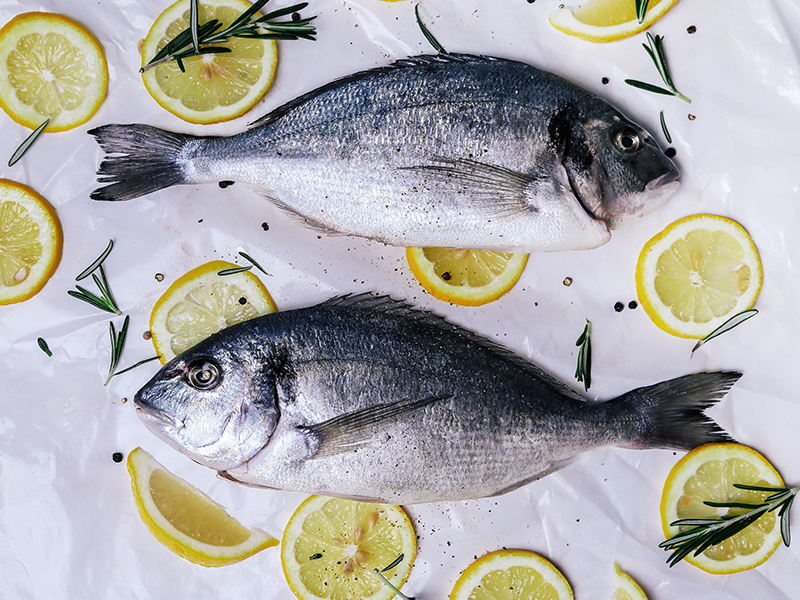 Omega-3 fatty acids are also known as immune-modulating nutrient. Nuts like almonds, walnuts and flax seeds are good vegetarian sources of Omega-3 fatty acids. Fish also provides a very good amount of Omega 3 fatty acids. Diet rich in Omega 3 fatty acids not only helps to improve immune health but also has anti-inflammatory properties that aid in post-COVID recovery.
You must also try to include exercising to your daily routine, along with a healthy diet. Although you cannot work out at the gym or go for your morning walks. You can do a simple yoga routine at home. Check out the video and follow the steps.
Top 5 Must-Avoid Foods
1. Salt & Sugar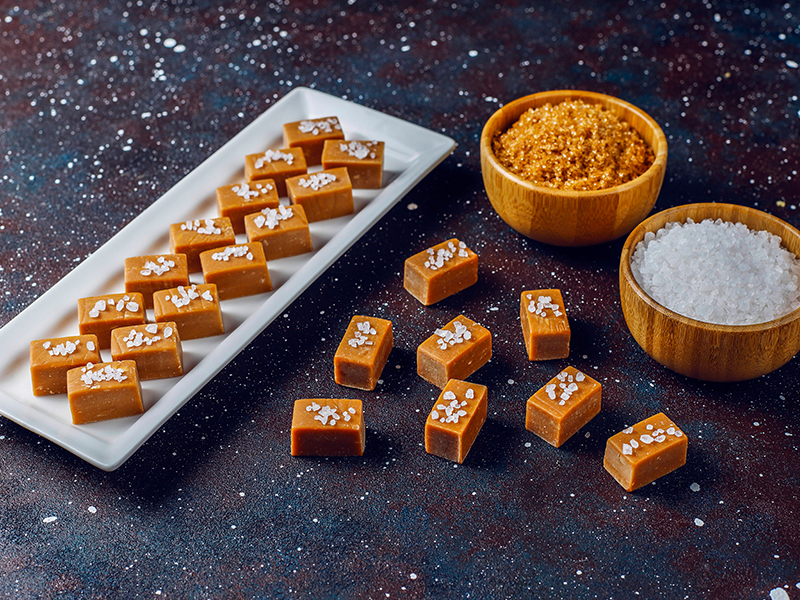 Anything in excess is always harmful. Irrespective of the presence of comorbidities like Diabetes and Hypertension, we must be extra cautious about the use of salt and sugar in our daily meals. Many pieces of research suggest that excessive use of salt and sugar impairs our immune response and hence increases the risk of infections.
2. Junk Food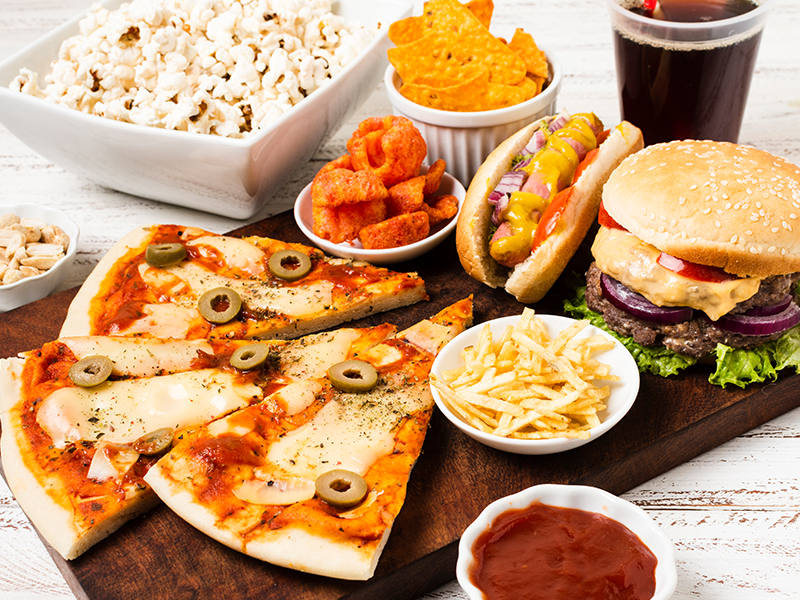 It's always recommended to stay away from all types of junk food. As they are very much deficient in nutrients but contain plenty of trans fats, which makes your immune response weaker.
3. Alcohol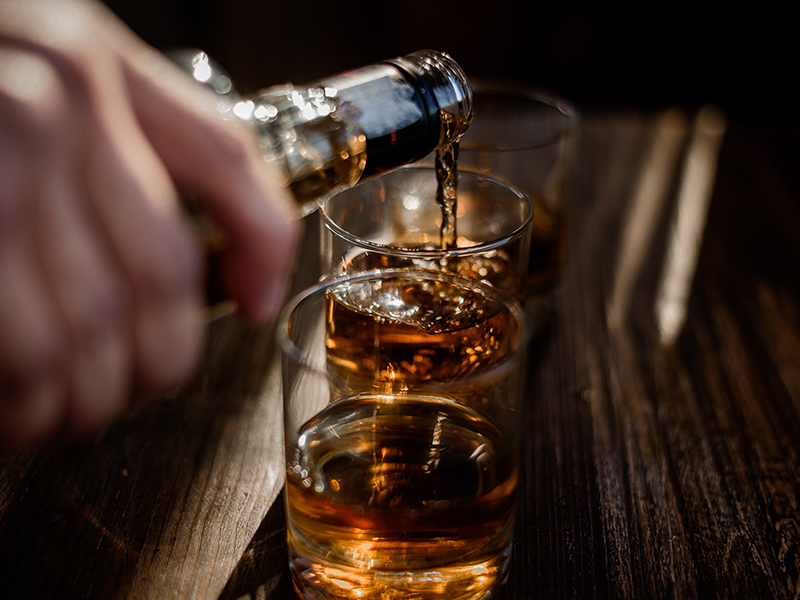 It's highly recommended to stay away from alcohol during the COVID19 pandemic. Alcohol consumption is associated with many health disorders which makes a person more vulnerable to COVID19 infection.
4. Aerated Beverages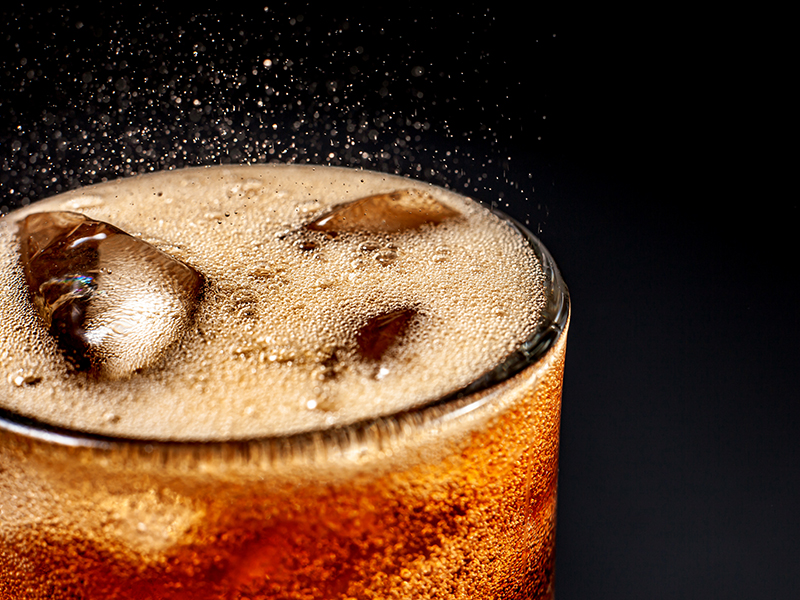 Aerated beverages do not provide any nutrition, instead increases sugar consumption and makes your diet deficient in vitamins and minerals. It is better to opt for fresh fruit juices, kokum sharbat, lemonade or barley water to quench your thirst instead of aerated beverages.
Components Of A COVID-19 Recovery Diet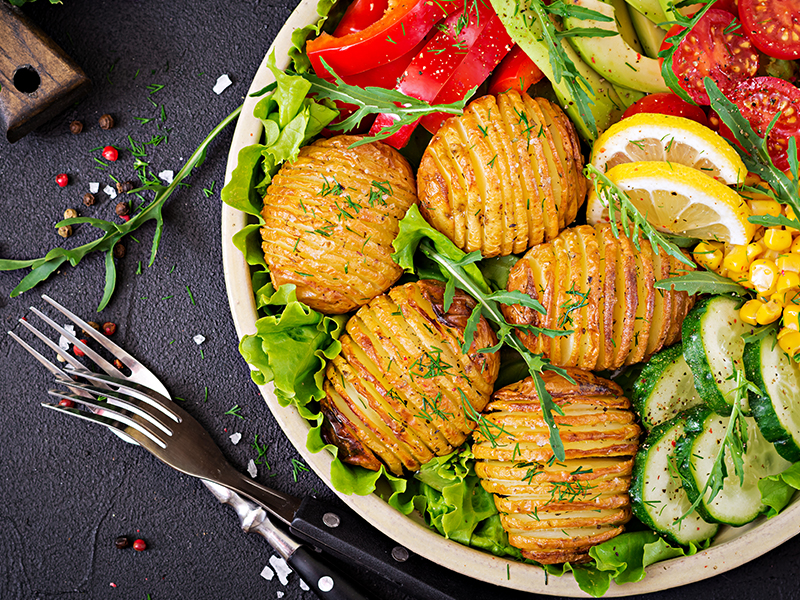 Protein is the major component of the COVID-19 recovery diet. One should ensure adequate intake of proteins for a speedy recovery. Including milk, milk products, dal, pulses, legumes, soya and soya products, chicken, fish, and eggs in the diet is very helpful in post-COVID recovery. A high-protein diet also aids in speedy recovery of the lungs
Diet also must have adequate calories for the proper utilization of proteins. Good calories in a diet spare proteins for its core function that is tissue repairing, boosting immunity, retaining muscle mass and more
Diet must include good quality and quantity of fats. Fats are essential to ensure the absorption of essential fatty acids. Fats are a good source of calories too. Fats are beneficial for the lungs as lubricant/surfactants. A moderate quantity of ghee can be included in meals regularly as it is rich in MCT, easy to absorb. Oils like olive oil, sesame oil, mustard oil, groundnut oil, rice bran oil and sunflower oil have a good balance of MUFA & PUFA that should be included in moderation
Diet should be enriched with Omega-3 fatty acids. Almonds, walnuts, chia seeds, flax seeds are good vegetarian sources of Omega-3 fatty acids. Non-vegetarians should include fish to ensure the intake of Omega 3 fatty acids
Seasonal and colourful fruits and vegetables add not only antioxidants but also lots of vitamins and minerals that are needed for strong immunity
Easy-To-Make Indian Recipes For Post-Covid Recovery
1. Paneer Roll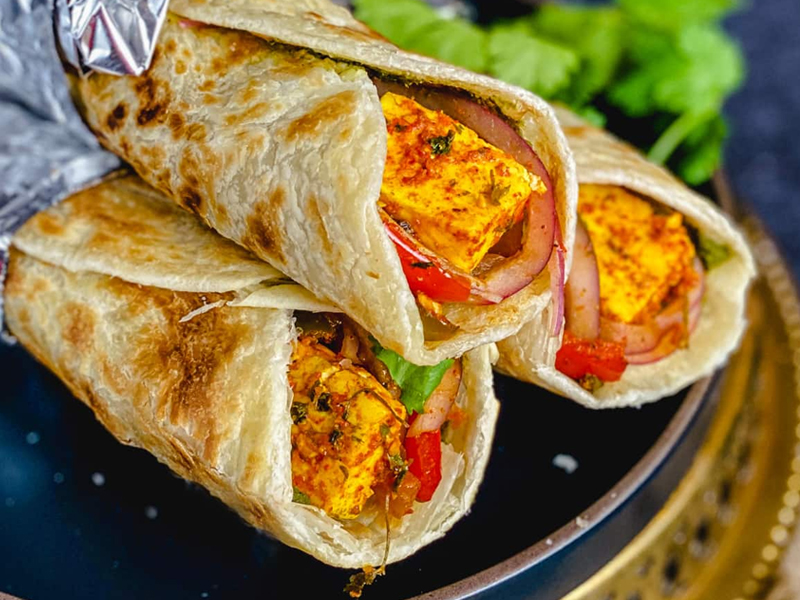 Sauté pieces of paneer with onion, carrots, capsicum, babycorn (you may use any other vegetable of your choice).
Add spices and herbs, salt as per your choice and taste.
Make chapatis.
Apply little butter on chapatti, place paneer and vegetables on chapati, add grated cheese, chopped spring onions and roll it – eat it fresh!
2. Sprouts Cutlets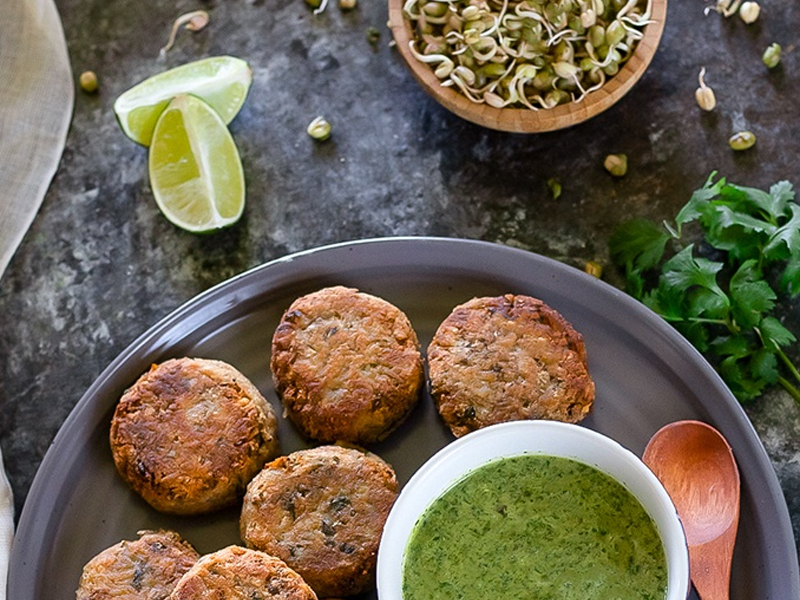 Mash potatoes.
Add sprouts, chopped green chilies, ginger-garlic paste, finely chopped coriander, grated carrots.
Add chat masala and salt as per the taste.
Mix everything well and make a fine dough.
Make small cutlets, roll them on rava or bread crumbs and shallow fry them.
Sprout cutlets can be eaten with mint-coriander chutney.
3. Chole Chaat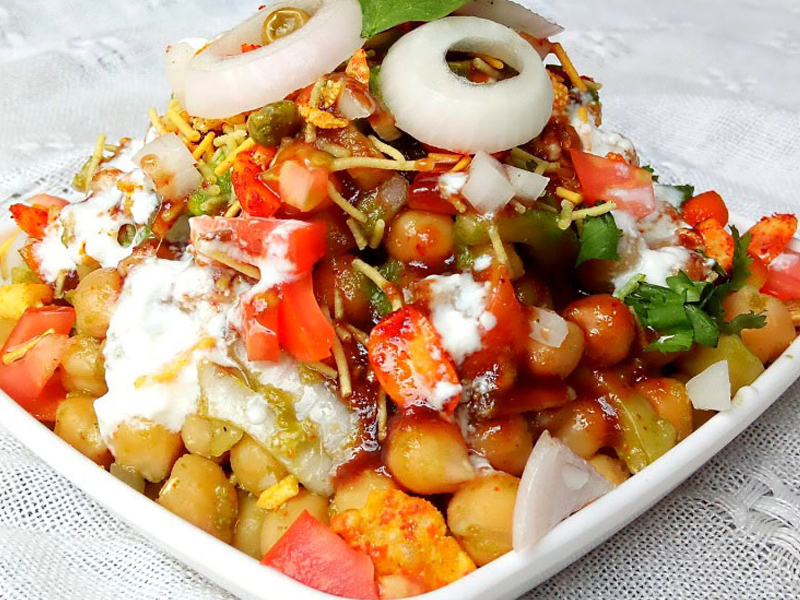 Soak Kabuli chana overnight and boil.
Add chopped capsicum, tomatoes, onion, green chilies and coriander to boiled Kabuli chana.
Add salt for taste and your chaat is ready!
4. Probiotic Mango Kulfi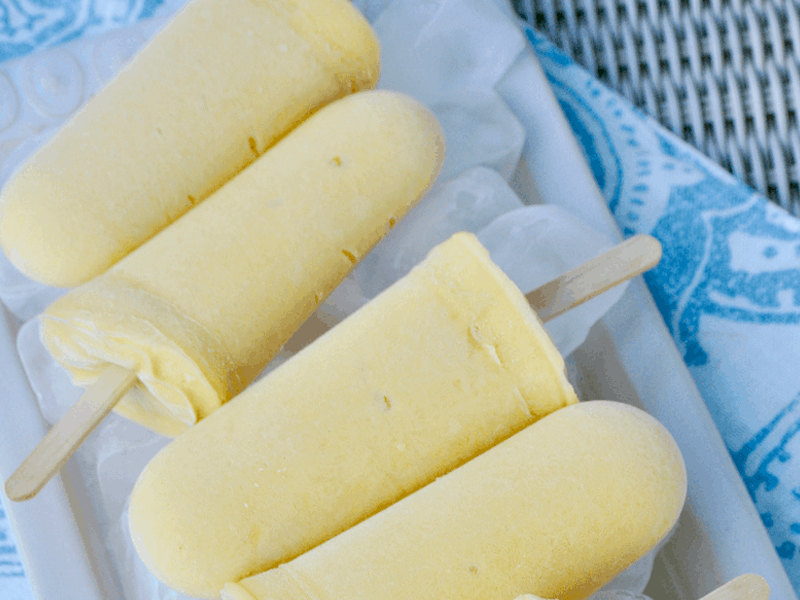 Drain the water from the curd.
Add mango pulp (you may use any seasonal fruit) soaked chia seeds, roasted dry fruits.
Set it in kulfi mould.
Serve cold to beat the summer heat.
5. Amla Mint Mojito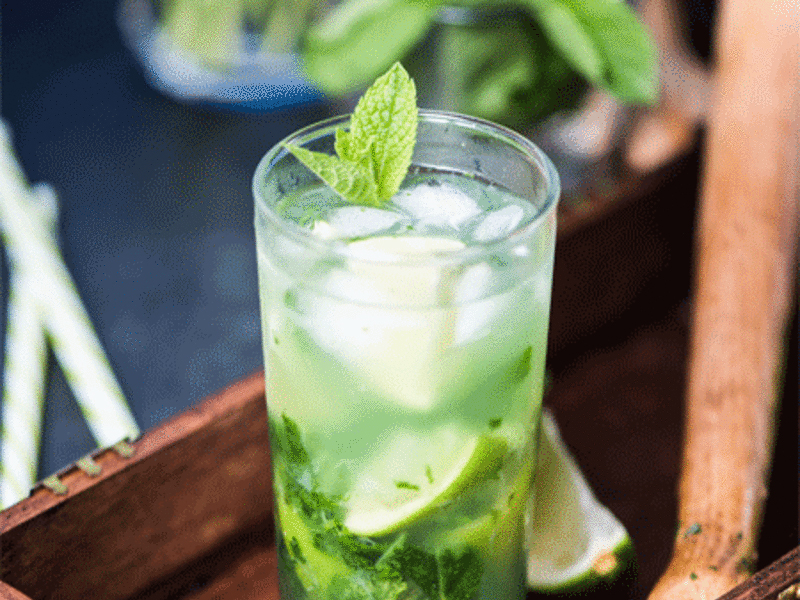 Add crushed ice to the glass.
Add 1tbsp of fresh amla pulp and chopped mint leaves.
To this mixture, we can add coconut water, lemon juice, orange juice, watermelon juice and season with black salt.
Getting vaccinated is as important as eating right and building the strength of your immune system. Worried about getting vaccinated? Here's a quick video you need to watch!