A common news heard by countless families of Covid-19 patients in 2020 was that their loved one was infected with pneumonia. The coronavirus responsible causes respiratory disease, and some of those infected go on to develop pneumonia. This pandemic changed the medical sector's understanding and dealing with the condition. It has challenged long-standing wisdom to impart integrated approaches to respiratory disease which is helping combat pneumonia much more effectively.
To know more about the time-tested pneumonia tools and strategies to lean on in the COVID-19 era, TC46 connected with Dr Preyas Vaidya, Consultant Pulmonologist & Sleep Medicine Expert at Fortis Hiranandani Hospital, Navi Mumbai. Here he shares key signs of pneumonia among covid patients, its effect on pre-existing respiratory conditions and preventive measures.
1. Pneumonia is that the most common complication of COVID-19 is in 2021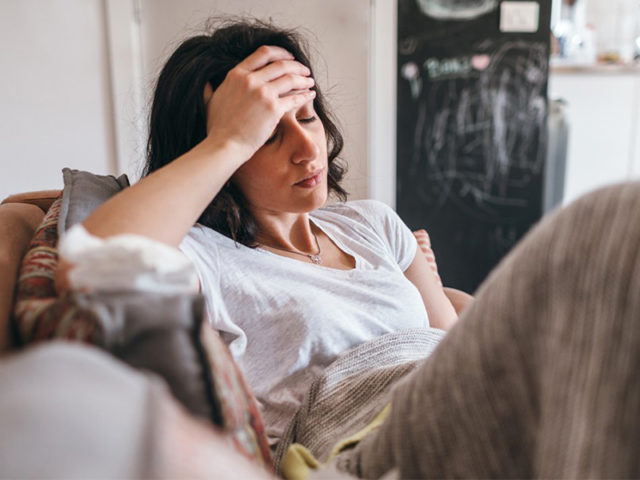 The SARS-COV-2 virus causes Pneumonia in most of the patients. So yes, it is true that Pneumonia is a common complication of COVID19. The virus invades through the ACE-2 receptors which are present in the lungs and causes an immunological response (Cytokine) which leads to Pneumonia.
2. Ways pneumonia affects people, especially COVID-19 patients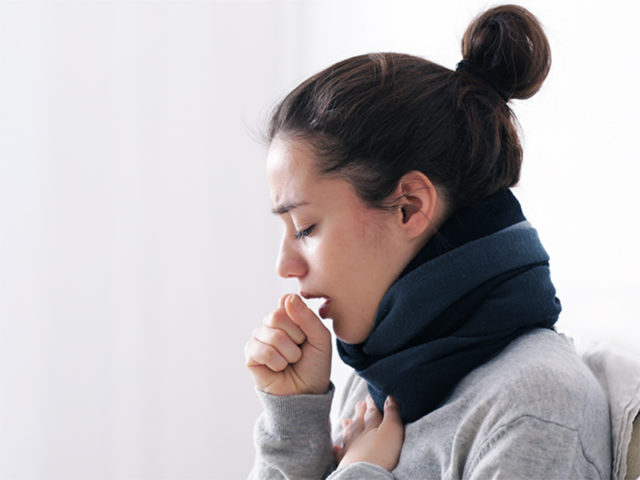 Pneumonia leads to the following:
Cough
Fever
Breathlessness commonly
Chest pain in a few patients
The problems of coughing with throwing up of phlegm, fever, and breathlessness often points towards lung infection. The collection of infective debris and secretions in Pneumonia leads to poor oxygen exchange, thus leading to low or decreased oxygen levels and breathlessness. If left untreated, especially in high-risk people, it can lead to higher morbidity and mortality.
3. Pneumonia in people with pre-existing respiratory conditions leads to rapid deterioration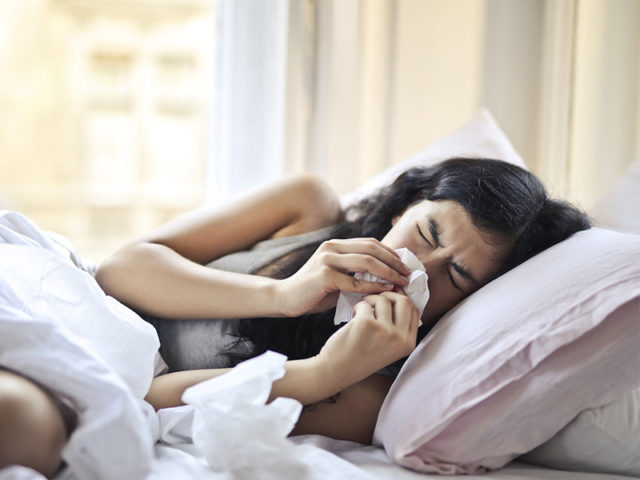 People with pre-existing respiratory problems have a dampened immune response to infective organisms, giving them an unrestricted path to spread and multiply. This leads to rapid deterioration and more severe disease. This also requires a longer duration of treatment and recovery time. Apart from this, higher forms of respiratory and life supports may be required in these patients. The underlying disease can go out of control and worsen simultaneously.
4. Look out for these common causes and symptoms of pneumonia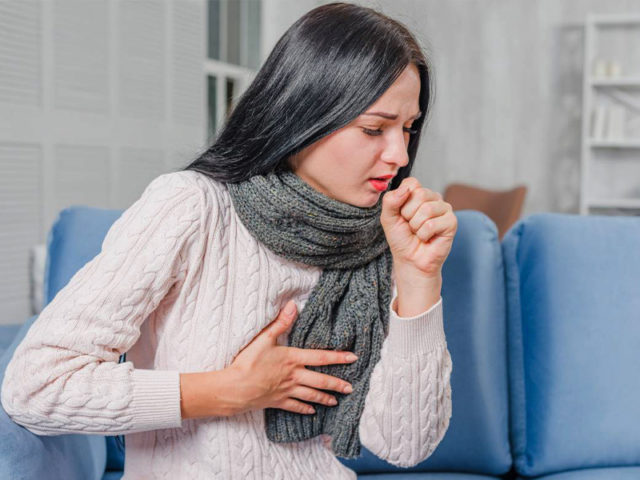 Pneumonia can be commonly caused in the community by bacteria and viruses. Fungi usually affect immunosuppressed patients. Symptoms primarily consist of:
Fever
Cough with discolored or increased sputum/ phlegm
Chest pain
Breathlessness
5. Early medical attention and diagnosis can help curb pneumonia among COVID-19 patients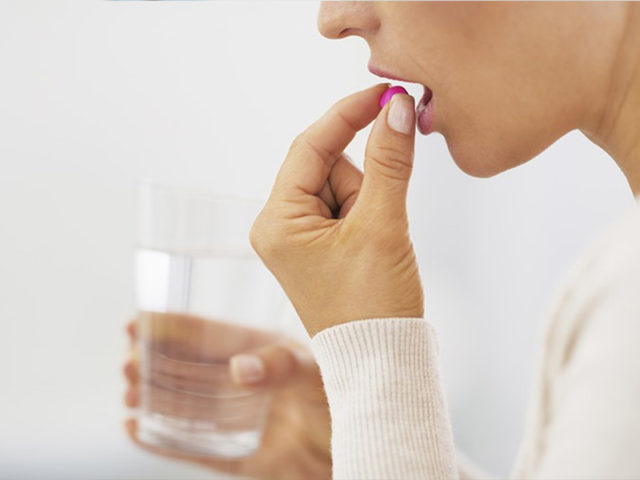 Early medical attention plays an important role in shortening the course of illness and reducing morbidity and mortality rate. The newer forms of treatment like antibody cocktails and the existing antivirals help improve outcomes and reduce mortality. Hypoxia (body part or organ deprived of oxygen supply) when detected early, can be treated, and reversed most of the time.
6. The efficacy of the pneumococcal vaccination is 60-80%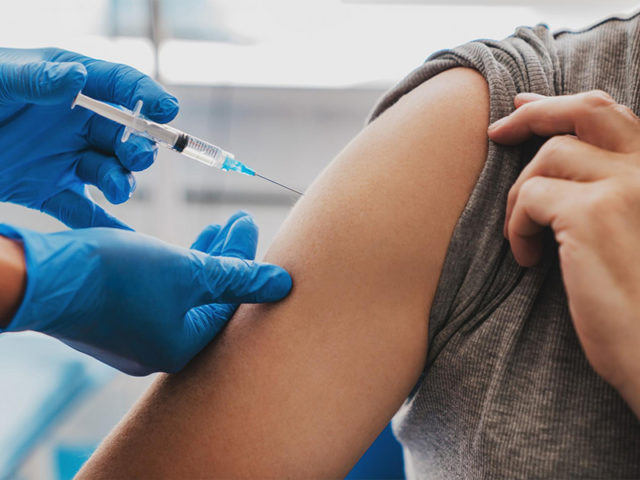 Pneumococcal vaccines are conjugated and Polyvalent Polysaccharide vaccines. The efficacy is around 60-80% in reducing invasive diseases. Influenza vaccine reduces the severity and risk of hospitalization in approximately 40% of the patients.
7. Inhaled Budesonide helps treat pneumonia treated among COVID-19 patients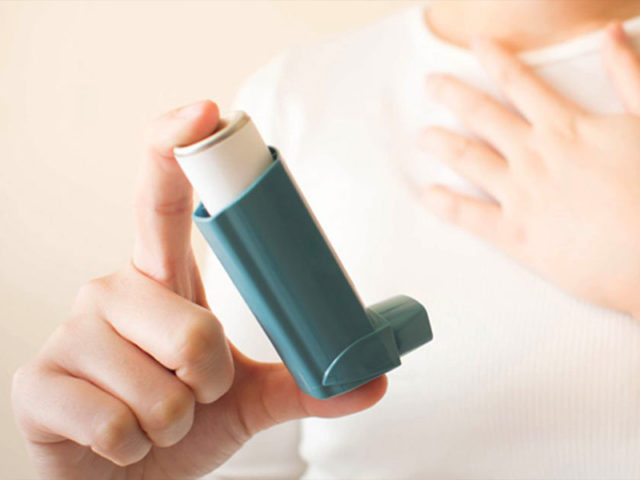 Inhaled Budesonide has been shown to reduce the progress of Pneumonia in patients with COVID19. Also, injectable Remdesivir given timely has proven to reduce the severity. The antibody cocktail, if administered within 10 days of symptom onset in mild and moderate patients without hypoxia, helps in preventing the progression of the disease.
8. Preventive measures one should take against pneumonia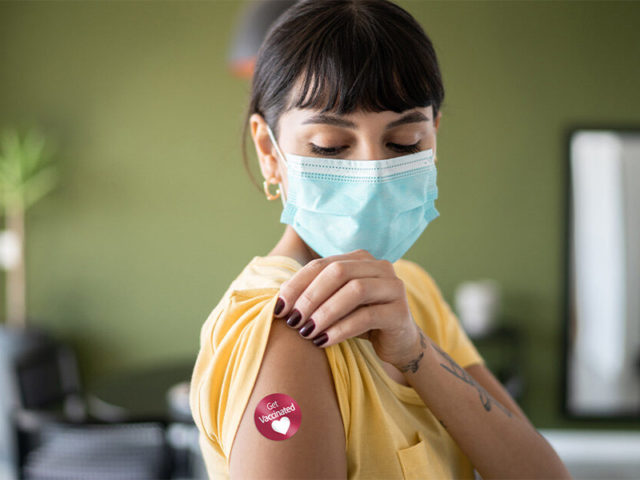 Get vaccinated against all possible causative agents after consulting your healthcare provider
Maintain and have a good control of Diabetes and Hypertension
Ensure moderate exercise daily, good protein diet, and adequate sleep
Get medical attention if any symptom of fever and cough persist more than 2 days despite over the counter medicines