The birth of your baby and the days that follow are spent trying to understand a new adorable member of your family. The cute gestures, cheeky smiles and spit bubbles are all great things about being around a newborn. But taking the optimal care of your baby is always every parent's top priority. From Googling tens of questions a day to turning to age-old advice from nani and dadi, parenthood comes with a number of confusing questions and doubtful moments. And the thing that helps new parents be at ease is the baby's first visit to the paediatrician.
In conversation with TC46, Paediatrician & Neonatologist Dr Santosh Kumar of Motherhood Hospitals, Bangalore explains the dos and don'ts of your baby's first visit to the doctor. He shares 10 key points to remember to make the first visit to the paediatrician's office a happy one.
1. The first appointment should happen 3 to 5 days after birth.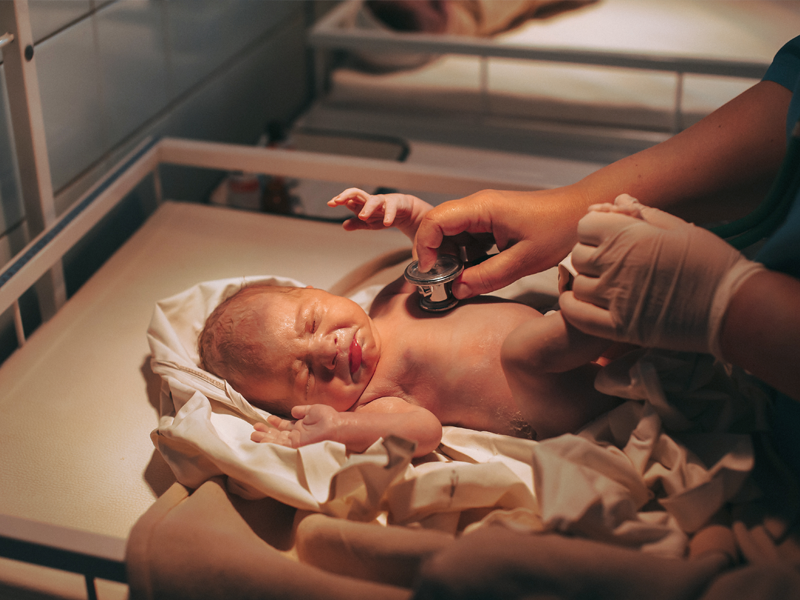 Your baby should have his/her first visit to the doctor 3-5 days after birth. It is crucial that the baby is checked after 5 days of birth to evaluate breastfeeding, proper weight gain and to keep a watch on any unusual symptoms of any illness that needs quick examination.
2. You can expect screening tests at the baby's first doctor appointment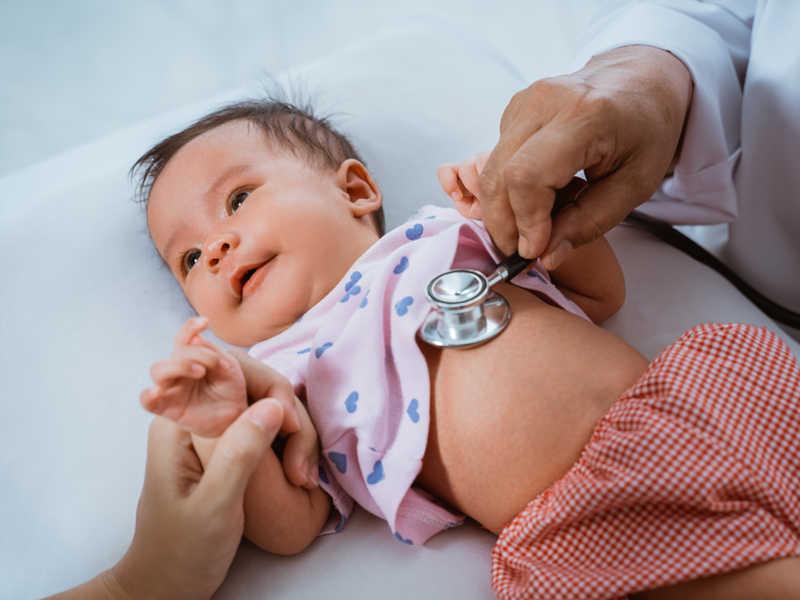 The doctor will do an actual test with your child unclothed with you present. Some of the tests include an eye test, checking your child's heartbeat, investigating the umbilical string, and checking the hips. The doctor will also do screening tests, your primary care physician will audit the screening tests from the emergency clinic and rehash tests, if necessary. On the off chance that a test wasn't done, your infant will have one at this point. They will update you about vaccinations as they can shield babies from genuine youth ailments, so it's important that your child gets them on schedule. Vaccination timetables can change from one office to another, so chat with your primary care physician about what's in store. 
3. Extra clothes, diapers, wipes and pacifiers help at your baby's first visit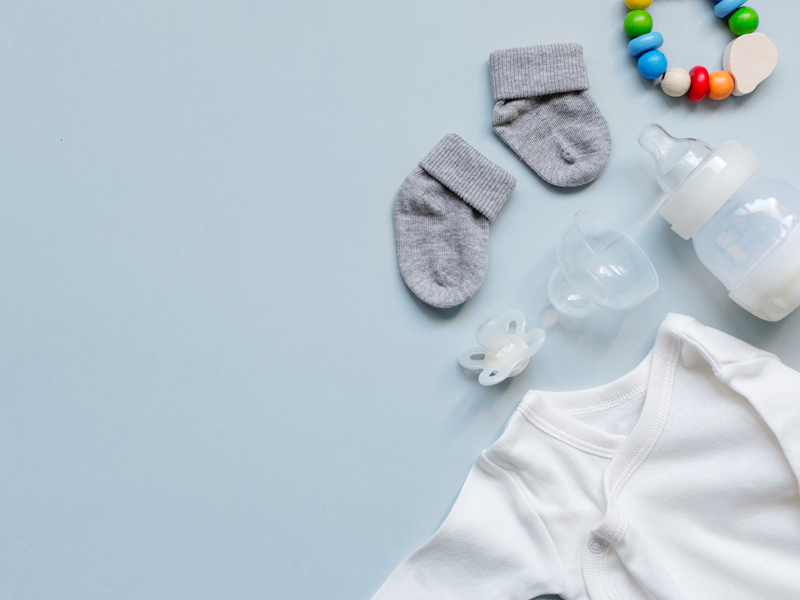 Since the specialist will inspect your infant's whole body, dress your baby in straightforward apparel or an agreeable cover. Have an additional garment in case the baby unexpectedly needs a change of clothes, extra diapers, wipes, pacifiers and any other necessary items that the baby may require to be calm and clean during the visit. It is advisable to keep the baby breastfed as otherwise, he/she may become cranky.
4. Weight, length, vision, hearing and reflex checks happen during the visit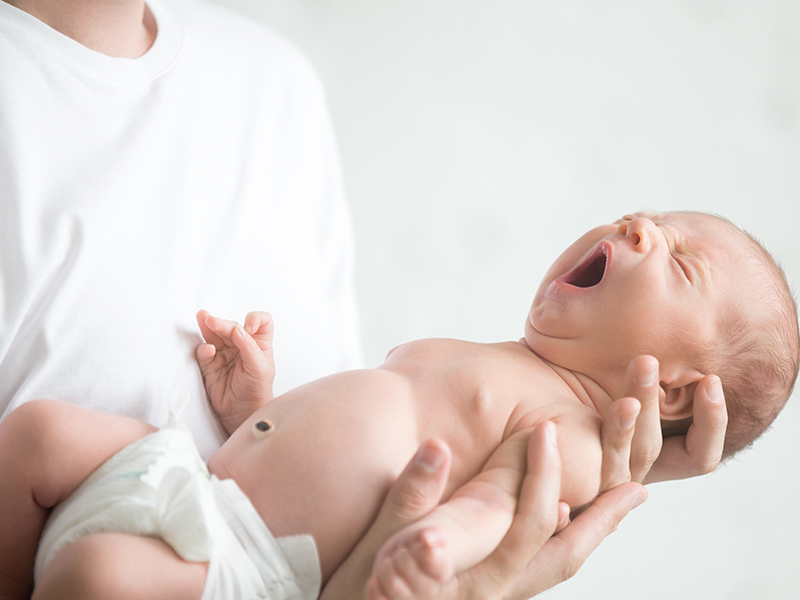 There can be multiple tests a baby may undergo during the first visit to ensure everything is on the right track.  Your primary care physician will presumably measure weight, length, and head perimeter. They may also observe your infant's vision, hearing, and reflexes with a series of tests. The doctor may ask how you're doing with the new child and how your infant is eating. They will inform you about what to expect in the coming month(s). Some doctors may ask about the atmosphere at home to assess any dangers to the child. For instance, smoking in the house can hurt your infant's health and wellbeing. The doctor may also discuss the consequences of the screening tests done just after birth, in the event that they're prepared. Scribble down any guidelines about extraordinary child care, and raise your inquiries or concerns at the first appointment. Save a clinical record for your infant that incorporates data about development, vaccinations, drugs, and any issues or diseases.
5. Request the specialist to explain the information or data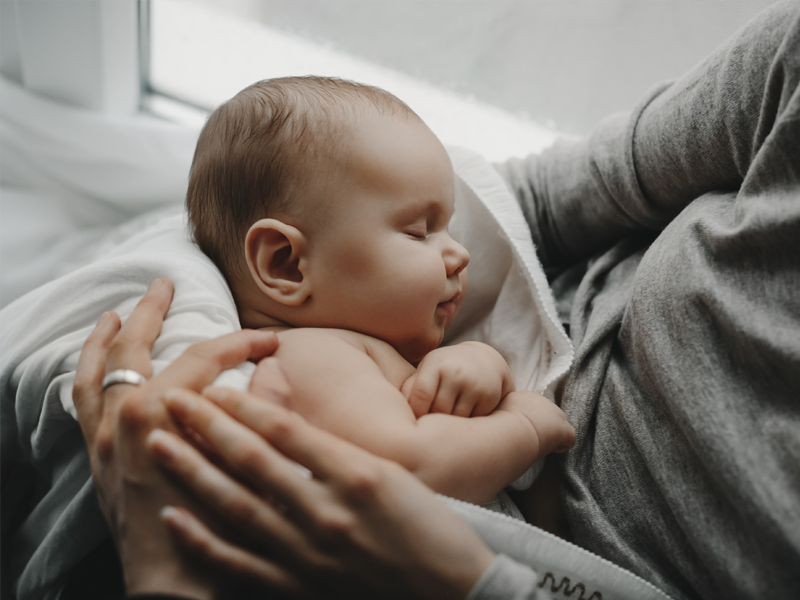 Your paediatrician will note down a great deal of progress during your child's first physical checkup. Request that the specialist explains the data in layman's terms, if necessary. It's good to carry a note of queries you may have.
6. It's okay to ask the paediatrician a bunch of questions.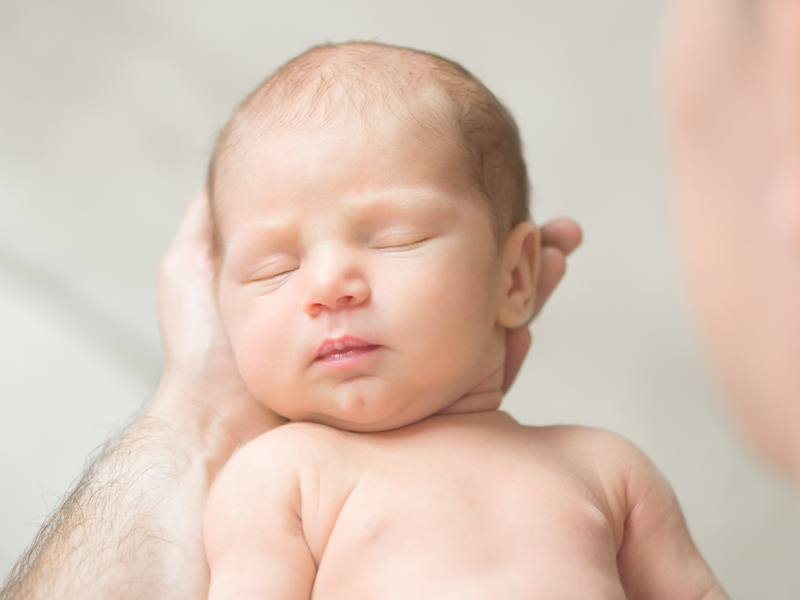 Is this behaviour normal?
Is my baby eating enough?
Should her stool look like that?
When should I schedule the next appointment?
What would it be advisable for me to expect in the following, not many days/weeks?
7. A vaccination chart for the baby is provided to the parents soon after birth.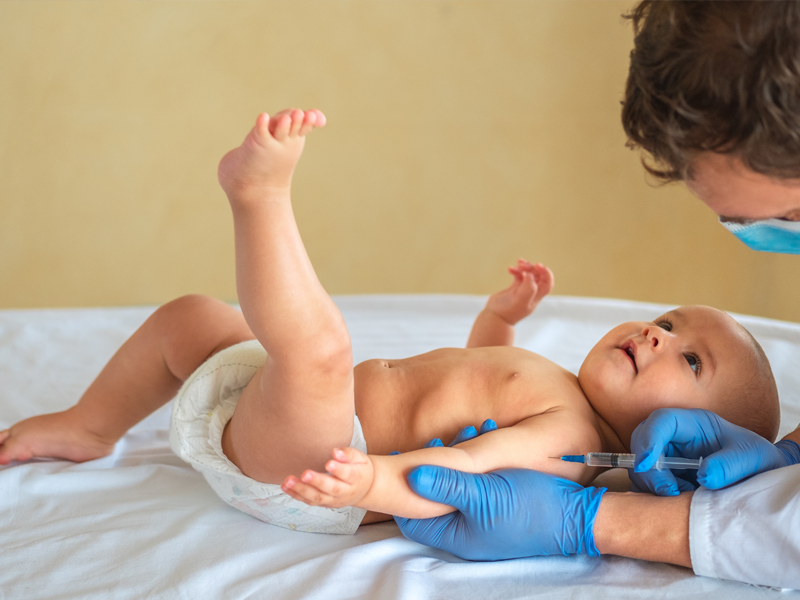 Vaccinations are absolutely critical and important to safeguard the baby from contracting an illness.  Babies should get their first shot of the hepatitis B antibody in the emergency clinic within 24 hours of birth.  A BCG vaccination, too, is administered within 24 hours of birth along with polio drops. Children will develop more antibodies in the coming months dependent on a standard inoculation plan. Usually, a vaccination chart is provided to the parents after the baby is discharged along with dates against each shot. Parents must be vigilant in taking their babies for vaccination within the stipulated time frame without any delay.
8. 6 more visits follow the first doctor's appointment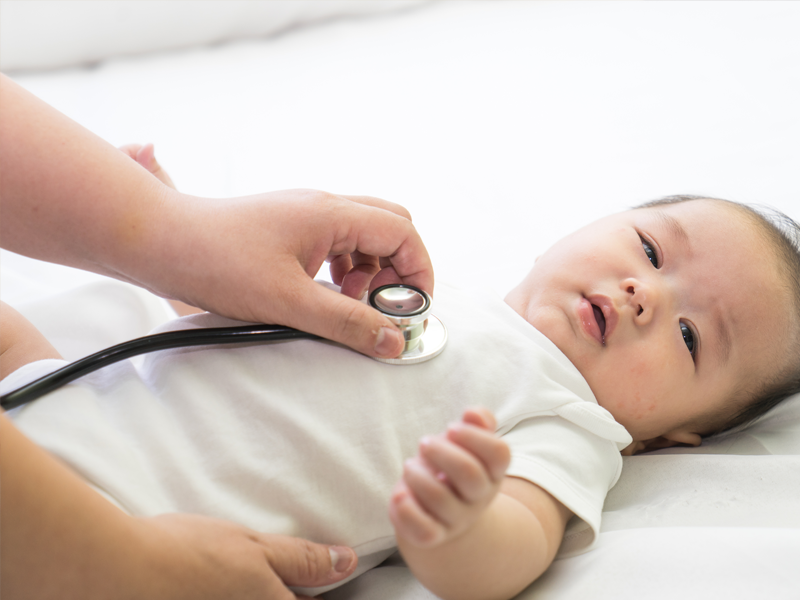 The setup of child wellness exams during the first year usually involves up to 6 paediatrician visits: 
Multi-month (more than one month)
2 months
4 months
6 months
9 months
One year / 12 months
9. Keep the specialist's telephone number handy in case of emergency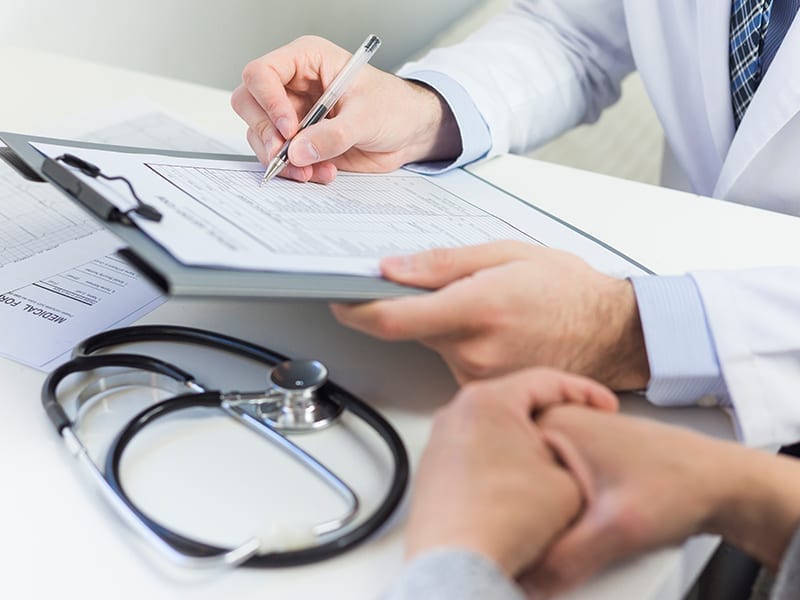 Regular meetings with your infant's primary care physician are the most ideal approach to find master solutions to your inquiries and to ensure your kid's development is on target, both genuinely and formatively. Keep the specialist's contact number handy, and furthermore be educated regarding what to do and whom to contact if there should be an occurrence of a crisis or emergency. Parents need to be vigilant and any changes in body temperature, feeding cycle, excessive crying, and change in stool colour—these are some of the red flags to watch out for that may need immediate medical attention.
10. Limit the number of visitors during the first 2 months.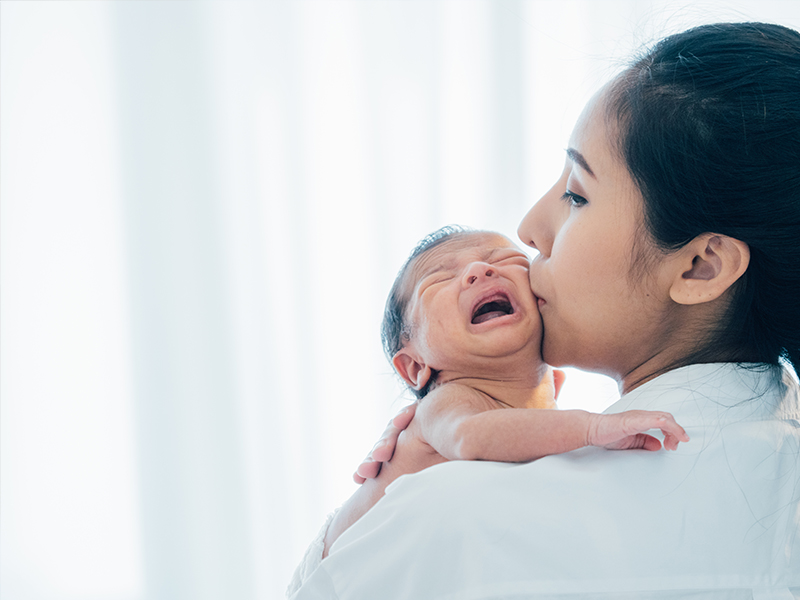 Doctors recommend limiting the number of visitors in your house for the initial two months of your child's life, while the baby forms an invulnerable and healthy framework. It is best to avoid too many visitors and in case you cannot help having a few close family members come over to your place, then ensure they wash or sanitize their hands properly before touching your baby. It is ideal to keep people away, especially those who have a cold or cough as this might really make your baby vulnerable to catching infections.
It's entirely expected to be concerned when your newborn child cries but first-time parents may panic even when not necessary. A good plan is to keep a check on your infant's temperature if you suspect something is wrong. For your reference, if your baby is running a temperature above 100.4 Fahrenheit, it is considered to be a high fever among infants. Parents need to be watchful and if the baby is not staying calm, and this is not in line with his or her general behaviour, then it becomes important to seek medical help.