You must've heard the word blowjob a lot, and are probably wondering what it means. If you do know, you can read this article as a refresher course while smirking, but if you don't boy, you're in for a ride!
Let's clarify some first things first – a blow job has nothing to do with actually blowing air on someone, even though the name might suggest something like that. So then what exactly is a blowjob? It's when a person stimulates their partner's penis using their mouth. So you basically take a penis in your mouth and lick and suck it, to give them a lot of pleasure! Before we learn how to give a good blow job in detail, let's look at some facts about it.
7 General Facts About A Blowjob
1. Oral Sex Position
A blow job is a sex position that involves using your mouth, tongue, spit, cheeks (if you're going deep), and sometimes your hands as an addition.
2. Foreplay
Oral sex is usually considered a part of foreplay that comes before penetrative sex, but it doesn't necessarily have to be. You can stop midway to switch back to oral, or it can even be your end goal.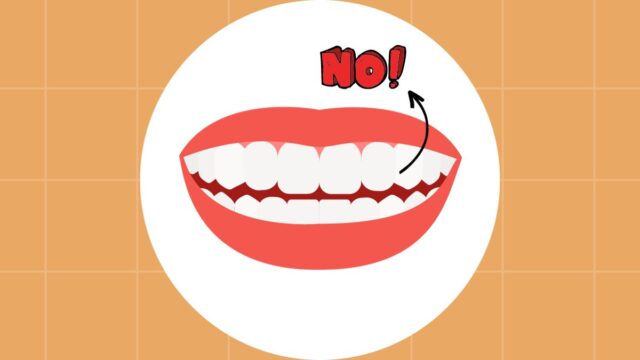 3. No Teeth
One of the most important things to remember about a blowjob is to never involve any teeth, and this has a high chance of hurting your partner; the penis is a very delicate and sensitive organ. If your partner prefers, you can sometimes gently use your teeth to lightly scrape against the length.
4. Not Just A Penis
You can give a blowjob to any phallic object, not just a penis, like a dildo, vibrator, or any other sex toy. A blowjob can include your partner's testicles or ballsack too.
5. Slang
The official term for a blowjob is oral sex, and other slangs include giving head, blowing someone, fellatio, going down on someone, third base, or a BJ.
6. Maximising The Experience
A blowjob is usually combined with a hand job – using your hands for stimulation – for an added extra oomph.
7. Cunnilingus
The female equivalent of a blowjob is cunnilingus, which is using your mouth and tongue to pleasure someone with a vulva.
How To Give A Blowjob
Step 1: Get In A Comfortable Position
Get your partner to stand or lie in a comfortable position, and get in a position that's comfortable for you too. If you're a beginner you can start with the classic easy positions, and later try on new ones when you're feeling adventurous.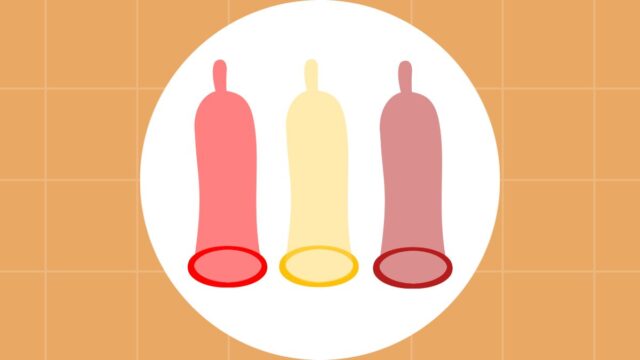 Step 2: Use Protection
Make sure you use protection because while there isn't a risk of unwanted pregnancy, you can catch an STD. Flavoured condoms are specially made for oral sex, so go ahead and pick your favourite flavour to make things fun for you too.
Read: DENTAL DAMS: THE ORAL SEX PROTECTION YOU DIDN'T KNOW YOU NEEDED
Step 3: Start With Your Hands
Start with your hands to arouse them first, and get frisky with the surrounding areas like the thighs and more too. Stroke, touch, tease. Avoid nails at all costs when gripping. If your partner is uncircumcised, be careful with the foreskin. Look them in the eyes to up the sensual factor!
Step 4: Start Slow, Then Ramp It Up
You'll need lube for this, so pick an edible one or go with your spit. Start slow with kisses along the side and liking before you go all out. Make sure to cover your teeth with your lips so that you don't hurt them. Maintain a slow rhythm at first, and then ramp it up. When your mouth is busy, your hands are free to cup other areas!
Step 5: Finish With A Bang
If you don't wish to swallow, communicate that beforehand so they signal when they're about to finish. Or you can take it in and spit it out later. You can even maintain eye contact when they finish to make it more hot.
5 Easy Oral Sex Positions For Beginners
1. The Classic Stand Up: The receiver is standing and the giver is on their knees.
2. The Comfortable One: The receiver is lying down on the bed while the giver is on them either lying down or on their knees.
3. The Boss's Chair: The receiver sits on a chair or the edge of the bed and the giver is on their knees in front of them
4. The Cinema/Car One: The receiver and giver sit side by side and the giver bends down towards the receiver's crotch.
5. The Doctor: In this, the receiver lies down on a sofa or the edge of the bed and the giver is on their knees on the floor, bent over them.
The most important things to remember during a blow job are consent to finish in their mouth, not using your teeth anywhere, using protection, not doing anything you are not ready for, and just having fun!
Open up like never before and participate in conversations about beauty, mental health, menstrual & sexual health, and more. Desi women, join our community NOW!