When familiarising ourselves with something new, we always tend to find out through touch or run our fingers through it. Why should our bodies be any different? Touching your body isn't always sexual, but figuring out what gives you pleasure is a great motivator.
Fingering is one such act. A 'practice till you're perfect' type of activity, if you will. If we were to be technical about it, fingering is the act of stimulating a person's genitals with the fingers. For people with vaginas, this is concentrated around the vulva and the clitoris and also includes vaginal penetration. The clitoris has more than 10,000 nerve fibres, which lends it to being the most sensitive to fingering. Some people also enjoy anal fingering. It is not always used for foreplay, though you certainly should if you want to!
Why Is Fingering Important?
To begin with, fingering plays an essential role in achieving orgasm for women. Around 80% of women cannot orgasm simply through penetration and require clitoral stimulation as well. Moreover, fingering is a great prelude to penetrative sex, and sometimes is the highlight of the evening.
8 Tips To Have An Amazing Fingering Session
We have some tips for you to get you on track and make sure you enjoy yourself the right way: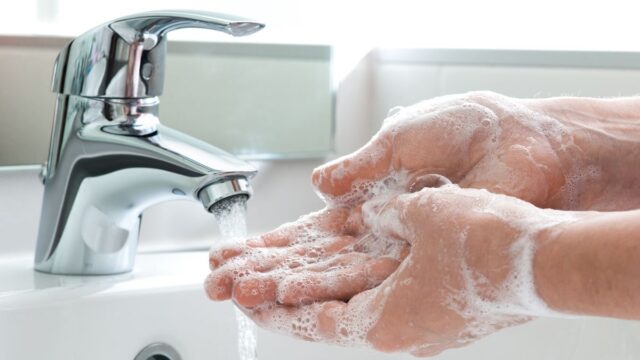 1. Wash Your Hands
It always starts with being clean. Make sure you or your partner wash your hands before touching your vagina. Though not very common, it is possible to pass on sexually transmitted illnesses through fingering, so be careful!
2. Trim Your Nails
Being scratched can be fun, but maybe not along sensitive skin. Ensure that your nails are trimmed and blunt so that there is only pleasure and no pain.
3. Explore A Little
While clitoral stimulation and fingering are the end goal, take some time to familiarise yourself with the different textures of the vagina. It's always good to know what you're dealing with and can be extremely pleasurable for the receiver.
4. Lube up
Dry friction is no one's idea of fun. Additionally, the vulva gets irritated rather easily so having an external stimulant is always helpful. Use a little (or a lot of) lube to ease the way. 
READ: 11 STORE-BOUGHT & DIY LUBES TO MAKE SEX MORE PLEASURABLE
5. Gentle Touch
Remember to take it slow, especially if it is your first time. Start with some external stimulation, and then one finger at a time, doing whatever feels most comfortable. Some people prefer external stimulation and some people like penetration, both are valid choices to have.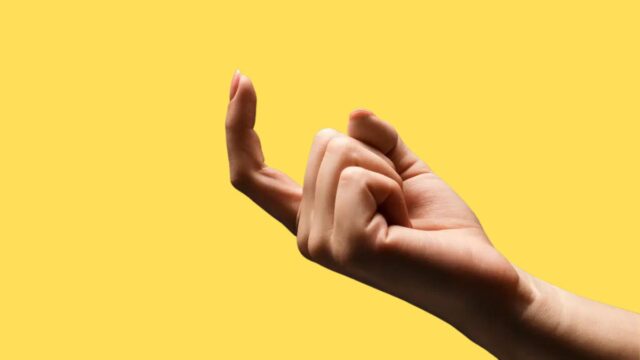 6. Curl Your Fingers
The best part about using your fingers is the added dexterity. Curling them in a 'come here' motion and experimenting with speed and fingers will bring you the best results.
7. Have Fun
Sex is meant to be pleasurable. Don't feel pressured to dive right in and instead, indulge in a little foreplay. Some kissing, oral stimulation and even experimenting with toys will help your partner relax before you begin fingering them.
8. Communication Is Key
When you're with a partner, the best way to enjoy yourselves is to ask and talk through it. Set your own pace, and talk through your fears. Remember to ask for directions! If your partner is feeling good, encourage them to let you know and focus on repeating those actions.
Pro tip – try not to call it 'finger-banging' or 'finger-blasting. It's crude, and not to mention, an incredible turn-off. Apart from that, stay safe and have fun!
Help yourself with these tips, and with some trial and error, you'll be ready to O!
Open up like never before and participate in conversations about beauty, entrepreneurship, mental health, menstrual & sexual health, and more. Desi women, join our community NOW!