Who doesn't love a good O? Getting there might be hard for women, but we have a solution for that. And even if you do get orgasms, it can be better yet, it can be quivering!
These 5 female vibrators will take you straight to orgasm city!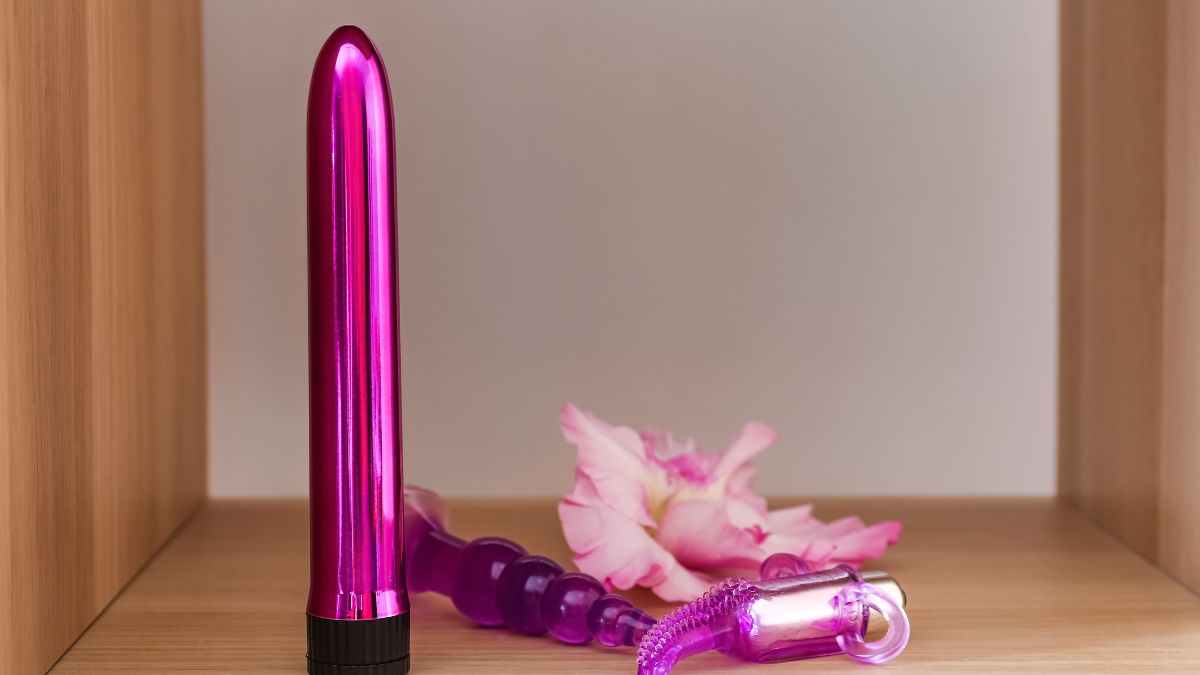 1. Bullet Vibrator
These classic sex toys are what every beginner starts with – and for good reason! It might look like a simple and humble little toy, but the bullet vibrator is packed with action! Their small size is not intimidating at all and these are a staple not just for beginners, but pros too, because of their ease of use. A very good advantage of this female vibrator is that you don't have to use these just down there – you can use them absolutely anywhere on your body. Every person has varying erogenous zones, so go crazy and use the bullet wherever on your body you like.
Read: Tips To Buy Your First Sex Toy
2. Rabbit Vibrator
If you want to see stars while you orgasm, absolutely invest in a rabbit vibrator. The best part about this innovative toy is its dual-action design – it stimulates your internal erotic spots and your clitoris simultaneously! With a shaft for penetration, this device has an external attachment that looks like rabbit ears — hence the name — which exists to give you intense and mindblowing pleasure! The part that goes inside you actually rotates or pulsates to target your G-spot, and on the outside, those innocent-looking rabbit ears vibrate against your clitoris for a rather powerful experience. This one also comes with different speeds, patterns and intensities, so you can fully customise your orgasm. Again, you can use this with or without a partner (though we suggest you keep this one for those solo nights).
3. G-Spot Vibrator
The famed and fabled g spot has a huge discussion going on over its existence, but we say don't take a chance. A g spot vibrator gets inside you to directly hit up your g spot and rock your world. This specialised female vibrator is shaped with an angled tip that is specifically made to stimulate your g spot with focused and intense vibrations. They've designed this toy ergonomically so that you and insert and position it inside you easily. Direct stimulation of your g spot will give you a pretty power-packed orgasm. The best part is that these g spot vibrators come in many different shapes, sizes and vibration patterns to please every person out there. Definitely a must-buy!
4. Clitoral Vibrator
For those who only orgasm through clitoral stimulation, a clitoral vibrator is a revolutionary toy that's specially made to give intense stimulation directly to your clitoris. As you know, the clitoris is one of the most (if not the absolute most) sensitive and erogenous zones of the female body. In a compact and ergonomic shape, the vibrator offers properly focused vibrations, pulsations and unmatched pleasure. And just like most of the toys, these come with a wide variety of different vibration patterns and levels of intensity. This one can be used well both solo style or with one or more partners.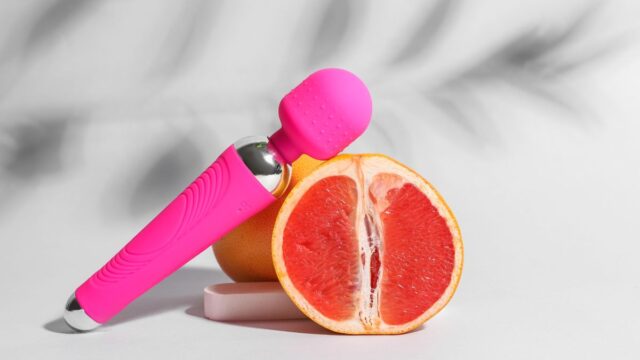 5. Wand Vibrator
One of the most versatile tools, the wand vibrator is quite powerful! This one is quite a popular toy and is a favourite for those who want a little relaxation in addition to pleasure. The wand vibrator is shaped like a wand (obviously,) and has a vibrating head that offers quite intense and highly customisable sensations. Almost all of these toys have a wide variety of vibration intensity and patterns, to cater to your every need. The broad rounded head works on precise stimulation of any specific point that works for you, so you have many different options to play around with. The adjustable speeds and patterns ensure different experiences each time! You can use this female vibrator alone or with a partner, whatever your preference, to light up your world!
Quickly get your hands on any one of these toys (according to whatever your preference is) and get on the train to the Big O! Explore, experiment and figure out what you and your body love. You'll thank us later!
Open up like never before and participate in conversations about beauty, mental health, menstrual & sexual health, and more. Desi women, join our community NOW!