The sacred brother-sister bond cannot be explained in words. But it's evident from the way brothers and sisters behave in each other's presence and treat each other. This Raksha Bandhan, let's take a look at the real life bhai-behen duos from Bollywood that you would lurrrve to take a look at.
1. Sara Ali Khan & Ibrahim Ali Khan
Sara and Ibrahim are definitely the most mischievous pair of siblings in B-Town. Quite active on social media, they let their quirky persona shine whenever they are together. And that is testimony to the strong sibling bond that they share. It's inevitable how proud they are of each other's achievements.
2. Arjun Kapoor & Janhvi Kapoor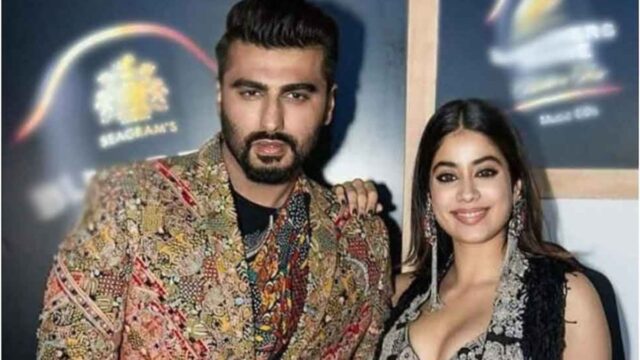 You must have heard Janhvi Kapoor talk about her half-siblings Arjun and Anshula's unwavering presence in their lives after she lost her mother, late veteran actor Sridevi. And she cannot stop raving in interviews about how her half-siblings have been a constant pillar of support to her and her sister Khushi after her mother's death. These Bollywood siblings make a picture perfect duo.
3. Kareena Kapoor & Ranbir Kapoor
This sibling duo does not make tall claims about standing by each other and always having each other's support, but it is quite evident that they are always there for each other. Their sibling relationship is a matured one – one that has each other's backs without making an outward show of it.
4. Shweta Nanda & Abhishek Bachchan
The sibling duo here stands steadfast with each other come what may, in their personal or professional lives. The actor makes sure that he's there for Sweta after her marital fallout and the latter stands by her younger brother too, through thick and thin.
5. Saif Ali Khan & Soha Ali Khan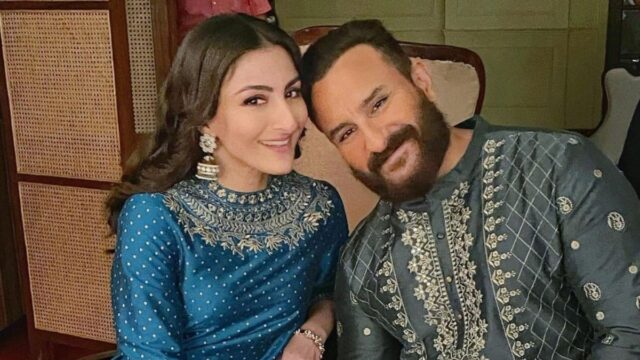 The brother-sister duo has caught the attention of many due to their strong relationship that transcends beyond showmanship. Their children being around the same age enables the families to hang out and spend more time with each other. How cute, did we just hear you say?
6. Salman Khan & Arpita Khan
Salman nurtures a soft spot for his little sis Arpita since the time she was adopted. He has always been protective about her and has gone out of his way to provide her with all her needs, so she not only leads a comfortable life but has whatever she wants. In one word, it's heart-warming, to say the least!
7. Sonam Kapoor & Harshvardhan Kapoor
Sonam shares a very close bond with her younger brother and that is evident from the love she showers over him every time they make a public appearance together. And the same is evident from their social media accounts too.
Open up like never before and participate in conversations about beauty, mental health, menstrual & sexual health, and more. Desi women, join our community NOW!