With summer comes an array of desi nuskhe, a changed skincare routine and the race against the hard sun rays to stay healthy. Though the sun makes for Insta-worthy selfies, it also demands the inclusion of certain ingredients in your beauty routine. Find great beauty products at the Red Dot Shop here that are natural, local and great for your skin and revamp your beauty regime. With the sudden surge in temperature triggering a range of beauty woes, it's time for summer-friendly products to make their way to the front of your essentials kit.
In conversation with TC46, Dermatologist Dr Vrushali Salve, a Smudg Expert, divulges the best of summer skincare products to add to your vanity in 2021.
Must-Have Summer Skincare Products With Vital Tips
1. Sunscreen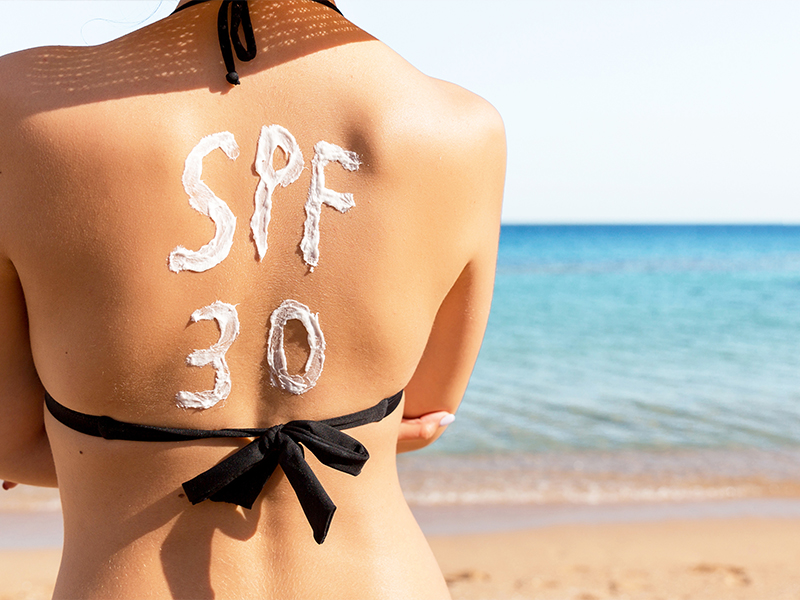 SPF range signifies protection from UV-B rays. An SPF-15 gives 95% protection from UVB rays. An SPF-30 gives 97% protection. For normal skin routine care, SPF 15 is usually sufficient. Also, one should remember that the SPF doesn't indicate protection from UVA – which is described by the "star rating". Usually, a 3 out of 5-star rating gives good UVA protection, and that kind of sunscreen is called broad-spectrum sunscreen. 
Always go for a broad-spectrum sunscreen that works against UVA, and UVB.  
Opt for a matte finish of gel formulation.
Sunscreen has to be applied generously, at least 20 minutes before sun exposure unless it is a purely 'physical' sunscreen in which case it can be applied just before stepping out.
2. Moisturiser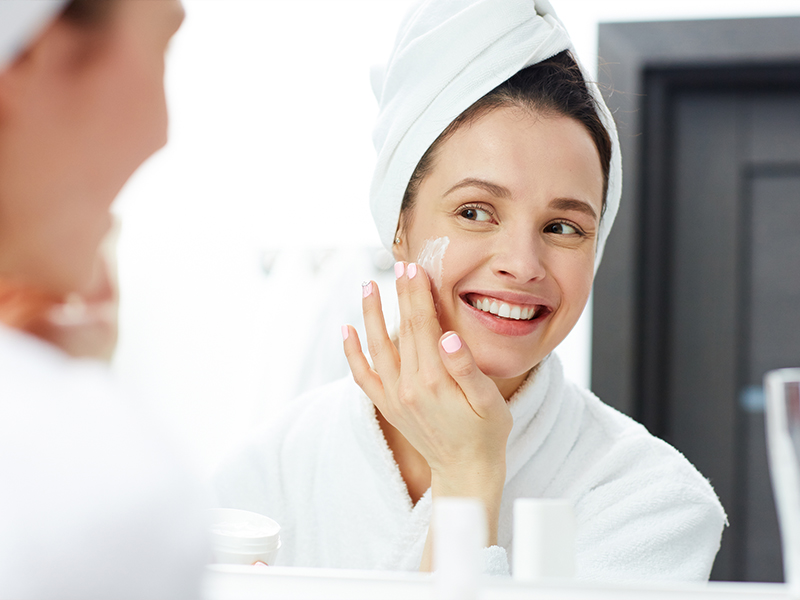 Moisturising is food for the skin. Moisturised skin is glowing skin, dry skin is dull skin. In any season, everyone should moisturise at least once or twice a day. 
An extremely important product, especially these days, since there is a flare-up of acne or maskne due to sweating inside masks.
A moisturiser repairs the skin barrier.
Recommendations: Aquasoft FC cream, Acne OC gel, Neutrogena Hydroboost
3. De-Tanning & Anti-Dullness Serums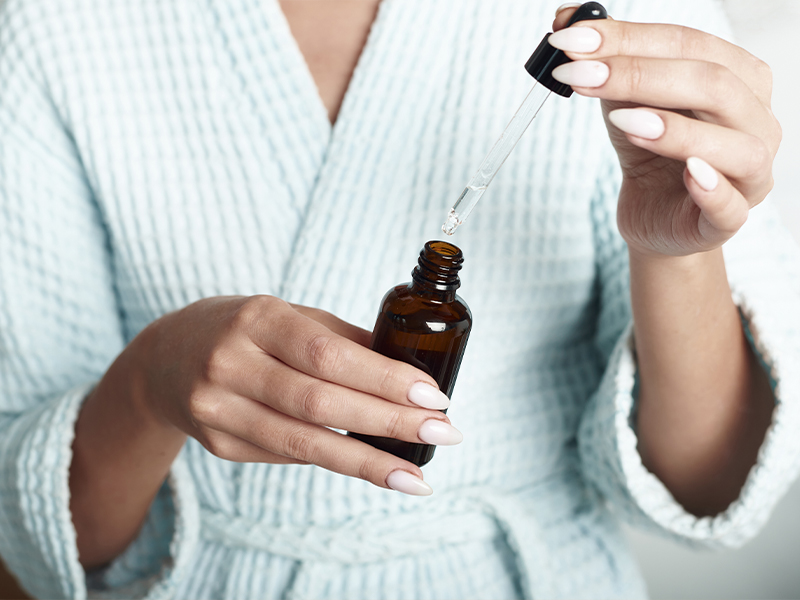 Vitamin C is a very good skincare ingredient. Using a vitamin C-based serum does wonders for your skin.
A vitamin C serum is great since it is an antioxidant, and skin brightens and reduces dark spots.
Experts recommend using this product only at night. It is unstable in sunlight and can cause reactions.
Recommendations: Truderma Vit C 20% serum, Sesderma C-Vit Liposomal Serum
4. Anti-Ageing & Rejuvenating Serums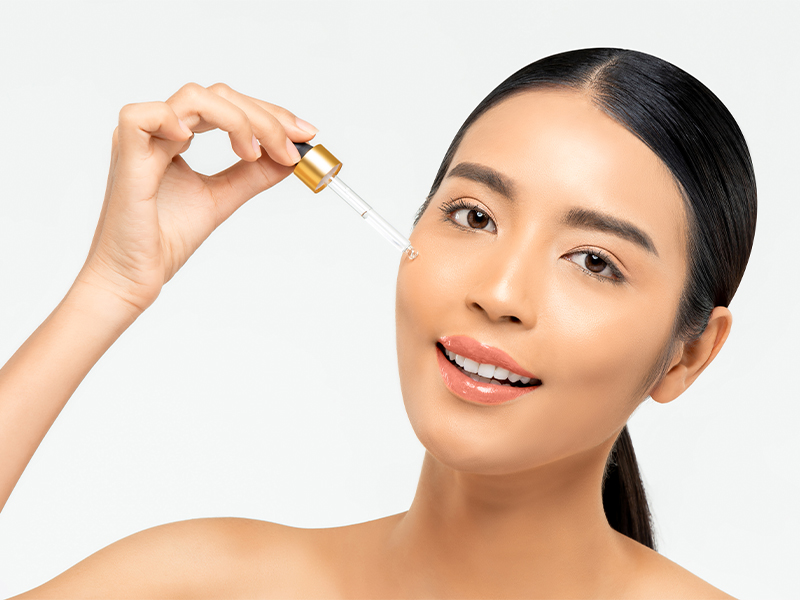 Retinol is the technical name for vitamin A and has over 50 years of research proving it to be one of the best skincare ingredients for improving a variety of concerns including wrinkles, loss of firmness, discolourations, clogged pores, and skin texture.
Retinol is a must-have skincare item. It's anti-ageing, brightening and rejuvenating.
You should use it only at night but avoid it if you are pregnant or undergoing fertility treatments.
Retinol can cause dryness so needs regular moisturiser application.
It can also cause initial acne flare-ups.
Recommendations: Retiglow night serum, Pixi Retinol Tonic, Retiage Cream
5. Salicylic Acid Facewash, Serums & Spot Treatments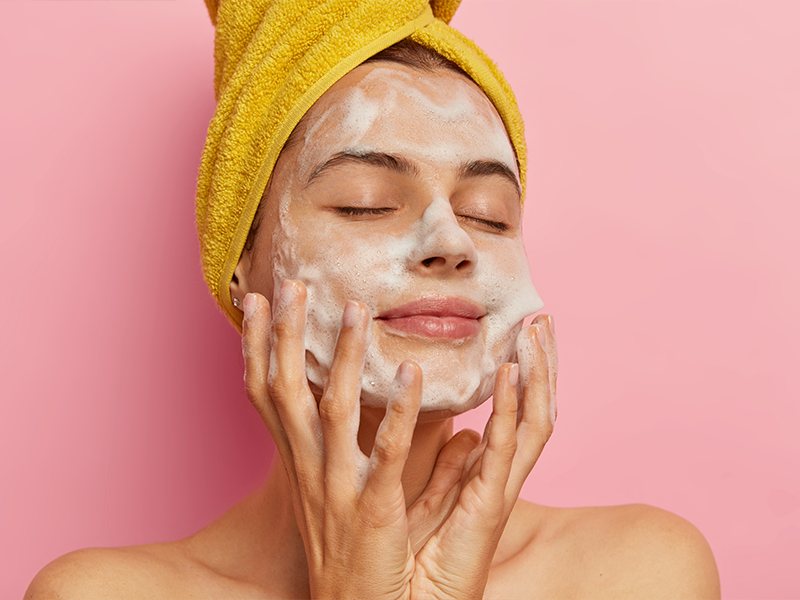 Salicylic acid-based face washes, non-comedogenic face washes, and creams containing Alpha and Beta Hydroxy acids and tea tree oil also decrease acne. 
Salicylic acid has great exfoliation properties and is the perfect anti-acne solution.
Recommendations: Desquamar face wash, Salicylic ds face wash, Minimalist 2% SA serum, Derma Co 2% SA serum
6. AHA Facewash & Toner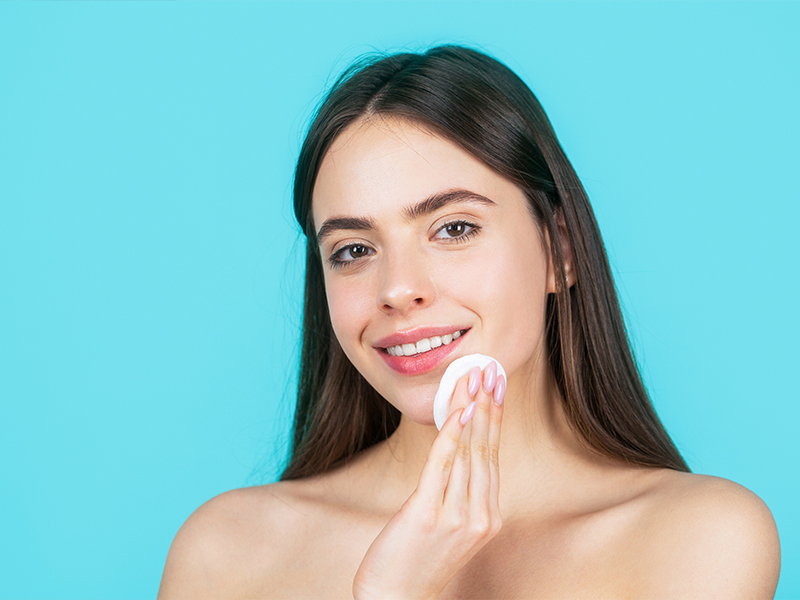 The absolute best way to exfoliate is by daily using a leave-on AHA exfoliant. The best product type for rough dry skin is a gentle leave-on AHA or BHA exfoliant.
AHA is known for glowing skin, lightening dark spots and skin rejuvenation.
When an AHA leave-on exfoliant is formulated without any irritating ingredients such as witch hazel, alcohol, fragrance, or essential oils, the results can be amazing.
AHAs minimise the appearance of wrinkles, clarify dull, uneven skin tone, improve skin discolouration, smooth rough skin, strengthen the skin's barrier, reduce breakouts, unclog pores, and even hydrate the skin.
Recommendations: AHA glow Face wash, KLM Klin AHA face wash, 5% AHA toner Dot & Key, Minimalist AHA 3% toner
Want to learn how to make homemade toner? Read this article here.
7. Niacinamide Spot Treatments & Serums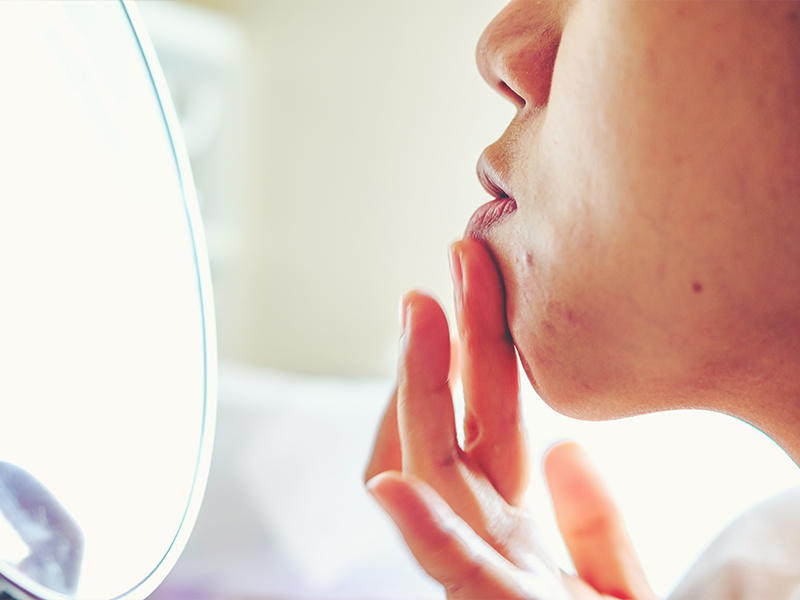 Niacinamide is a form of vitamin B3 (niacin) — one of the eight B vitamins your body needs for good health.
Niacinamide is for lightening dark spots, combatting acne and reducing redness.
Niacinamide helps build cells in the skin while also protecting them from environmental stresses, such as sunlight, pollution, and toxins.
Recommendations: Faceclin Gel, Cetaphil Bright, healthy radiance cream, DermaCo Retinol serum, Minimalist 10% Niacinamide Face Serum 
Update Your Summer Skincare Routine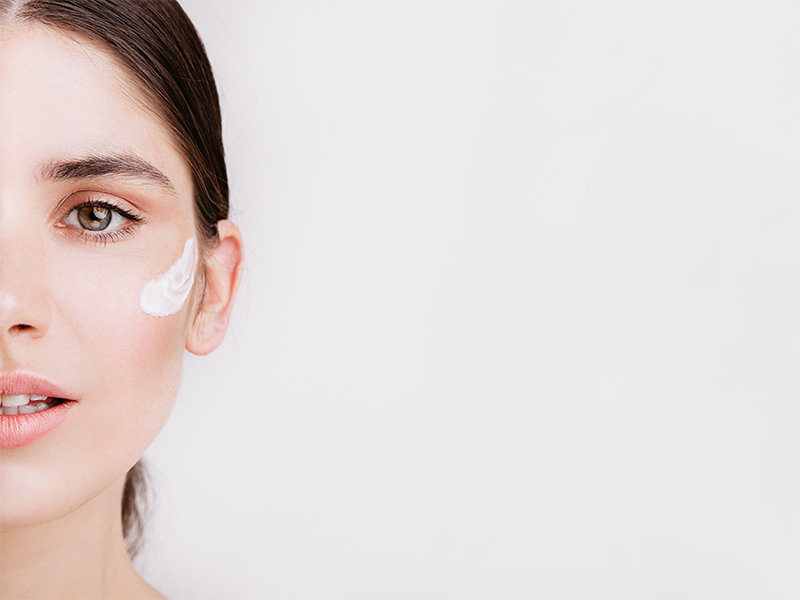 Keep it simple when it comes to routines in summer.
For the morning, start with cleaners or moisturisers. Opt for gel-based moisturisers.
Follow up with sunscreen. 
Avoid too many active ingredients in the morning, as sweating under a mask can cause acne, maskne and even dermatitis.
Most active ingredients in the form of serums are to be applied at night.
Use a vitamit C serums first. Start for 1 week and let your skin get used to the routine.
Introduce Retinol for alternate nights for 1 week.
Apply vitamin C serums first followed by Retinol products.
Incorporate both nightly for rejuvenation and skin brightening.
If you are using products with Salicylic acid and retinol usage is similar to the above steps.
If you have sensitive skin, don't combine products with retinol and AHAs.
For a quick glow and to depuff the face, use DIY aloe ice cubes. Pour in fresh aloe gel and water/ rose water in the ice tray. After it freezes, rub these ice cubes over your face for a healthy glow. Watch the video to learn more.