If you are active on social media, especially Instagram and Facebook you must have seen a lot of these makeup hacks on your explore feed. And while some of these hacks are absolutely crazy, there are some that actually work. Hacks make life a whole lot easier and as makeup is one of the most time-consuming things, these hacks can help you speed up the process.
5 Makeup Hacks That Actually Work
1. The Viral Tape-Eyeliner Hack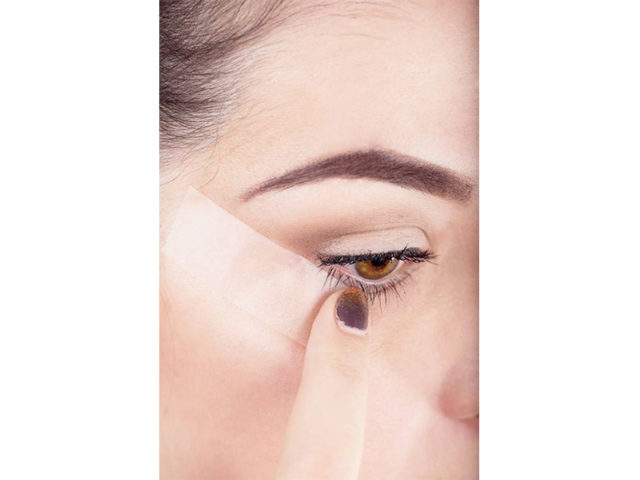 The most recent makeup hack is this one for which you don't have to buy anything extra. Just take a tape and some black eyeshadow, if you don't have an eyeshadow palette you can take a kajal and do this trick. Just take the tape and form a wing shape on the outer corners of your eye. Make sure both sides are symmetrical, then take some black eyeshadow on your finger and rub it in the outer eye area. Don't care about being messy as you're anyway going to take the tape off. Once you are done applying the shadow on both your eyes. Take the tape off and voila say hello to the perfect winged eyeliner.
2. Make Any Lipstick Matte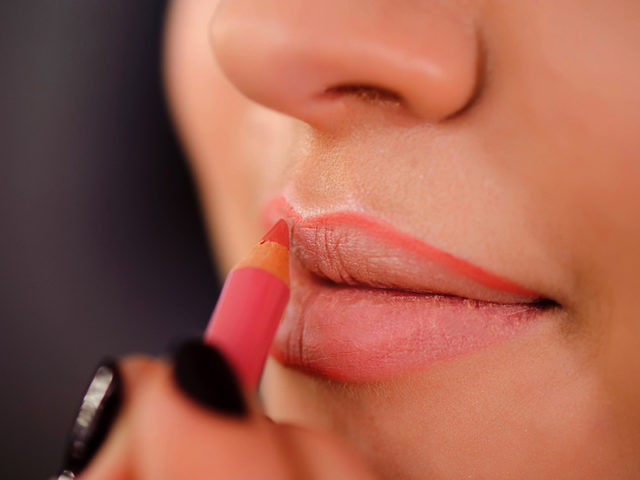 Do you have a favourite lip colour which you love but is too glossy for your liking? Well with this hack you can turn that one 'I wish this was a matte' lipstick into an actual matte one. Just take tissue paper and some translucent powder, you can use your normal face powder too. Take the tissue paper and place it on your lips then apply some translucent powder on it with the help of a brush or your fingers. Take the tissue paper off and you have got the flawless matte lipstick! Read here for quick and easy makeup steps for oily skin.
3. Make Your Eyeshadow Pop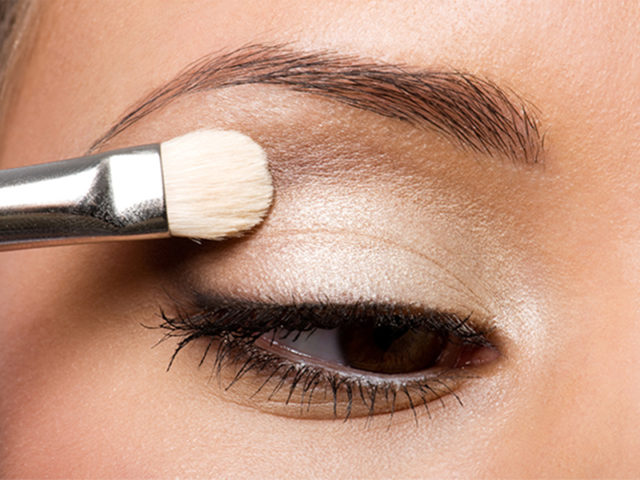 Sometimes you don't realise that your eyeshadow isn't looking as bright as you want it to. This is all part of the colour theory about makeup but it's a common problem. What you can do to make your eyeshadow pop more is, apply a white kohl pencil on your eyelids after the primer and blend it. Once done, you can then apply your regular eyeshadows to get that fun pop of colour we all need.
4. Apply Your False Eyelashes Like A Pro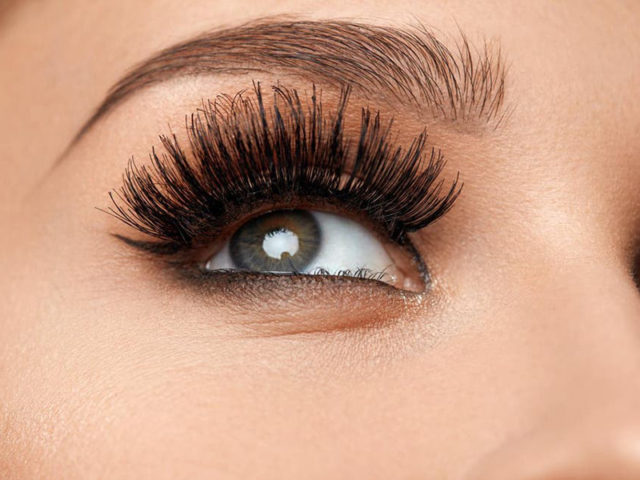 If you are someone who uses fake eyelashes, don't rush to apply it as soon as you put glue on it. What you can do instead is wait for 30 seconds for the glue to dry and then stick it on your eyes to keep the strip from sliding and it can escalate the dry time on lids.
5. Use Eyeshadow As Eyeliner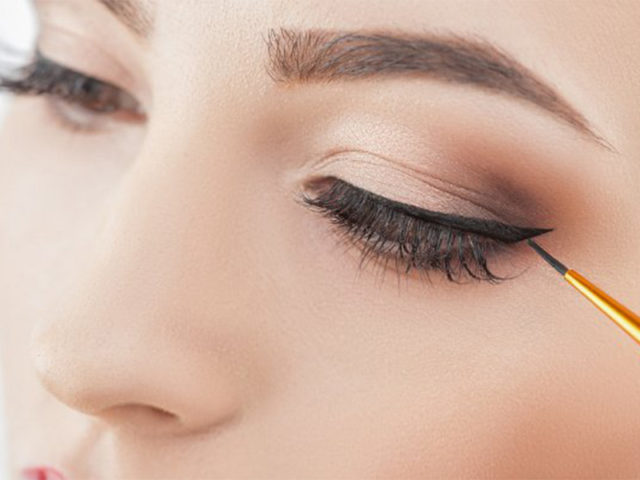 If you have ever been in a situation where your makeup got empty and you didn't know what to do this hack will save you from the eyeliner situation at least. In case you want to apply eyeliner but you've run out of it, take your eyeshadow palette and choose the darkest colour. Now with the help of a flat pointed brush apply the eyeshadow like eyeliner but don't slide it, instead tap it.
These were 5 super fun and easy to do makeup hacks that we are sure you'll keep on trying. Let us know in the comments which one did you find the most useful.