Following the French girl aesthetic or Parisian chic, bold red lipsticks are a must. It instantly changes your style, adding an oomph factor. Learn the basics of makeup here. But selecting a red lipstick is very tricky. You need to find the right type of lipstick- a liquid one or crayon, the right shade that matches your skin undertone, the perfect brand and something that is long-lasting and trustworthy.
If you are looking for the perfect red lipstick, look no further. Here are a few honest and unbiased reviews for red lipstick. Find high-quality budget-friendly lipstick recommendations here.
#NoFilter #NotSponsored. Check it out
1. Lady Danger By MAC Cosmetics Review By Karishma Roye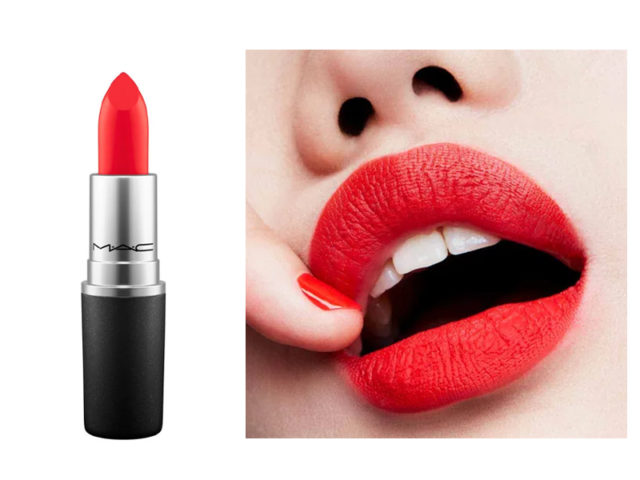 Description:
MAC is my go-to, and I mean, literally, 95% of my lipsticks are from the brand. Even though it's expensive, the colour pay-off of their lipsticks is unmatchable. Lady Danger is a loud bright red shade that is a real head-turner. Trust me, people turn to look at you and women will always chat you up in the restroom asking you for the shade and the brand. It is highly pigmented and even with a full day of coffees, food, work, sweat, the lipstick stays put after 12 hours of hard work—the colour sobers up as the day progresses, of course, but to a still pleasant rosy, more demure shade. Highly recommend it!
Price Range: Expensive
Rating: 5/5
2. MumTaj By Nykaa Matte to Last! Review By Srushti Pathak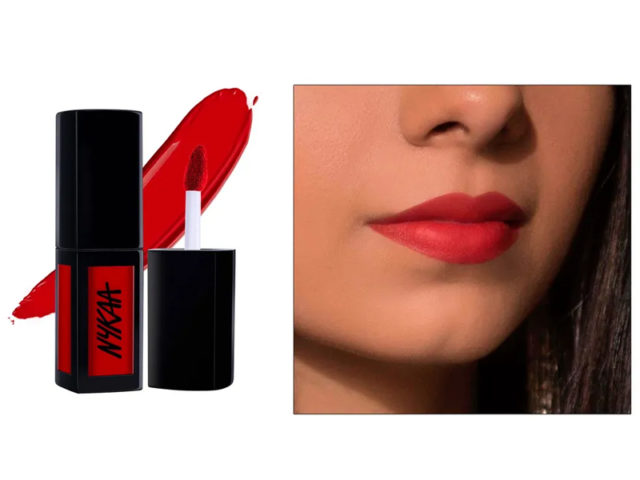 Description:
Though I prefer a variety of brands for different lipstick shades, this one from Nykaa pleasantly surprised me. It's a great red shade that suits me perfectly, doesn't dry up my lips and lasts for a good 5 hours for me (without food). It works on medium skin tones as well, my mom looks regal with it.
Price Range: Affordable
Rating: 4/5
2. Red BLURstick Review By Dexy Samuel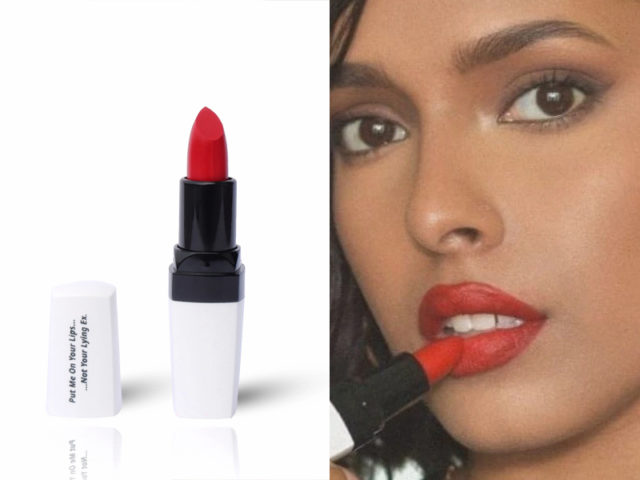 Description:
Red lipsticks have been my favourite but I could never find the right shade for me. I recently purchased the red lipstick from BLUR and it works like a dream. They are a vegan, cruelty-free brand with creamy matte lipsticks. I use them as lipstick, cheek and eye tint. It is the perfect product.
Price Range: Affordable
Rating: 3/5
A white tee, jeans, minimal jewellery and bold lipstick is an outfit you can't go wrong with. And if the only thing stopping you from creating that look is finding the perfect lipstick. Hope these reviews help you get your dream bold red shade! Comment below what's your favourite lipstick!
*Please note, all opinions are of the individuals alone and none of the recommendations are sponsored or paid for in any way.