Have you ever purchased a product after hearing a friend or relative mention it in a conversation? From cosmetic companies relying on satisfied customers to spread the word to consumers being incentivised with deals and discounts to promote their experience online, word of mouth marketing has existed for a long time. Many have at least once either bought a product based on a recommendation or similarly recommended a product to friends, family, and colleagues. This essentially is the word of mouth marketing.
What Is Word Of Mouth Advertising?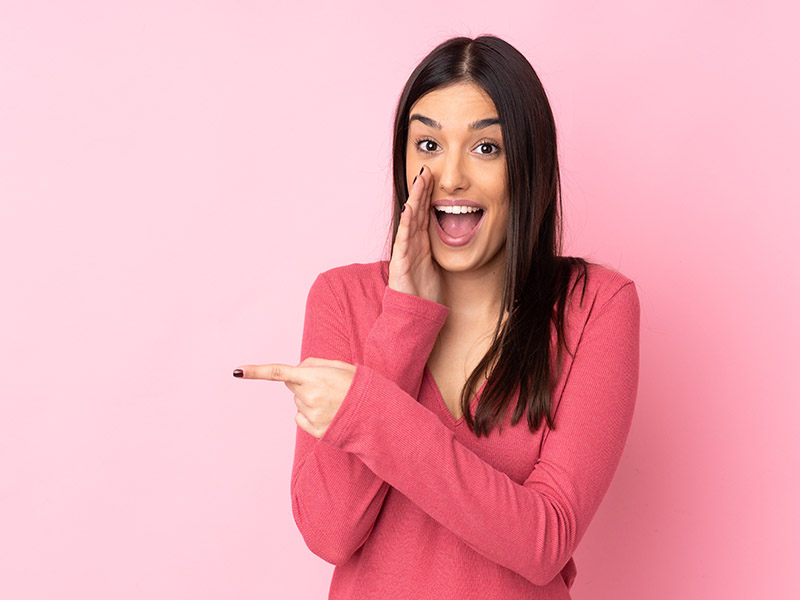 Word of mouth meaning the process of actively influencing and encouraging organic word of mouth discussion about a brand, organisation, resource, or event. According to a study by AdAge, 20% to 50% of purchases are the result of a word-of-mouth recommendation.
Importance Of Word Of Mouth Marketing
Now that you believe in the power of word of mouth, you need to realise the importance of word of mouth advertising too.
1. Brand Trust Is Economical Than Ads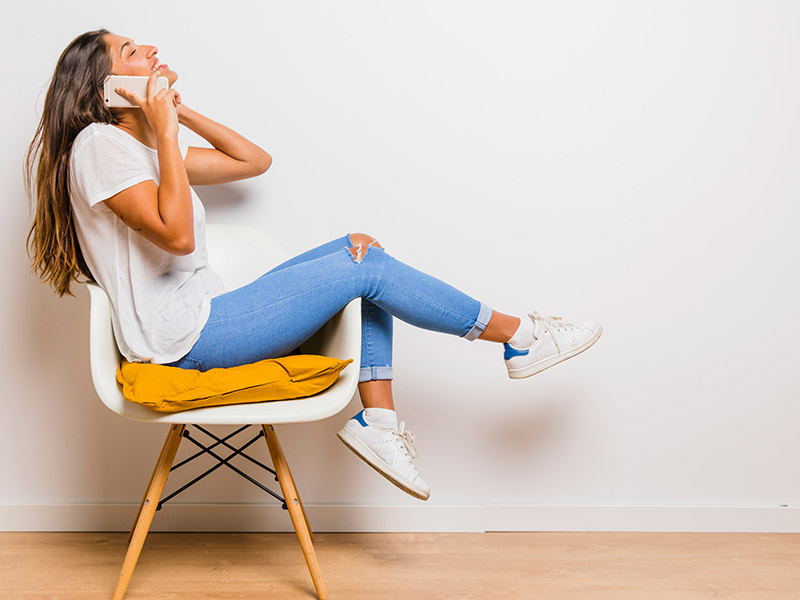 Consumers these days are bombarded with ads all day long and have learnt ways to tune out the ads or skip them. But a recommendation from a friend is generally well-received and increases the trust in a brand or product thereby saving you crucial marketing dollars in the long run.
2. Brand Loyalty Pays More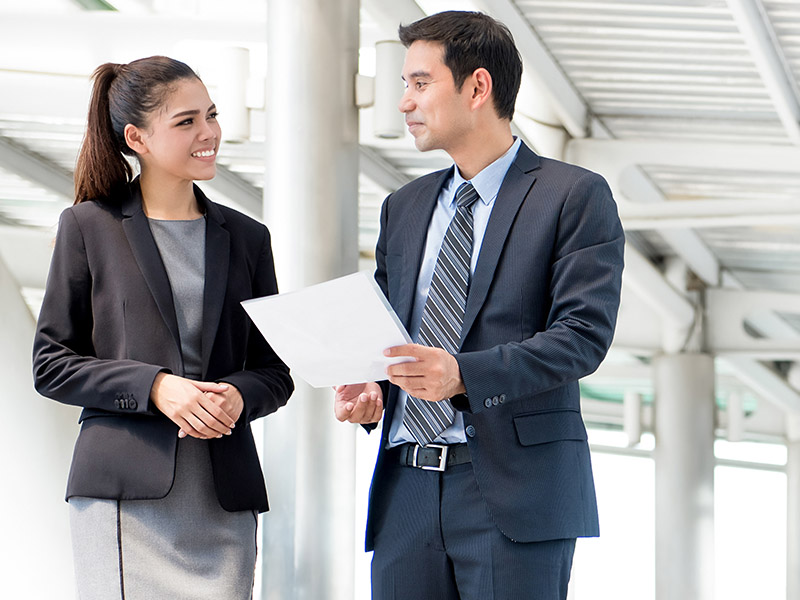 A loyal customer, especially one that is attracted through word of mouth, is retained longer and also spends a larger value than the average customer. Also, it is cheaper to retain a customer than to attract a new customer. This turns your marketing funnel into a flywheel increasing profits.
The Must-Know Benefits Of Word Of Mouth Marketing
There are many benefits of word of mouth marketing that will convince you to implement it for your business.
1. Increased Sales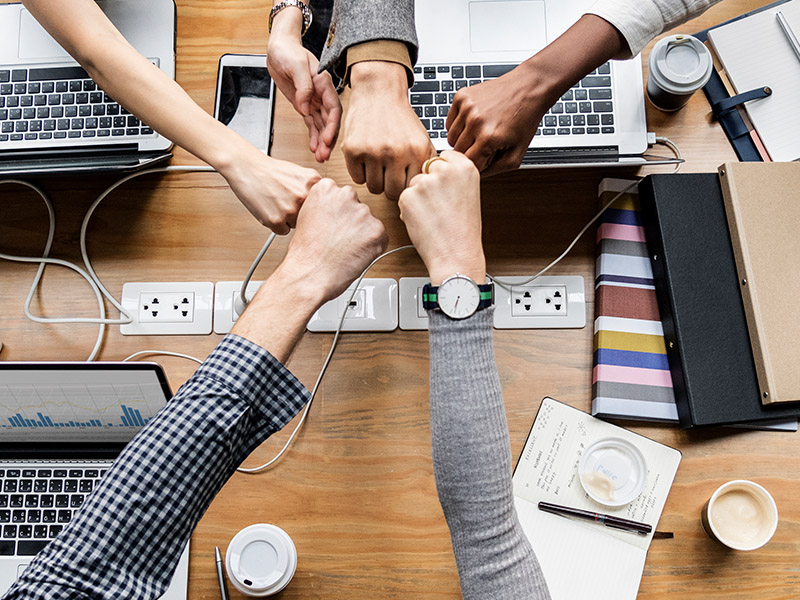 Word of mouth can help you increase sales of your products without having to increase your ad spend. You benefit from the additional sales from the free referral your customer made too.
2. Helps In Community Building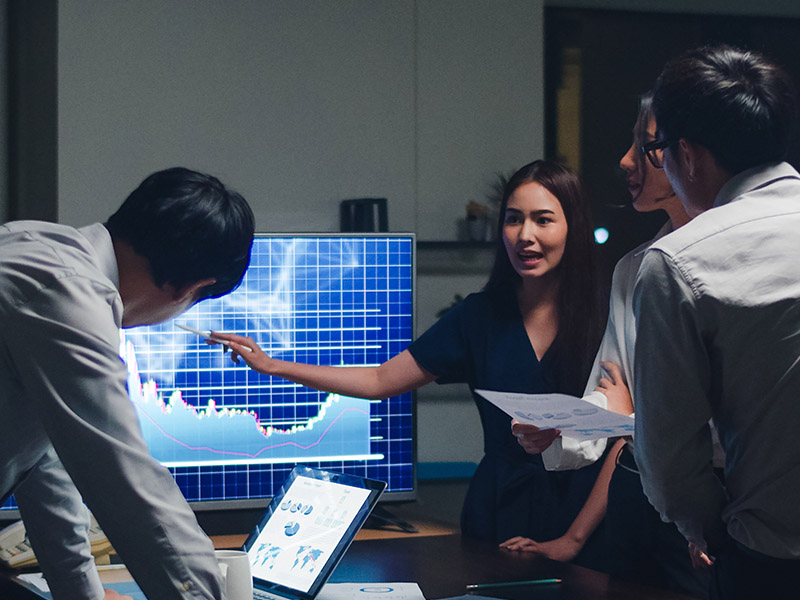 A proper investment in word of mouth meaning incentivising referrals, recommendations, and user-generated content can help you build a community of engaged fans and loyal customers. This increases the lifetime value of the customer and can also help your brand to go viral. This increases brand awareness and retention and will have a bigger impact on the bottom line than direct marketing.
3. Lower Customer Acquisition Cost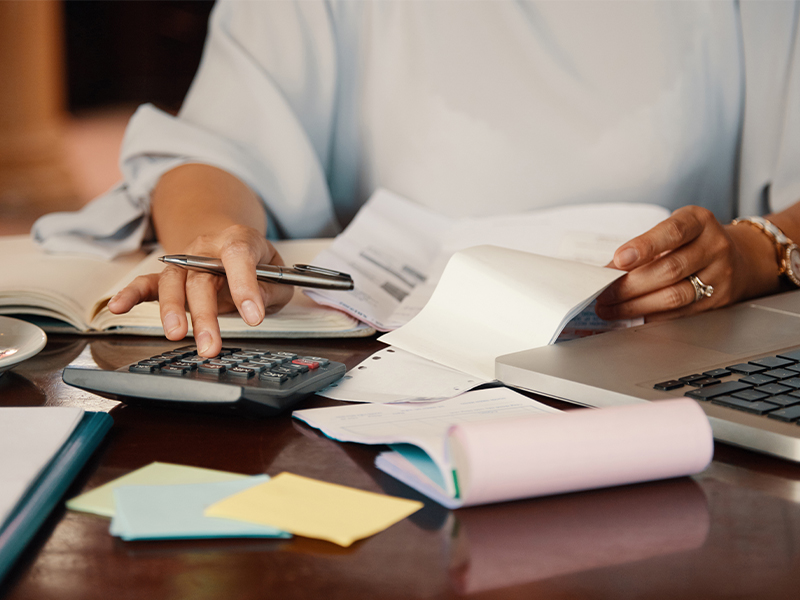 If you provide a good experience to your customers, word of mouth marketing will generally cost you nothing. Also, every additional customer acquired through this method will be for free and lower your advertising budgets too. This method is extremely beneficial for small businesses that are just starting out and can't afford large advertising spending.
Types Of Word Of Mouth Marketing
There are two ways word of mouth marketing happens: organic and amplified.
1. Organic WOM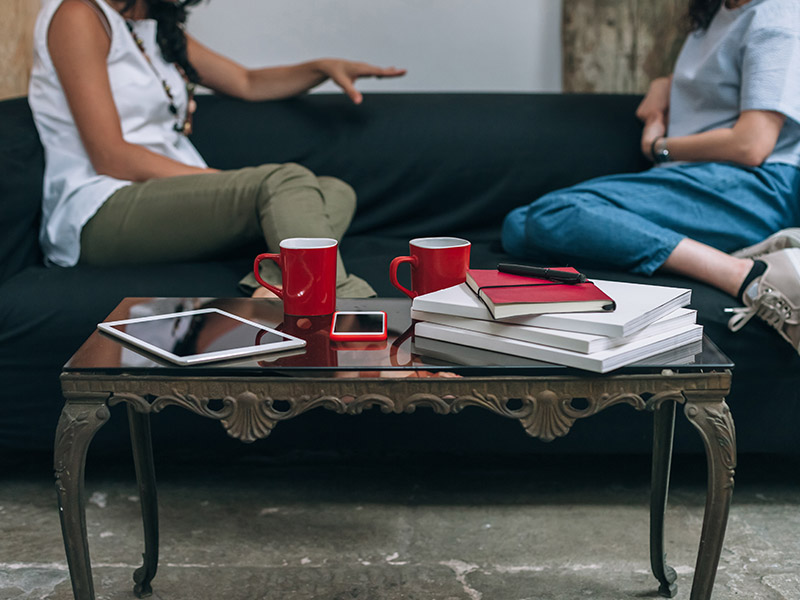 Organic word of mouth occurs naturally without incentives because the customer is happy with the purchase and becomes a brand advocate. They have a natural desire to share their support and enthusiasm. Organic word of mouth can be categorised as natural word of mouth marketing too.
2. Amplified WOM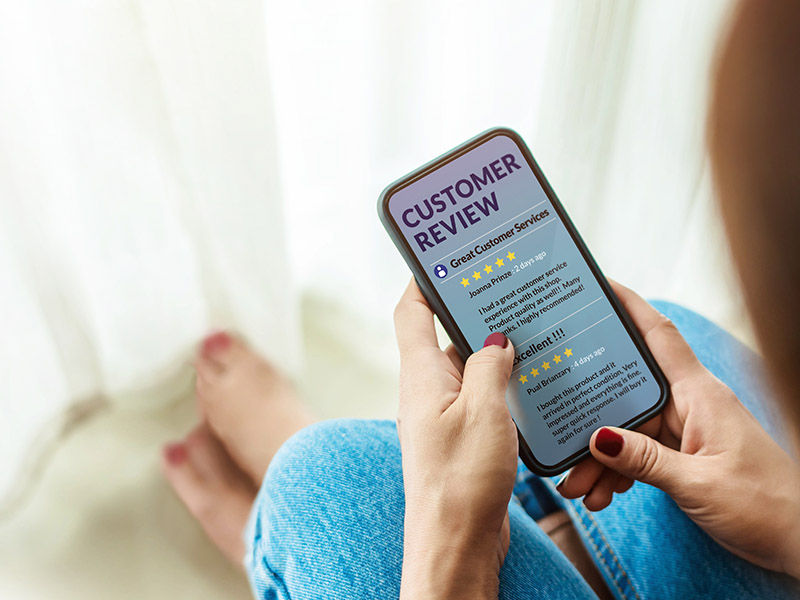 Amplified WOM or leveraged WOM occurs when marketers launch campaigns designed to encourage or accelerate WOM in existing or new communities. In the case of amplified word of mouth meaning through marketing and advertising campaigns, the companies encourage consumers to share their reviews and recommendations to generate new visitors or customers.
How To Create A Word Of Mouth Marketing Strategy
If you want your brand to benefit, you need to create a tailored word of mouth marketing strategy that can be successfully implemented. Red Dot Shop's Social Shopper program is a fine example of how to make the best of word of mouth marketing, learn more about it here and become a Social Shopper today!
1. Promote User-Generated Content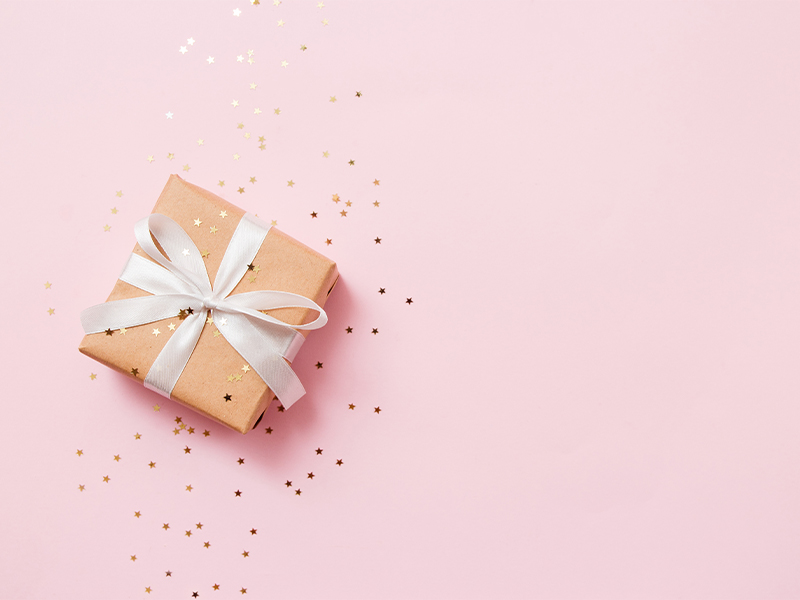 As a retail marketer, you can use content shared by customers as a word of mouth communication strategy. Nowadays, it's common on Instagram and other social media platforms where the customer will share photos of wearing or using the product. This can be shared on the brand's profile as a way to affirm brand reputation. You can encourage this by giving gift cards or other freebies.
2. Connect With Industry Influencers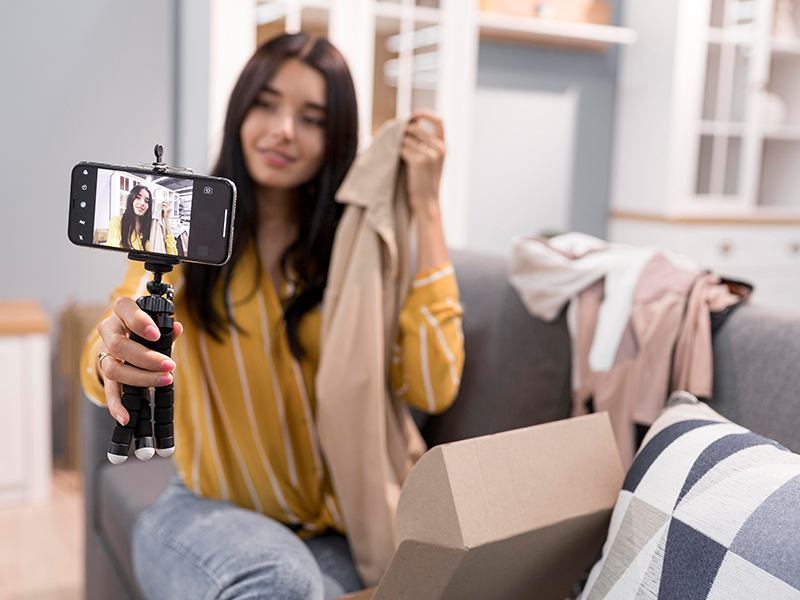 Influencer marketing is a great way to get positive word of mouth. While this is not organic, use tactics to make it seem trustworthy. You have complete control over the message, medium, and time and can be used flexibly based on your brand's marketing requirements. In this method, it is important to choose the right influencer based on niche, target audience, and compatibility between brand narrative and influencer's reputation.
3. Create A Referral Program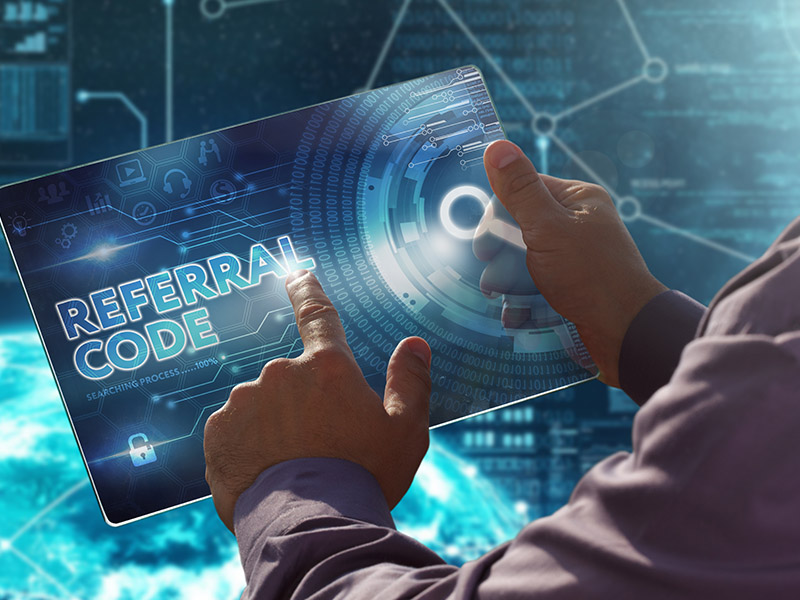 A referral program can be designed to help you increase the success of your word of mouth marketing strategy. You can use a referral app to automate the process by selecting different perks for the promotion. When the friend makes a purchase using the original customer's code, then the incentive is paid out.
4. Have Branded Hashtags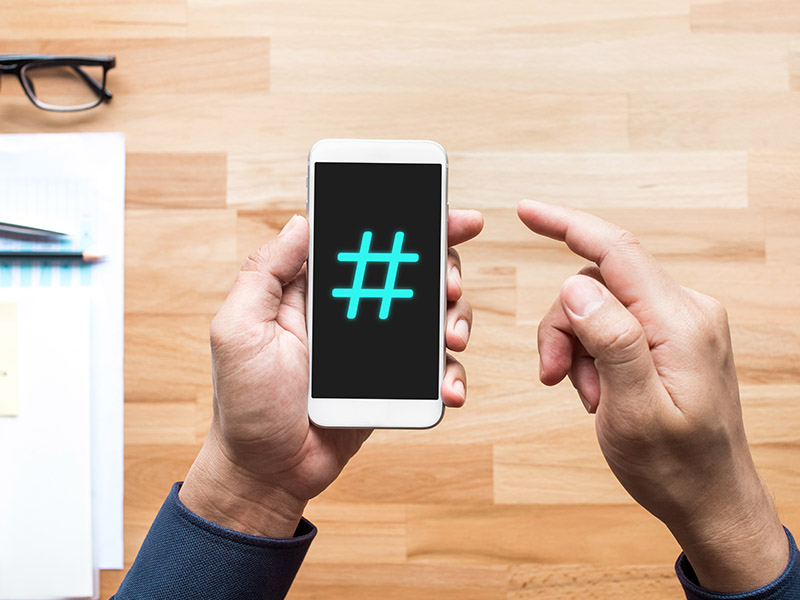 This is a very simple but effective strategy that can be used in digital marketing. Create a branded hashtag that generally includes the business name and use this on a regular basis. Customers and fans of the niche end up using the hashtag for their posts too. Hashtags are a subtle way to increase word of mouth and create a singular repository for all the posts associated with the brand.
5. Host Contests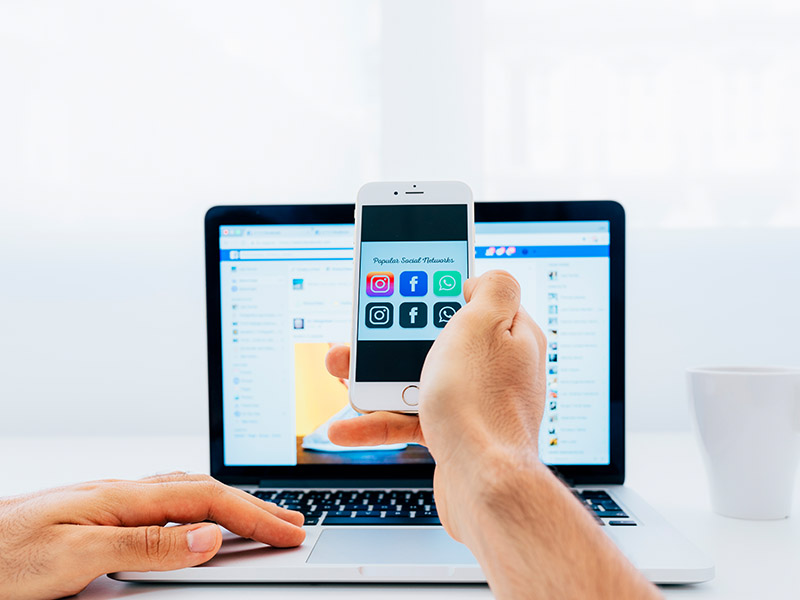 Contests and giveaways are a great tactic for small businesses looking to implement word of mouth marketing. This requires the customers to follow your brand account on a social media platform and answer questions or tag their friends to create virality. The winner is given free products or discounts from the store and helps you reach new audiences.
6. Include Affiliate Marketing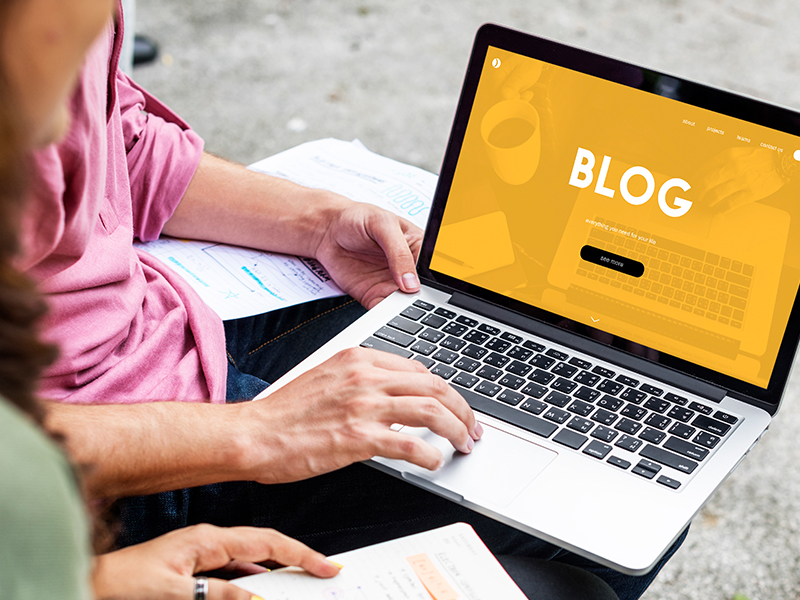 Affiliate marketing can be a good source for word of mouth communication. Customers can sign up for your affiliate marketing program and receive a referral link which when used by their friends to purchase products will result in a commission for them. Also, you can tie up with bloggers in your industry to write articles about your product and give referral links as a way to monetise the blog post. A huge benefit of this method is that the payout is only applicable if someone uses the referral link or code to finish a purchase.
7. Engage On Social Media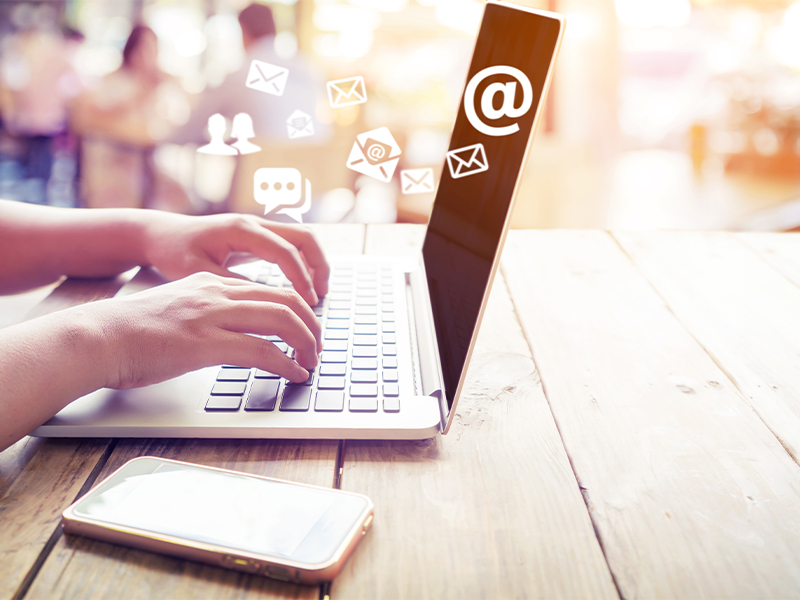 In today's digital experience brands can't just hit publish on their posts and relax. It's important for brands to engage with audiences online and have conversations. This makes the brand relatable and sometimes makes a post go viral. One global word of mouth marketing example was the ALS ice bucket challenge in 2014 to create awareness and raise funds. This resulted in users nominating friends and family for the challenge and even many celebrities participated resulting in astounding success.
8. Get Endorsements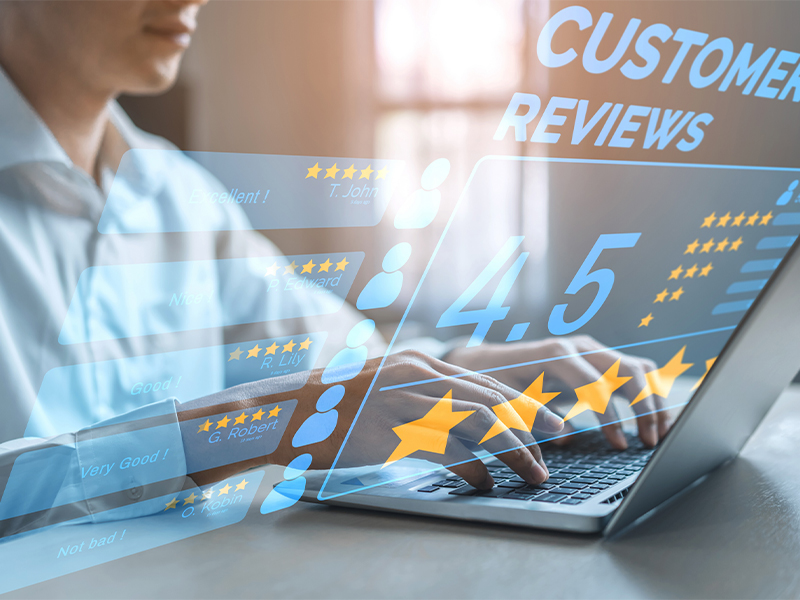 Online reviews and recommendations have become important for a customer before purchase. Motivate customers to leave product reviews and collect them to display on your website, social media, and other platforms. Consumers are reading reviews and believe the online word of mouth. After purchase, send a follow-up email requesting customers to leave reviews and make the process easy for their convenience.
Key Takeaways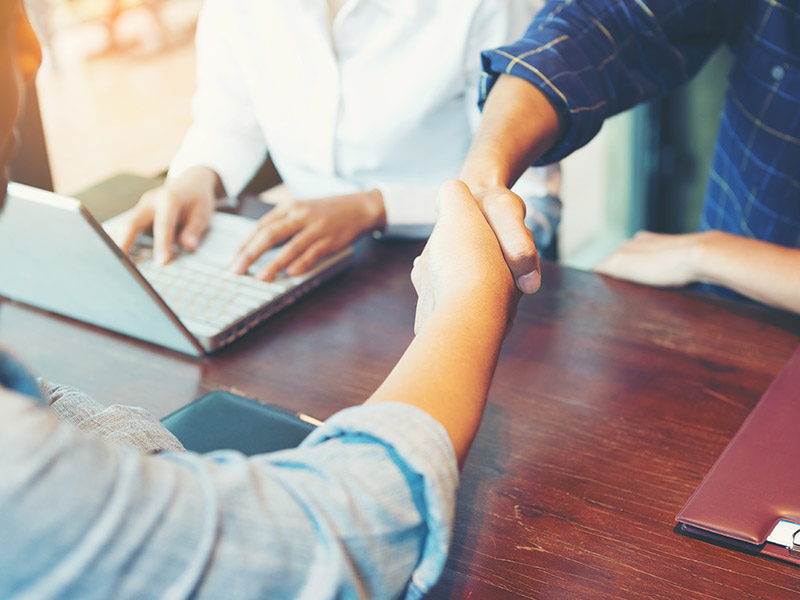 Word of mouth customers come with built-in levels of trust and confidence that other channels don't
An average customer searches for at least 2-6 reviews before purchasing a product to instil brand trust
Social media makes word of mouth marketing much easier, but it can happen both online and offline
Coca Cola's "Share a Coke" is a great word of mouth marketing example. By giving consumers an opportunity to create their own personalised bottle, it started a trend where customers shared their content across social media platforms
You can ideas for your campaigns by looking at successful brands and their advertising strategies
Word of mouth marketing can help you in building brand recognition with the potential to go viral. It could be the most powerful, and cost-effective way to achieve your goals. This will create a solid reputation in the mind of your customers and gain an advantage over your competition. Incorporate the above strategies in your marketing plan for delivering on your sales goals.